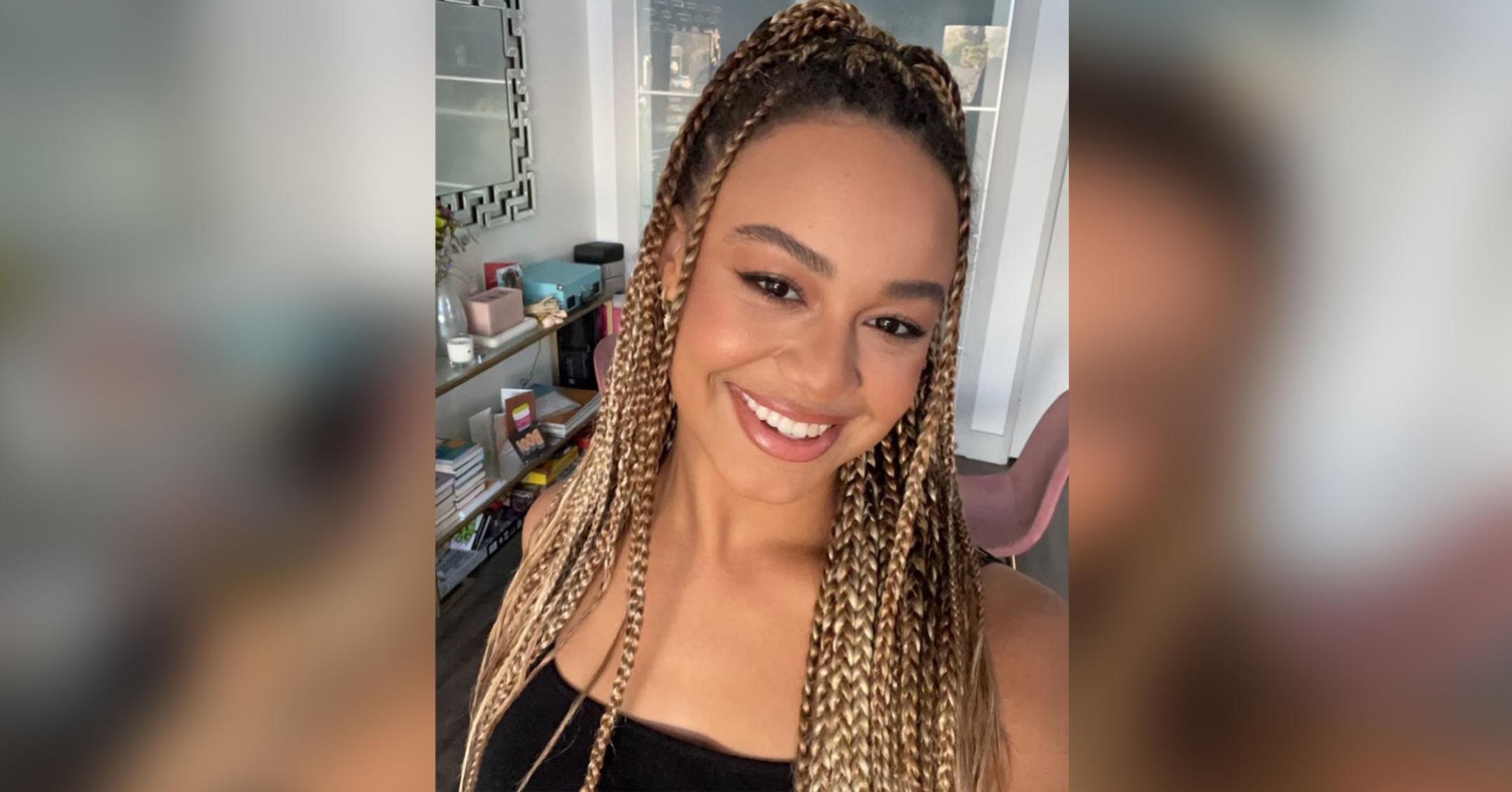 Exclusive: Nia Sioux Admits 'Dance Moms' 'Taught Me The Importance Of Resilience & To Have Confidence In Yourself': 'I Stay True To Myself'
Nia Sioux's life changed when she starred on the hit series Dance Moms, in which Abby Lee Miller ran the Abby Lee Dance Company in Pittsburgh, Penn. The reality star rose to fame, as she was the original member of Miller's team, and she remained on the series until season 7.
Though the show had its ups and downs, the brunette beauty is thankful for appearing on the Lifetime show. "So many life lessons were learned on Dance Moms. Dance Moms taught me the importance of resilience and to have confidence in yourself even if others do not believe in you. I learned to put my mantra, 'Star in your own life,' into daily practice and applied it to my everyday life experience," the 20-year-old exclusively tells Morning Honey while talking about partnership with SUNNYD, in which she is spearheading the SUNNYD Summer ReFresh Contest on TikTok. "I also learned the value of friendship and staying true to yourself even if it is not the popular opinion with others. My greatest takeaway was recognizing you will gain your greatest strength and purpose when you surround yourself with family, have faith, and choose happiness and laughter when you can."
Article continues below advertisement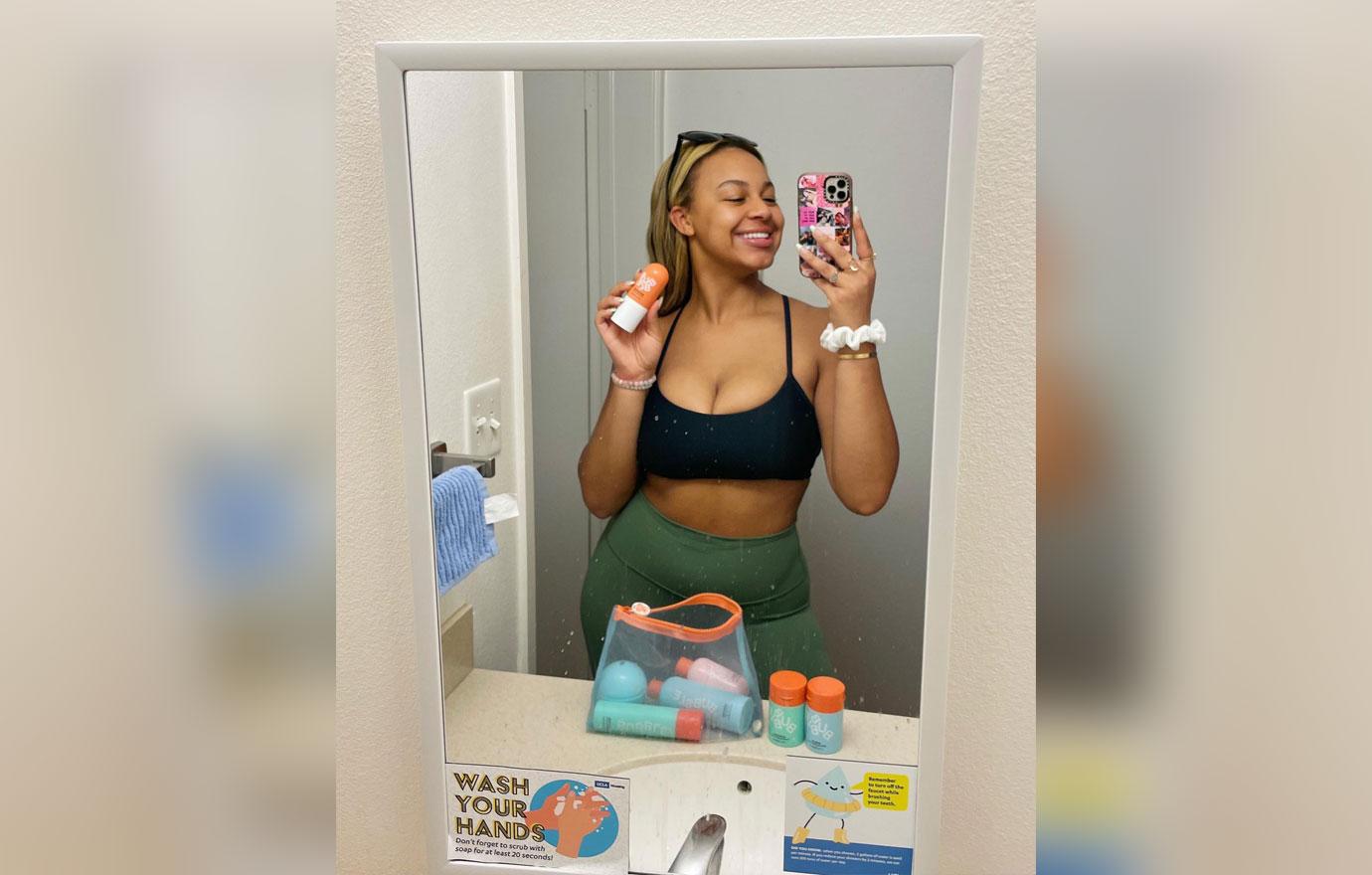 As a result, Sioux has gained many followers and fans over the years. "It is such an honor when people refer to me as a role model. Honestly, I am just being me," she states. "I try to stay true to myself. I do know that there is a certain level of responsibility because I am in the public eye. There is an added weight on my shoulders because I do not want to unintentionally do anything to upset people. It can also be a challenge at times because people still see me as a little kid."
Though social media can be tricky to navigate, the Pennsylvania native always tries "to be my authentic self," she says. "I do not shy away from showing my goofy and fun side. I like to show all sides of me. I love the glam and sharing a red-carpet experience, but I also enjoy my no makeup days or videos showing me getting new braids. This is me. There are many dimensions to my life. I don't share everything in my life, but I enjoy sharing glimpses of my life so people see that life is not perfect or always glamorous. People see my real life curves and body. I have learned to embrace and love my body. That was a process that required a lot of healing and I am sure others are also going through it as well — hopefully my journey helps others who can relate."
Article continues below advertisement
Ultimately, Sioux is living an "authentic and happy life," which she hopes will inspire people.
"Life can be challenging at times, but I make a conscious choice to choose to be happy. It is not easy but having a positive mindset helps me frame things in a way where I can approach obstacles with courage and faith," she notes. "I hope others are inspired by my determination and attitude. Role Model Mondays are some of my favorite things to post on social media. I get inspired by these stories, and I hope others are inspired by them as well. When I see people doing extraordinary things by following their passions and making an impact in their own way, I feel empowered."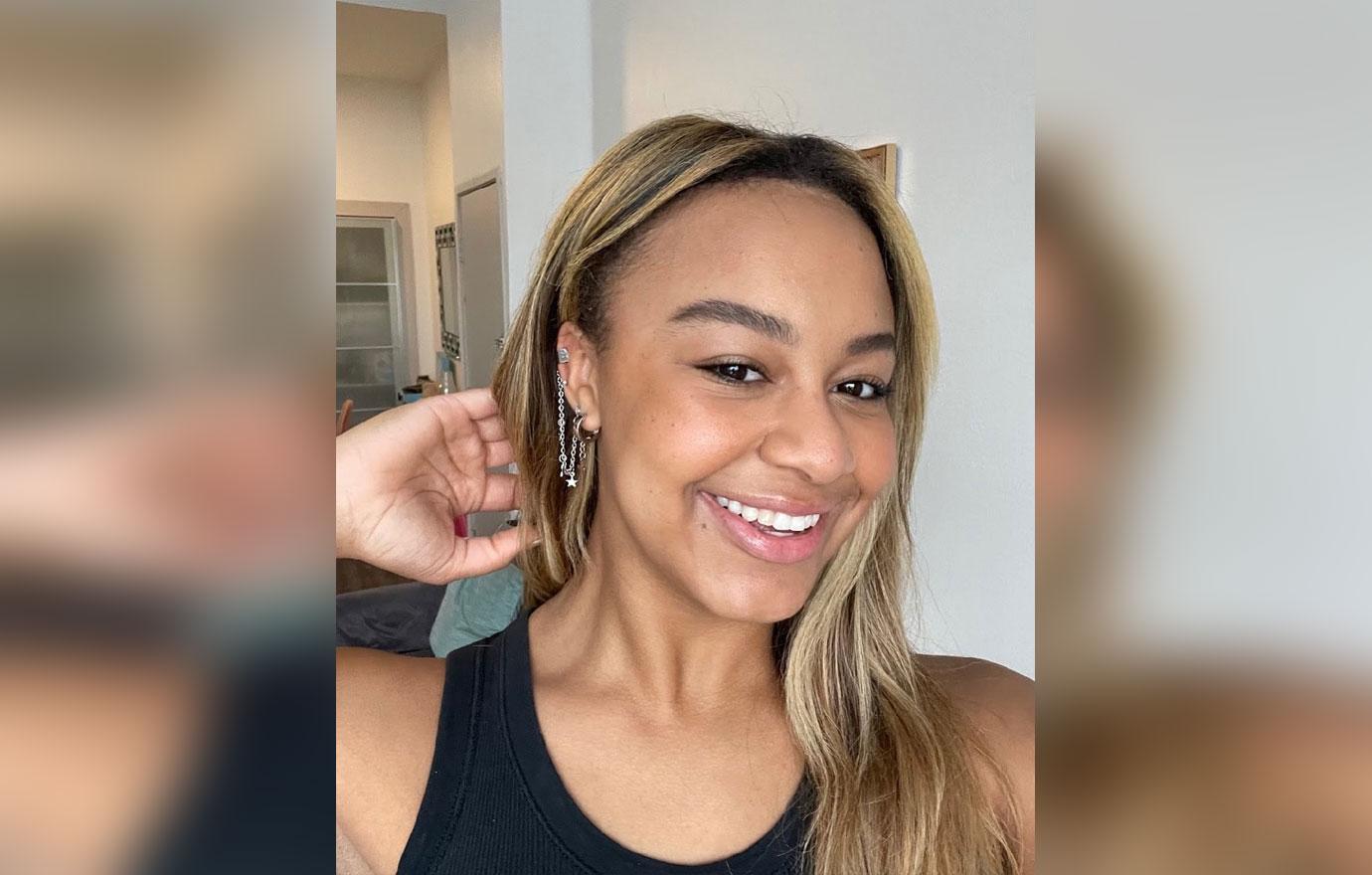 Article continues below advertisement
The star has checked off a lot of amazing things from her list, but she says her "career plans are always evolving."
"I love that they are dynamic. My goal is always to perform and entertain. I enjoy discovering new ways to do that with opportunities I never knew existed. I am working on new music and hopefully some acting projects," she reveals.
In the meantime, Sioux is gearing up for summer — she turns 21! — and she plans on going on some fun adventures, in addition to spending time with family and friends. The season is also perfect for her to promote her partnership with SUNNYD.
"I love its cool, nostalgic vibes, which I'm all about this summer. I was so excited about spearheading the SUNNYD Summer ReFresh Contest on TikTok to bring this cool, summer feel to life," she shares. "And the timing couldn't have been better, because after a long school year, summer is my favorite time of year to get outside, make memories with friends and family and wear some of my favorite clothes while enjoying SUNNYD's seasonal Lemonade and Raspberry Lemonade flavors."
She continues, "SUNNYD's Summer ReFresh Contest gives fans a chance to show how they're refreshing their summer style by posting a duet response on TikTok to my contest kick-off video showing how they're getting styled for a sunny activity outside. Whether it's a trendy tie-dye take on a plain white tee for an afternoon bike ride or revamping your poolside gear to be styling in the sun, fans are encouraged to put their individual style on display. One grand prize winner will receive nearly $5,000 in prizes, including: a $4,500 cash prize to help keep their summer fresh, the full summer swag collection and a summertime supply of SUNNYD's Raspberry Lemonade and Lemonade. Five runners up will win the exclusive summer swag collection and SUNNYD's lemonades. For complete Official Rules, including requirements, restrictions, and prize details, visit SUNNYD.com/rules. The contest is open now until June 6 so show me what you've got!"