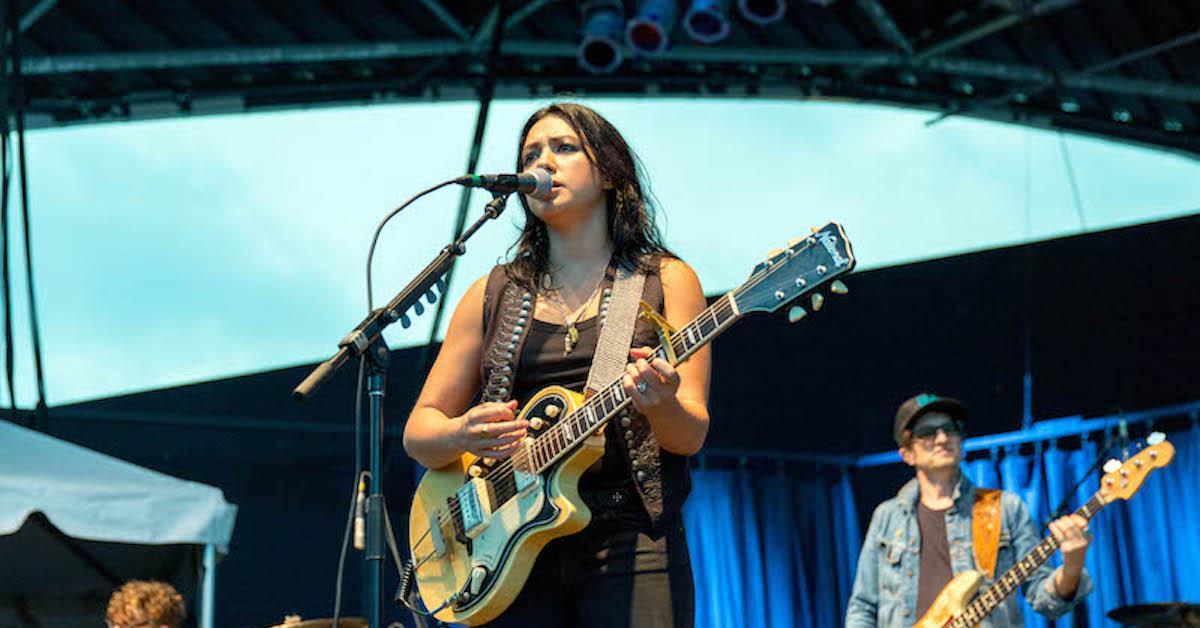 Michelle Branch Says 'Therapy' Has 'Helped Her Immensely' Throughout Her Life
The past month has been rough for Michelle Branch.
In August, the singer shared a since-deleted tweet accusing her husband, Patrick Carney, of cheating while he was touring with his band, and she was at home with their 7-month-old daughter, Willie.
Article continues below advertisement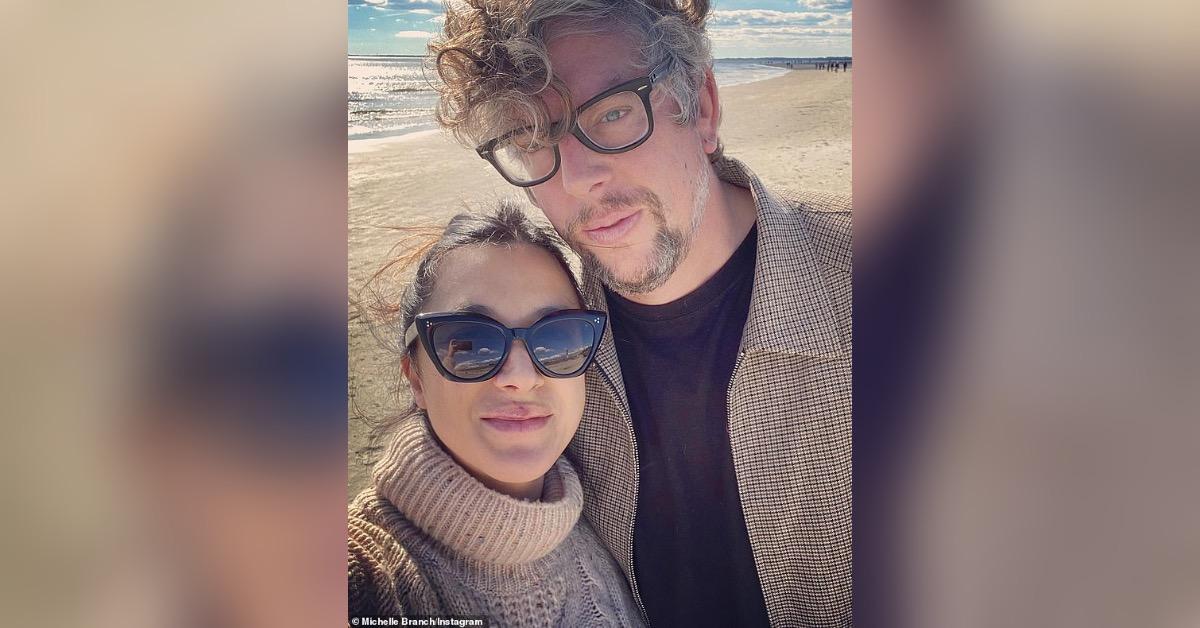 In a turn of events, Branch, 39, was arrested for allegedly slapping Carney, 42 — a charge which has now been dismissed.
The singer filed for a divorce days later, requesting "privacy and kindness" with such small children.
Article continues below advertisement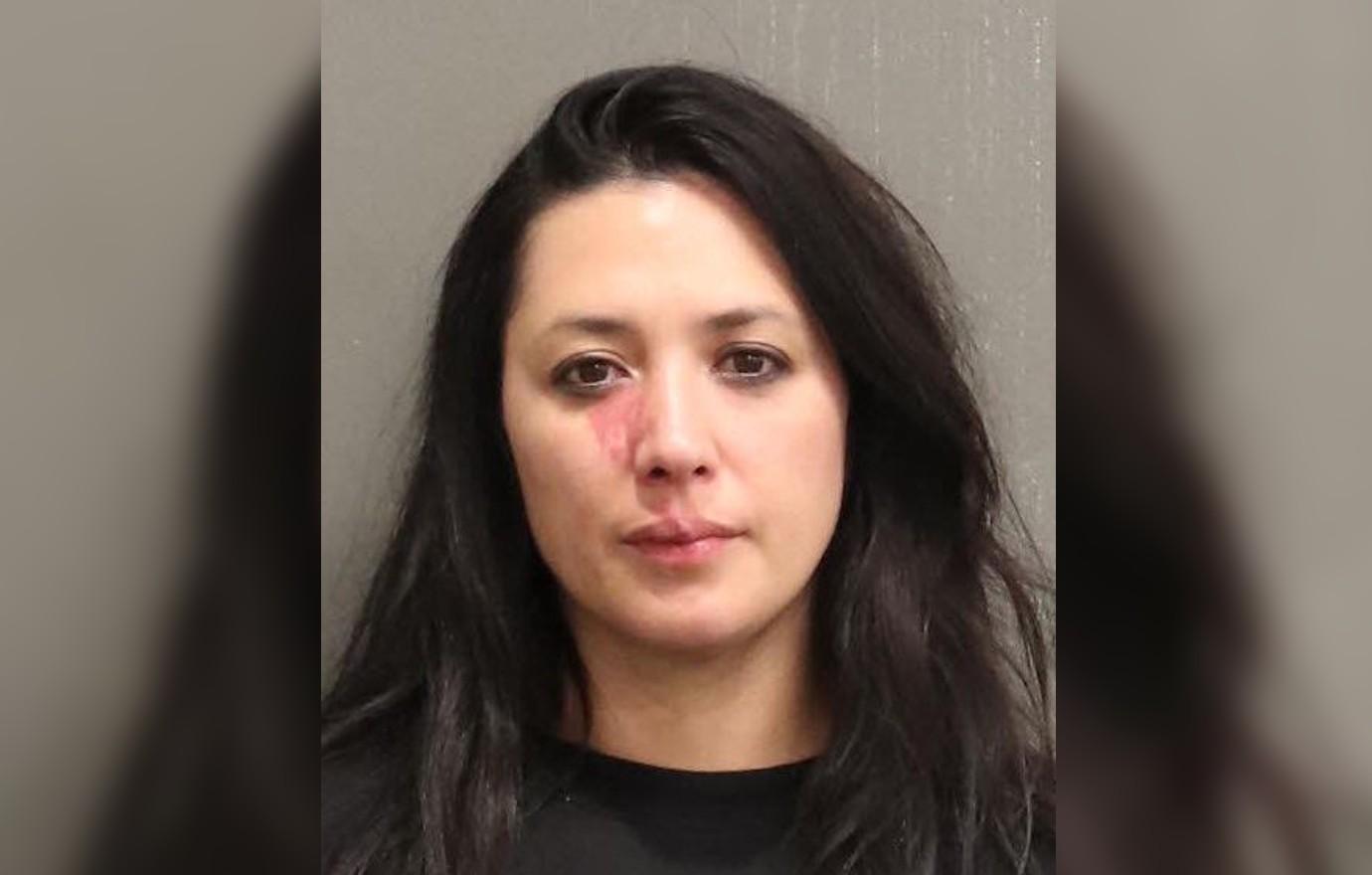 The situation of their marriage — now public — has Branch in a complicated situation, as her newest album, The Trouble with Fever — released on September 16 — is co-produced by the Black Keys musician.
And now that she has filed to postpone her divorce proceedings for six months to work on her marriage, Branch has been finding help in therapy and her friends.
Article continues below advertisement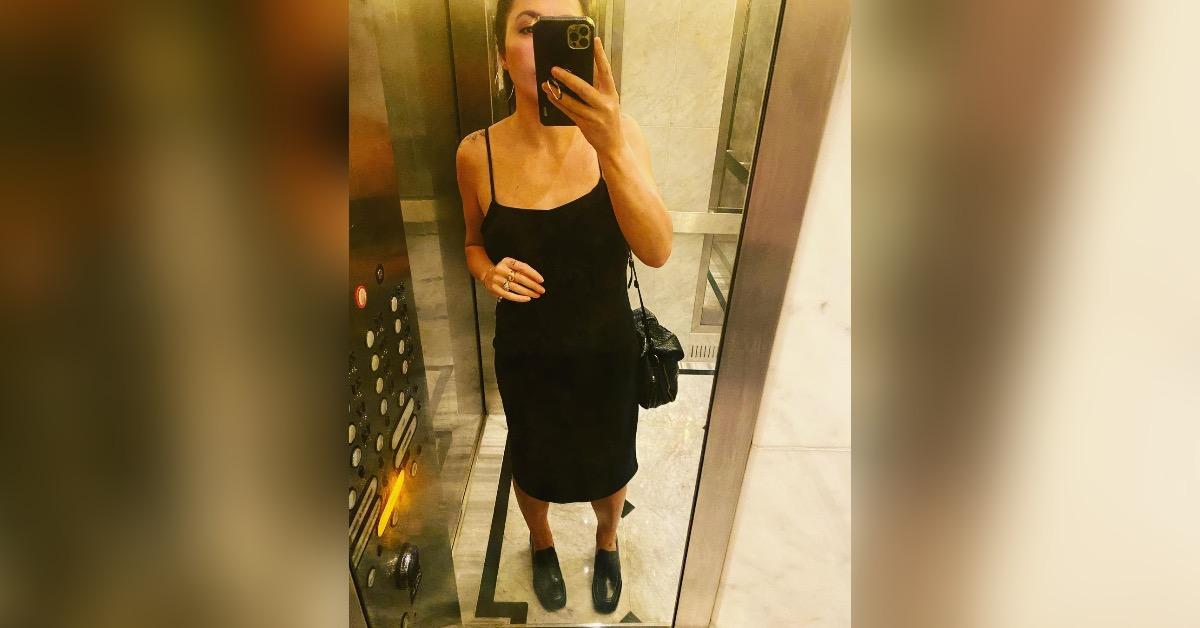 "I can't speak more highly about reaching out and talking to somebody if you need to," she noted. "That — and my girlfriends — have helped me immensely."
The Grammy winner admitted it was "really important" to find time to have people to lean on, considering she was a mother and had several things going on in her life.
Branch is a mother to 17-year-old Owen from her previous marriage to Teddy Landau. She shares children Rhys, 4, and Willie with Carney.
Article continues below advertisement
"Things just start to build up, and you think you're going to get to them one day, until something happens, and you wish you would've done it sooner," the "Leave the Pieces" singer revealed.
Branch also dished about her latest album, which also has romantic songs dedicated to her husband, including possible hints about her troubled marriage in tracks such as "Not My Lover" and "I'm Sorry."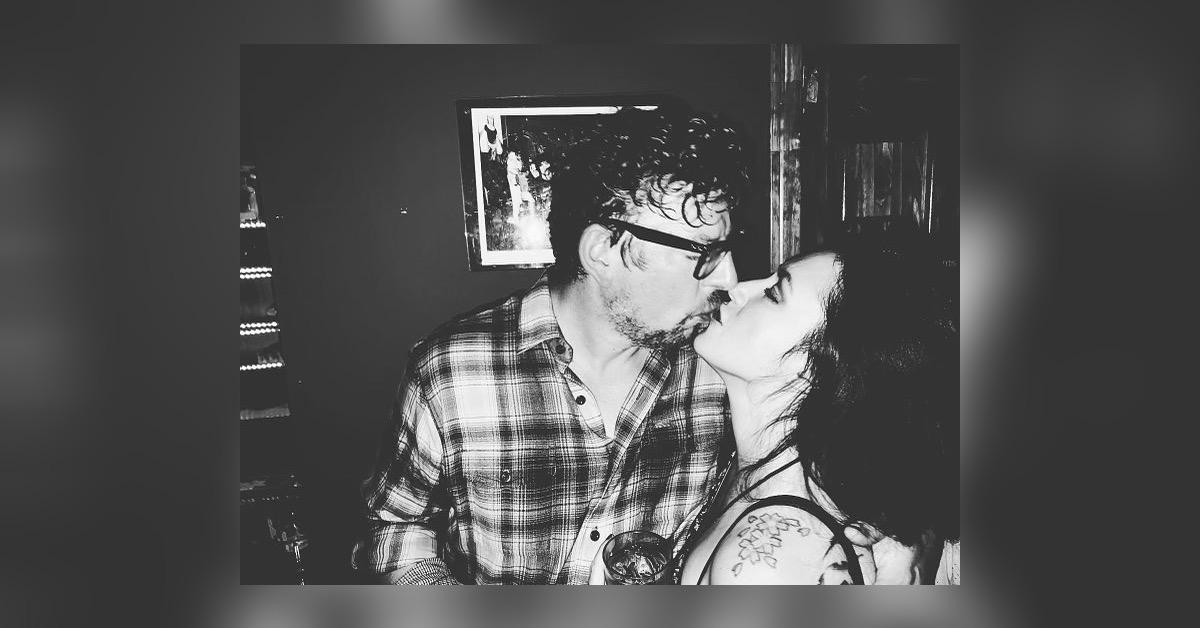 Article continues below advertisement
"It's bizarre that this has all happened in my life as I'm releasing this record that has some of those themes to it," she noted.
Now, the mom-of-three feels like things are making sense "as time goes on."
"I was going through 'Goodbye to You' and [sang], 'The last three years were just pretend.' I was like, 'Why does that line seem more poignant now?'" she stated.
Branch spoke with People.