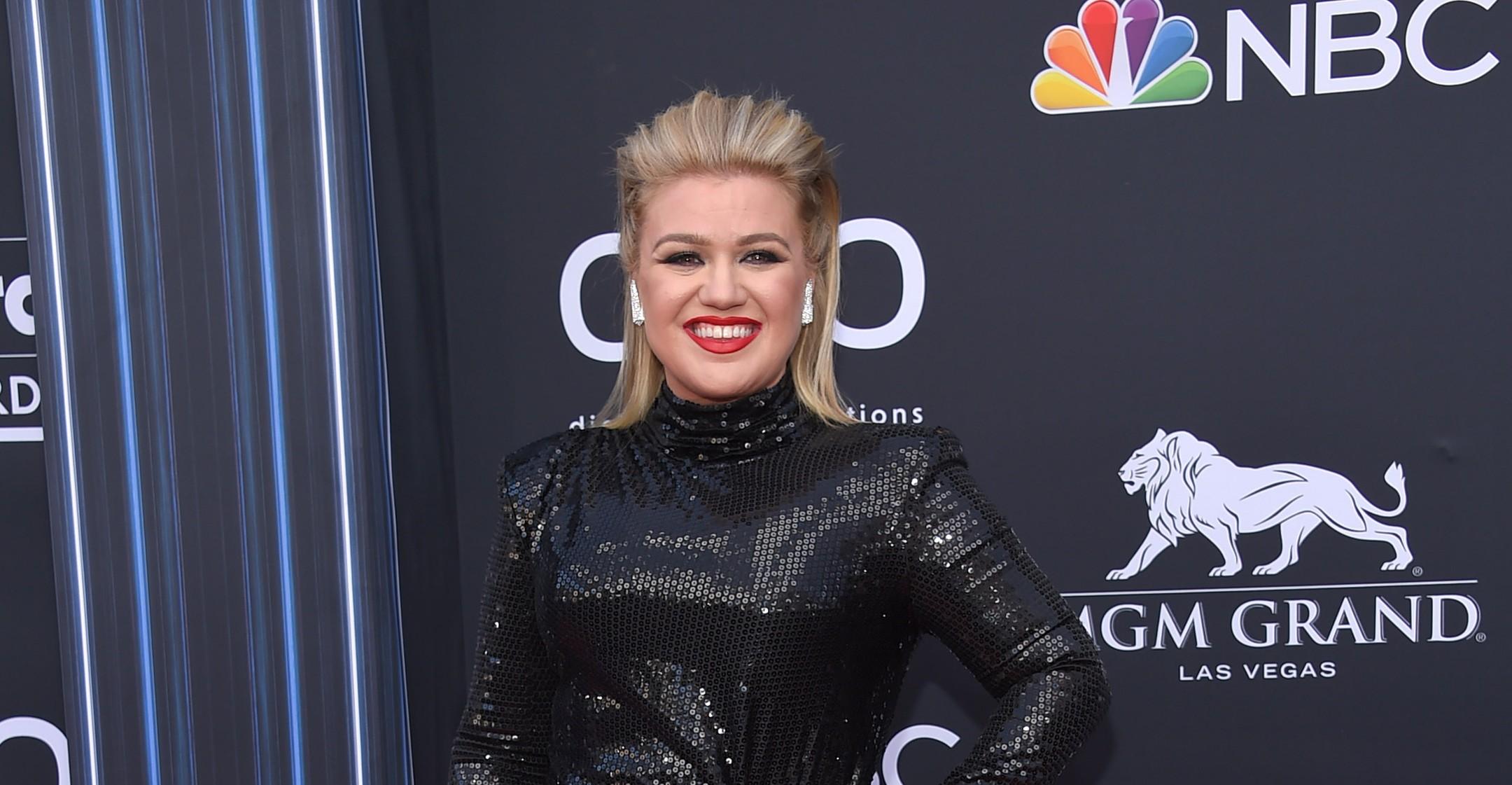 Recording New Music Has Helped Kelly Clarkson 'Heal' From Her Divorce: 'There Were So Many Emotions'
To say that Kelly Clarkson has had a busy 2022 would be an understatement: aside from being a mom-of-two, the star cohosted the new series American Song Contest while continuing to film her Daytime Emmy-winning talk show.
That's why the 40-year-old singer took a much-deserved hiatus over the last few months.
Article continues below advertisement
"I've never had a summer off since I was, like, 16, and I was like, 'I need it off.' I think that created the space for me to really have time to go, 'What am I comfortable with? What do I want to release?'" she said of creating new music. "So I'm working on my album this week. It's coming out next year."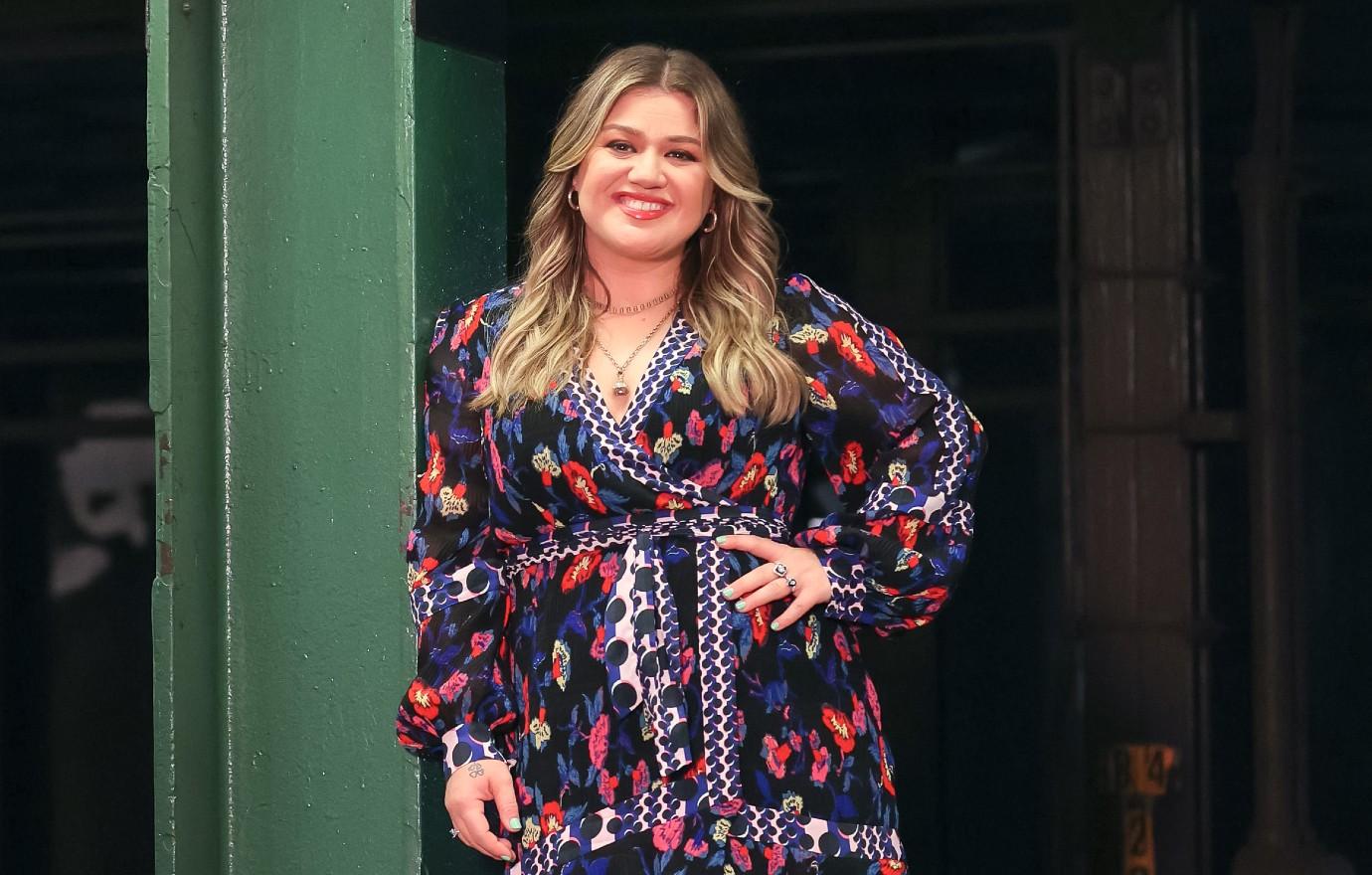 Article continues below advertisement
The American Idol alum explained it's an "important" disc that will heavily reflect her tumultuous divorce from Brandon Blackstock.
"I'm working on this in therapy: I have a hard time vocalizing what I'm feeling sometimes, so music is helpful for me," explained the crooner, who said the new tunes have been in the making for two years. "It's just been really healing. I recorded the record quite some time ago."
"When my ex and I first separated, there were many emotions. It was hard. My producer and I were laughing yesterday because I was like, 'Remember that time we wrote, like, 25 songs in a week?' A lot of those are the ones that are on the album. I literally wrote most of these almost two years ago," recalled Clarkson. "Then I told my label, 'I can't talk about this until I've gone through it,' and it's just taken some time to do that. That's one of the reasons we've done a lot of Christmas stuff the past two years — because I was like, 'Well, that's happy!'"
Article continues below advertisement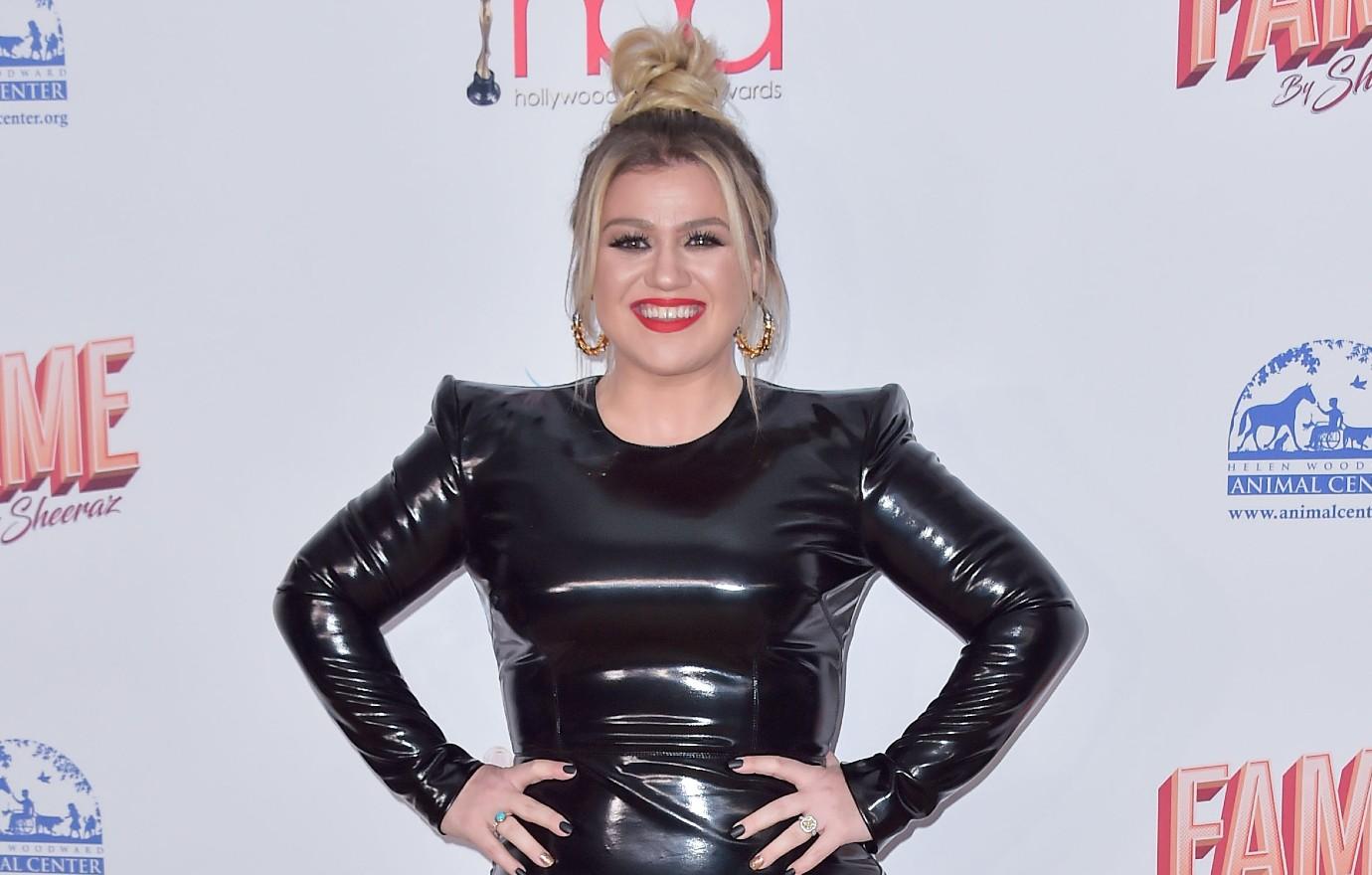 The "Breakaway" songstress is also excited for her eponymous talk show to take over Ellen DeGeneres' coveted time slot, coming on at 4 p.m. ET.
"Nobody is going to fill Ellen's shoes. I hold the Oprahs and the Ellens in such high regard. Very few people can conquer what they conquered," she insisted. "My team is very stoked, and I believe in my team. But by no means am I filling anyone's shoes — I don't want that pressure."
Clarkson talked to Variety.