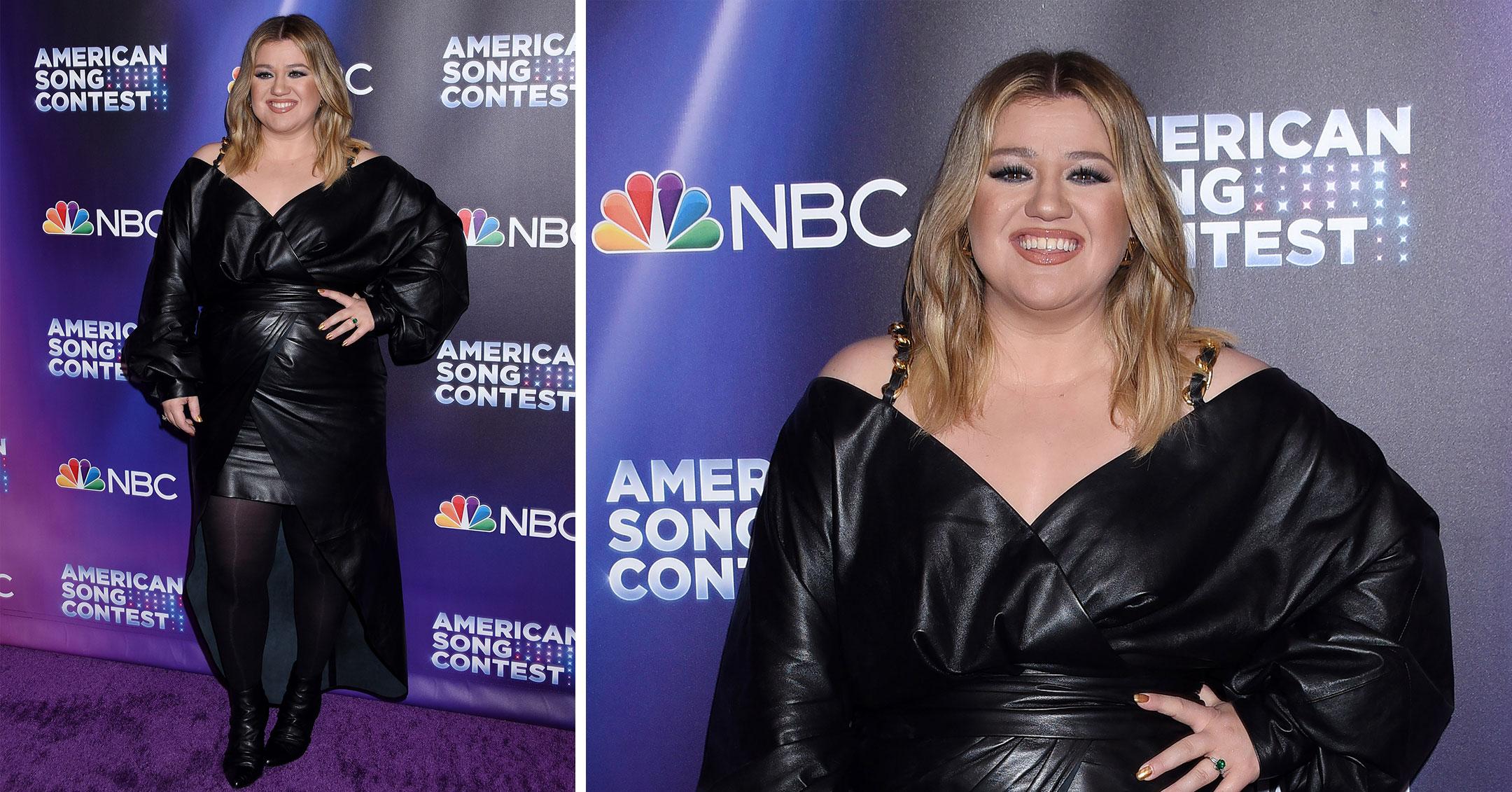 Kelly Clarkson Films 'American Song Contest' In A Black Leather Dress: Photos!
Kelly Clarkson is donning some designer duds while she cohosts the new NBC series American Song Contest alongside Snoop Dogg. For the March 28 episode of the show, the singer added some edge to her look by wearing a leather frock and matching booties.
See photos of the black head-to-toe look below.
Article continues below advertisement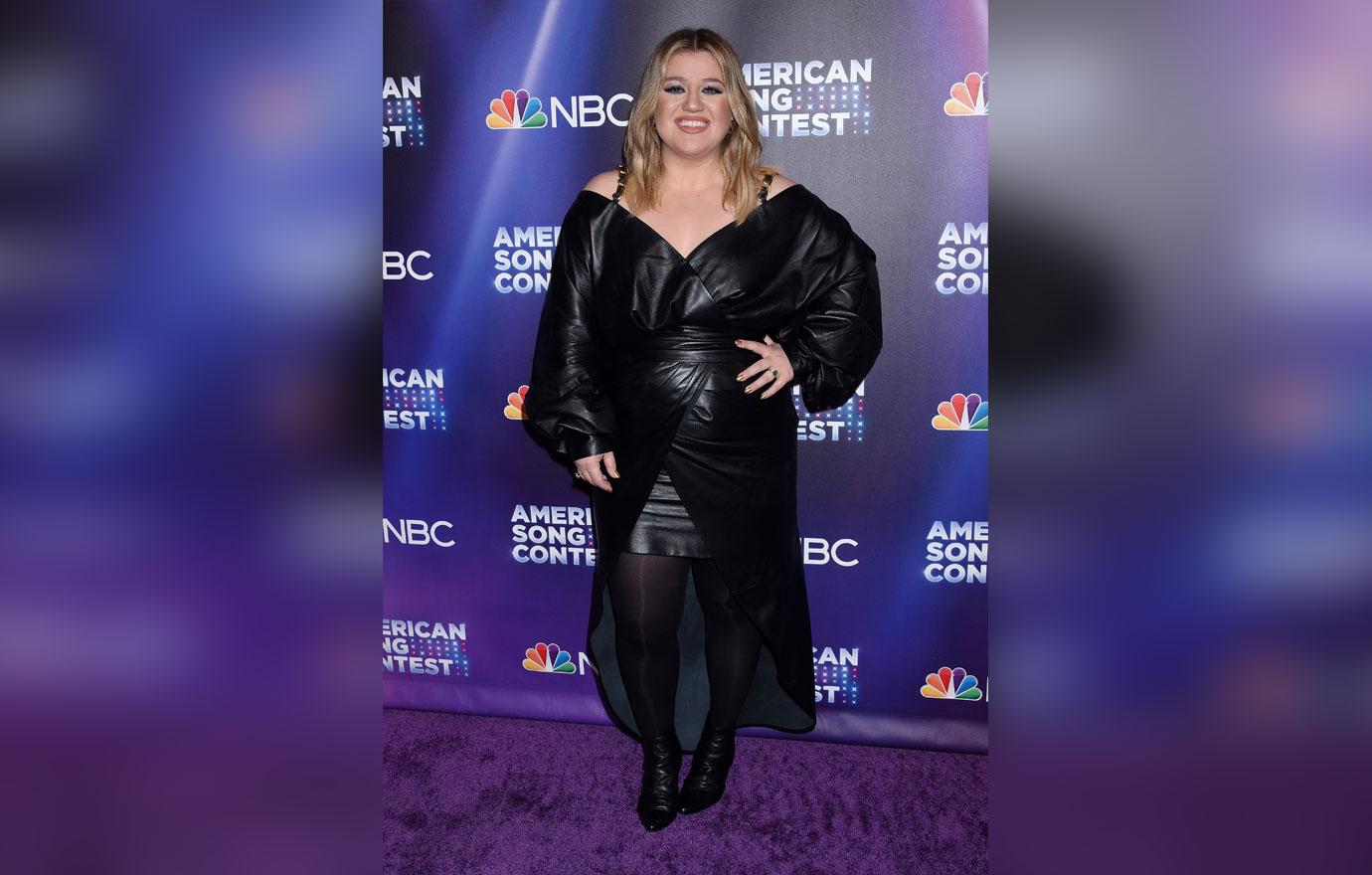 The star took to the purple carpet in a black belted leather dress by Balmain. She complemented the off-the-shoulder piece with black tights and black leather booties, also by the designer.
Two days later, the American Idol alum successfully dropped her ex-husband Brandon Blackstock's last name from her own, replacing it with her middle name Brianne. She addressed the confusion when people thought she was getting rid of "Clarkson" from her moniker.
"I just got divorced, so I had to drop my married last name. I just kept my middle name for my personal life," she explained. "I'm still Kelly Clarkson I don't think I can change Clarkson at this point. I'm 20 years in!"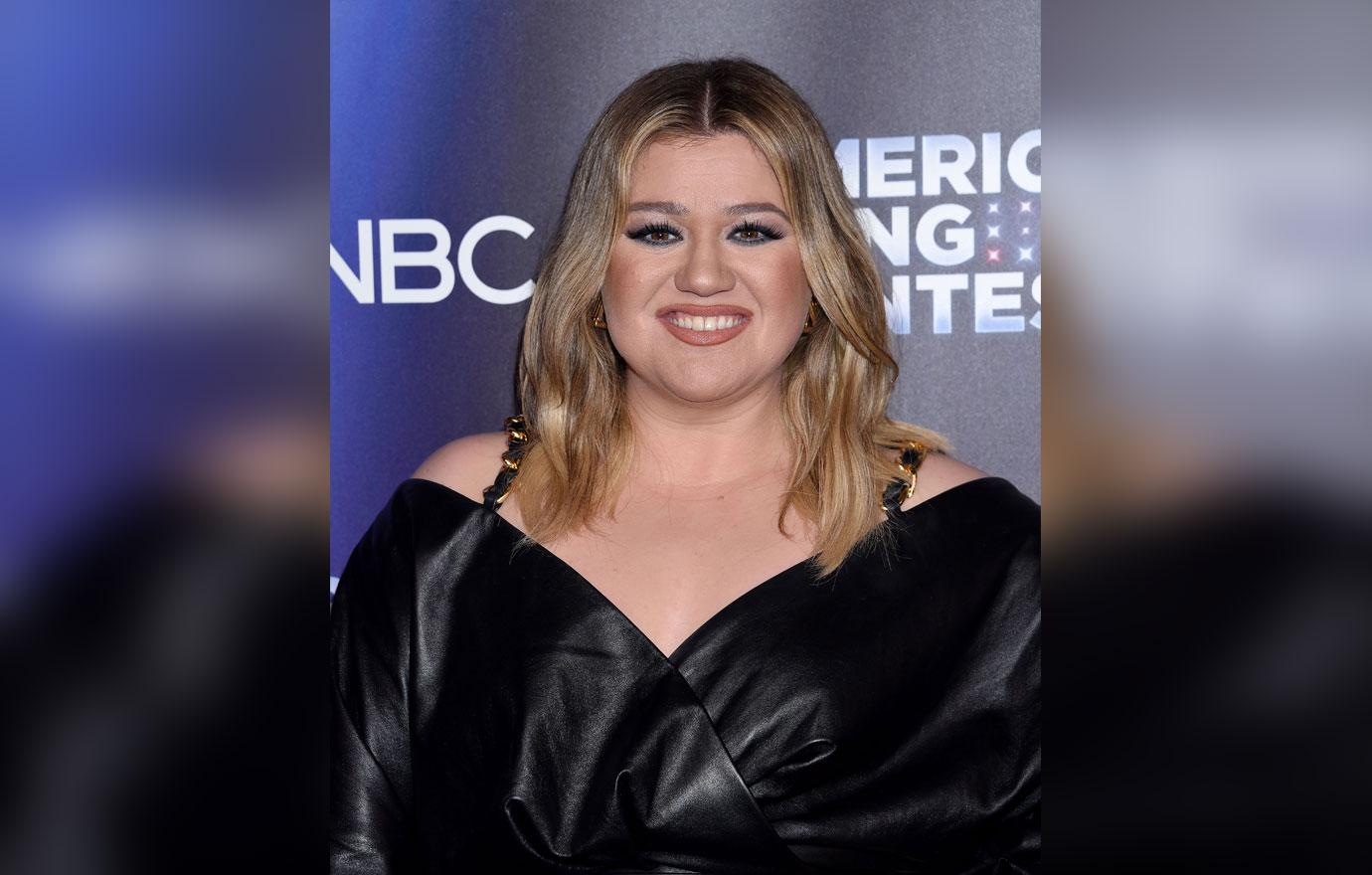 Since the River Rose and the Magical Christmas author has plenty of experience with singing competitions, she recently offered some advice for contestants.
"Whether you are an up-and-coming artist and you are meeting me at a meet-and-greet on tour or whatever, coming to my show, whatever you are doing, literally do not chase what you think a hit is," she shared. "That is the death of an artist, when you feel like, 'Oh, I'm just going to chase the sound that I think everybody is going to like.' You have to be true to yourself."
The mom-of-two admitted her tip sounded "cheesy," but she insisted it's one of the keys to success. "The only way you win in life — and it sounds like a Hallmark card — is really just being you," she stated. "They made it to this point being themselves."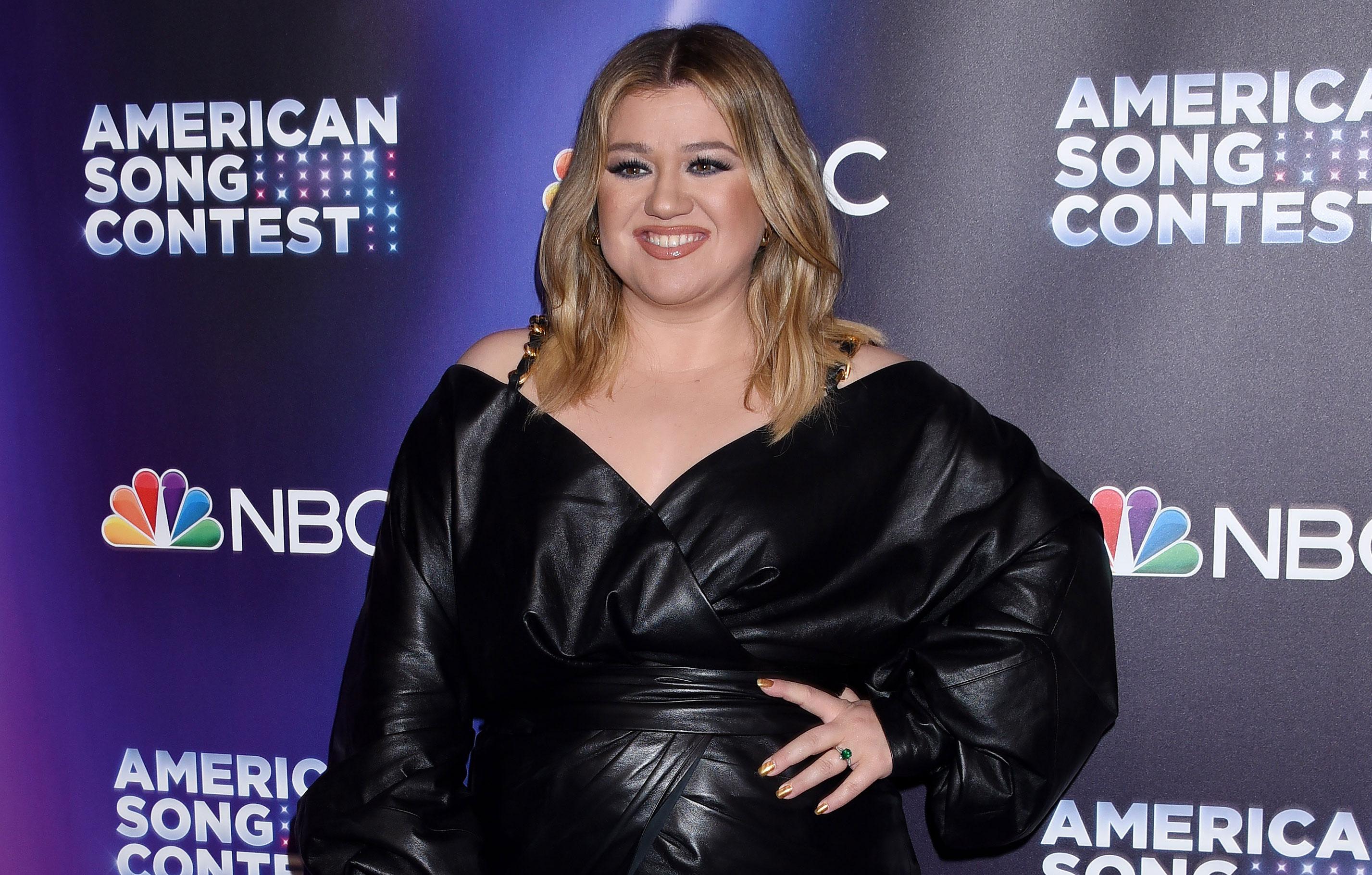 Since the talk show host has already been on Idol and has acted as a coach on The Voice since 2018, she was hesitant to join another show, but working with Snoop Dogg was an opportunity she couldn't resist.
Revealed the starlet, "He was kind of a pull for me to come and do the show."