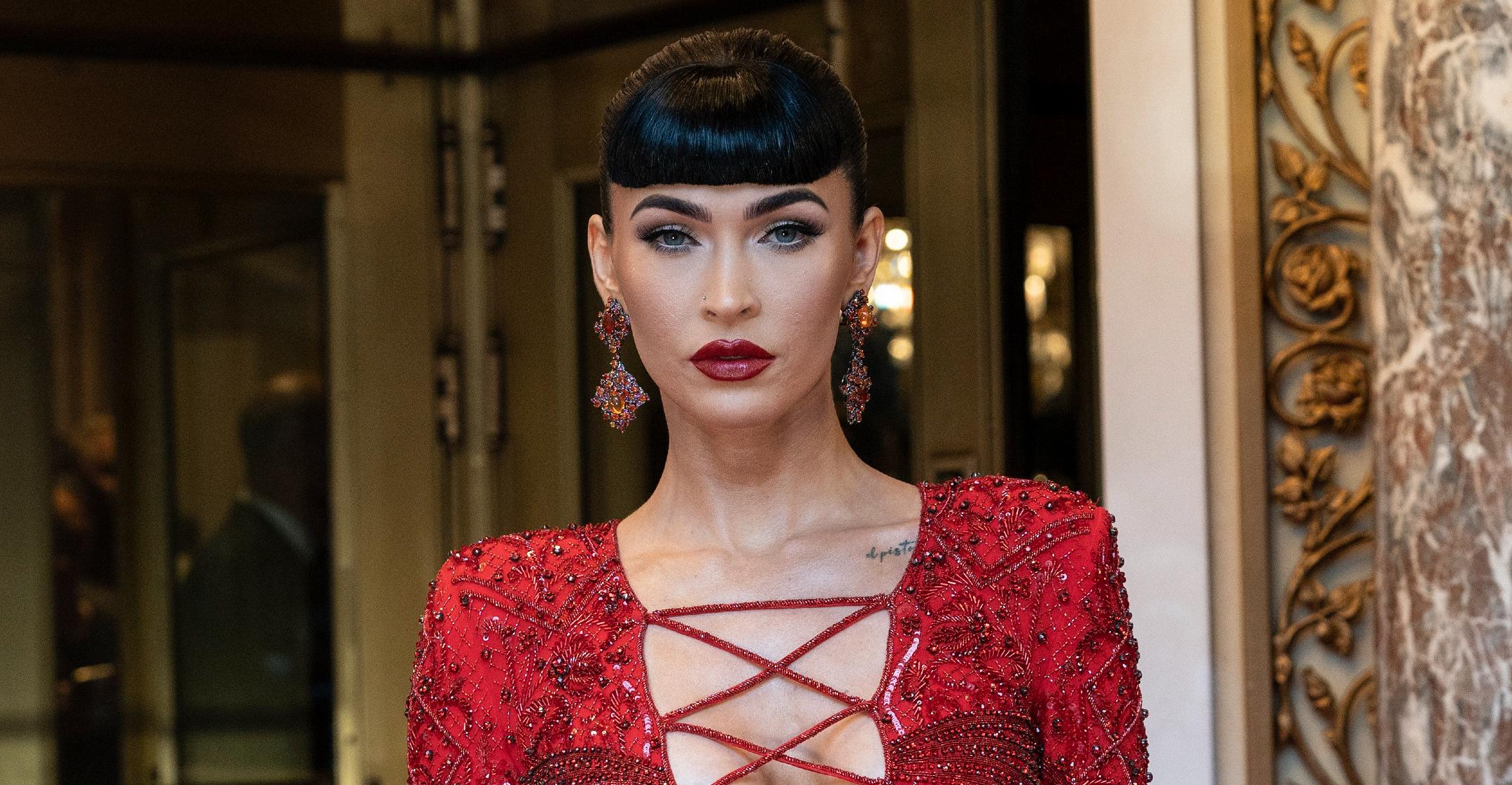 Megan Fox Reveals She Struggles With Body Dysmorphia & Doesn't Always Feel Beautiful: 'I Have Deep Insecurities'
Though most consider Megan Fox to be a Hollywood sex symbol, the actress disclosed to British GQ that she sometimes doesn't like what she sees in the mirror.
Article continues below advertisement
"We may look at somebody and think, 'That person's so beautiful. Their life must be so easy,'" the 35-year-old noted during a joint interview with boyfriend Machine Gun Kelly. "They most likely don't feel that way about themselves."
Those words ring true for the mom-of-three. "I have body dysmorphia," she revealed. "I have a lot of deep insecurities."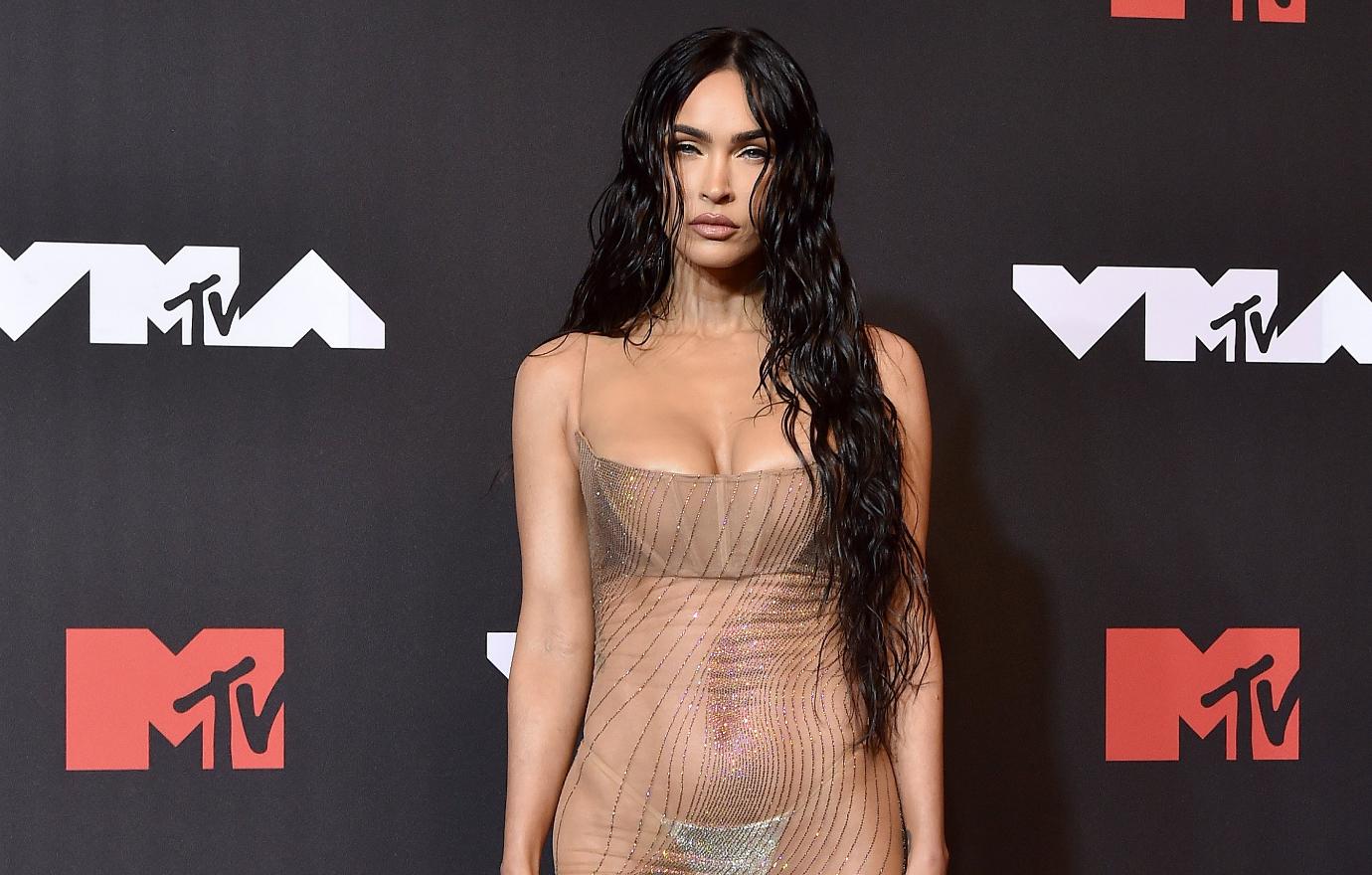 Article continues below advertisement
Her alone time helped her "make sense of" the situation, adding it's "something that I did a lot of work on."
"It's easy when you go through something like that to feel like a victim, obviously. That's your first instinct and response, but that doesn't serve you and that makes life miserable, living life as a victim," the actress explained. "'Why is this happening to me?' You're giving away your power constantly."
Article continues below advertisement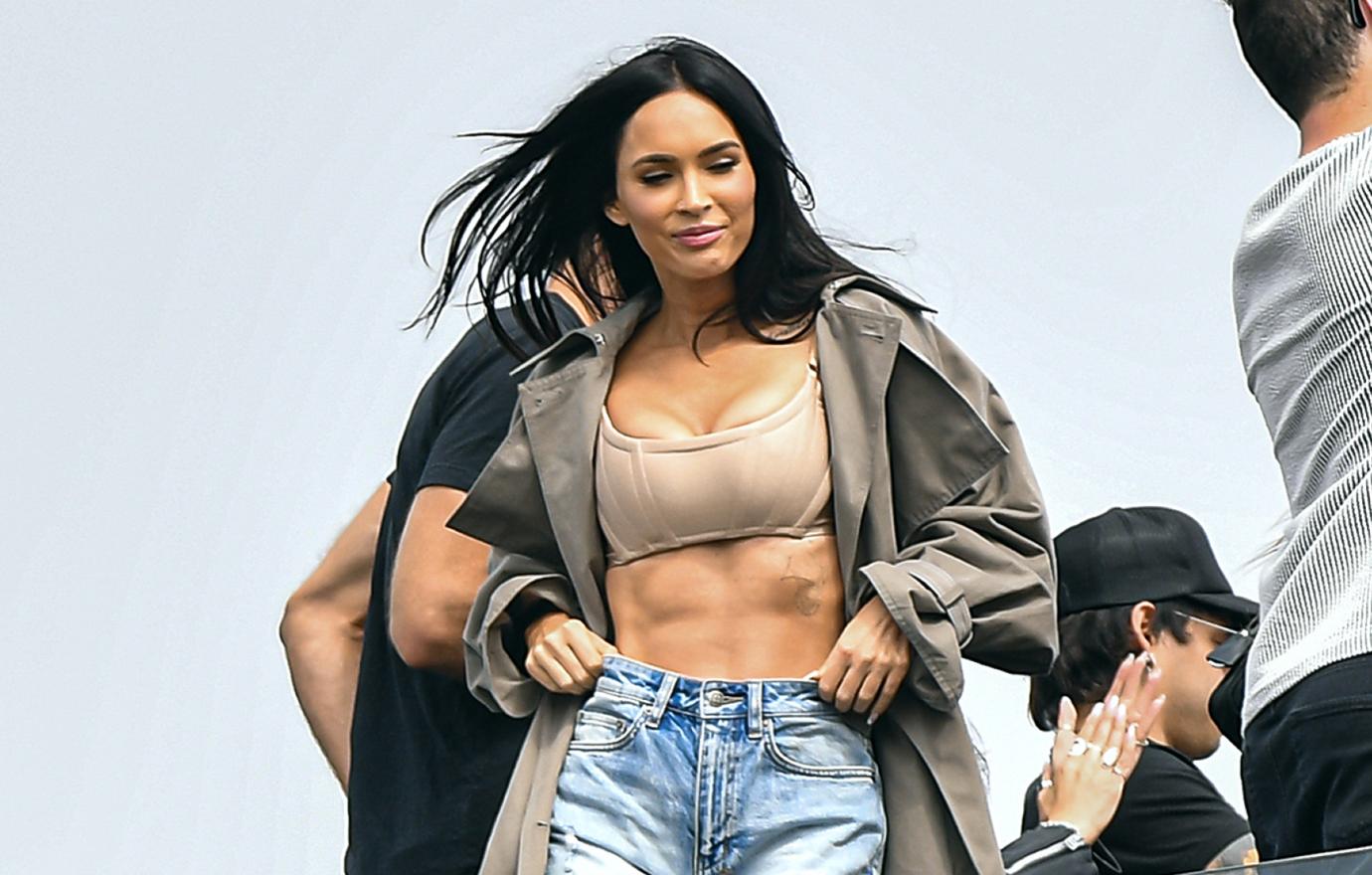 "I did a lot of work to remove that feeling of being a victim and to realize that it was a lesson. So there was purpose in it and I didn't have to suffer any more," continued the New Girl alum. "It's [made me grow] into a much more interesting human being than I would have been without that. So it allows you the space to have gratitude for something that previously you felt persecuted by. That's the one thing in my life I did do a lot of work on, I do feel free from."
Though the star changed the narrative and took her power back, she clarified that she doesn't "feel vindicated."
"I'm beyond that, because I don't need to be right about it any more. Back then I was hurt – of course I did suffer tremendously – but, you know, I'm not looking for payback," she insisted. "I don't need an apology."