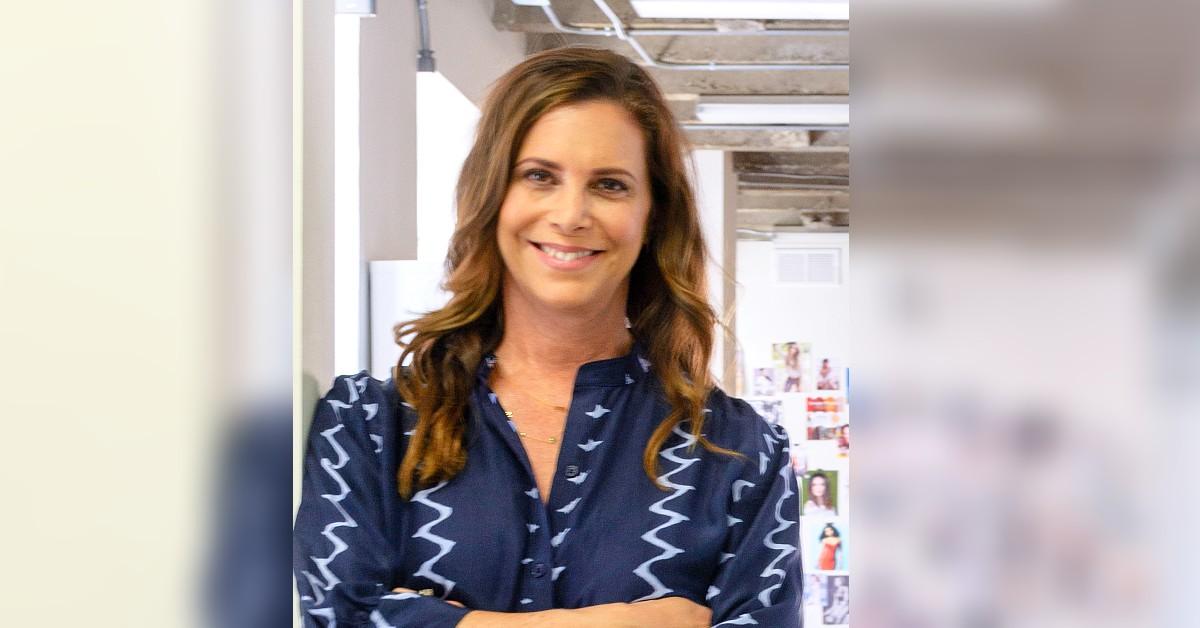 Exclusive: Maya Brenner Reveals How She Began Her Jewelry Business: 'I Believed In Myself & My Vision'
From an early age, Maya Brenner knew there was something special about jewelry. "I've always been interested in the process of making things. As a little girl, I would dig through my mom's jewelry box and re-work hippie turquoise pieces that I found. When I became a social worker in New York City, I taught myself how to wire wrap as a way to soothe my nerves at the end of the day," the designer exclusively tells Morning Honey.
From there, she created her brand, Maya Brenner, which has now turned into an international success, as a wide range of celebrities wear the dainty pieces.
Article continues below advertisement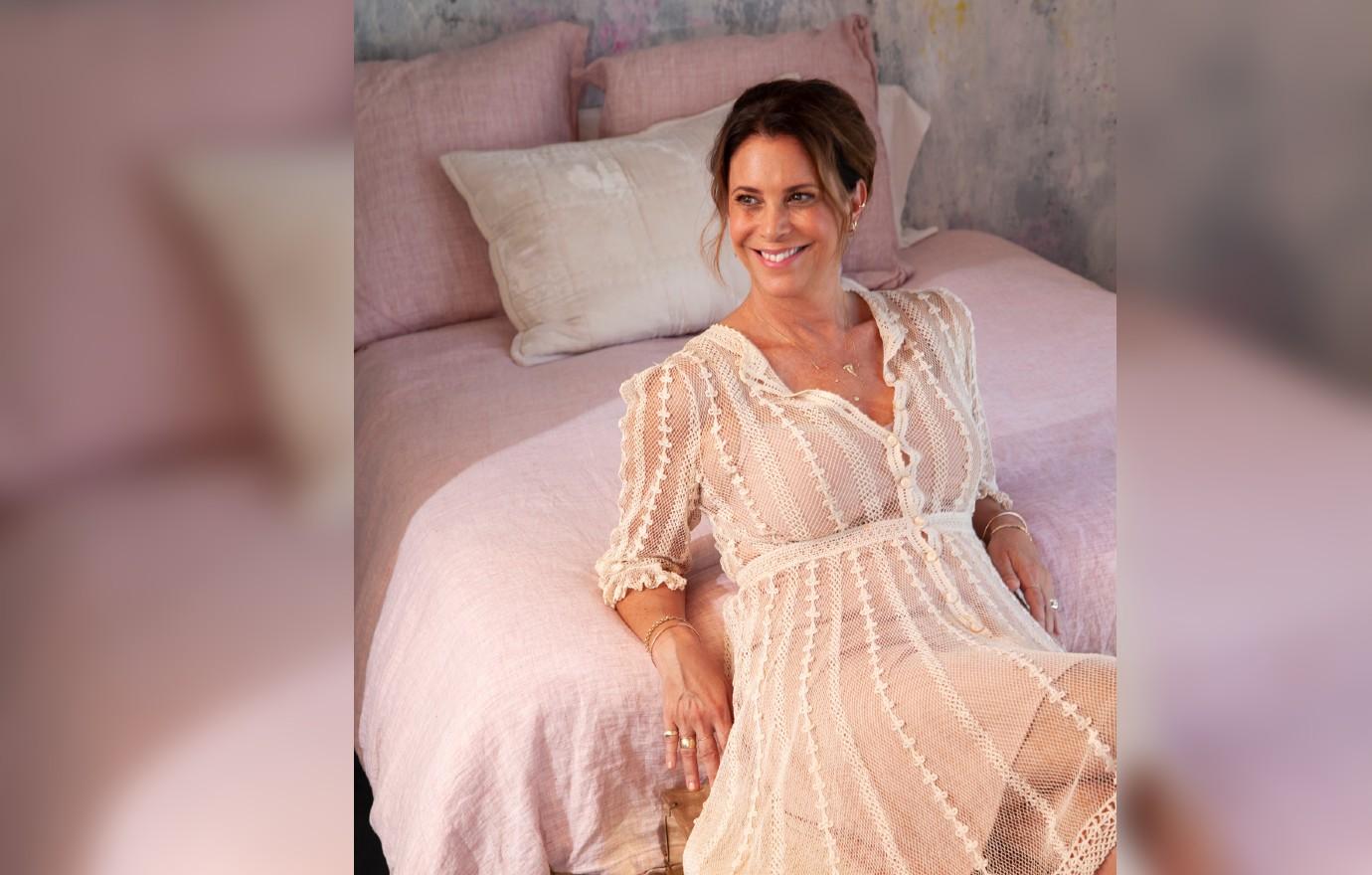 "It has been really exciting to see the Maya Brenner brand grow. It feels like watching a great movie or hearing an amazing story. It's so satisfying to know that you've helped to create something that means so much to people, and it's such an honor to be a part of it!" she exclaims. "It was an incredible feeling when I saw celebrities wearing my jewelry for the first time, most notably Cameron Diaz. When she wore my Pottery Shard necklace, it completely transformed my business. I went from working small art fairs and trunk shows to needing a fully functioning shipping station overnight."
Article continues below advertisement
But Brenner wasn't always sure that people would be interested in her designs.
"When I started my business, I did so in the face of adversity. My ex partner told me it wasn't possible to make this hobby a career, but I believed in myself and my vision. I hope that people will see me as someone who is willing to take risks, and that they'll realize that they can do the same thing too," she says.
Now, Rihanna, Katy Perry and Meghan Markle have been known to sport her designs, with the Duchess wearing Brenner's Asymmetrical Letter Necklace featuring an "M" and "H" for Meghan and Harry.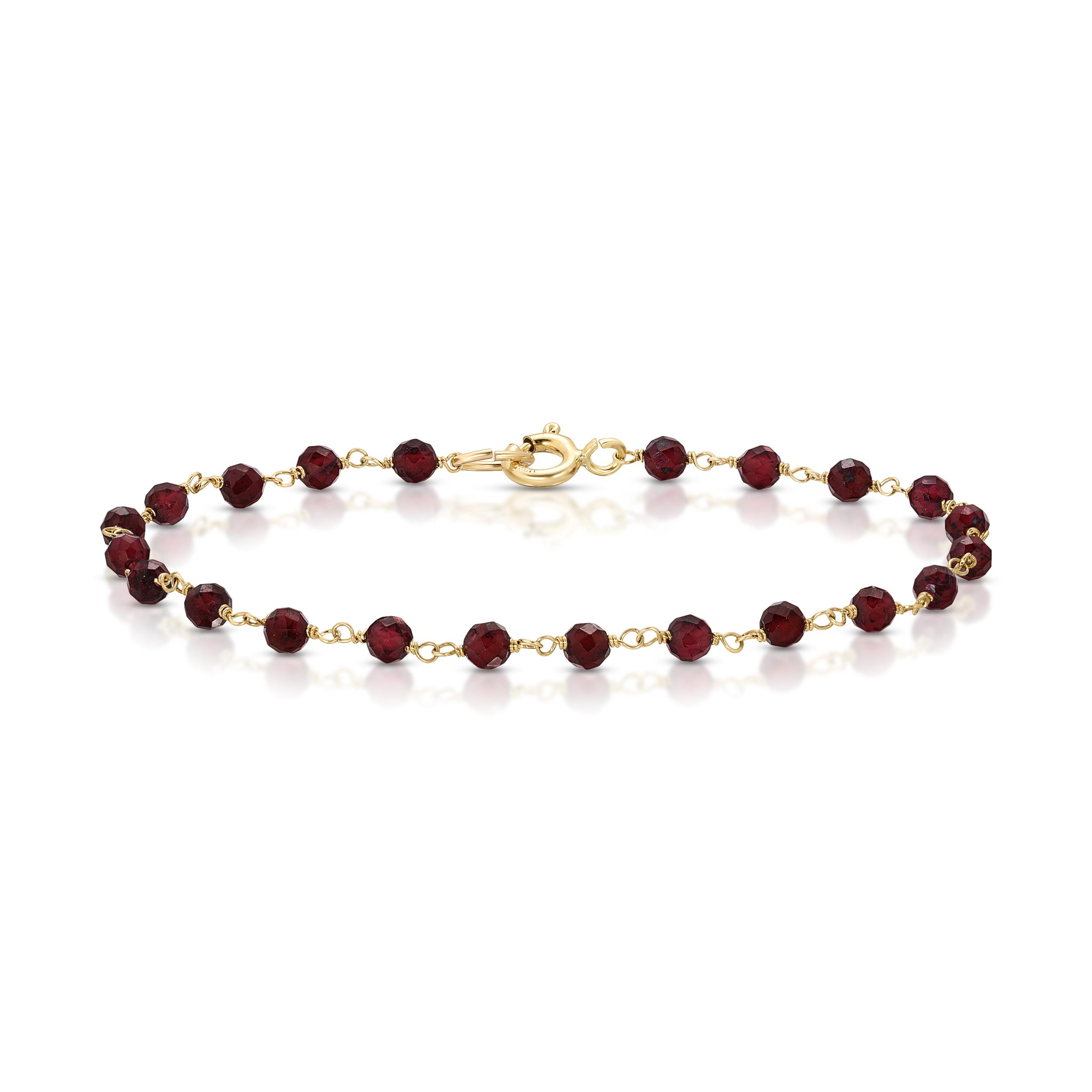 Article continues below advertisement
I like to create jewelry that can be worn and enjoyed every day, but also has some kind of special meaning behind it. So I take inspiration from all kinds of places — nature, art, design, travel and even the gorgeous French patisseries I saw when traveling through France with my son," she reveals.
"The best part of my job is hearing the beautiful and meaningful stories from my customers of what my jewelry means to them. Whether it's welcoming a new baby, losing a loved one, or accomplishing the impossible, it's such an honor to be a small part of the most important moments of their lives," she adds.
However, the entrepreneur admits she can't always do it all. "The hardest part of being a boss is balancing my work and my family. It is hard to switch from being in professional mode to mommy mode. I have to make sure that I am giving my full attention to the job at hand, but also making sure that I am taking care of myself and my family," she says.
Brenner is beloved by A-listers, but one of her dreams is to work alongside her daughter.
"I would also love to create a line of jewelry with her. She has great taste and a unique perspective, so I think the two of us could come up with something really special. I'd love to help her realize how creative she is and show her that there are no limits to what she can accomplish. Jewelry means a lot to me because it's something that lasts for years and can be passed down from one generation to the next. What better way is there for mothers and daughters to stay connected as they grow up?" she says.
Article continues below advertisement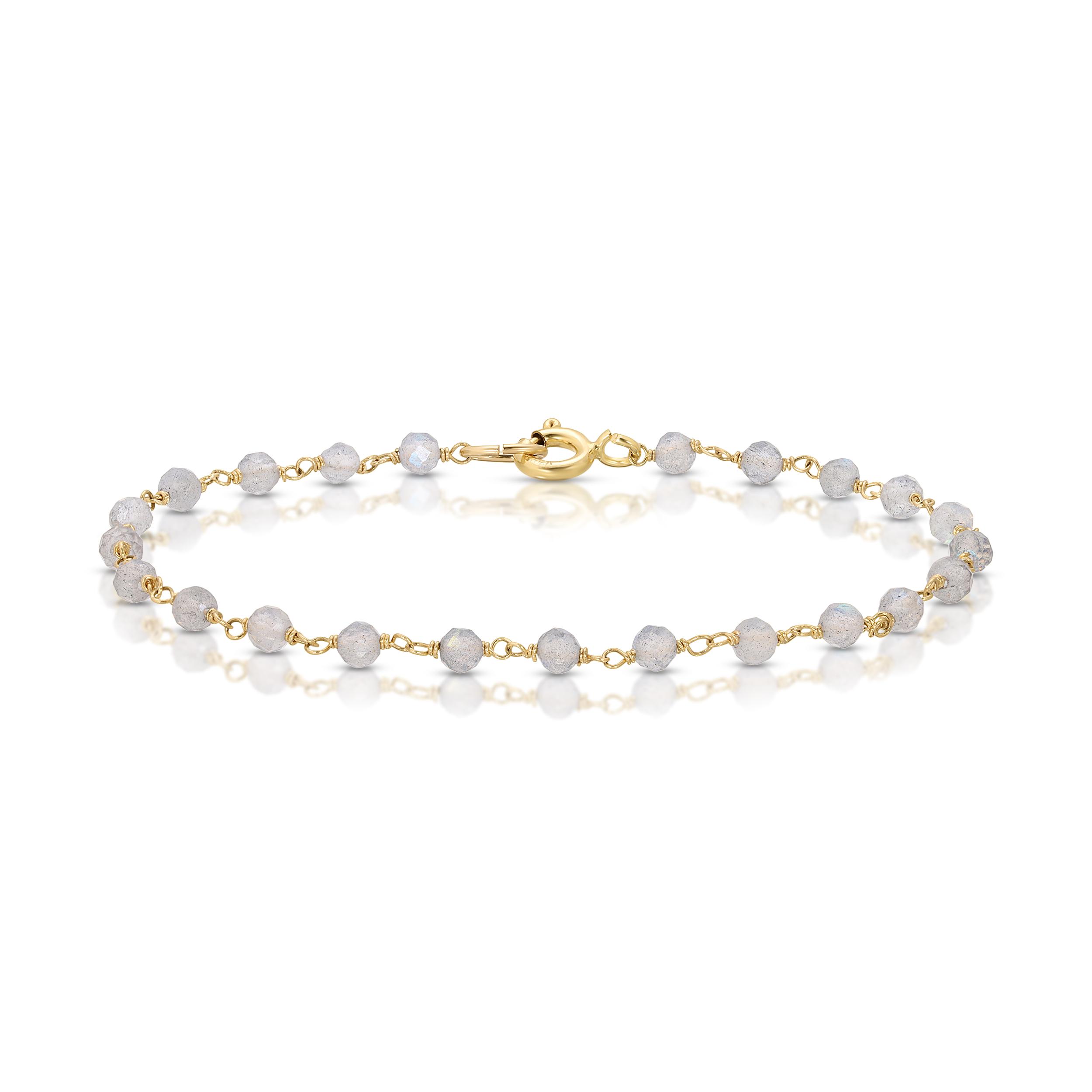 Ultimately, Brenner is "proud to say that I've been able to help many women in my life achieve their goals and reach their dreams through mentorship, encouragement, and just being there for them when they need it most," she declares. "As a boss, I want to continue that tradition by providing the same opportunities for my employees: support and guidance so they can be successful in their careers too."
She adds, "I hope to inspire others by showing them that they can do anything they want, even if they're not sure how. We all have dreams, but sometimes it's hard to know where to start. We're often told what we can't do, or what we shouldn't try, but I think the best way to inspire others is by showing them that you can get up every day and go after your dreams, no matter what people say or think about you."
Article continues below advertisement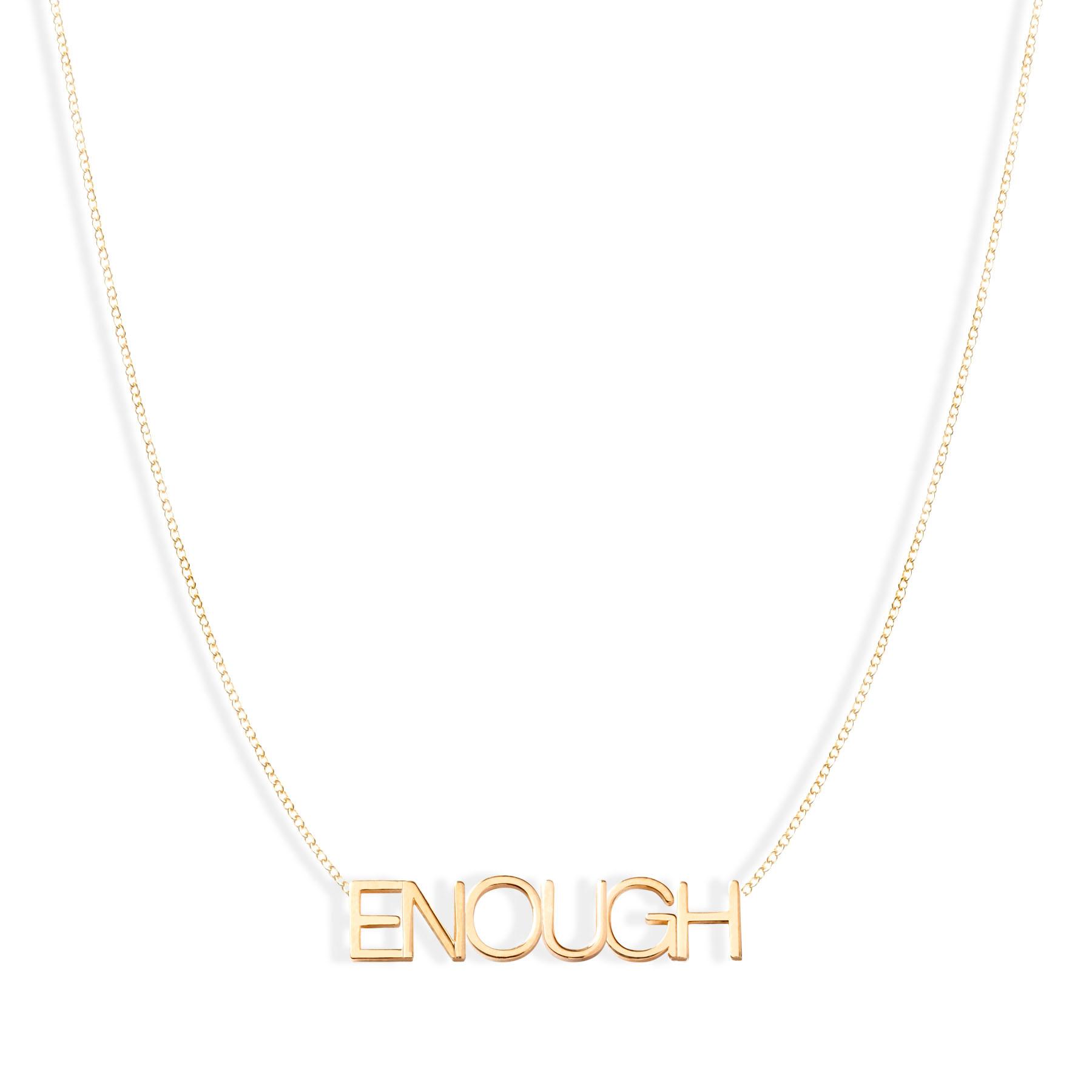 Though she's achieved so much, Brenner is excited for what the future holds. "I want my jewelry brand to keep doing what it's doing now: making people feel happy when they wear it and encouraging them to be more creative with their own style. My goal is for everyone who wears my jewelry to feel like they're wearing something that was made just for them," she says. "I'm launching a new set of charms November 1, which is super exciting. My customers have been asking me to add these charms for a very long time, and it's finally happening! I love that my jewelry helps people tell their stories and this will give them more of an opportunity to do that."