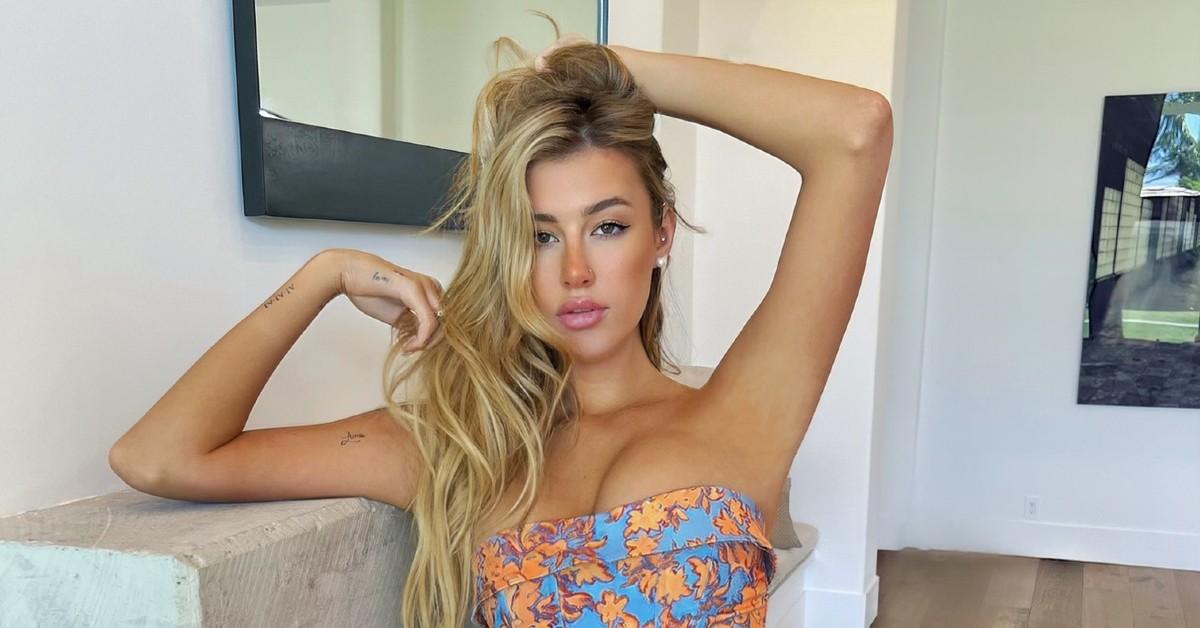 Exclusive: 'Too Hot To Handle' Star Carly Lawrence Always Wanted To Be A Businesswoman: 'If I Don't Try, I'll Never Know'
After appearing on season 2 of Too Hot to Handle, Carly Lawrence is not stopping anytime soon. In fact, she's had many projects in the works, including making her own perfume line.
"I bought every perfume we could think of. I thought, 'There's so many that I love, and I was constantly mixing perfumes.' I realized I want girls to buy one fragrance and love it and not spend a ton of money because TikTok is telling them to," she exclusively tells Morning Honey.
"It's still in the process. I've had different samples, but I didn't like any of them. This is the first thing I am putting my face on, and I want it to be perfect. I found a new chemist in America, and it's going to take about four months. It's a bunch of my favorite perfumes combined into one. It will be sweet. I am going to start with one and then hopefully it does well," she continues.
Article continues below advertisement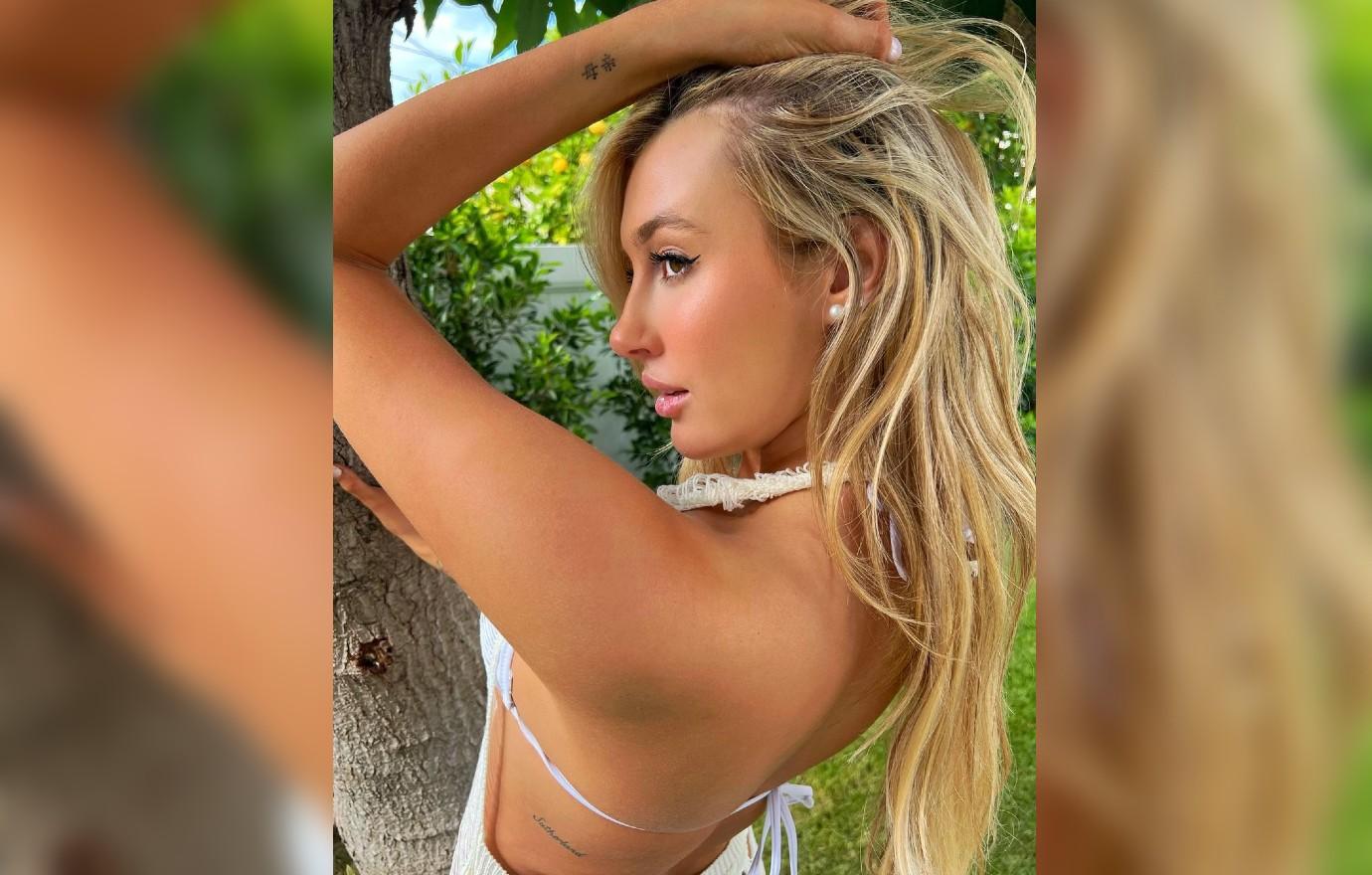 From the get-go, the blonde babe always knew that she wanted to be a businesswoman. "I've always been obsessed with money, and now I have a platform where girls look up to me. But I want to run my own companies — I don't care about being famous," she states. "I don't care about being seen. I don't care about being known — I just want to make money, and I want to make things that people love, regardless if they know the product or not."
Going forward, Lawrence wants to also pursue a jewelry line. "I feel like there's not much good jewelry on the market that doesn't tarnish and that aren't that expensive," she notes. "I want to come up with a jewelry line and then start a clothing line."
Article continues below advertisement
For Lawrence, the sky is the limit. "If I fail, it is what it is. If I don't try, I will never know," she declares. "I have also been focusing on getting back into the modeling world and the show world. I do miss reality TV a little bit, but I don't know if I would appear on Too Hot to Handle again. It was intense — very intense."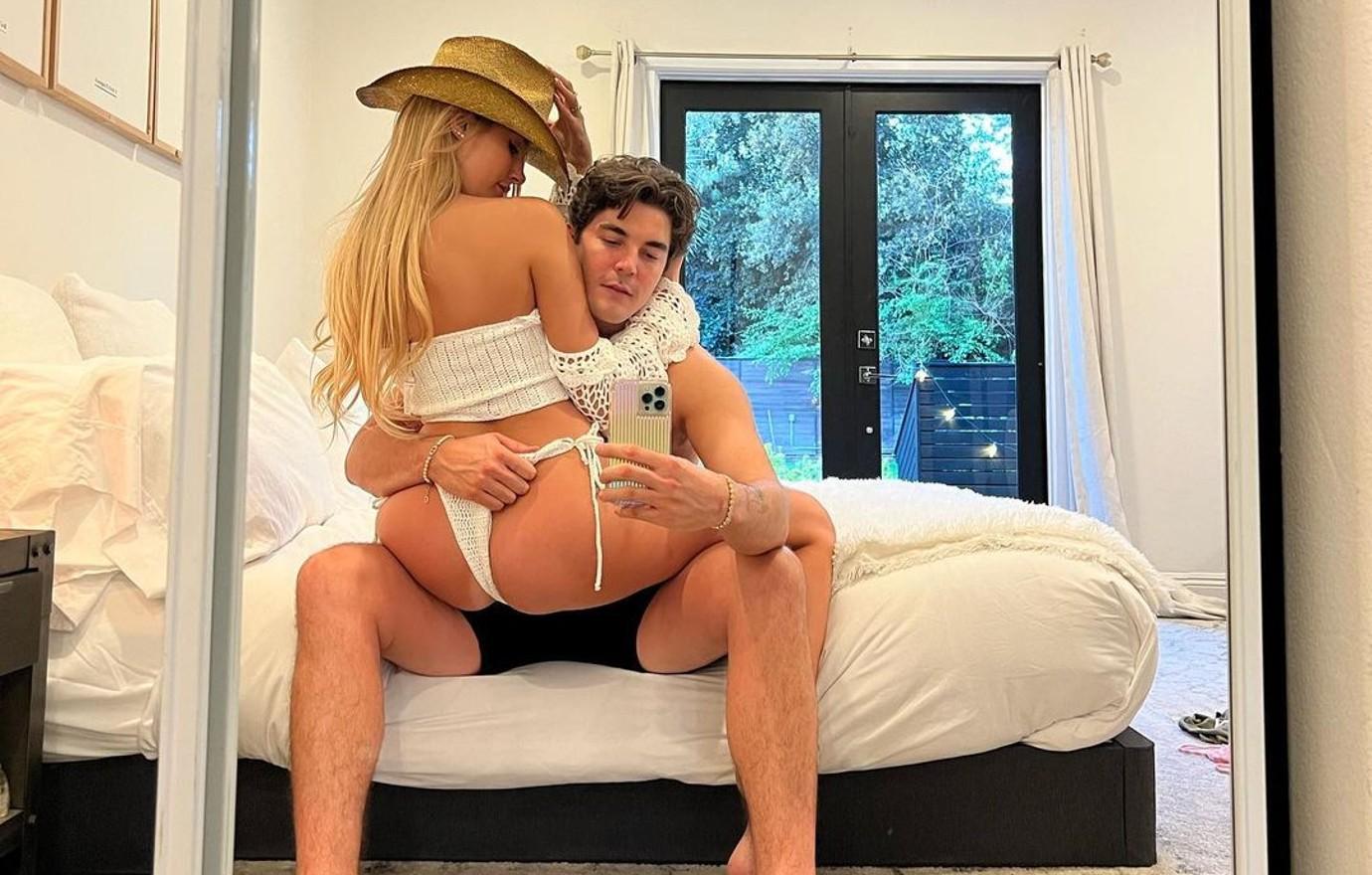 Article continues below advertisement
But the Canada native, who married Bennett Sipes in May, says the show taught her a lot. "I learned how to be a little bit more confident, which is weird because even on the show, I got jealous, but it put me in such raw situations," she states. "You can't run away from it. It made me become not a jealous person because I got to see how some relationships didn't work while on the show, and I was like, 'Some things look like they are better than they are.'"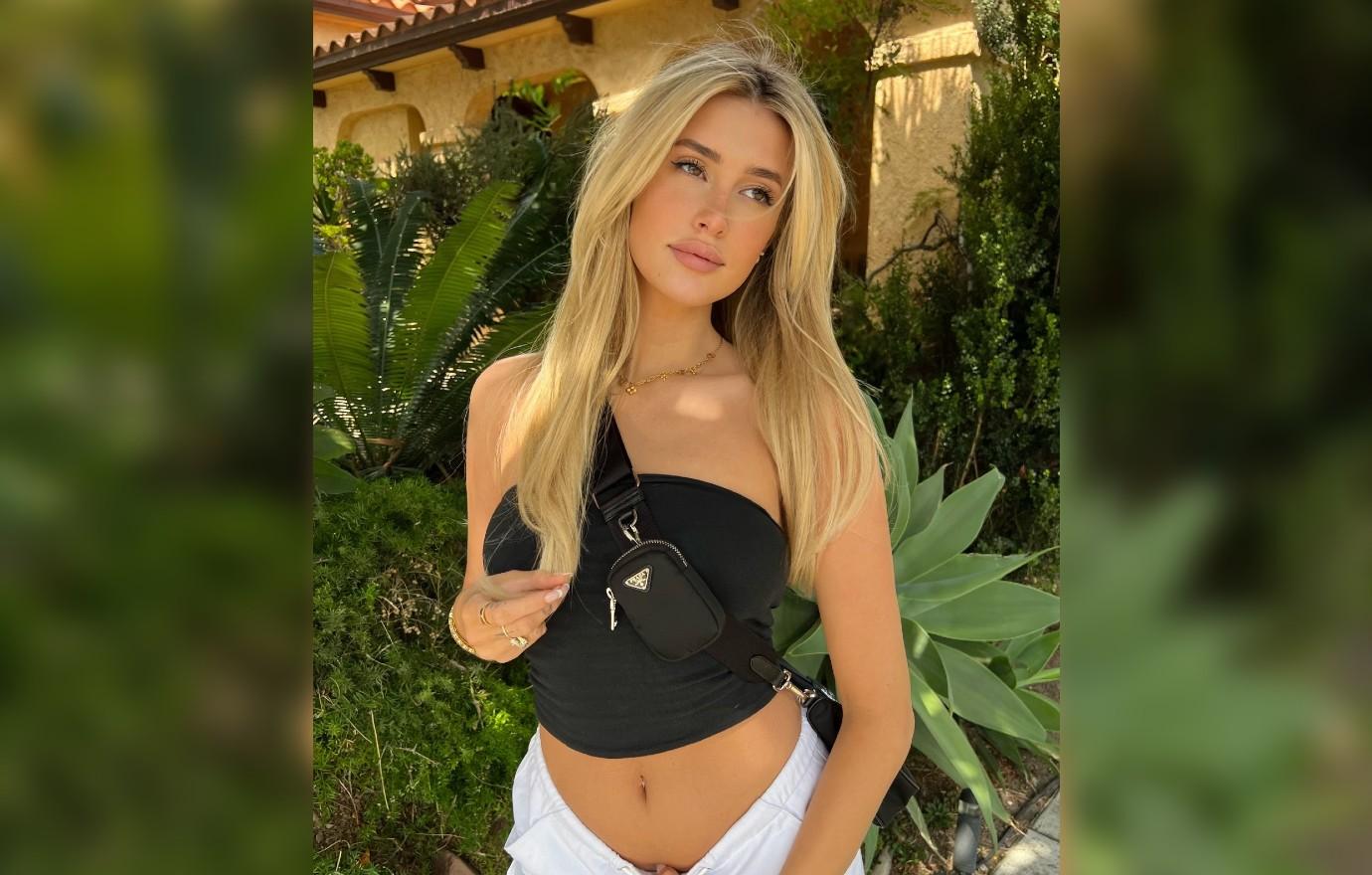 "Creating a perfume line was always a dream of mine, but I didn't necessarily have the confidence at the time. Now, it's great to know that I had an impact on some girls' lives and maybe made them a bit happier. When I was in Toronto, I was a bit more timid and cared more about what people thought about me," she adds.
"Now, I don't care, and it's not holding me back anymore. When I stopped caring, my world grew," she concludes. "It's one thing I tell girls in my DMs. I try to answer as many as possible, but you have to stop caring because at the end of the day, if you care too much, you'll never break out of your shell."