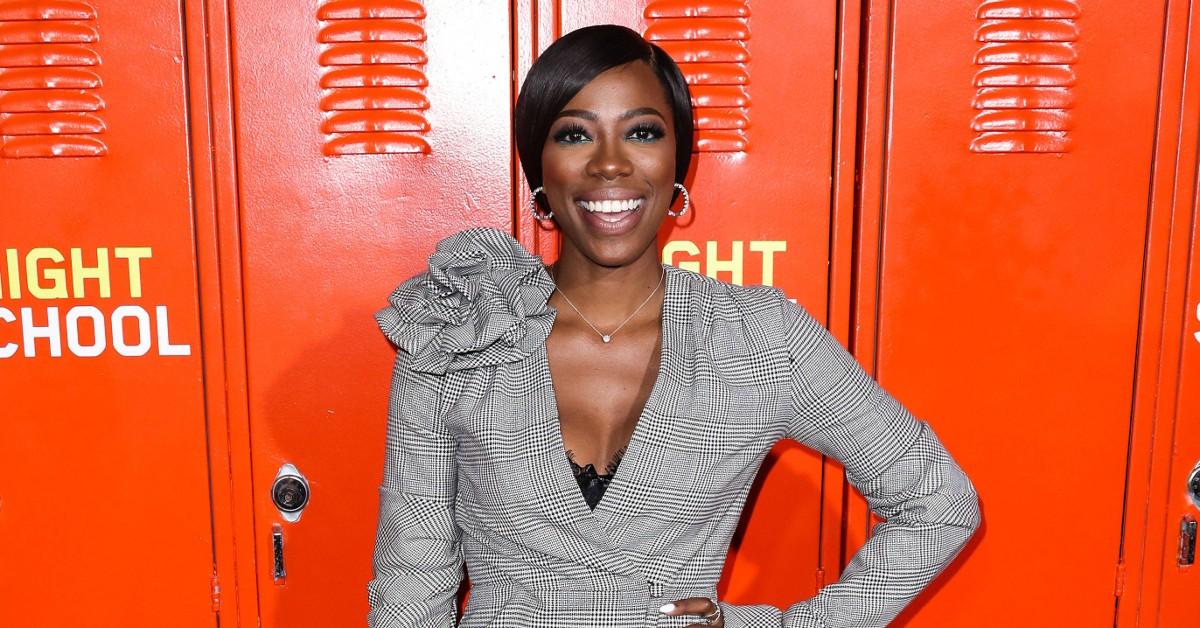 Exclusive: 'Insecure' Star Yvonne Orji Is All About 'Celebrating Her Wins': 'I'm Proud Of Myself'
These days, Yvonne Orji is busier than ever — from acting to writing to being a comedian, she never has a second of downtime. Though she is juggling so much, it gives her the freedom to try new things along the way.
"I feel like in life it's seasonal and there are different seasons you discover things that you want to do," the 38-year-old, who teamed up with T.J.Maxx to launch Find Your Maxx, a mentorship program that gives women the tools and resources needed to help kick-start their journey to becoming their true selves, unapologetically, exclusively tells Morning Honey. "Some seasons I want to be less busy and not do a darn thing, and other seasons, I am like, 'I got so much. I want to do this all right now.'"
Article continues below advertisement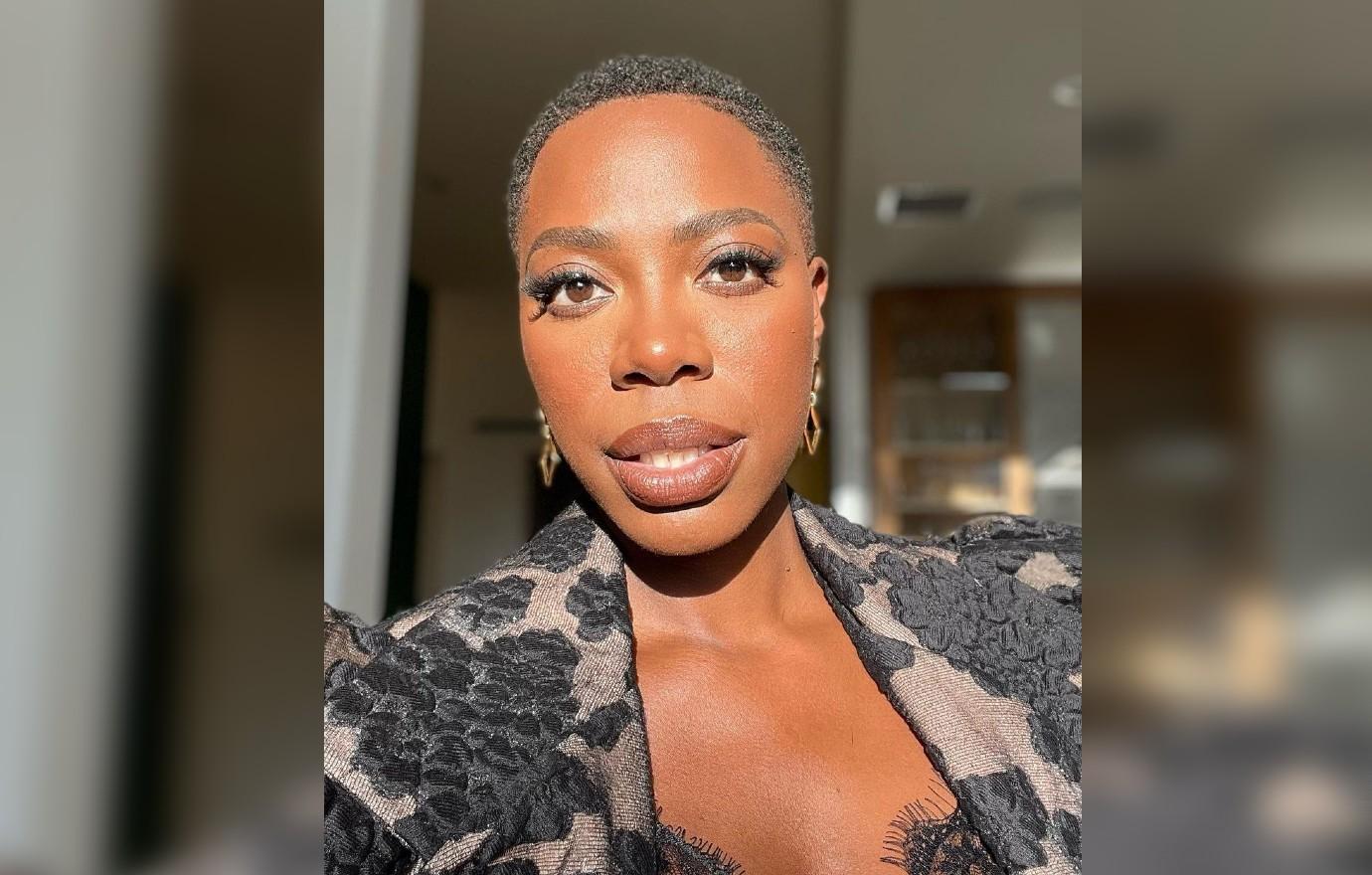 The Insecure star notes there are stressful times, but she's learned to roll with the punches. "It's all good because when you see the final product, you're like, 'Oh my God, I brought this baby to life.' You can be proud of yourself. That's also one thing I learned to start doing: celebrating my wins more — and they can be small like, 'You put gas in the car before you left, you're smart. You're going to be on time today. I am proud of you.' Or big things like, 'You were outspoken in that meeting and got what you wanted, look at you. I am proud of you.'"
Article continues below advertisement
Ultimately, the actress never "wants to be boxed in" to a particular genre or art, which is why she loves to have a hand in just about everything. "There's so many things I enjoy doing and some things I enjoy doing more of in different seasons," she shares. "It's really all about being able to diversify. I don't want to get to a place where if the acting dries up, I don't have any more jobs. I'm more than this. I will direct and write — there's opportunities."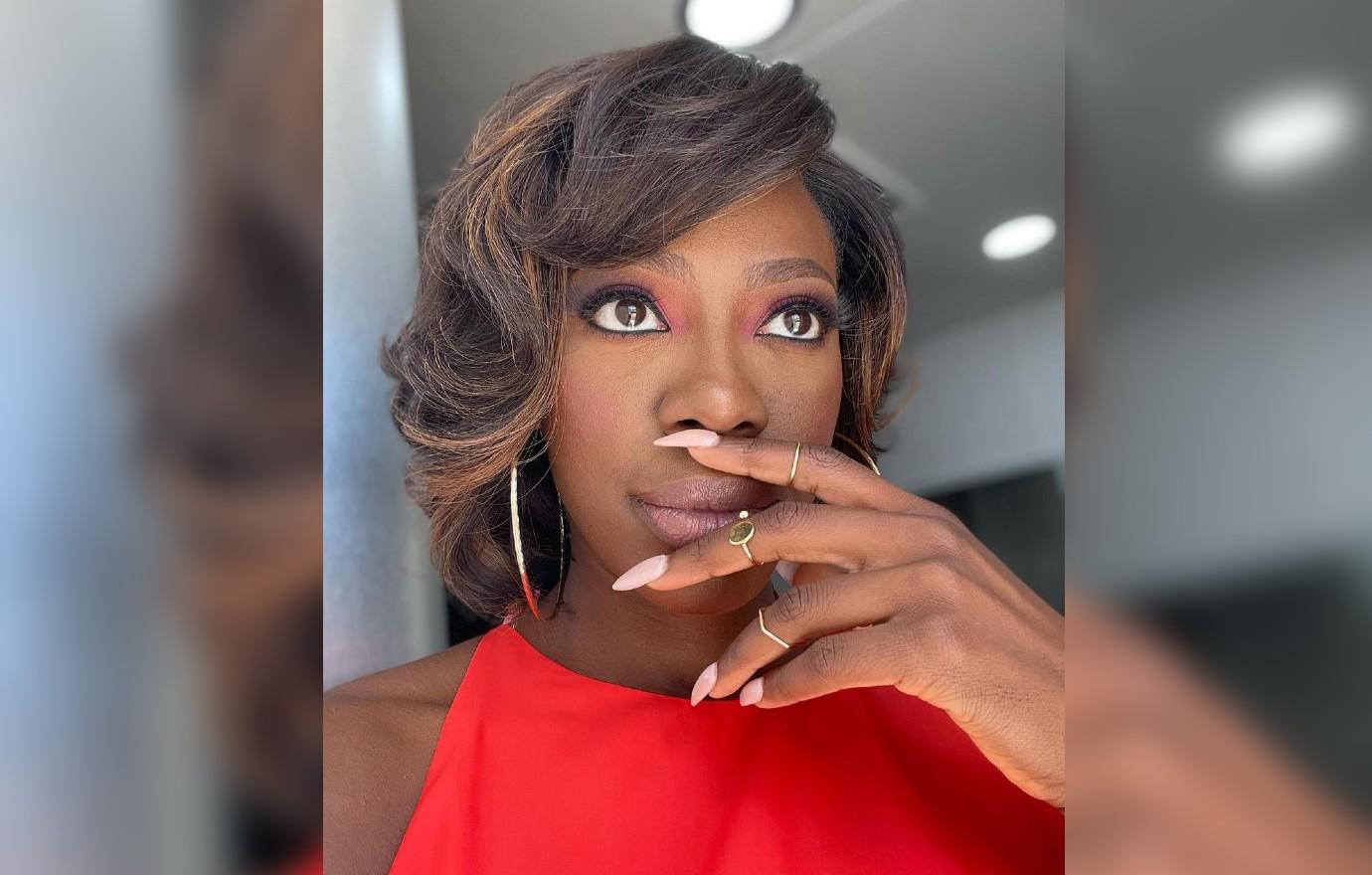 Article continues below advertisement
Since Orji's costar Issa Rae took a chance on her by hiring her to play Molly in Insecure, the comedian hopes to pay it forward for other actors and actresses who are just starting out in the biz. "I want to let people know it's OK to come in and be whoever you are. You should be allowed to exist, and you don't have to follow a certain trend. You are whatever trend. You can still be very successful being your most authentic self."
Orji's outlook is just one of the reasons why she partnered with T.J. Maxx for their new mentorship program, where one lucky winner will receive the opportunity to be mentored by the star herself, along with a $50,000 stipend to help her kick-start her journey to becoming her Maxx self.
"In the pandemic, I put in work because we were all trapped in the house and by ourselves," she explains. "When you're buying stuff, you have to figure out if you like yourself. If you like the way you are, or if there's a version that you can become, that's better than where you are."
"I cleaned up my closet and was like, 'I haven't worn this in 20 years, it's time for this to go because it doesn't fit me anymore.' To be able to have the opportunity to sit with one lucky winner and figure out what their max looks like and help them discover themselves is amazing. I'm really interested to see who I get to mentor and help them discover their best, most authentic self."
Article continues below advertisement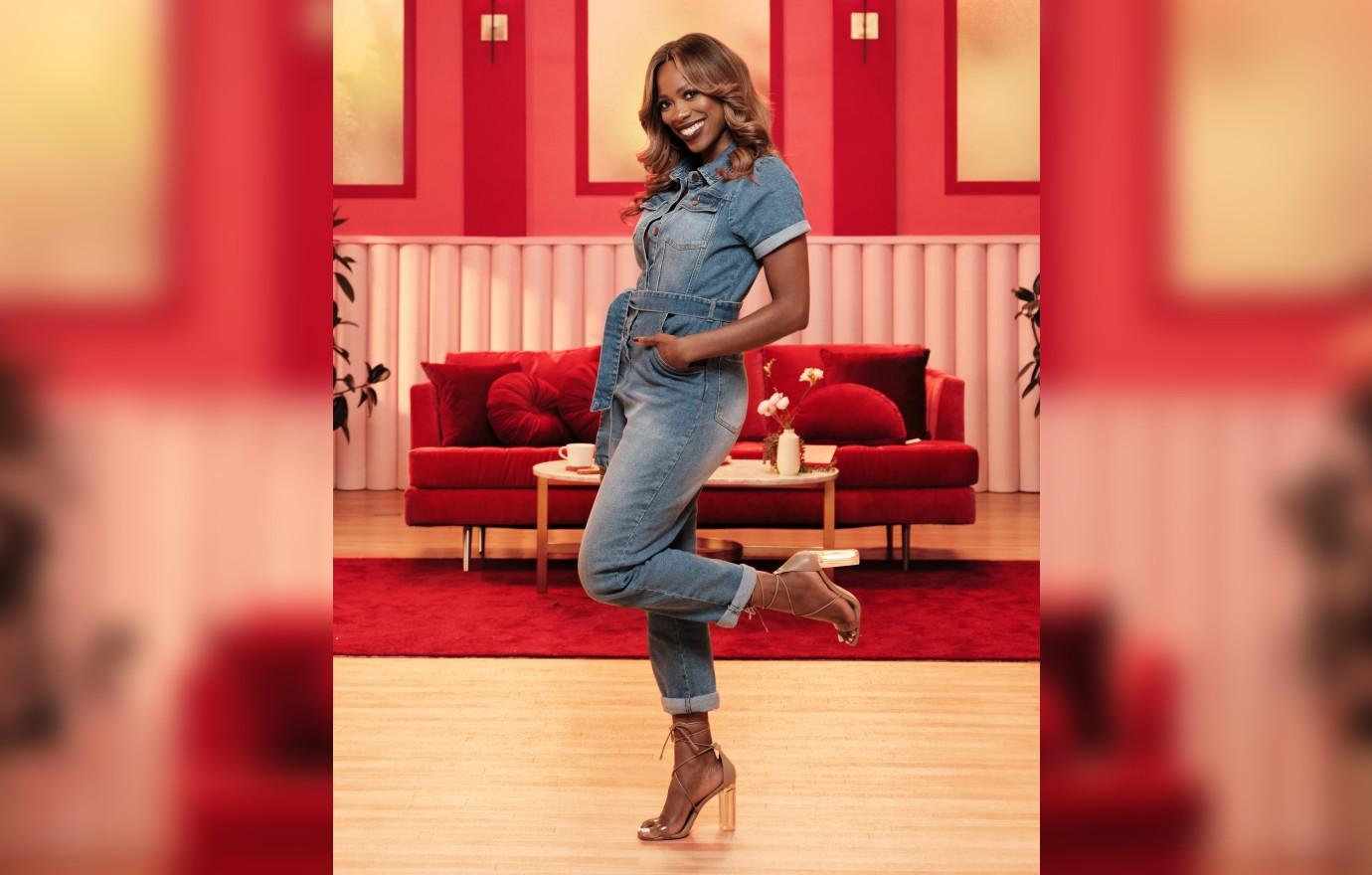 Starting today through August 26, participants can enter for the chance to win the Find Your Maxx prize via findyourmaxx.com by submitting a short video that defines what finding their Maxx looks like. This contest is free of charge to enter.