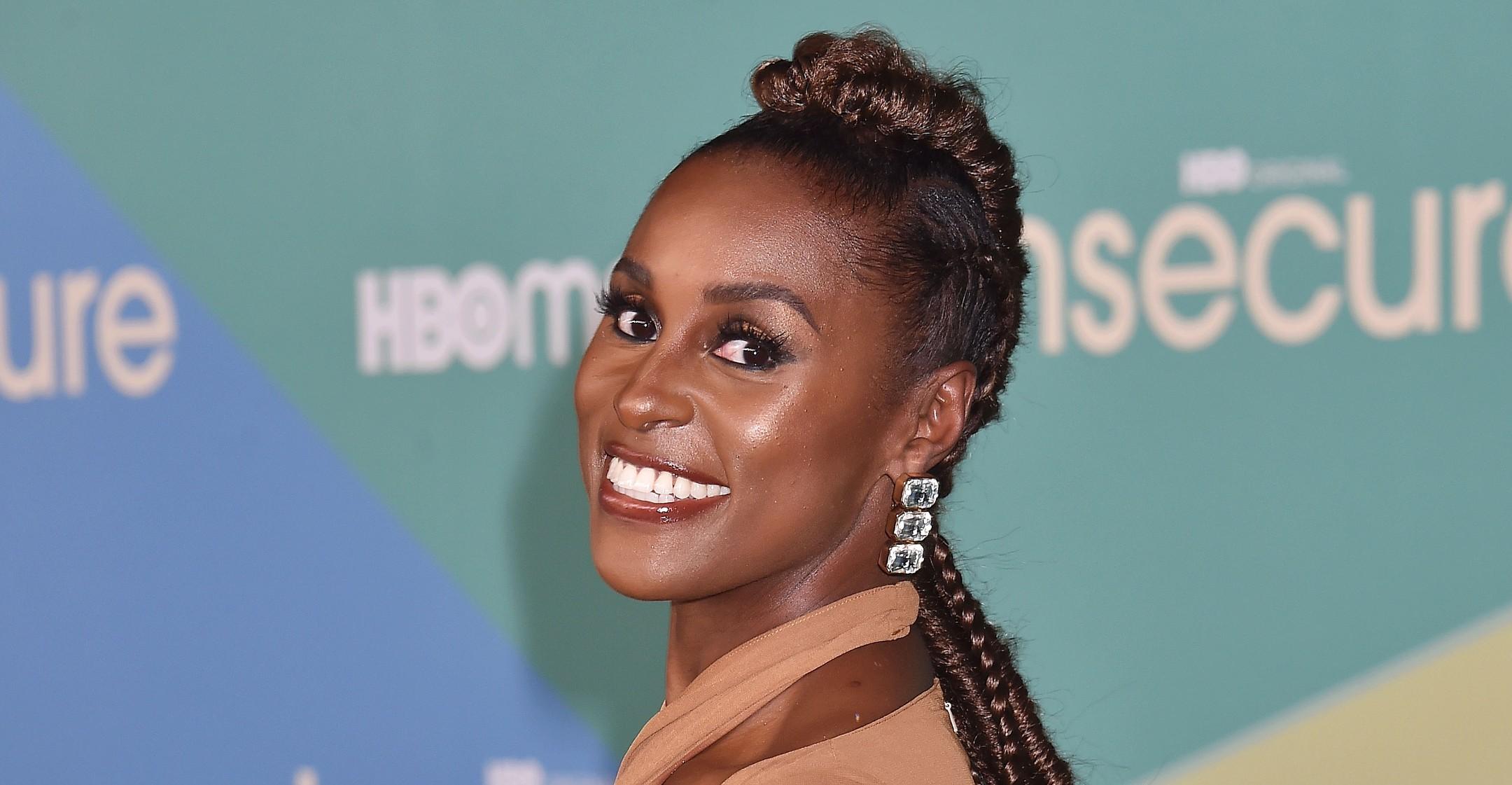 She's Just Getting Started! 'Insecure' Star Issa Rae Teases What's In Store For Her 'Next Chapter'
Issa Rae is proving she's no hit one hit wonder. The star first rose to fame thanks to Insecure, the Emmy-nominated dramedy series she starred in, created and cowrote, but even before it wrapped up its fifth and final season, she had plenty of plans set for the future — and she's grateful the same can be said for her costars.
Article continues below advertisement
"Being able to let people hone their skills on Insecure, and then watch them show and prove to the point where they're now demanded by other projects … that's dope to me, because I saw that happen on Black TV shows growing up," the actress, 37, explained to Today. "You start to build a foundation: a group of people that you've come up with, and we are the ones giving each other our second chances, and our third jobs, and then our fourth jobs. And they, in turn, are doing the same thing with their extended group of people. I think it's a mentality that'll lead to another shift of us looking out for each other."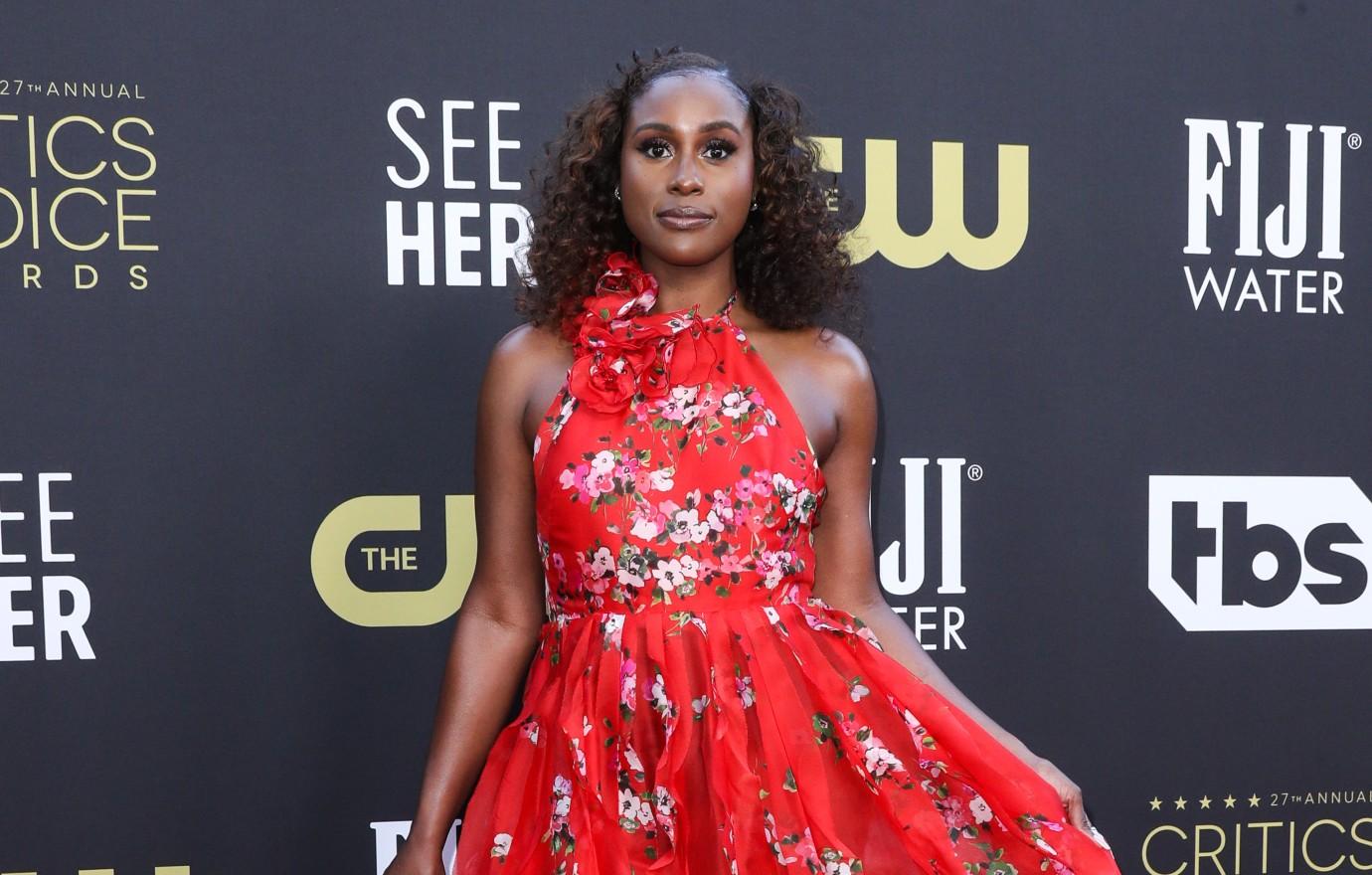 Article continues below advertisement
Rae's latest project is Rap Sh!t, a HBO Max comedy she's the sole creator of. The show, which debuted on Thursday, July 21, follows two female rappers trying to make it big as a musical duo.
"Thinking about this time in music, it just feels different," noted the Photograph star. "There's so many women rappers who are killing it. There are beefs here and there, but for the most part they all seem to be having a good time. They support each other, and that world felt interesting to me."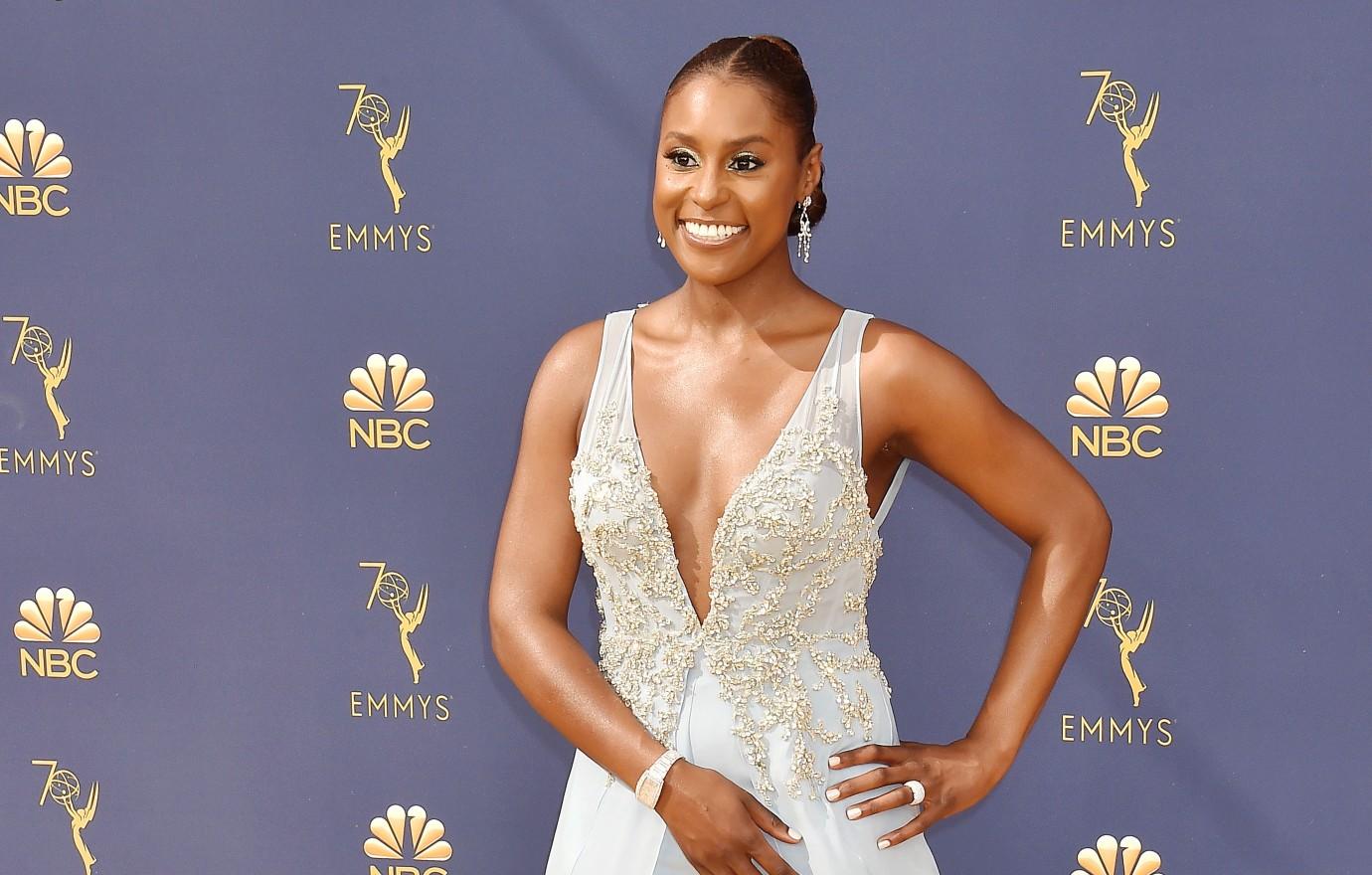 Article continues below advertisement
The actress is also lending her voice for a role in the upcoming Spider-Man: Across the Spider-Verse, but she'll appear in front of the camera too, nabbing a role in the buzzy Barbie flick.
"I was like, 'This sounds crazy, but OK. Let me just read the script. 'When you read the script, you're like, 'Oh, I get it!'" she shared of her initial hesitation to join the movie. "It's very funny, and it's just very specific to [director Greta Gerwig] … working with her was absolutely amazing."
The only thing currently left of the star's to-do list is to take the movie script she's written and get into the first stage of production.
"It's part of the next chapter," Rae stated. "I'm looking to film one soon."