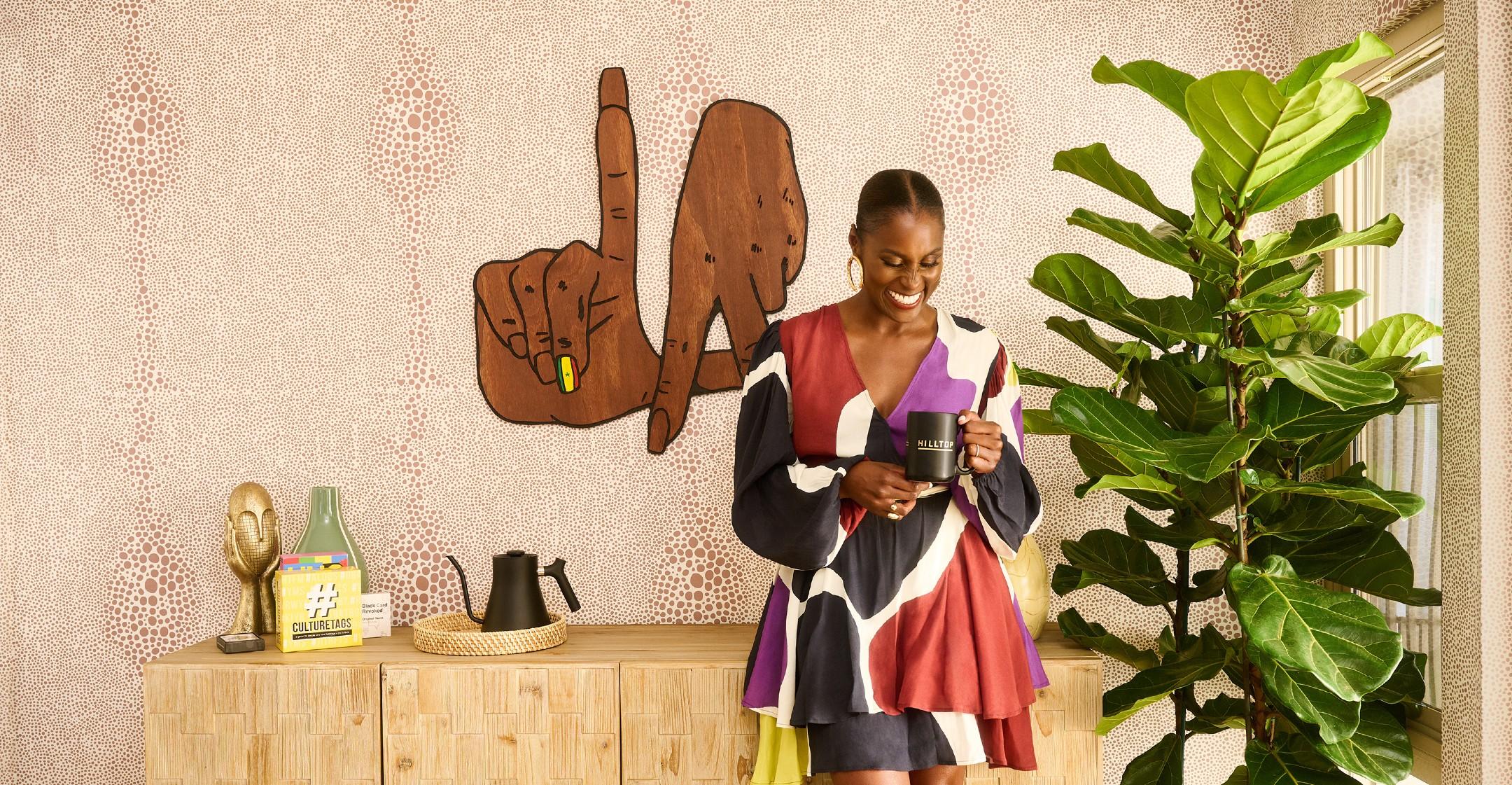 Issa Rae Is Offering A One-Time Airbnb Experience In South L.A. To Show Guests The Culture That Influenced 'Insecure'
You can make your Super Bowl weekend extra special this year thanks to Issa Rae!
Via Airbnb, the actress is offering two guests a one-time stay at a Los Angeles home where they'll also take part in a variety of exciting opportunities around the area.
Article continues below advertisement
The Insecure lead explained that from February 12 to 14, guests will "experience the culture, businesses and communities that influence my storytelling on screen."
"I can't wait to show guests all the things that make Black L.A. so special firsthand," she added.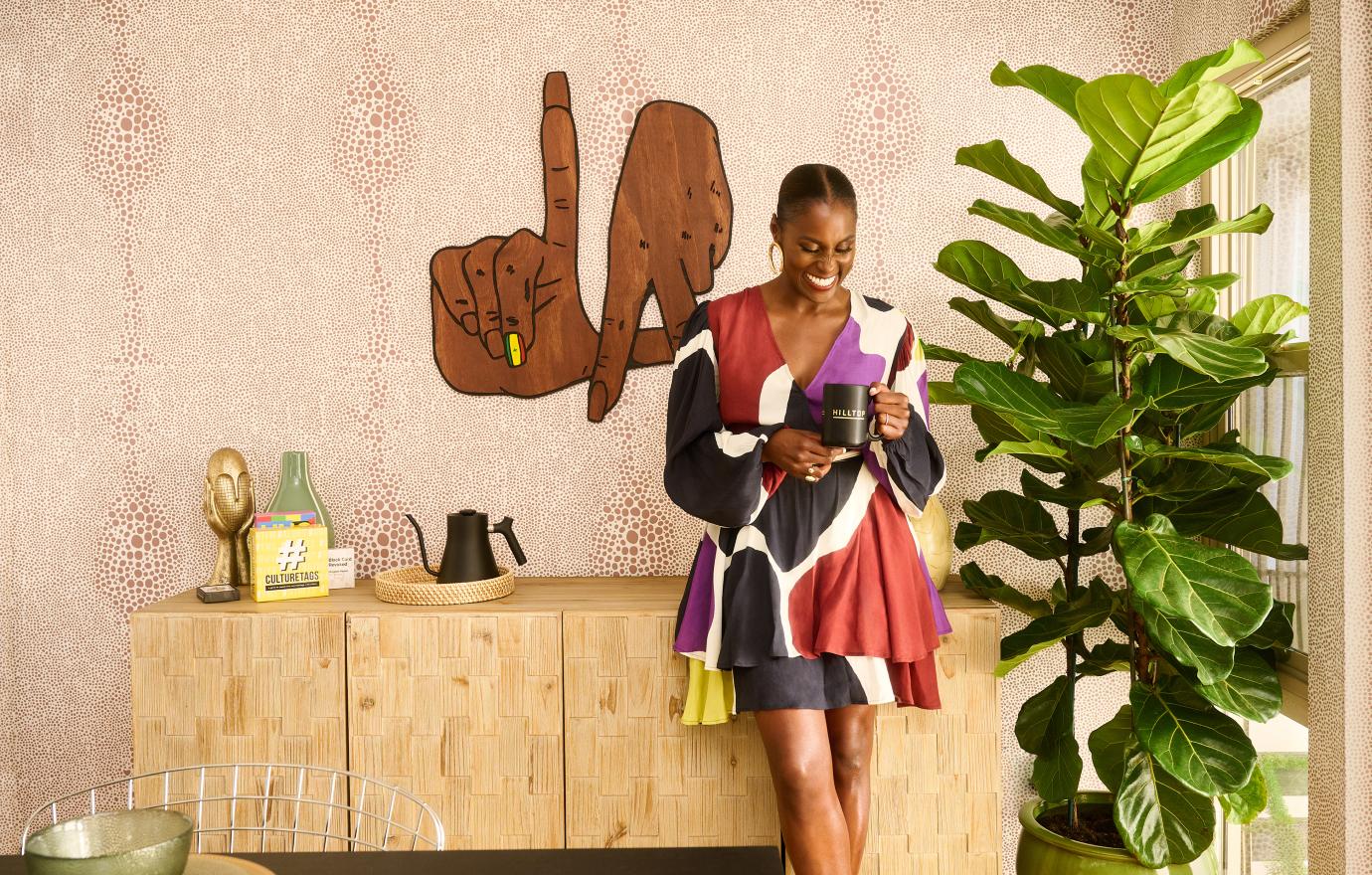 Article continues below advertisement
Once the guests check-in at the mid-century View Park home, they'll be greeted virtually by the star, and they'll then have the chance to explore the stunning home, which features a pool, panoramic views of Hollywood and artwork by local Black artists.
Additionally, they'll have access to plenty of amenities, such as a supply of Sienna Naturals hair care products. When it comes to chowing down on game day, they'll be treated to a meal courtesy of Worldwide Tacos.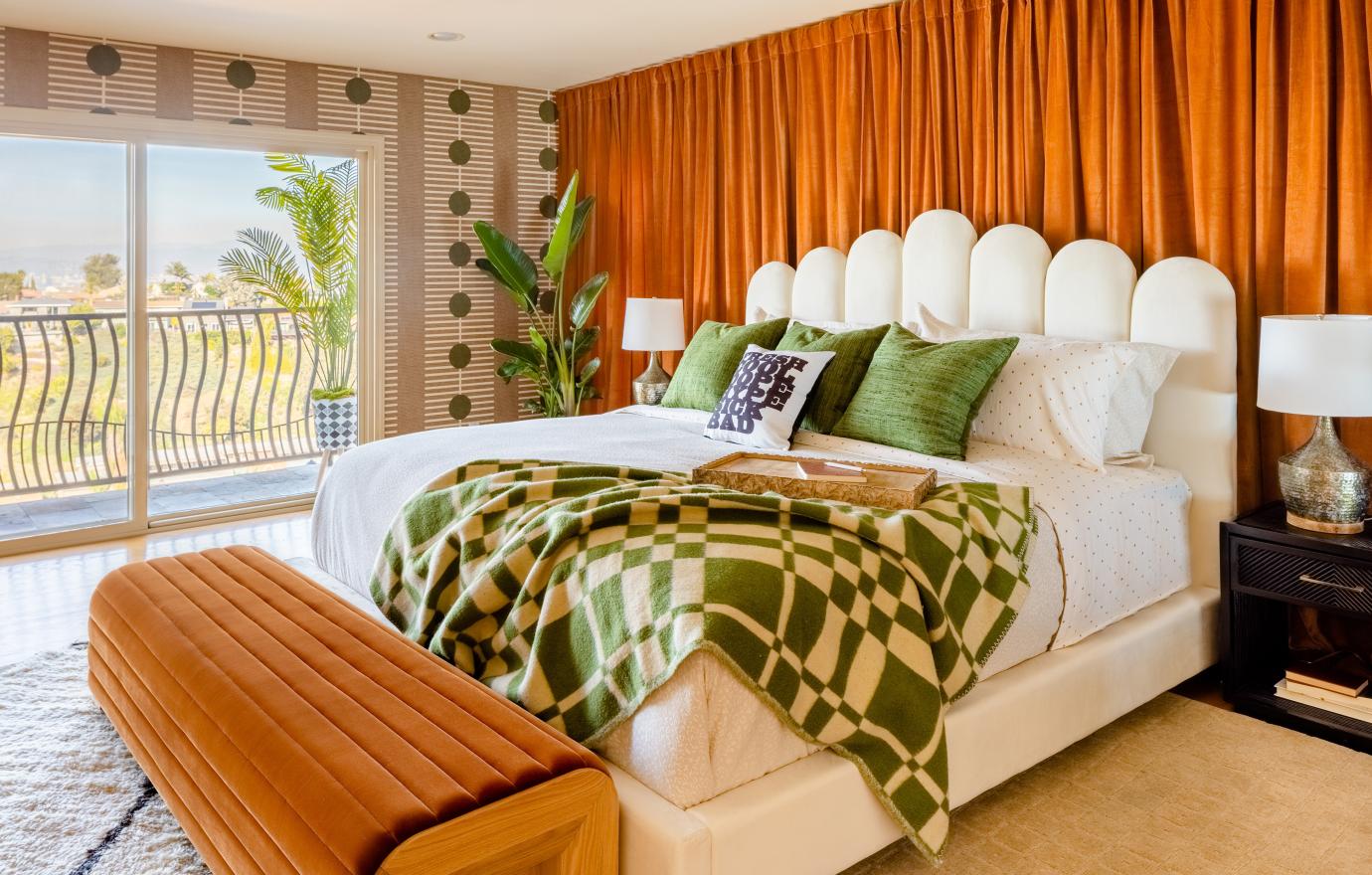 Article continues below advertisement
Guests will also venture outside the home and check out some of Rae's "favorite landmarks" in neighborhoods such as Leimert Park, Inglewood and Baldwin Hills. The Emmy winner's personal guidebook lists several of her go-to spots, which includes Eso Won Books, My 2 Cents, Supervsn Studios, Gorilla Rx Wellness and Swift Cafe.
"Since my series debuted in 2016, it's been an honor to showcase the people, culture and businesses that make South L.A. such a vibrant part of the city," said the TV star. "I became an Airbnb Host to create a stay where fans of the show can experience this for themselves. From dinner by Worldwide Tacos on game day, to art from my favorite local artists on the walls – this is L.A., my way."
Article continues below advertisement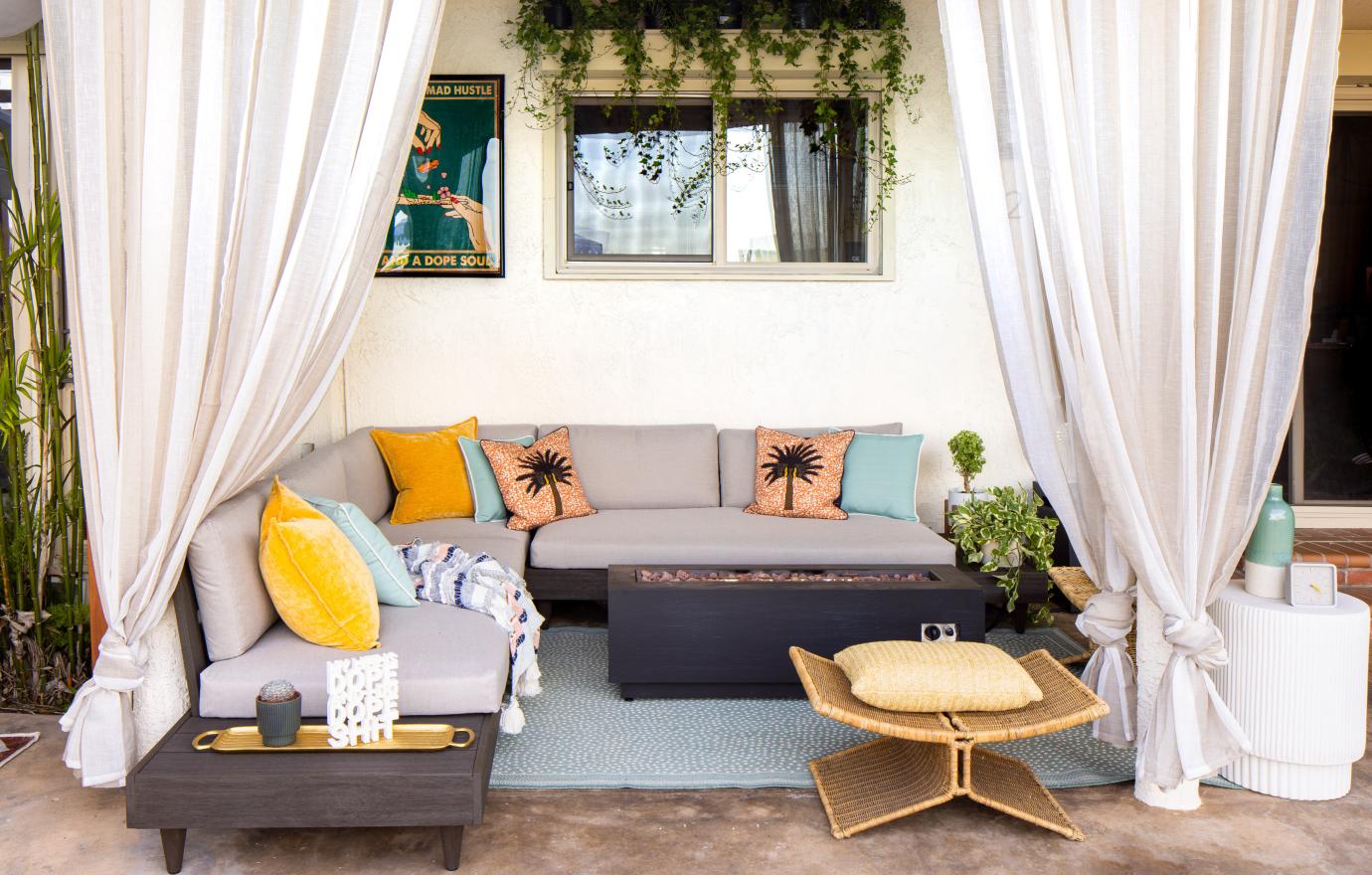 Airbnb reported a 50 percent increase in bookings around the Los Angeles area for Super Bowl weekend, as the game takes place at SoFi Stadium in Inglewood.
Booking — which is first come, first serve — opens up on Tuesday, February 8, at 1 p.m. EST. It costs just $56 per night, but since the package isn't a contest, you will have to pay for all travel expenses.
For more information, click here.