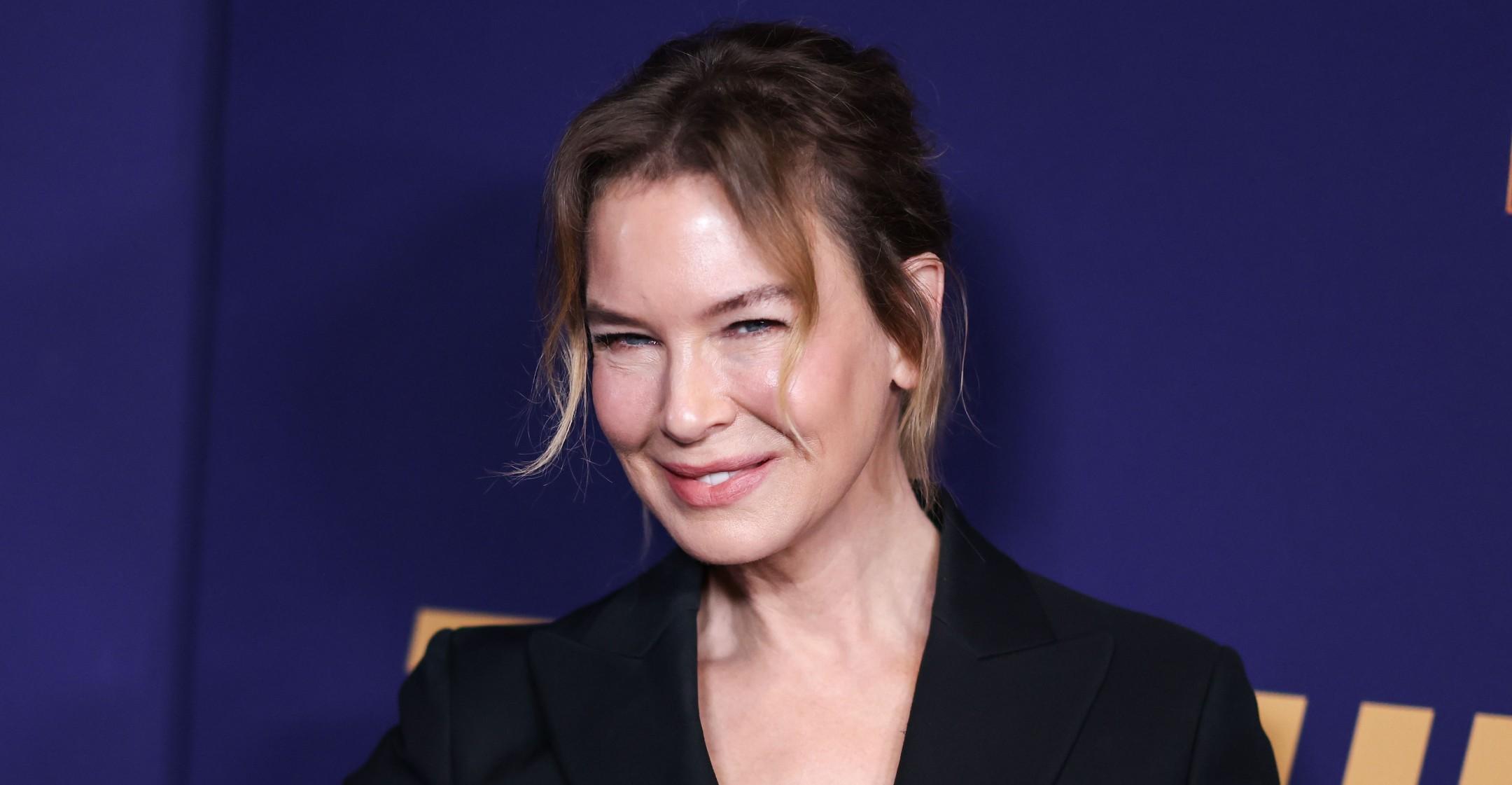 Renée Zellweger Believes Embracing Your Age Is The Key To Living A 'Vibrant & Beautiful' Life
While some dread marking their 50th birthday, Renée Zellweger saw the milestone as something to celebrate.
"Turning 50 felt like a whole new beginning without the nonsense," she shared in a new interview. "The point where you can stop listening to all those voices in your head and all those expectations and projections people have of you and become more authentically yourself."
Article continues below advertisement
The Oscar winner also touched on the pressure women feel to maintain a youthful appearance, something she refuses to give into.
"All those ads telling us we don't need to look our real age if we just buy all their creams and their fixes and all that garbage they want to sell us? I'm like, what, you're saying I'm not valuable anymore because I'm 53? Is that what you're saying?" questioned the star.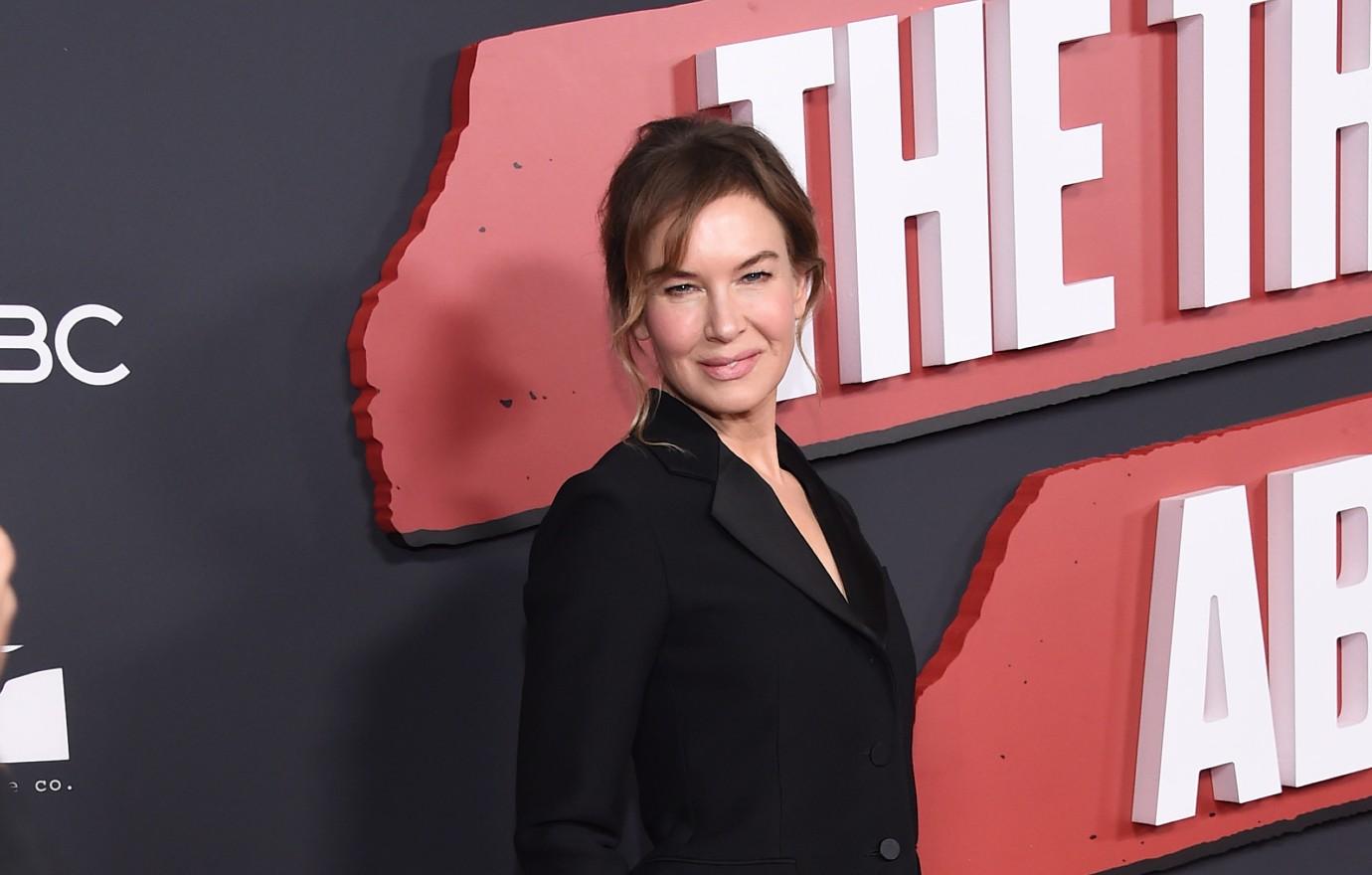 Article continues below advertisement
"As long as we buy into the whole idea that society is obsessed with youth, then we perpetuate it," explained the Judy lead. "OK, so you want to look good? So go get your hair done or your skin fixed or have that day at the spa or whatever it is that makes you feel great. But let who you are and what you contribute and how you represent yourself at that age lead. To be vibrant and beautiful you must embrace your age, otherwise you are living apologetically and to me, that's not beautiful at all."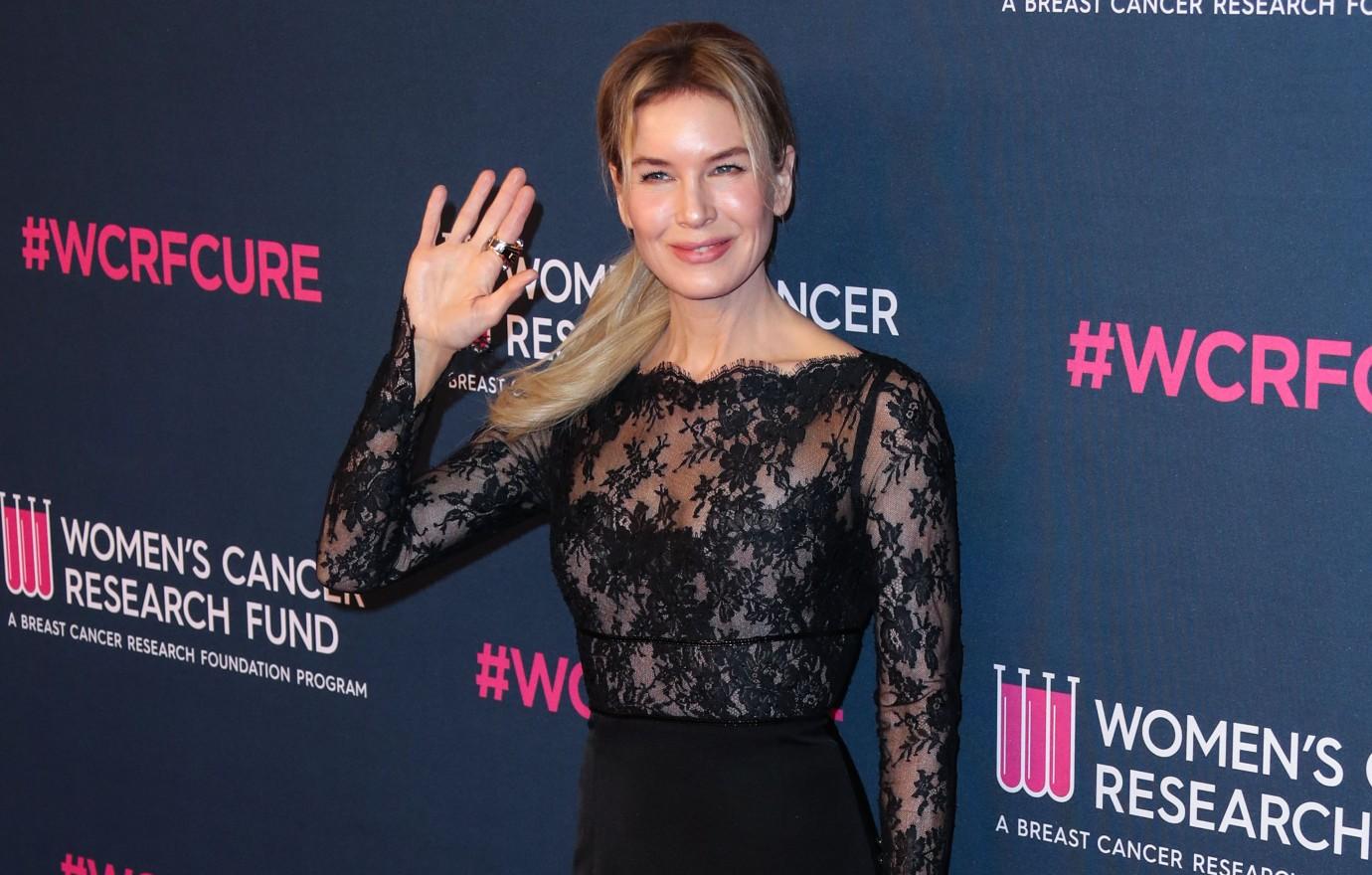 Article continues below advertisement
Since the Texas native has been living in the spotlight for years, her appearance has been picked apart and scrutinized by naysayers, but she doesn't care that she looks different than she did at the start of her career.
"Like, who's doin' it? Who's redefining 50 or 60 without having to say, 'Hey, look at me with my clothes off and I still look almost as good as I did back then?' I don't want to be 'almost what I was.' I want to be a thousand times better!" Zellweger insisted. "We have to shift the paradigm. You really can't do anything meaningful when you are worrying about whether you still look like you're in your twenties. You just can't."