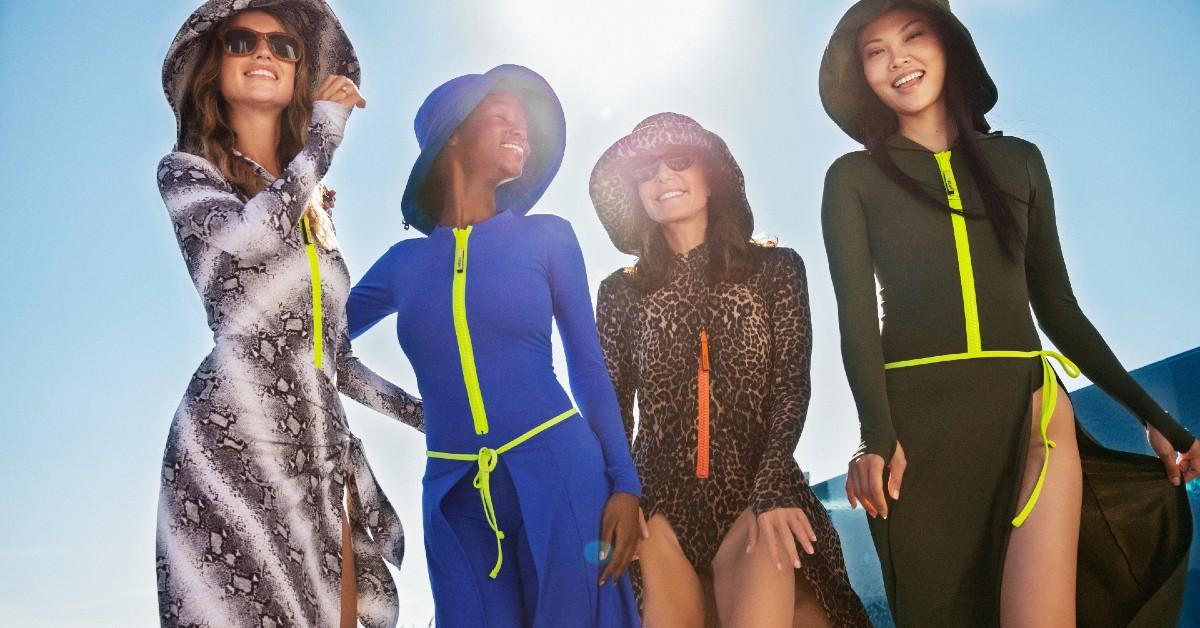 Exclusive: WATSKIN Founder Lois Robbins Wants Women To 'Embrace Everything They Are' With Her Sophisticated Sunwear Collection
After actress Lois Robbins was told by her dermatologist she needed to stay out of the sun, she wasn't sure how that was possible since she loved being outdoors — whether in the water or going for a hike.
"Suffice it to say, not being in the sun was not optional for me! I searched high and low for sophisticated, comfortable, and protective sunwear. I couldn't find anything that fit that description," she exclusively tells Morning Honey.
Article continues below advertisement
From there, Robbins decided to take matters into her own hands and design something for herself.
"I called a friend who is wonderful with a sewing machine and explained to her what I wanted. I sourced UPF 50 fabric and had her make me six catsuits with matching skirts. I started wearing them on vacations and at the beach. To my surprise, I noticed that people kept stopping me to ask me where they could buy what I was wearing. After two years and many encounters, I realized that I had a business. There was a need, and I was determined to fill it," she shares.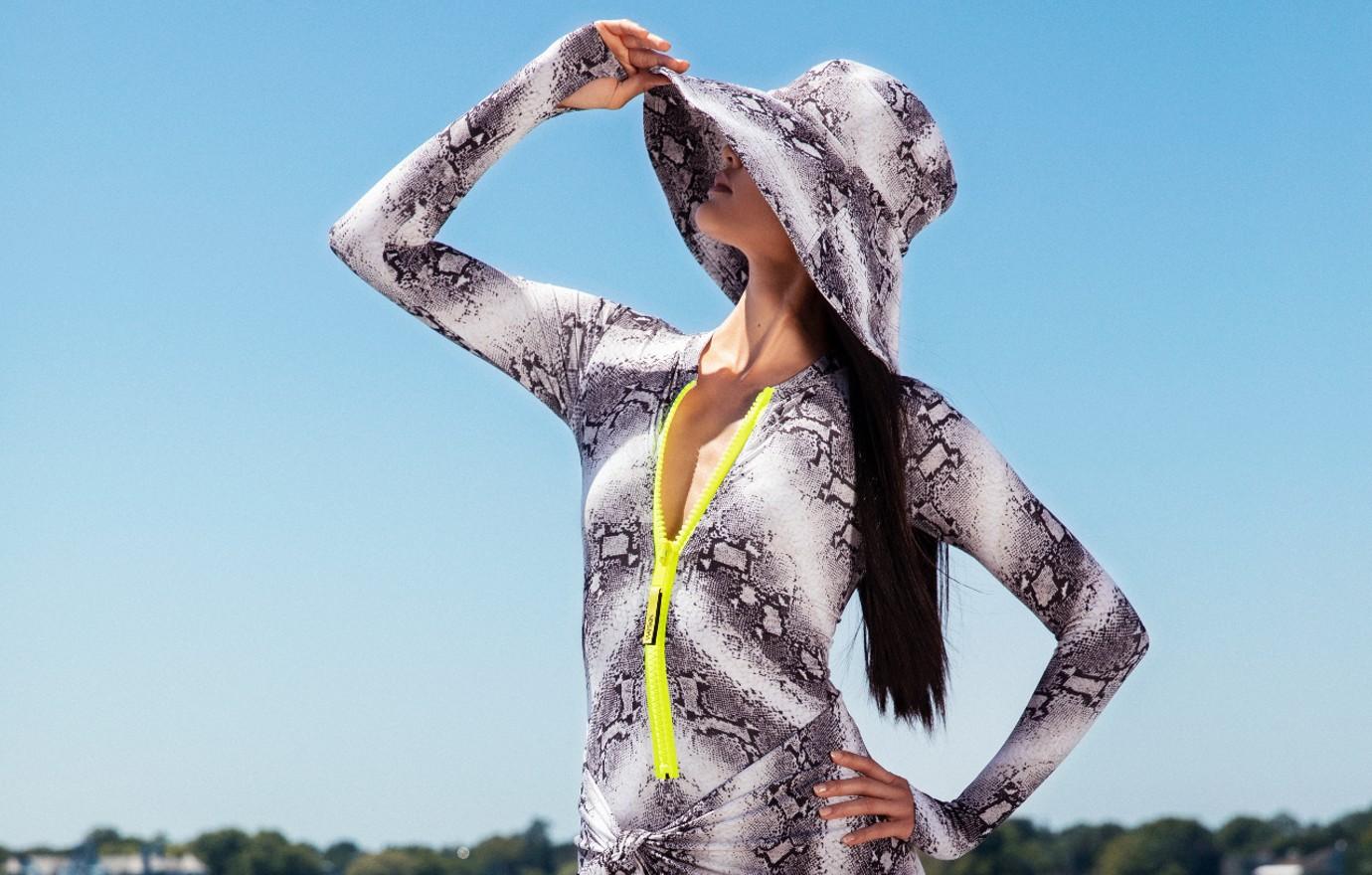 Article continues below advertisement
Robbins created WATSKIN, a sunwear collection that is created with UPF 50+ fabric to protect anyone no matter where they are at the beach, playing sports or sitting outside for lunch.
"My favorite part is coming up with new ideas and designs for the brand. This is a new venture for me, and I have embraced it fully and passionately," she gushes. "I hope I inspire women to embrace everything that they are, to enjoy being in the outdoors safely and confidently. Empowering women to be bold about their fashion choices, know that they can be comfortably confident and casual in the most stylish, yet versatile clothing. WATSKIN goes seamlessly from the gym to the pool and lunch! I wear mine with boots and a fabulous leather jacket. That's empowering!"
"The best part is that I am surrounded by amazing women who inspire, support and are as passionate about the brand as I am," she continues.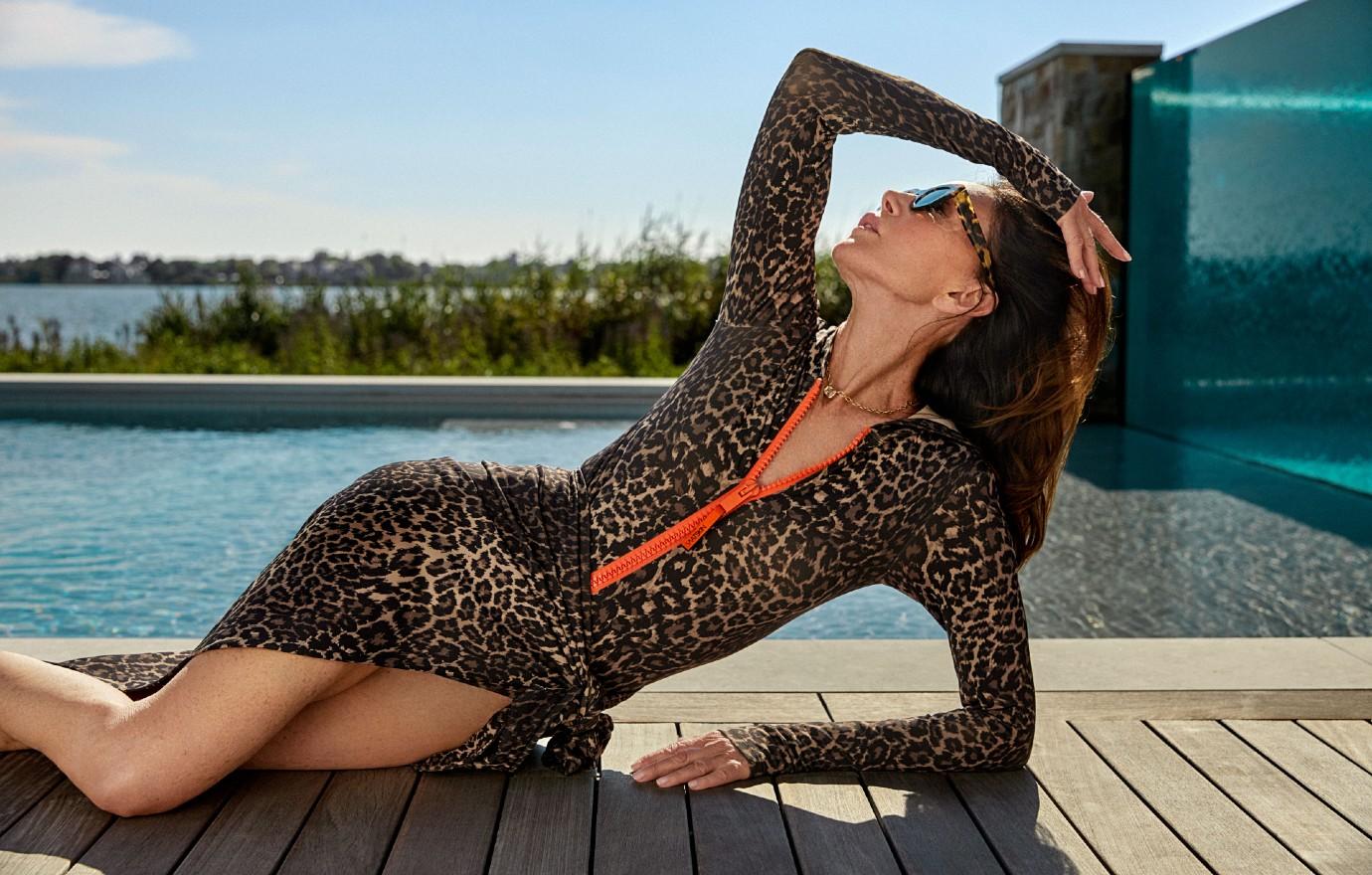 Article continues below advertisement
Going forward, Robbins is "focused on building the brand and seeing it thrive," as she has a lot of "great ideas" that she'll soon be able to share.
"I have always visualized that in a few years, I will be walking on the beach or sitting in a café and most of the women around me will be wearing their WATSKIN. In five to 10 years, I hope we will have grown to being a household name and expanded to golf, tennis, children's, and menswear," she says. "The most exciting thing for me is seeing other women wearing the pieces, and the happiness on their faces has been incredibly rewarding. Knowing that I have provided women with something that makes them feel good, look good and be safe and protected from the sun is truly the best part!"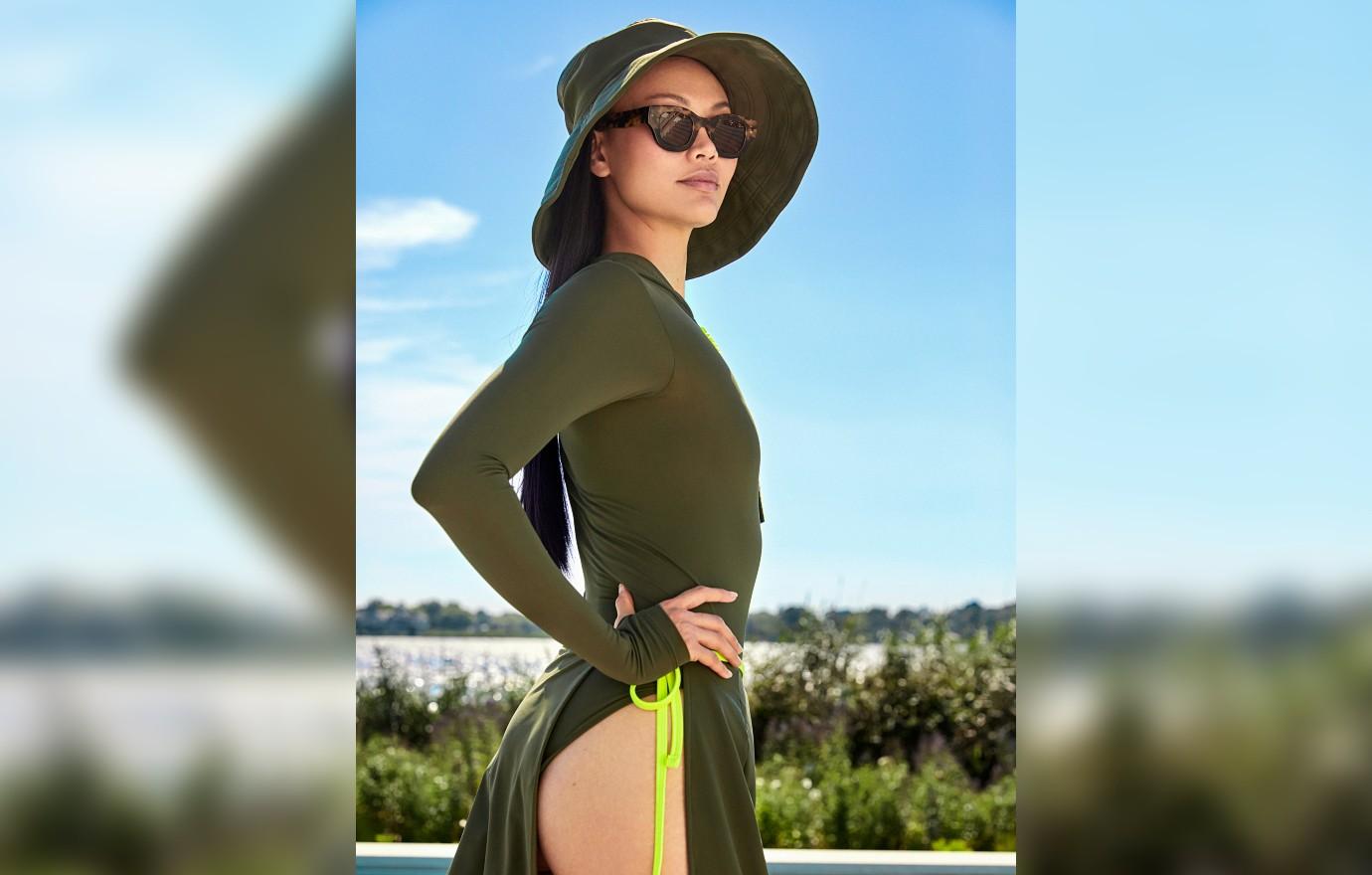 Article continues below advertisement
She concludes, "I hope that women realize that one of the best things about wearing their WATSKIN is that they don't have to lather themselves in unhealthy toxic sunscreens! My mother always told me, 'Todays tanned beauties are tomorrows wrinkled prunes!' Hopefully, I can impart her wisdom on women everywhere!"