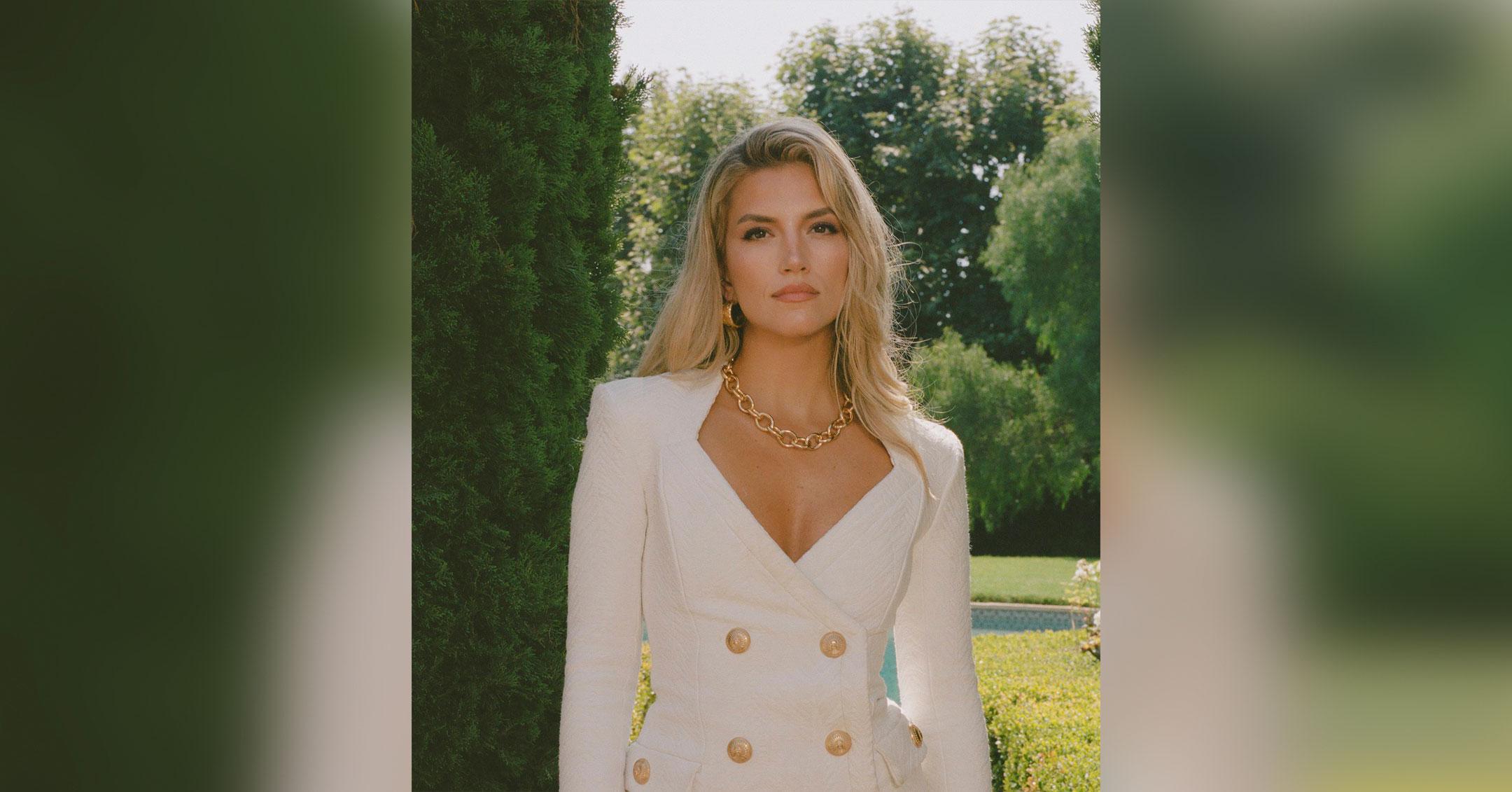 Exclusive: Aureum Collective Co-Founder Cass DiMicco Is Always 'Striving' For Her Company To 'Be Better': 'I'm A Massive Dreamer'
Cass DiMicco first started her career in the fashion industry, but in 2017, she decided to quit her job and become an influencer — but she was always itching to start a brand.
In 2019, she launched Aureum Collective with her husband, Matthew Hoyle, who has a background in finance. "We knew we wanted to join forces and put together our opposite skill sets to create something," the businesswoman exclusively tells Morning Honey. "I wanted to create something that was made of all 24 karat gold plated pieces, so that is something that is unique to our brand."
Article continues below advertisement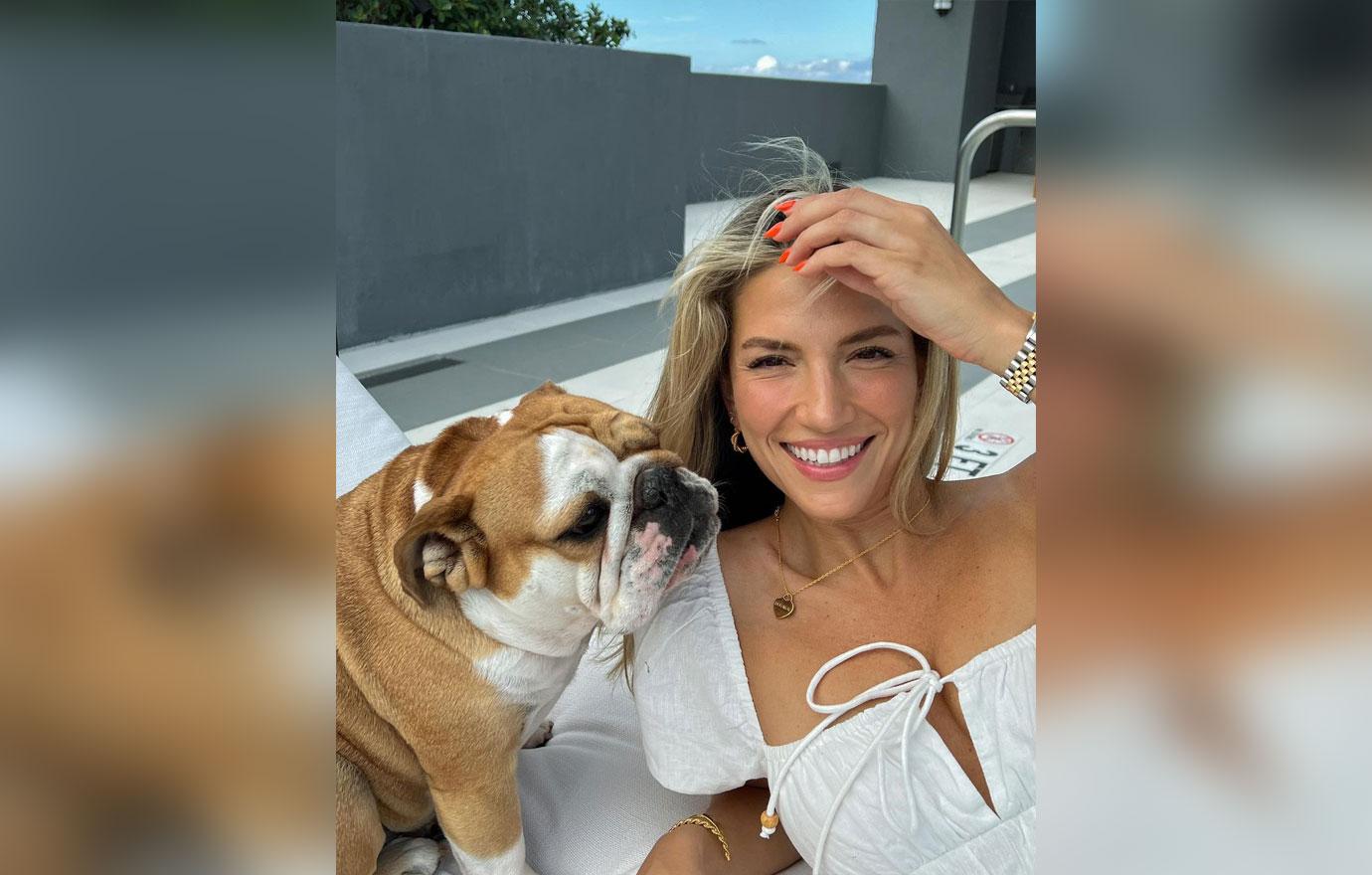 The brunette beauty's mission was that the elevated accessories can be worn by any person, at any age and at any time. Clearly, people caught on, as Dua Lipa, Kylie Jenner and Hailey Baldwin adore the brand. In 2021, Forbes projected their yearly sales to top $2 million.
"Like most entrepreneurs, you kind of have your head in the sand and you're working, working, working. I was always onto the next thing, always trying to do something better and just constantly evolving to make the best product for our customers. Our brand started with eight chains, and now we have evolved into such unique pieces," she says. "We're really well known for our rings and our unique twist on a gold hoop. I really try to be at the forefront of creating very unique designs that no other brand is making. I want our products to be timeless and something that our customers will love."
Article continues below advertisement
Though running a business has its highs and lows, DiMicco loves having "full creative control of everything I'm doing."
"I love executing our campaigns and how we're going to market them. I also design everything myself and have the responsibility of being involved in everything," she notes. "The challenging part was building our team. We didn't hire a single employee until this past January. It's been challenging for us because we've had so much to do ourselves, and it's been hard to give up any sort of creative control. I still have a hand in everything."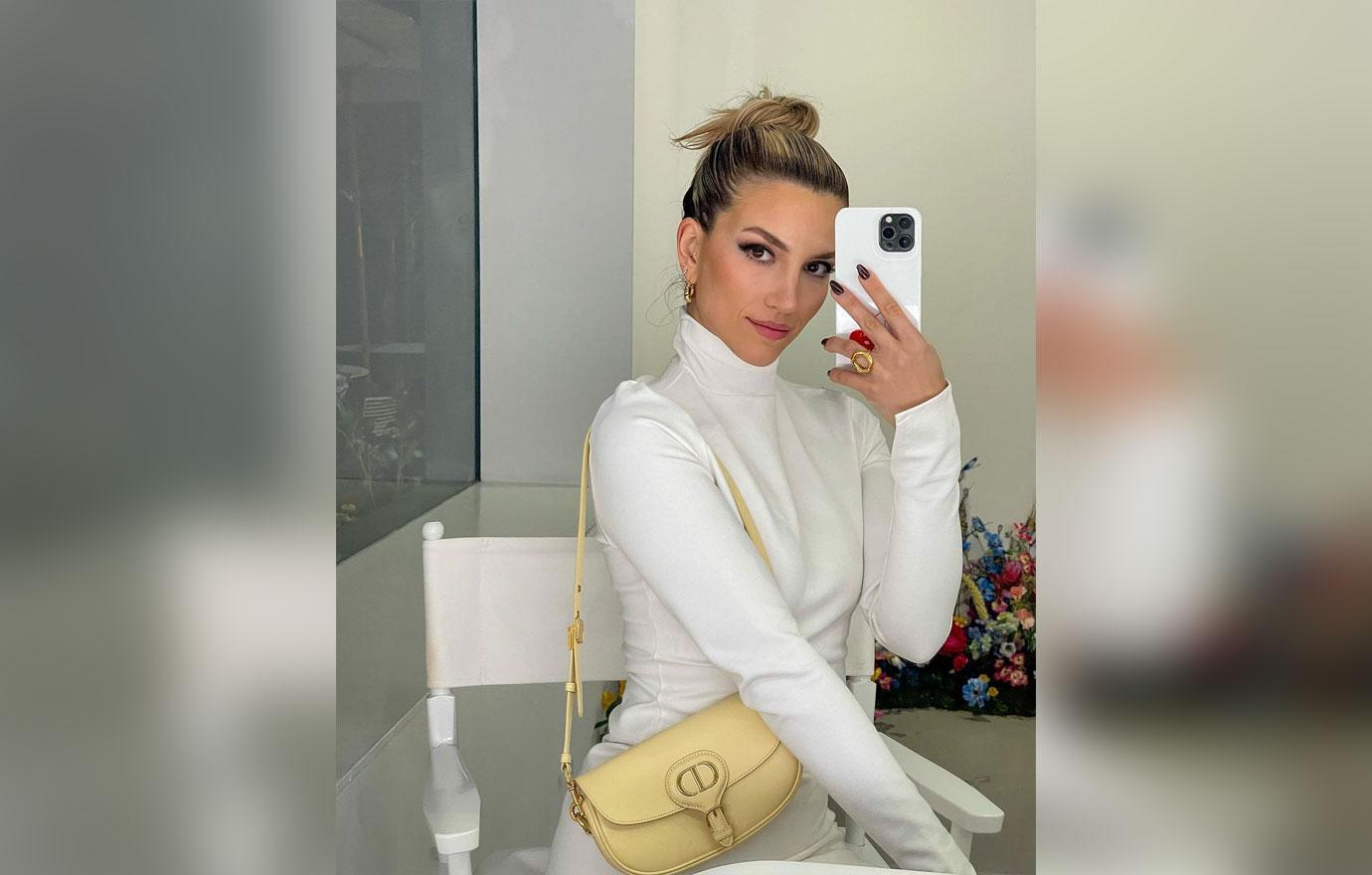 Article continues below advertisement
DiMicco has some wise advice if someone is thinking about taking a leap and starting their own company. "In this day and age with social media, it's so important for someone to be the face behind the brand," she notes. "You don't necessarily have to be an influencer or have a following, but I think it makes sense to have a human connection as the founder of the brand."
The fashion guru believes that this approach helped her build an amazing community. "I'm constantly talking to girls in my DMs about things other than fashion. It makes it easier to understand who your customer is and their lifestyle," she shares. "I also have so many interests besides jewelry. I love being able to talk about skincare one day or clothes the next. I am a multidimensional person, so I like to share a lot of different sides of myself. I'm not always trying to sell them something — it's about connecting with them in general."
Article continues below advertisement
By getting to know her customers, DiMicco says she easily becomes invested in their lives. "I want to give girls that extra boost of confidence, to maybe ask for a raise or ask someone out on a date. Maybe putting on that piece of jewelry gave them a bit of confidence and ended up having a bigger impact in their life. That's what keeps me going. It keeps me motivated and makes me feel really fulfilled with everything that I am doing."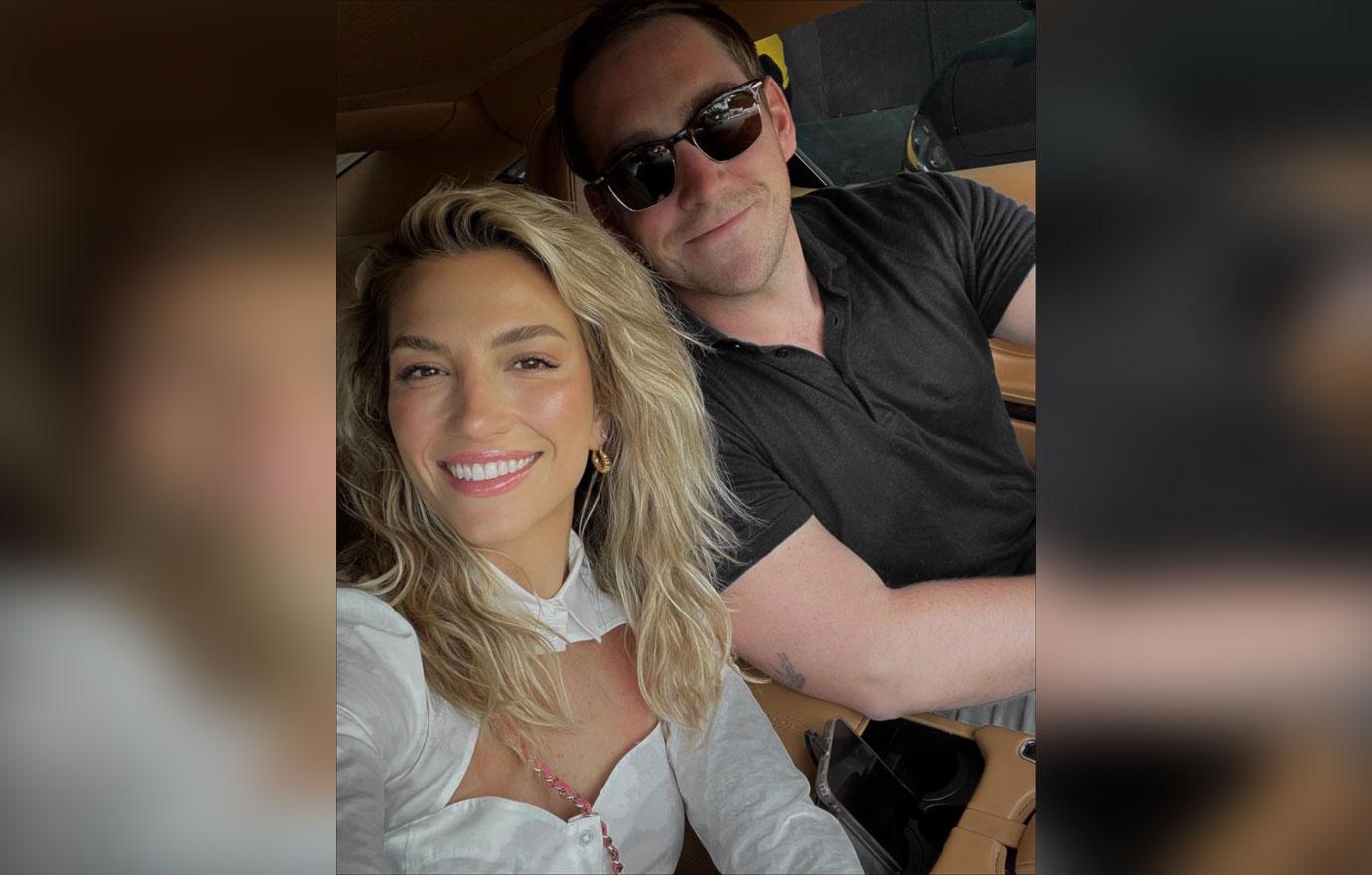 Article continues below advertisement
DiMicco is the first to admit it's not always harmonious to work with her significant other, but there's a lot of positives, including how they balance each other and get to brainstorm new ideas together. "I'm such a massive dreamer — and so is my husband," she says. "We both have wild expectations for what we want to achieve, so we genuinely feel like we're not even close where we want to be. We are constantly striving to be better, do everything better, grow faster. We're trying to think of the future — how can we continue to grow as a company. We're never sitting pretty!"
"My dream is to expand and to potentially have a lifestyle brand down the line," she continues. "I definitely see that happening."