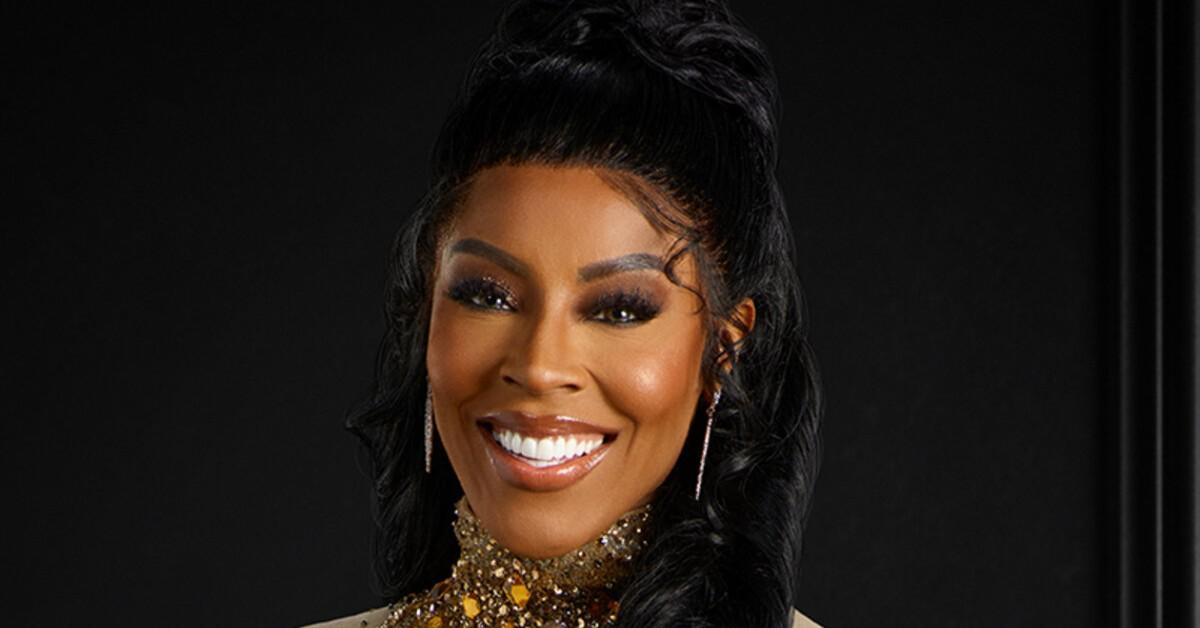 Female Founded: 'Real Housewives Of Dubai' Star Caroline Brooks Gets Candid About Her New Business & Season 2 — Shop Luxury Spa Essentials
All products featured on Morning Honey are independently selected by our editors. However, when you buy something through our retail links, Morning Honey may earn an affiliate commission.
Caroline Brooks is the outspoken star of The Real Housewives of Dubai. But when the cameras turn off, the television personality still continues to manage being a single mother, a philanthropist, a real estate director and manage her full-service spa: The Glass House.
The Massachusetts native is not only juggling a growing career in the luxurious city of Dubai, but she is the Afro-Latinx representation that is often lacking in television series: both scripted and unscripted. For Brooks, her Honduran and Jamaican heritage is more than just her ethnicity, but it's her culture, her lens, a part of her foundation, and it's integrated into her work ethic.
"I know how much my mother struggled. I didn't feel the struggle, but I know the struggle; I've heard it," she exclusively tells Morning Honey. "I've preached to about it. I know what they went through. I know what my mom went through to get to this country, for me to be able to be from here."
She continues, "My mom and dad are immigrants from Honduras, and I know what they went through and how blessed I was to grow up in a city like Newton and go to amazing schools and to have these opportunities."
Not only is the first-generation American reaching opportunities many of us dream of, but being a single mother is a part of what has pushed her to dominate the Emirate real estate market and create her own business.
She passionately explains, "Without that little boy [her son Adam], I don't think I would be where I am today. He truly motivated me to know every day when I came back from work, I looked over and I see my little baby and I knew I needed to make sure I get him to be where I want him to be."
"I'm not working this hard for nothing. So, I knew I wanted to provide my son with the best life he could ever have. I had a great life, but I wanted better for him too. I didn't want him to ever need anything."
Fans of the international Bravo series are somewhat familiar with Brooks' new full-service salon, which will open on August 28. However, if they want to follow Brooks' journey to launching it, they will have to continue to watch the show and wait for season 2.
The luxurious environment caters to every skin and hair need — from a blowout to corn rows, it's a safe space for everyone, which is something that is still rare within the hair and skin care industries. Historically, it's had publicly segregated clientele, based on the differences between skin complexion and hair textures.
The Glass House also includes facials, nail treatments and more. Even though we can't all travel to Dubai to experience a much-needed spa day at The Glass House, we can incorporate some of our favorite luxury items from Nordstrom's Anniversary Sale to get a taste of life in Dubai.
Keep scrolling to shop our favorite beauty products from Nordstrom!
Article continues below advertisement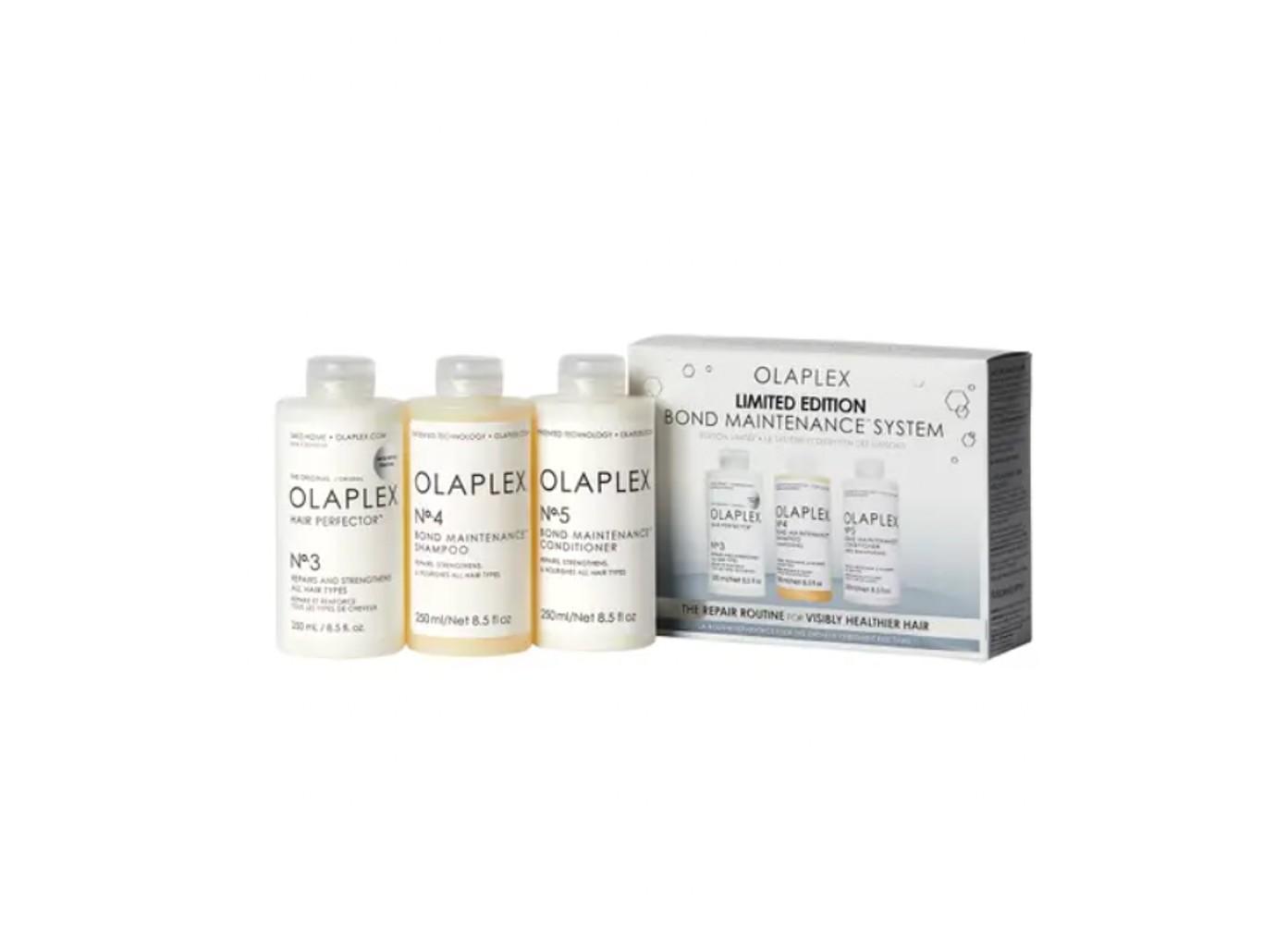 SHOP NOW
Olaplex's Bond Maintenance™ Set is on sale retailing for $99 (regularly $137) at nordstrom.com.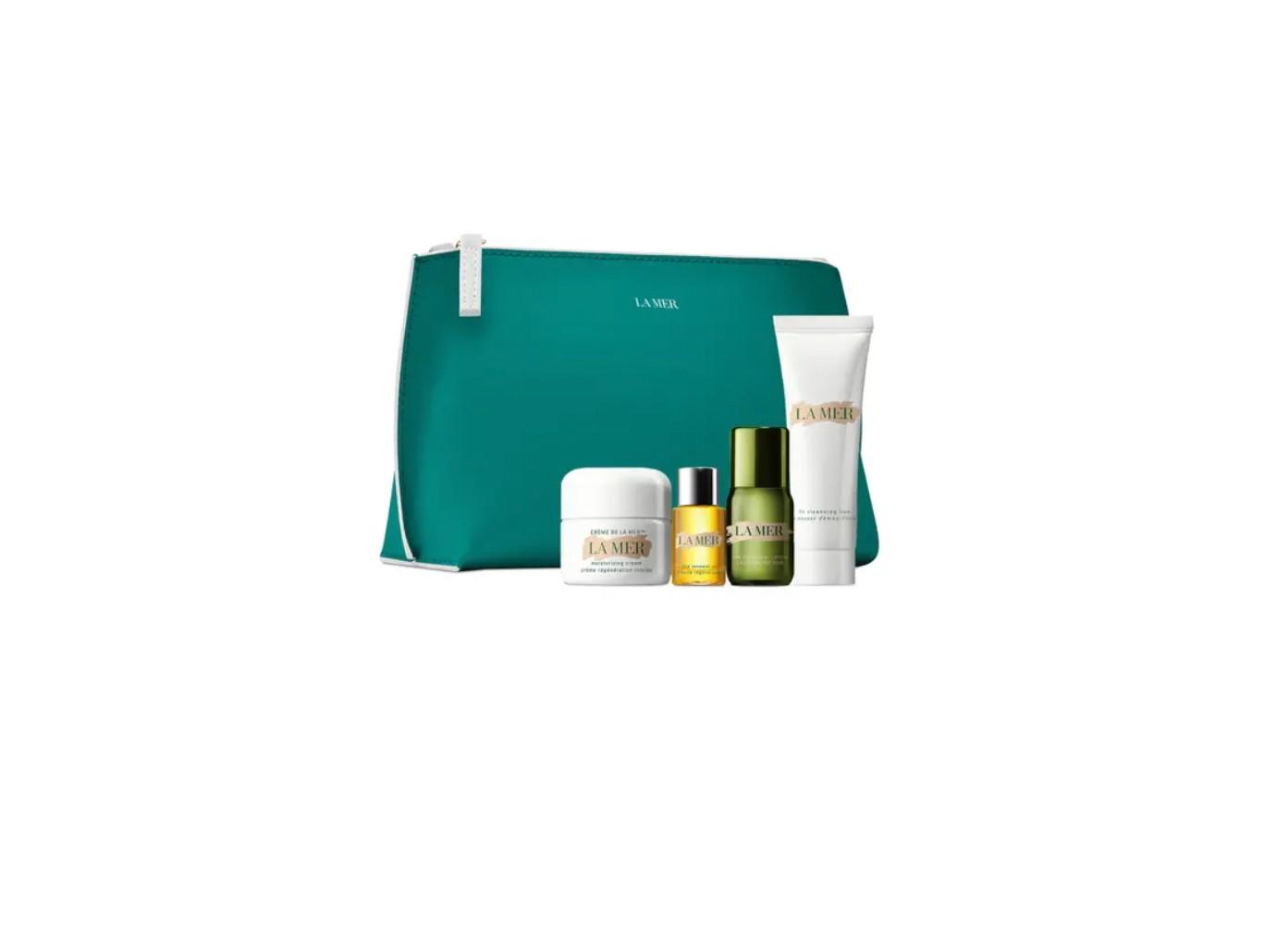 SHOP NOW
La Mer's Radiant Hydration Set is on sale retailing for $95 (regularly $155) at nordstron.com.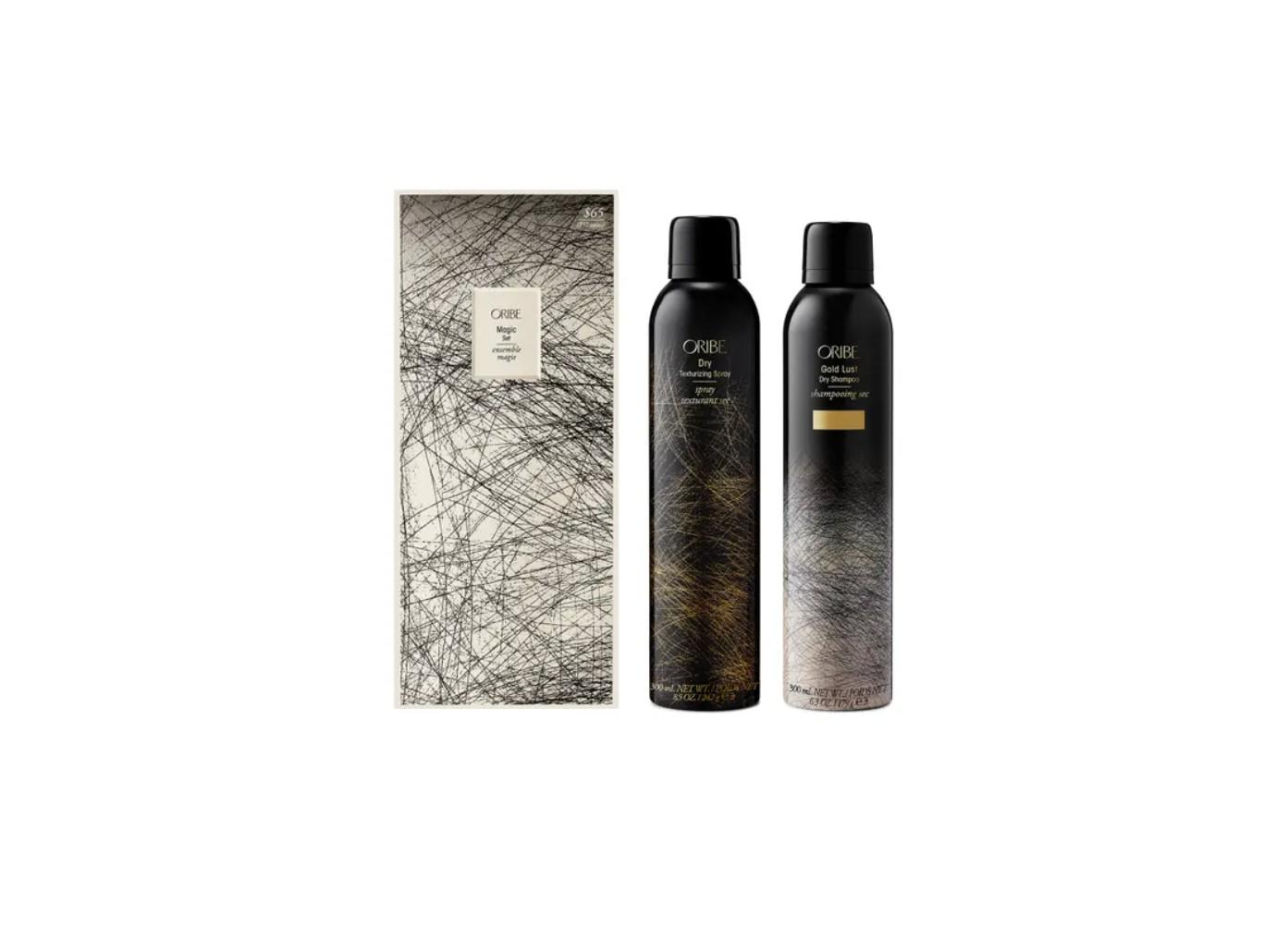 SHOP NOW
ORIBE'sMagic Set is on sale retailing for $65 (regularly $97) at nordstrom.com.