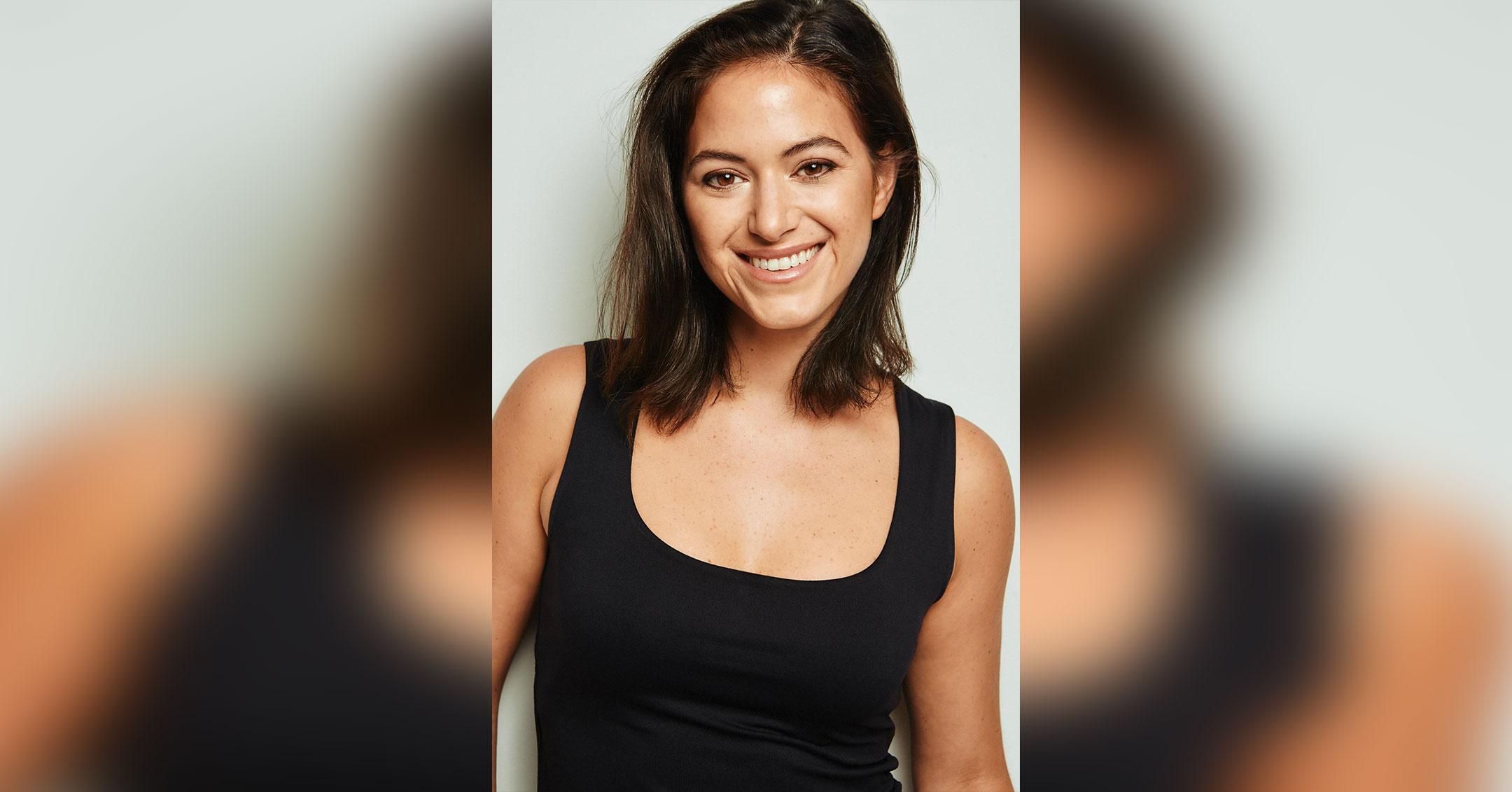 Exclusive: Caroline Argirokastritis Dishes On Why She Started Her Underwear Company La Coochie: 'I Knew I Could Redevelop The Everyday Cotton Favorite'
Caroline Argirokastritis, who has been in the fashion world for quite some time, had an idea after realizing that she could never find "elevated cotton intimates made from certified-clean fabrics."
As a result, the businesswoman took matters into her own hands and La Coochie was born. "Cotton underwear was repeatedly designed as a minimal basic and rarely flattering enough to boost confidence or even for a night out. As many women know, breathable natural fibers, like cotton, are essential for our body, especially our coochie. And as one of the most popular underwear fibers, I no longer felt I should compromise my health to wear more flattering or sexier underwear. Using my background in lingerie design, I knew I could redevelop the everyday cotton favorite and maintain an affordable price," she exclusively tells Morning Honey of her journey.
Article continues below advertisement
"Most women know about the benefits of choosing organic produce or using organic feminine products, so developing undergarments made from certified organic and toxic-free materials was a no-brainer," she adds. "More than half of undies made today are from synthetics (made from crude oil), which often cause urinary, yeast, and vaginal infections in women because these fabrics do not breathe. Our certified organic cotton is free from toxic chemicals."
The brand sells sexy underwear and offers high-rise thongs, mid-rise thongs, mid-rise briefs and high-rise briefs. "My mission with La Coochie is to produce organic cotton underwear that is better for your body and the environment. To offer women that everyday elevated and coochie-safe option that they deserve. To inspire women to stop buying intimates made with carcinogens and to start thinking about what is safe for their bodies," she states.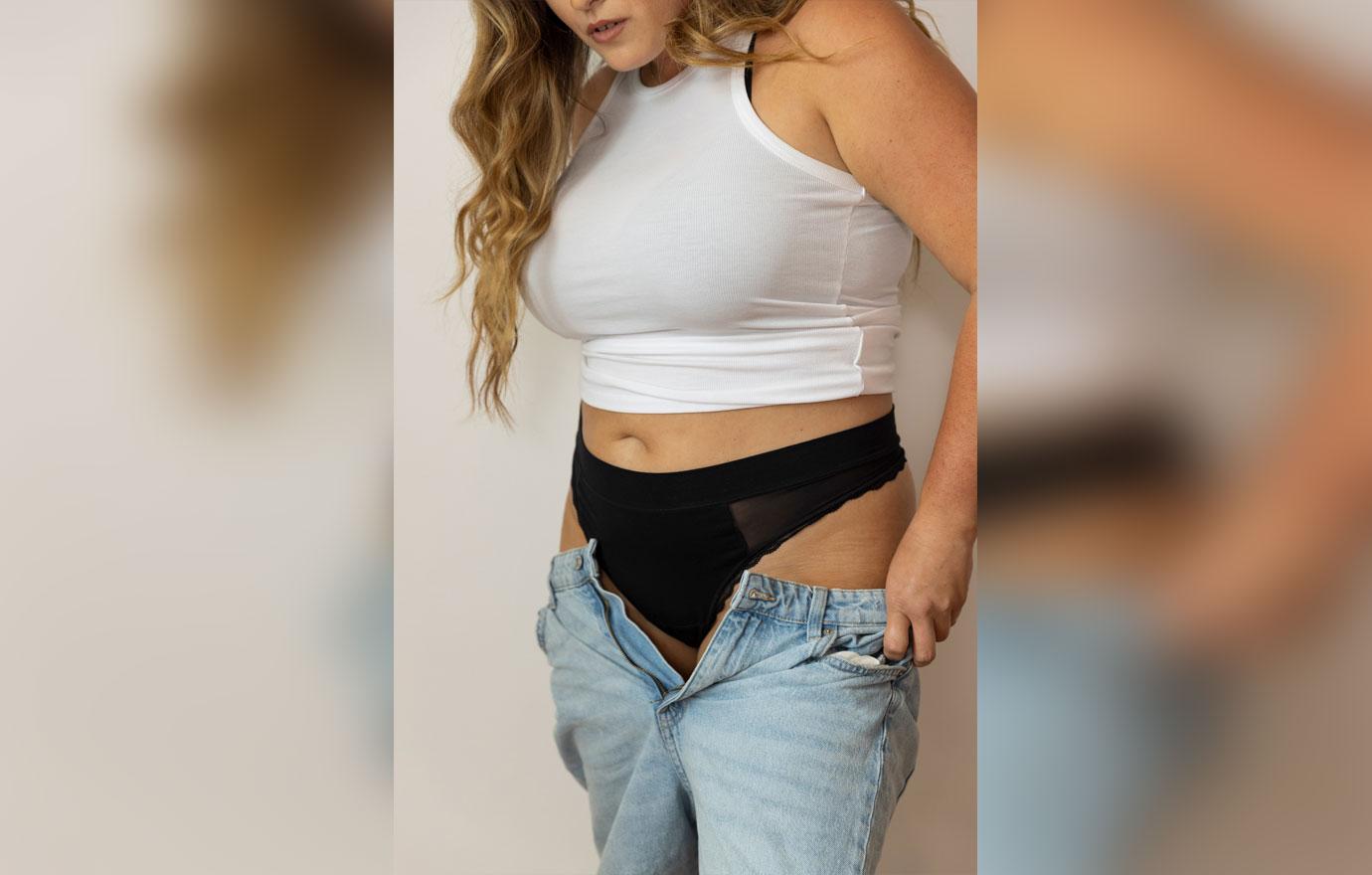 Article continues below advertisement
Though the company is still new, Argirokastritis is still in shock as to how people have responded.
"We gained incredible positive feedback about our soft fabric, relaxed (no-dig) fit, and sustainability initiatives in both our garments and packaging. Our high-rise thong is the best seller; I think it was a missing style in the market for so long. For our supporters learning about conventional (or toxin-filled) cotton for the first time, respond shocked and engaged to learn more. It's a new conversation encouraged by our Millennials and Gen Z audience, and we are here for it," she says.
"It's been great to educate and start conversations around the benefits of organic cotton and reproductive health. Using models with realistic bodies and no retouching has gifted us wonderful feedback and trust. A choice that seems so obvious to me is beautifully inspiring to someone else," she adds.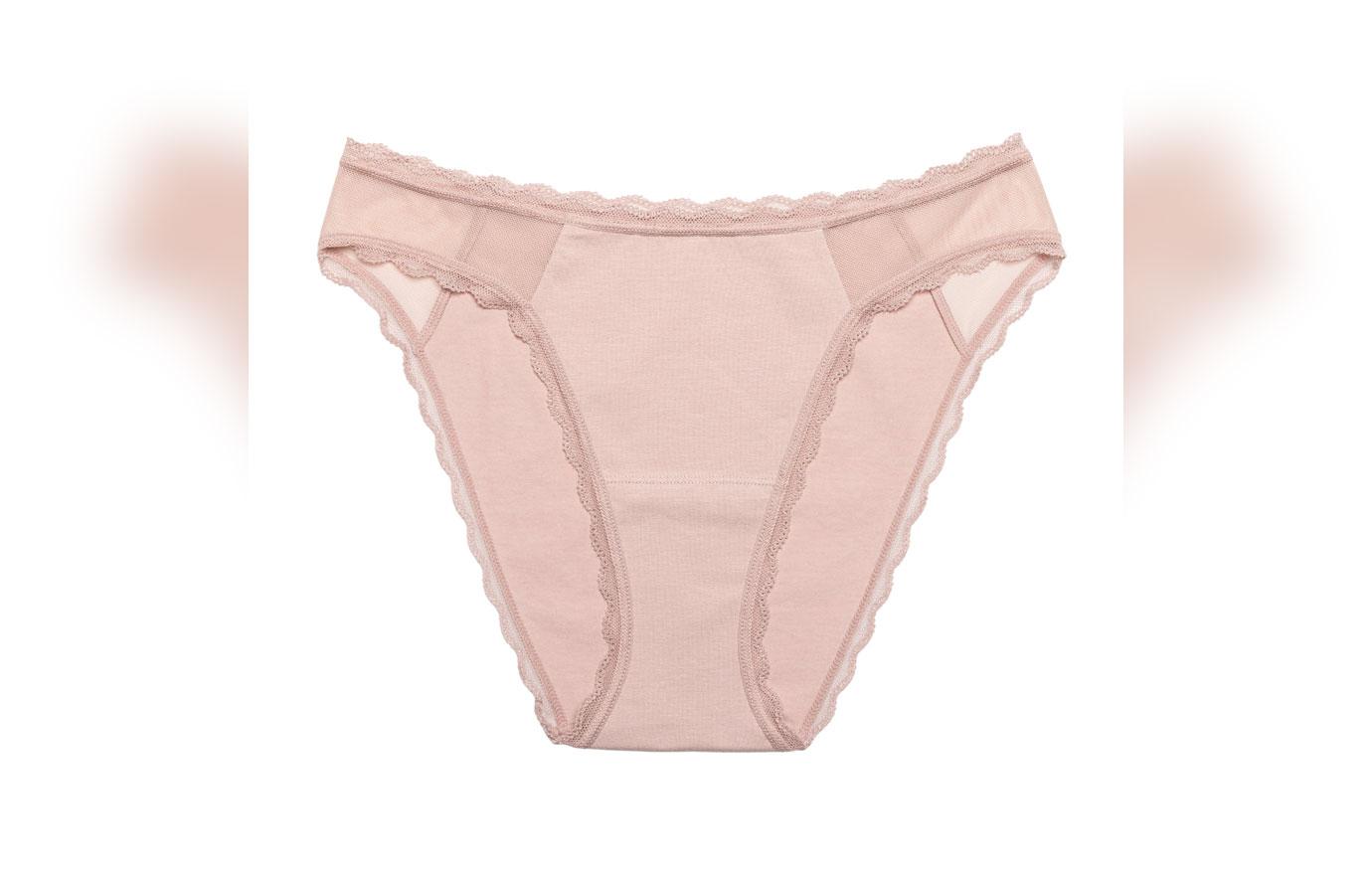 Article continues below advertisement
Ultimately, the brunette beauty has big plans for the future, but she also hopes to help others along the way — especially when it comes to picking out undies.
"We hope to empower women by making them feel comfortable, safe, and sexy when they get dressed. We hope to encourage body positivity and self-love as we continue to include all women in our branding and partnerships. We hope to bring awareness to their reproductive health and offer education and welcome conversations," she shares.
Argirokastritis is currently working on expanding the underwear assortment and offering more sizes, and her long-term plan is to "expand to new categories," she reveals. "We've had the most requests for bralettes, so we'll see what comes next!"
Article continues below advertisement