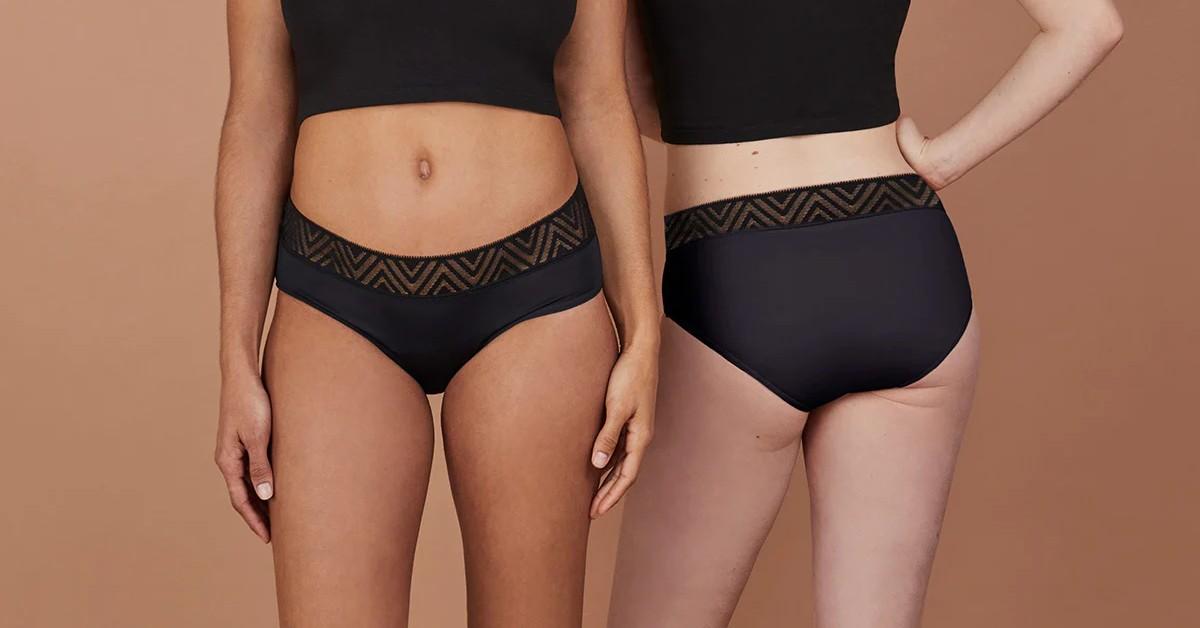 Thinx CEO Meghan Davis Explains Period Poverty — Shop Reusable Menstrual Products
All products featured on Morning Honey are independently selected by our editors. However, when you buy something through our retail links, Morning Honey may earn an affiliate commission.
Menstrual products such as pads, tampons, cups and panties are a necessity. However, they can place be a financial strain, and more importantly, quality products aren't readily available to everyone. The difficulty with accessing these products can impact budgets, routines and time spent doing regular activities — but Period Panty brand Thinx is working to change that and hopefully end period poverty.
What is period poverty?
"Period poverty refers to a lack of access to menstrual products, sanitation facilities, and adequate education on menstruation. Bringing an end to period poverty means delivering universal, barrier-free access to affordable, quality period care products," Thinx CEO Meghan Davis exclusively tells Morning Honey. "Menstruators who have access to period products are better able to navigate the world without having to worry about how they're going to handle their next period."
Period poverty impacts many of us in ways that we might not realize. Davis explains that four out of five teens either do not attend class or know someone who can't due to a lack of access to proper menstrual hygiene products. During this age, the time of the month carries shame and discomfort, and the impact it has on the classroom has an impact on performance, attendance, and ultimately, their trajectory.
Davis explains, "The reality is that access to period products determines a person's freedom to work, study, and move through the world with basic dignity."
What is menstrual equity?
With period poverty being impactful, especially on teens, it leads many of us to wonder what period equity would look like. Davis explains it's "more than just access to period products; it's also about making sure that people have the resources, support, and choices to decide how they want to take care of their menstrual health."
Davis continues to tell Morning Honey, "At Thinx, we believe all people deserve access to the products they need to manage basic bodily functions. When we prioritize menstrual equity, we're recognizing that affordable and easy access to period products is an essential part of building a more equitable world for everybody."
For Thinx, its desire to build an equitable world is one that is followed by action. The company is donating more than 30,000 pairs of Thinx reusable period underwear for teens and adults to Alliance for Period Supplies, a non-profit organization that works to bring an end to period poverty in the United States.
What are the benefits of reusable menstrual products?
There are both environmental and economic benefits to using reusable period products. Women spend about $200 a year on period products. Pads and tampons also create a significant amount of waste which harms the planet. While pads and tampons have to be repurchased with every cycle, Thinx's sustainable absorbent panties can last up to two years.
Keep scrolling to shop Thinx sustainable underwear directly through Morning Honey!
Article continues below advertisement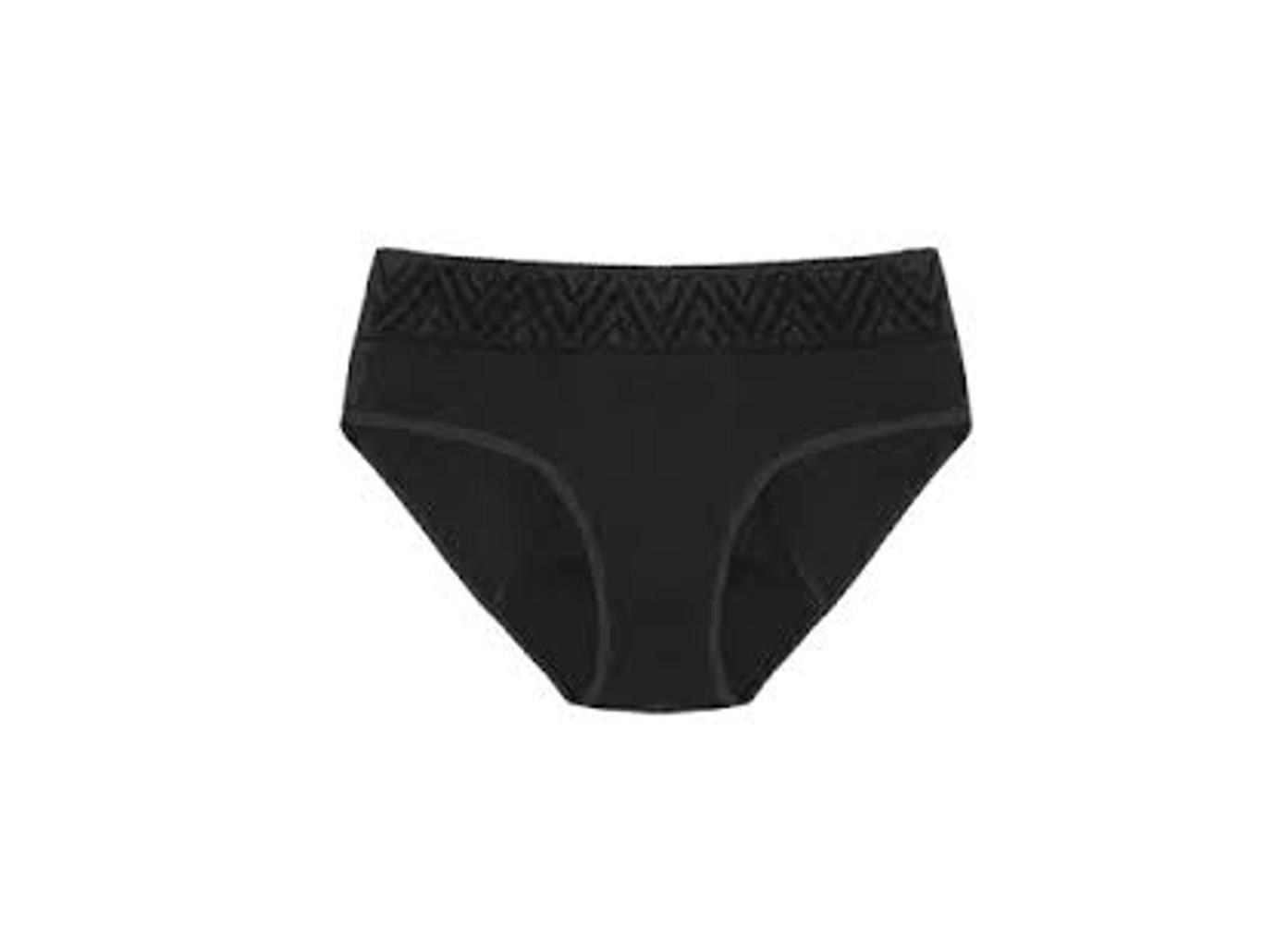 SHOP NOW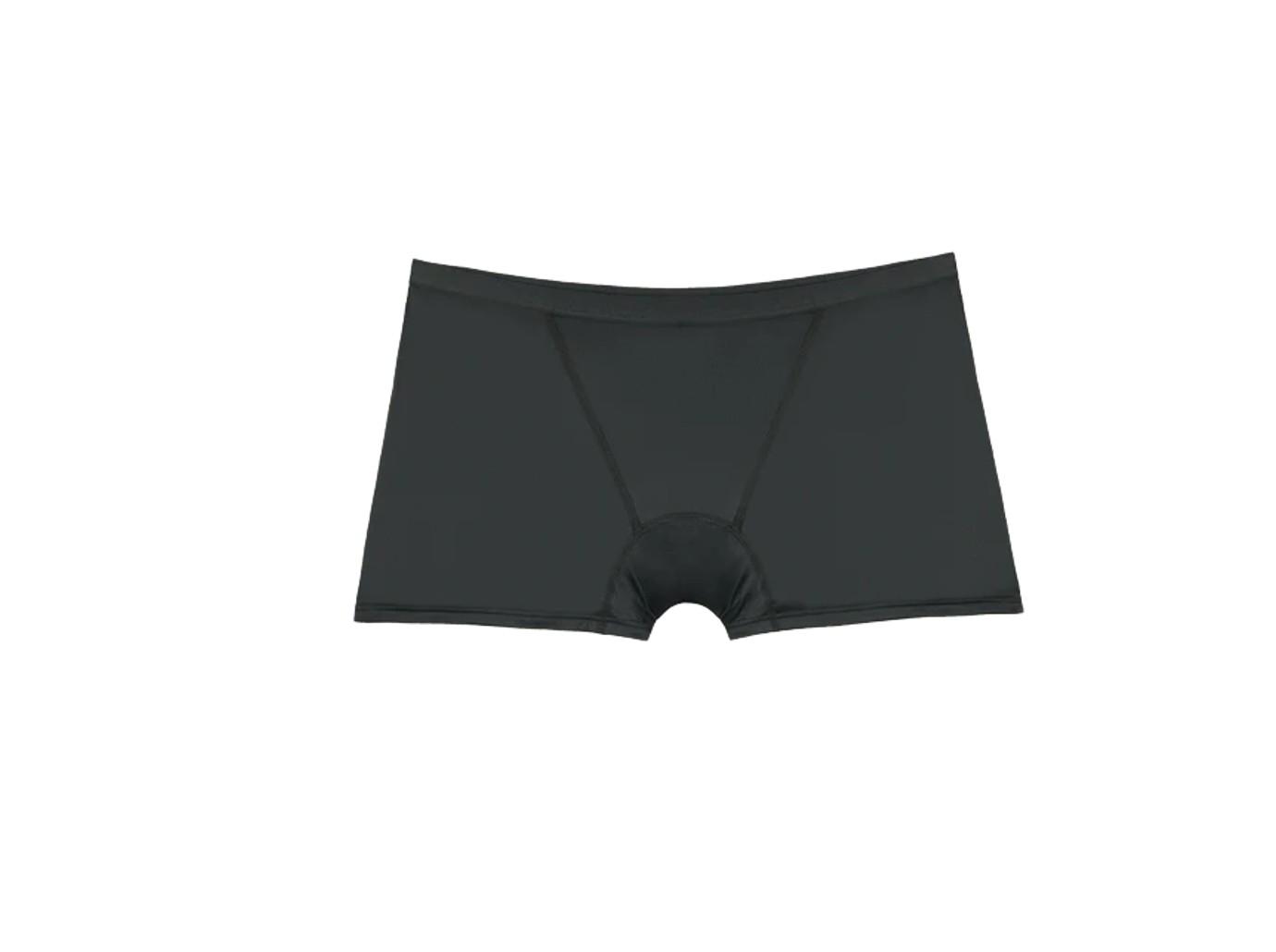 SHOP NOW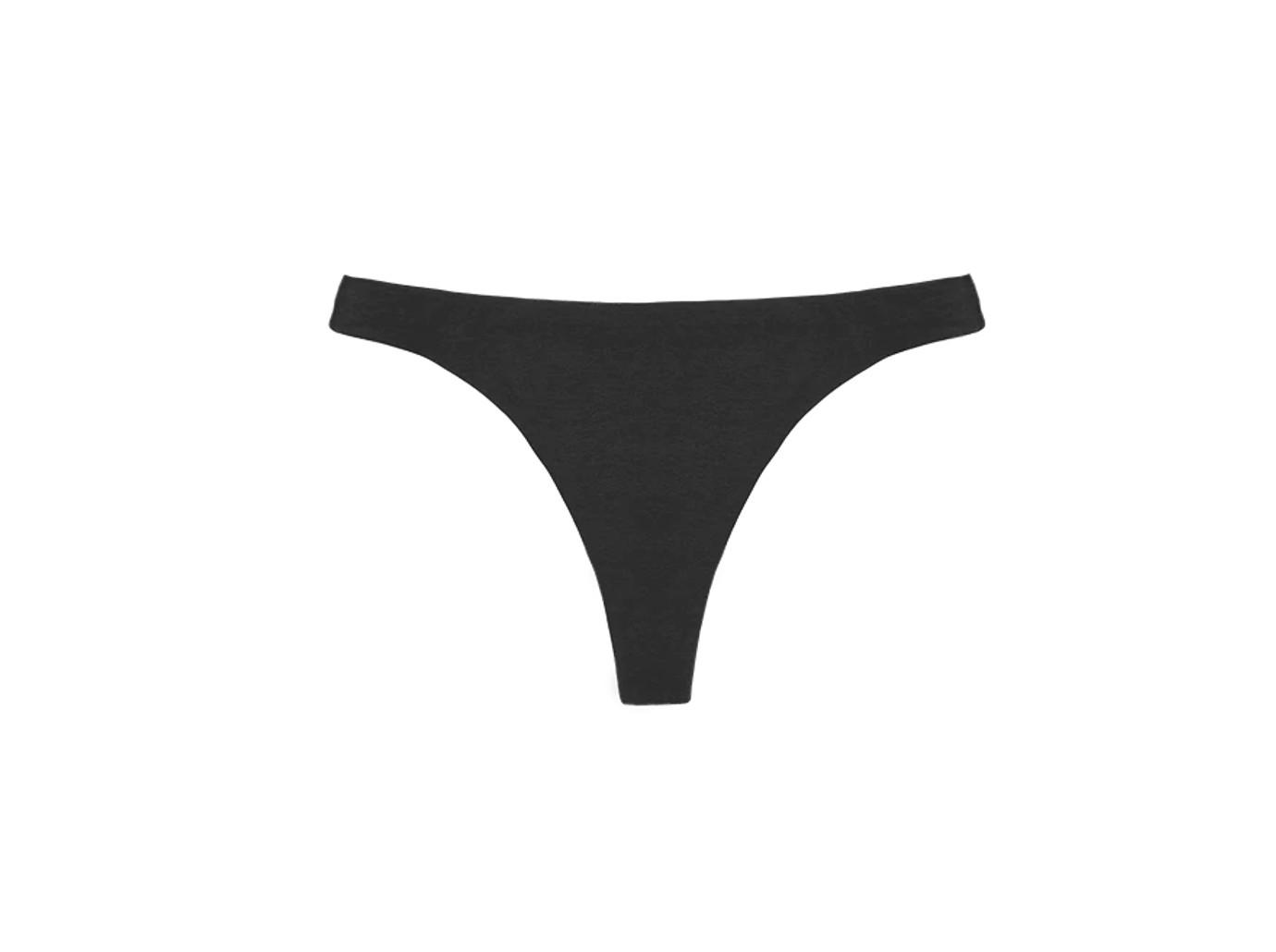 SHOP NOW