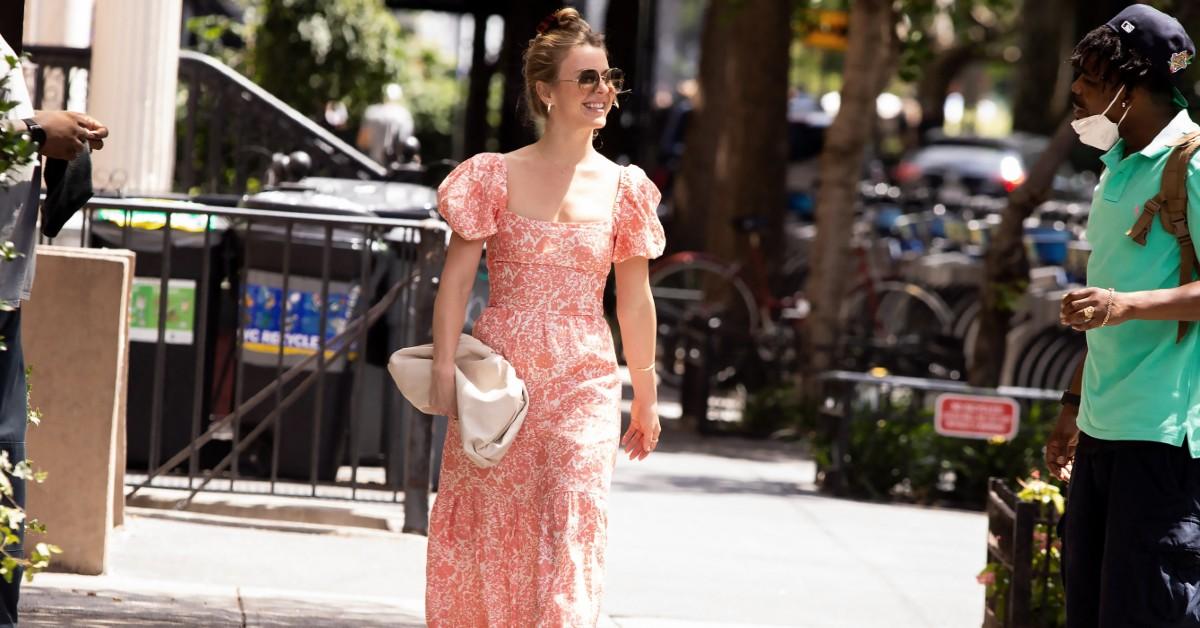 Julianne Hough Spotted Heading To Her Matinee Performance — Get The Look For Less
All products featured on Morning Honey are independently selected by our editors. However, when you buy something through our retail links, Morning Honey may earn an affiliate commission.
Julianne Hough is a singer, dancer, actress, and most recently, a Broadway star. While walking to her matinee performance in New York City, the Dancing With the Stars alum was seen wearing an orange floral printed sun dress, with simple beige sandals, tiny hoops and an oversized clutch bag. The outfit was perfect for beating the New York heat, and the multihyphenate star seemed comfortable around the Big Apple.
Hough recently made her Broadway debut in POTUS, starring alongside Vanessa Williams, LeaDelaria and Rachel Dratch.
The role was a major accomplishment for the actress, who had been dreaming of making the transition from the screen to the stage for quite some time. "OK, I want to immerse myself in what's happening in Broadway, because they've obviously had the hardest time through the pandemic,'" Hough admitted to the New York Post. "I was like, 'Keep an eye out to see if anything's happening. But I think I just need to put myself in proximity, so maybe I'll just move there in March.' Then, in February, I get this script out of nowhere, and it was an offer for the role. So I very much put it out there, manifested it, not really knowing what it was going to be — just that I wanted to be here."
The show gives her an opportunity to advocate for women's rights, as the play follows the lives of the seven women who stand behind the president. In the script, Dusty (Hough), is the young and pregnant mistress of the commander-in-chief. One of the most celebrated lines from the play is when Dusty stands in front of the audience and states, "Affordable, safe reproductive health care is a basic human right."
With the recent climate surrounding reproductive health care and rights, the line not only has moved the audience — but Hough as well.
Keep scrolling to shop Hough's summer look for less!
Article continues below advertisement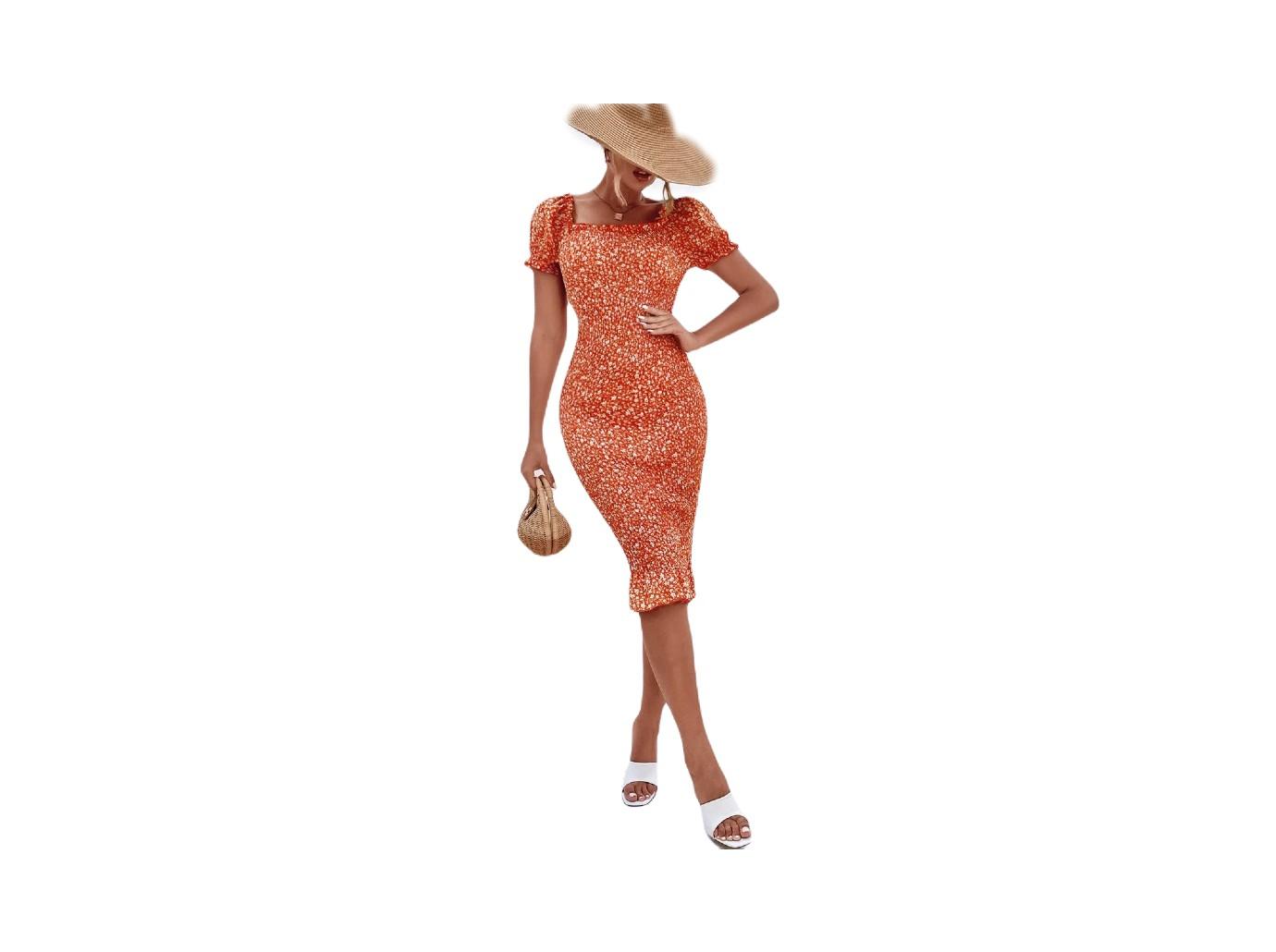 SHOP NOW
Shein's Ditsy Floral Puff Sleeve Shirred Bodycon Dress retails for $12 at shein.com.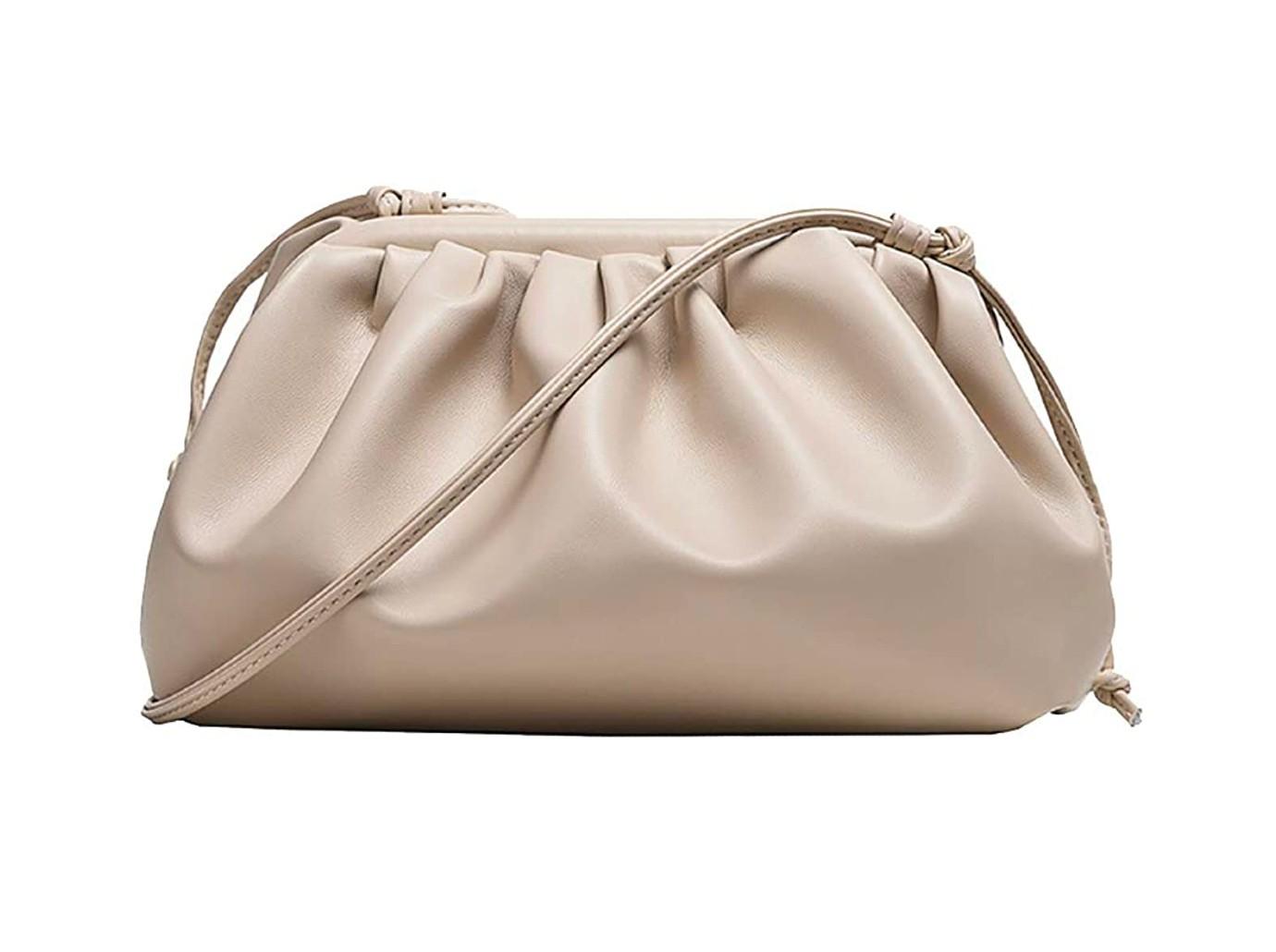 SHOP NOW
KOOIJNKO's Pouch Dumpling Bag retails for $14.99 at amazon.com.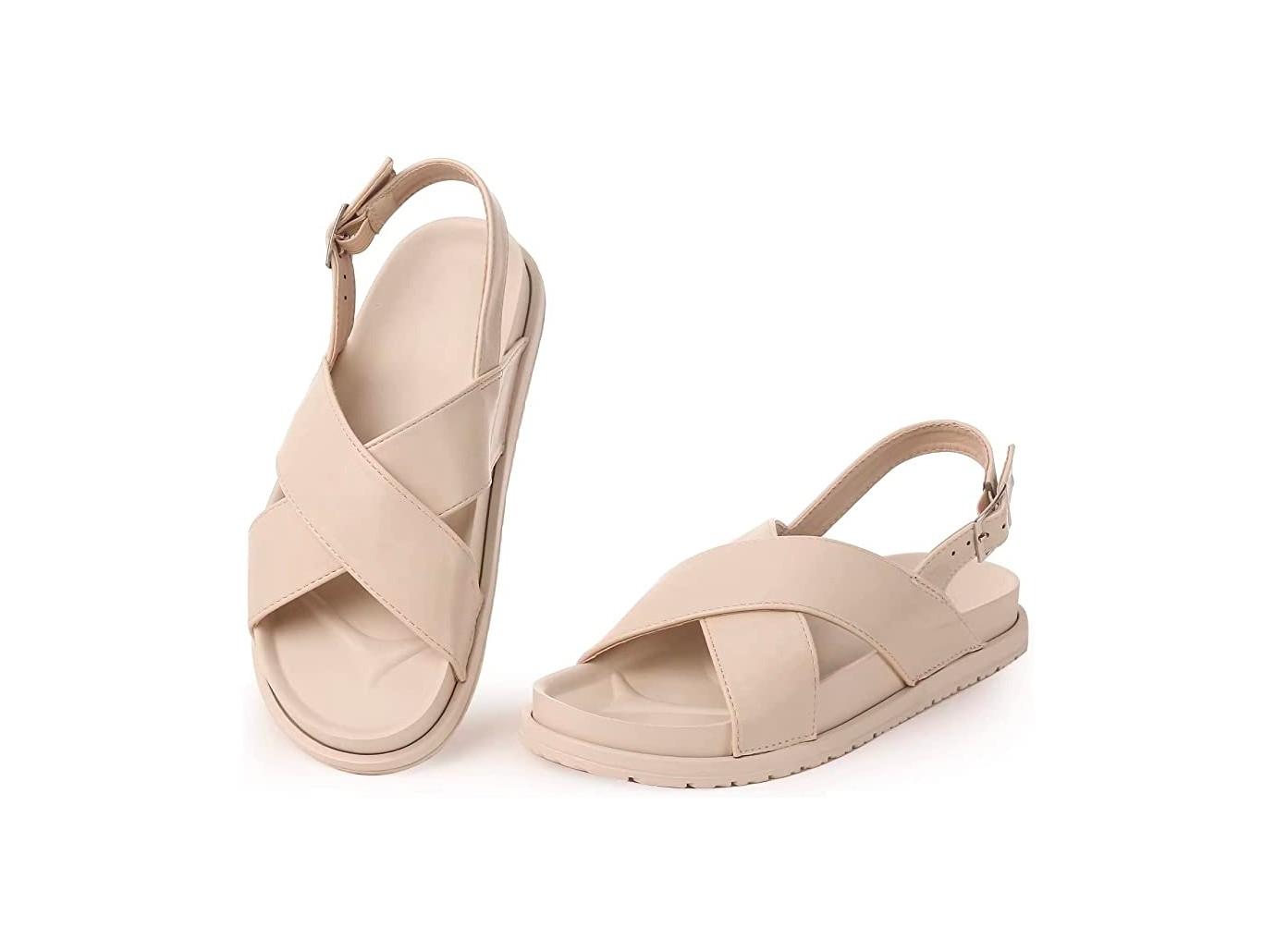 SHOP NOW
Musshoe's Sandals retail for $19.99 at amazon.com.