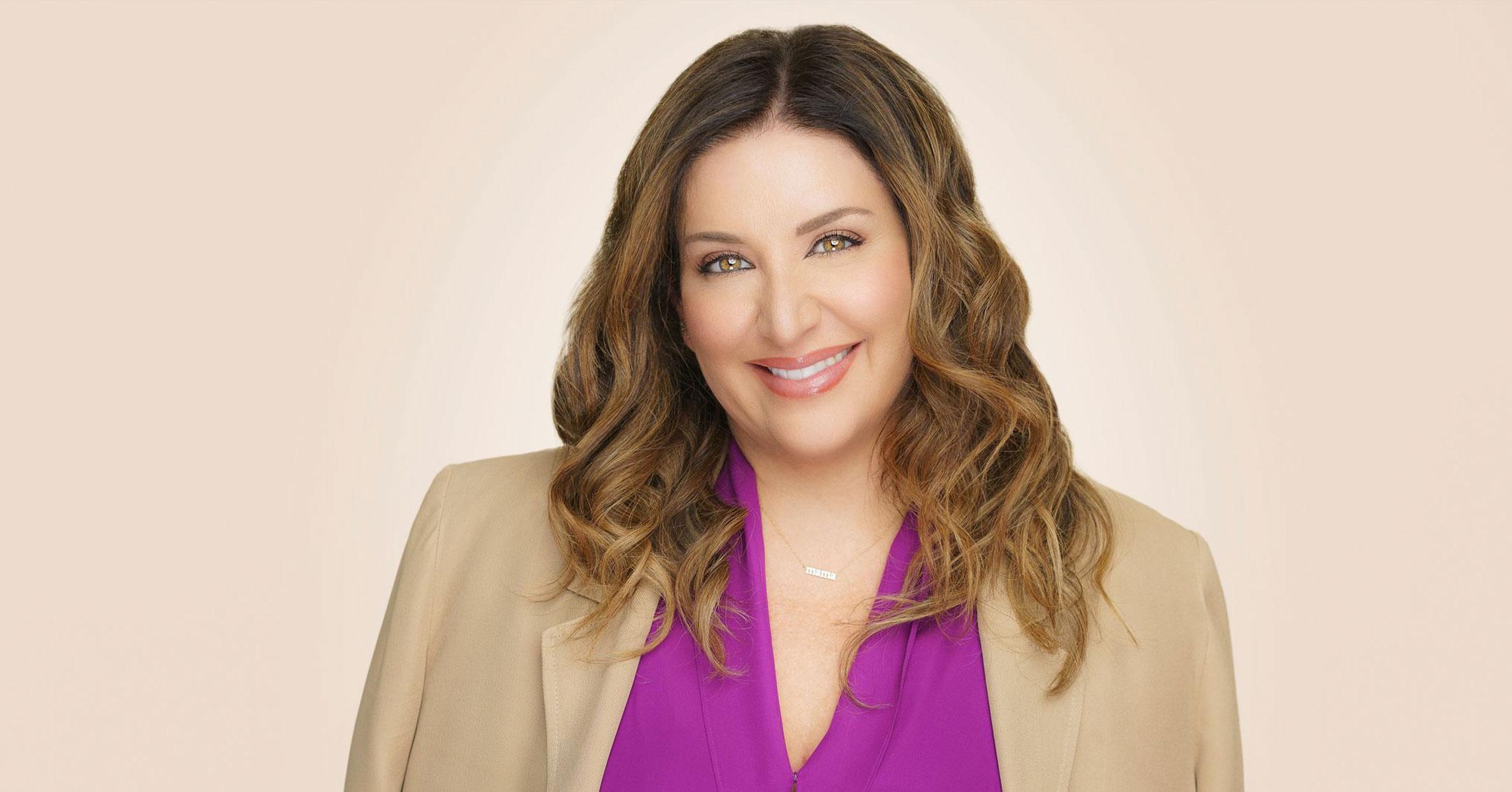 Exclusive: Alchemy 43 Founder Nicci Levy Dishes On Why She Started The Company, Says It's Most Rewarding To Make Clients 'Look & Feel Their Best'
When Nicci Levy was a Business Development Manager for Allergan, repping Botox, Juvederm and Latisse, she would frequently call dermatology, plastic surgery and aesthetics medical offices, where she saw there was a huge demand for these services, "despite the fact that the experience felt very dry and clinical," the businesswoman exclusively tells Morning Honey.
Article continues below advertisement
"I also saw that the very best injectors were those that truly made a practice of it, there is a mastery of skill needed to get the best results. From there, I decided I wanted to launch a concept that was truly unique for the industry. The idea was to carve out a fairly narrow scope of services and become the very best deliverers of those services (injectables). Accessibility, convenience and excellent service in a luxe setting with the very best providers," she continues.
From there, Levy created Alchemy 43, "an aesthetics bar specializing in cosmetic microtreatments with locations in Los Angeles and New York," their website reads.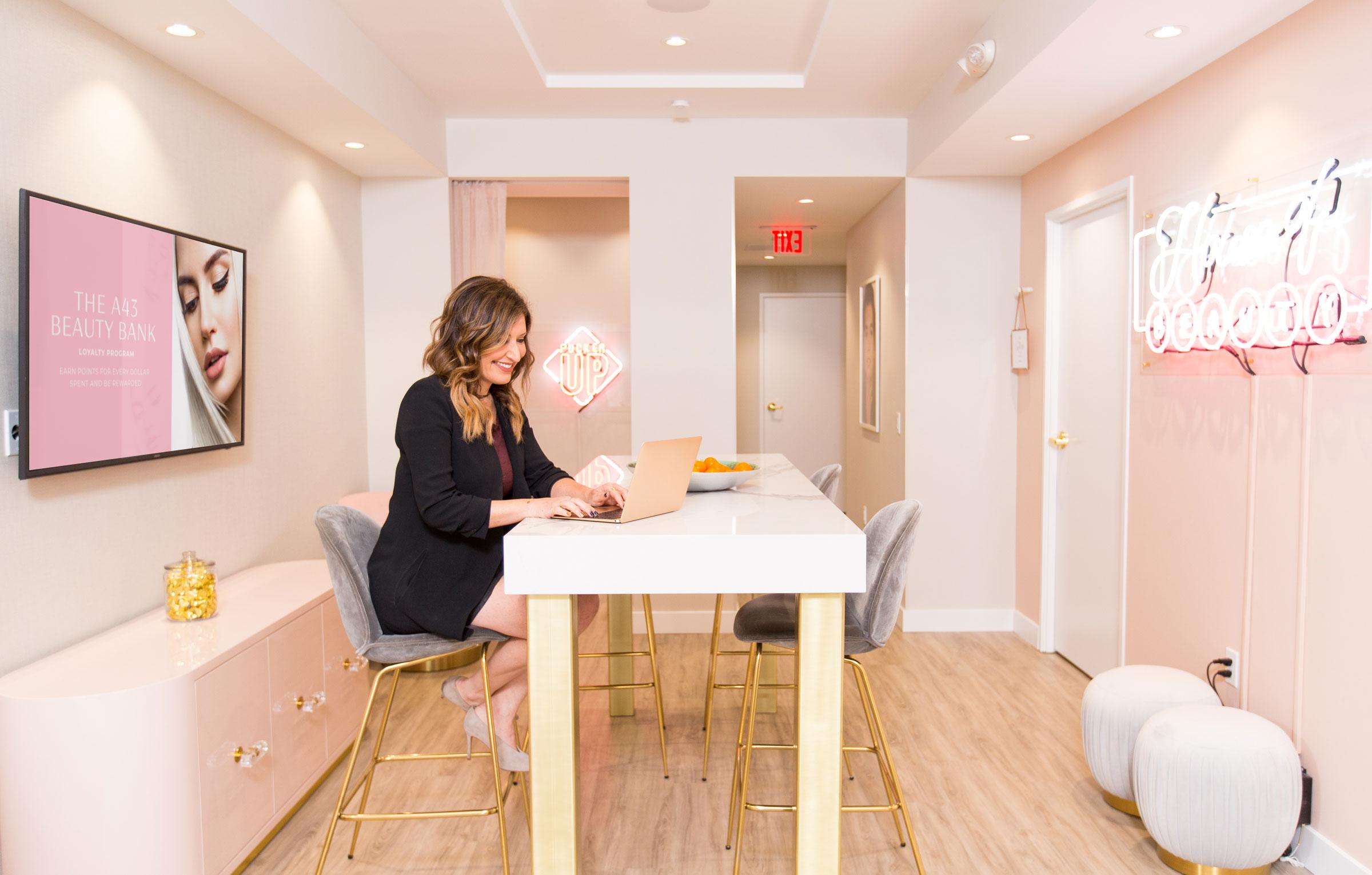 Article continues below advertisement
"Our mission is to enhance natural confidence through exceptional, custom outcomes and experiences. My hope for the brand is that we become the trusted name in the category for impeccable natural results and best in class client experience," she says. "We specialize in microtreatments, which is our term for personalized, cosmetic injectables. Botox & filler are really our bread and butter, but we also offer a variety of skin treatments such as microneedling, PRP, facial peels with retinol, Clear + Brilliant ® laser and Wellness Shots."
She adds, "The Alchemy 43 experience is elevated yet convenient and efficient. Our practitioners are experts at what they do and are trained specifically and frequently in the art of aesthetics. Our experience is unlike a tedious medical procedure, but instead a self-care ritual that aims to enhance the natural confidence of our clients with every treatment!"
Levy notes it's "incredibly gratifying to see my vision become a reality, and I learn something new every day from my amazing team," but she also pinches herself that she has "such an expert group of professionals representing the brand."
"Seeing the vision realized in the eyes and hearts of clients and team members. There is nothing more rewarding to me than making clients look and feel their best. That smile when they look in the mirror post-treatment is everything. The hardest part is staying focused on the vision and not letting day to day distractions take us off course," she shares.
Article continues below advertisement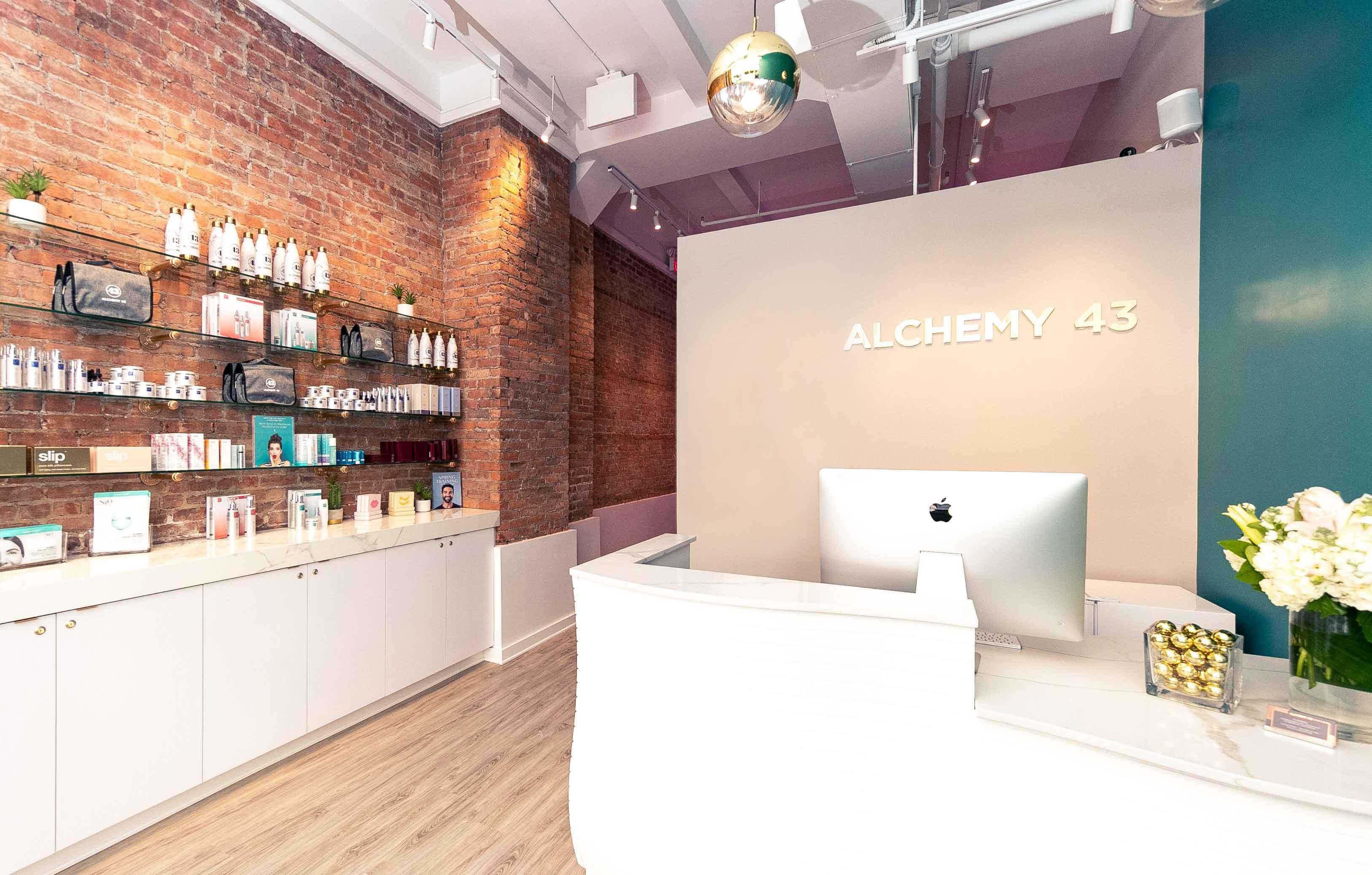 One of the best parts for Levy is how quickly the company has expanded and opened new storefronts.
"With each location opening, it's always an amazing feeling to see our brand's vision come to fruition. Each location is unique in its own way based on each market, and it's always special to meet new clients and grow in those respective communities," she states. "Our clients and their experience, from the moment they walk in our door to the moment they leave, is our utmost priority. We love to hear first hand from clients when they visit and we will never stop learning from them and get better and better at exceeding their expectations."
Article continues below advertisement
"By the end of this year, we will have doubled our number of locations — going from four stores to eight stores with two more under construction. We have also built a world class team of experts that are here to upscale this company. I am humbled every day by the fact that such incredibly smart and experienced people have come to join what we are building. It's truly an honor. Five years from now, our goal is to have roughly 150+ locations nationally and an exceptional line of products," she says of what the future holds.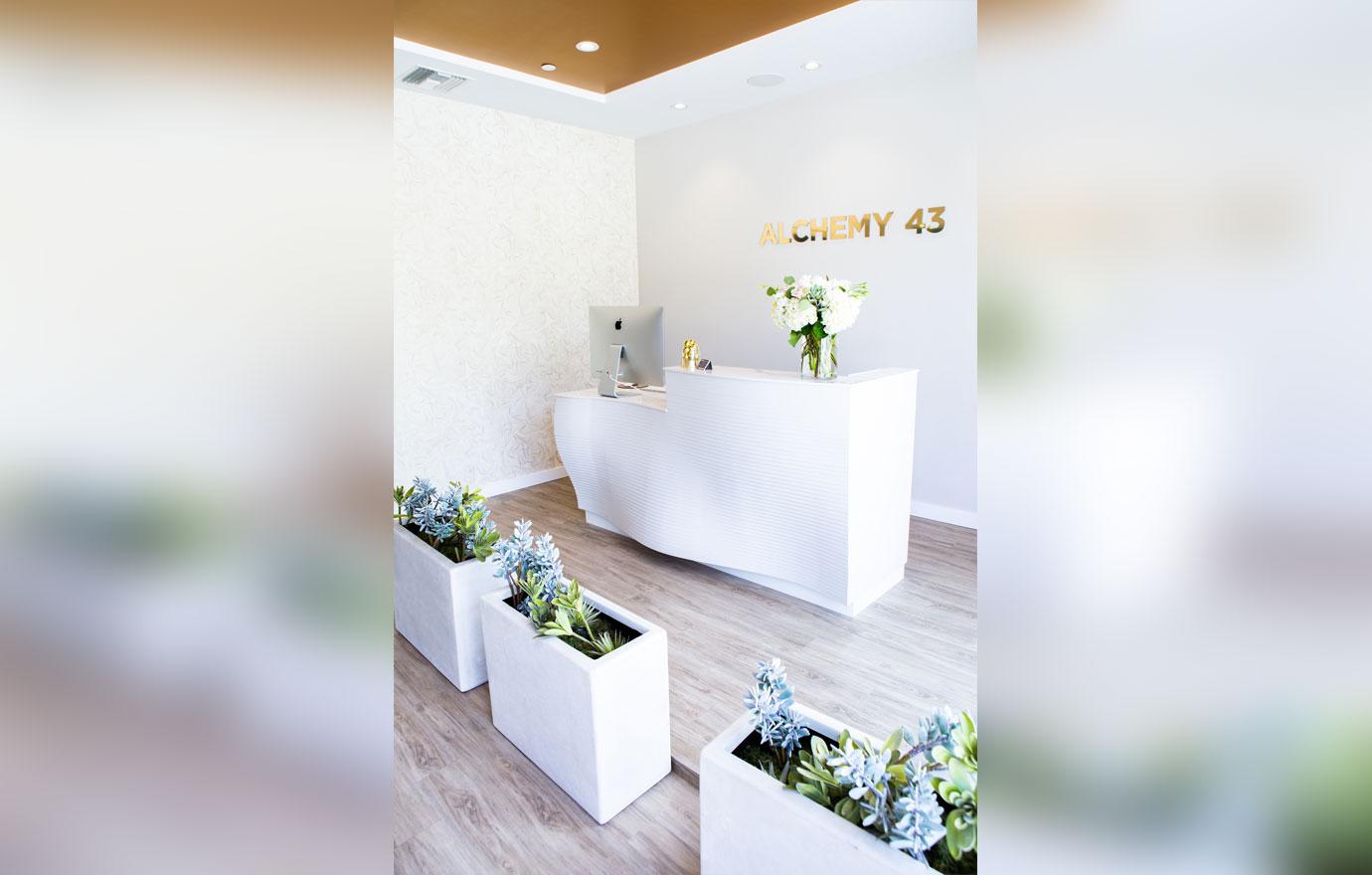 Levy is proud of how far she's come and hopes her story is inspirational to others.
"It feels empowering and exciting. I have a little girl and I hope to show her that anything and everything is possible if you work hard and shoot high!" she exclaims. "I see myself giving back to the female founder community that has done so much for me. I really want to pay it forward and light the way for emerging female entrepreneurs."
Fore more information, click here.