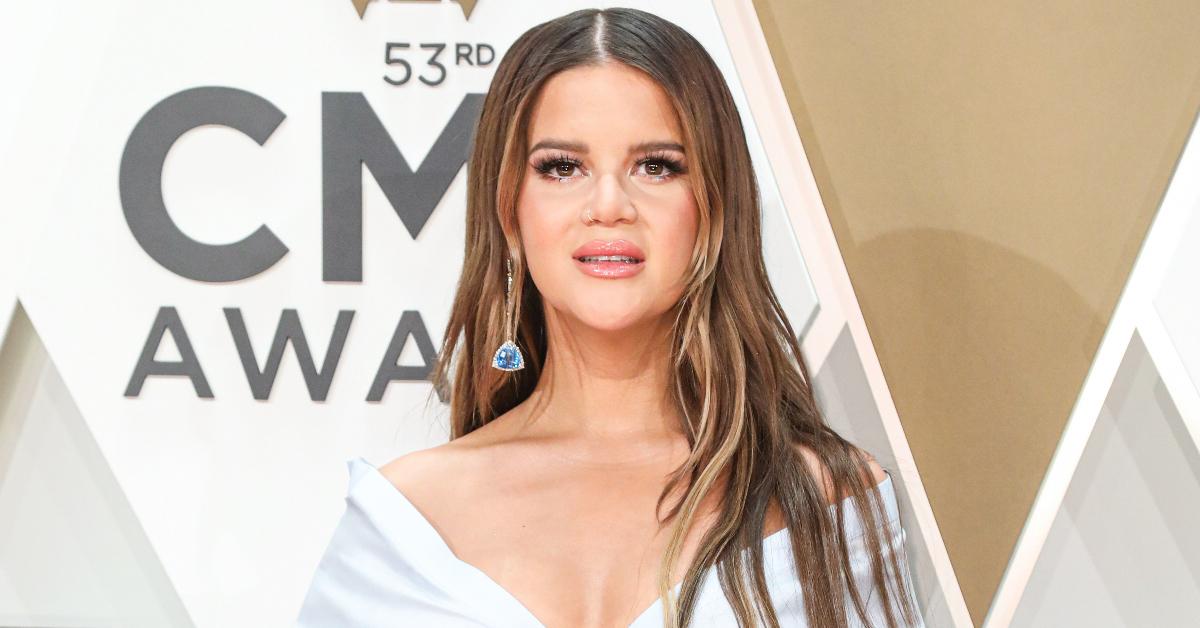 Maren Morris Reveals If She & Ryan Hurd's Son Will Become A Musician
Maren Morris has a Grammy, but that doesn't mean she wants music to run in her family.
Morris, 32, and Ryan Hurd, 35, welcomed son Hayes in March 2020, and while the couple is a hit duo, they don't have any desire for their 2-year-old son to follow in their footsteps.
Article continues below advertisement
"Oh, boy. My husband Ryan and I joke, we're like, 'I hope he's an accountant, that he doesn't end up in the music industry,'" said Morris. "But he probably will."
The crooner also shared details about what it's been like to have Hayes by her side during her five-month long Humble Quest Tour, revealing Hayes "pretty much knows every crew and band members' name now because he's been out [on the road] so much."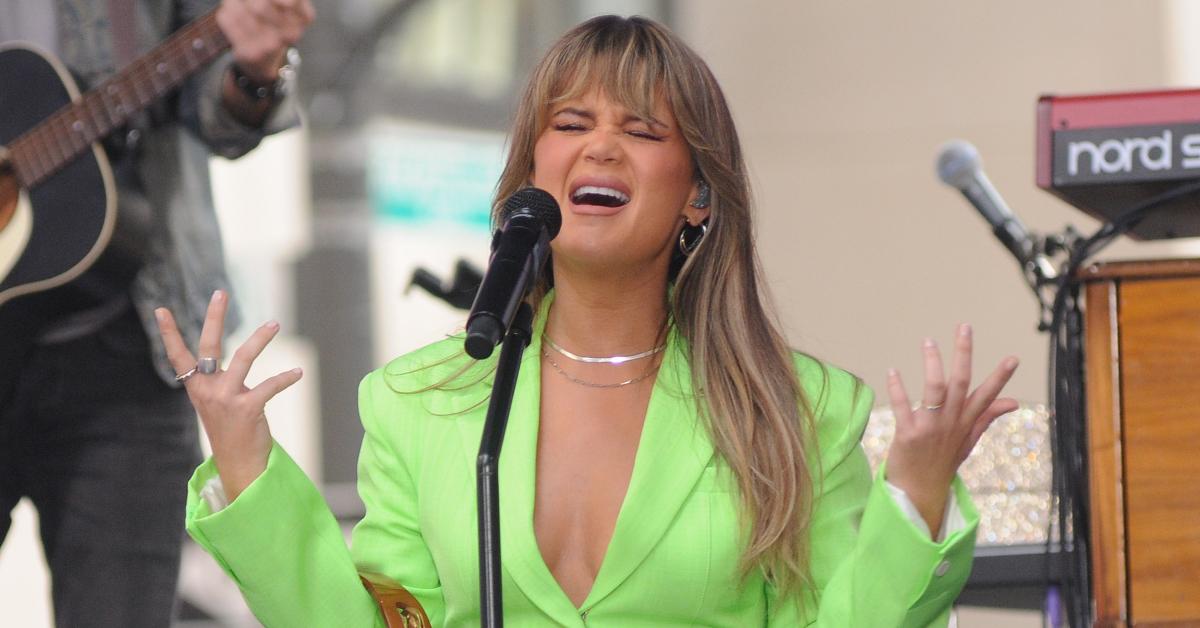 Article continues below advertisement
It also looks like little Hayes has taken a particular liking to the tour bus. "The other day my nanny sent me a video of him like sobbing and he was like, 'Bus, bus, bus,'" Morris recalled. "And he thought he was getting on the bus. I was like, 'Oh gosh, he's a road baby already.'"
But Hayes joining his mom and dad in showbiz might not be such a bad idea. "Maybe he can be in the band someday," Morris quipped. "Maybe he'll be my drummer or something and I won't have to pay him as much."
Morris has shared pictures from her tour on Instagram, gushing over the joys of playing live.
"I feel guilty saying this but I haven't felt this good in 2 and a half years," she captioned the post. "As much as I have loved at times that 'forced sabbatical' of not being able to tour, a very crucial piece of me was missing all this time. I got it back this weekend."
Article continues below advertisement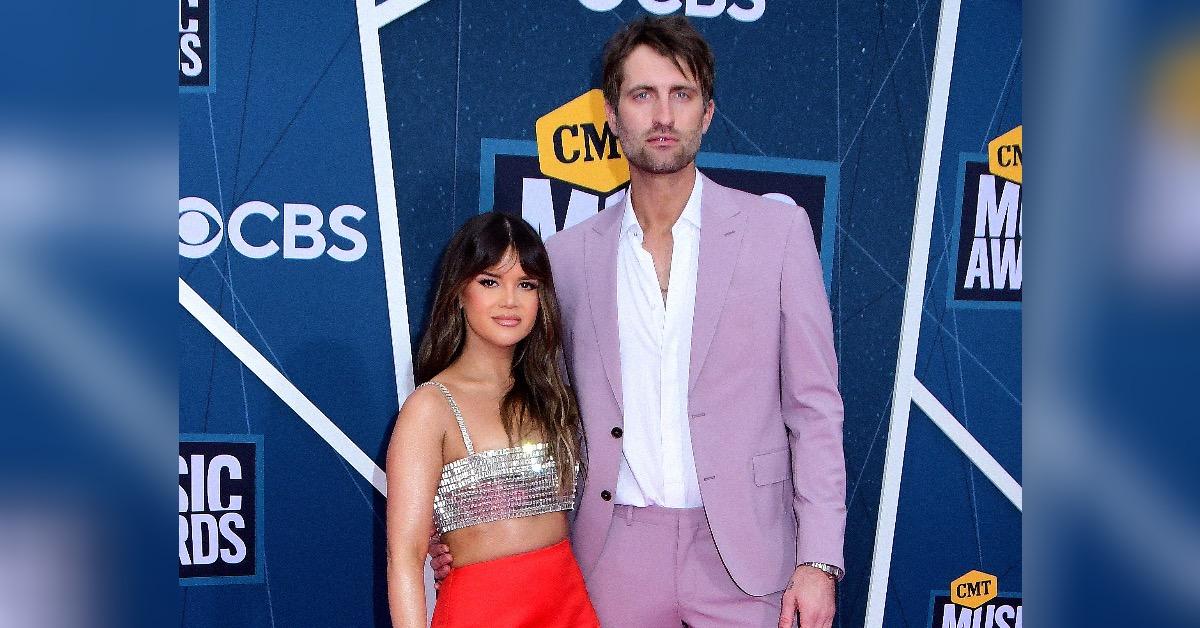 The star also revealed that her most recent performances have been unlike any other since she now has a family.
"Because I'm headlining this tour, I really got to create the days I wanted to be out, especially with Hayes, we're doing like Thursday, Friday, Saturday shows and then home during the week," Morris explained. "I feel like that's been a good flow, not just for Hayes, but, like, me and Ryan as, like, people, just needing to see each other."
Morris spoke to ET.