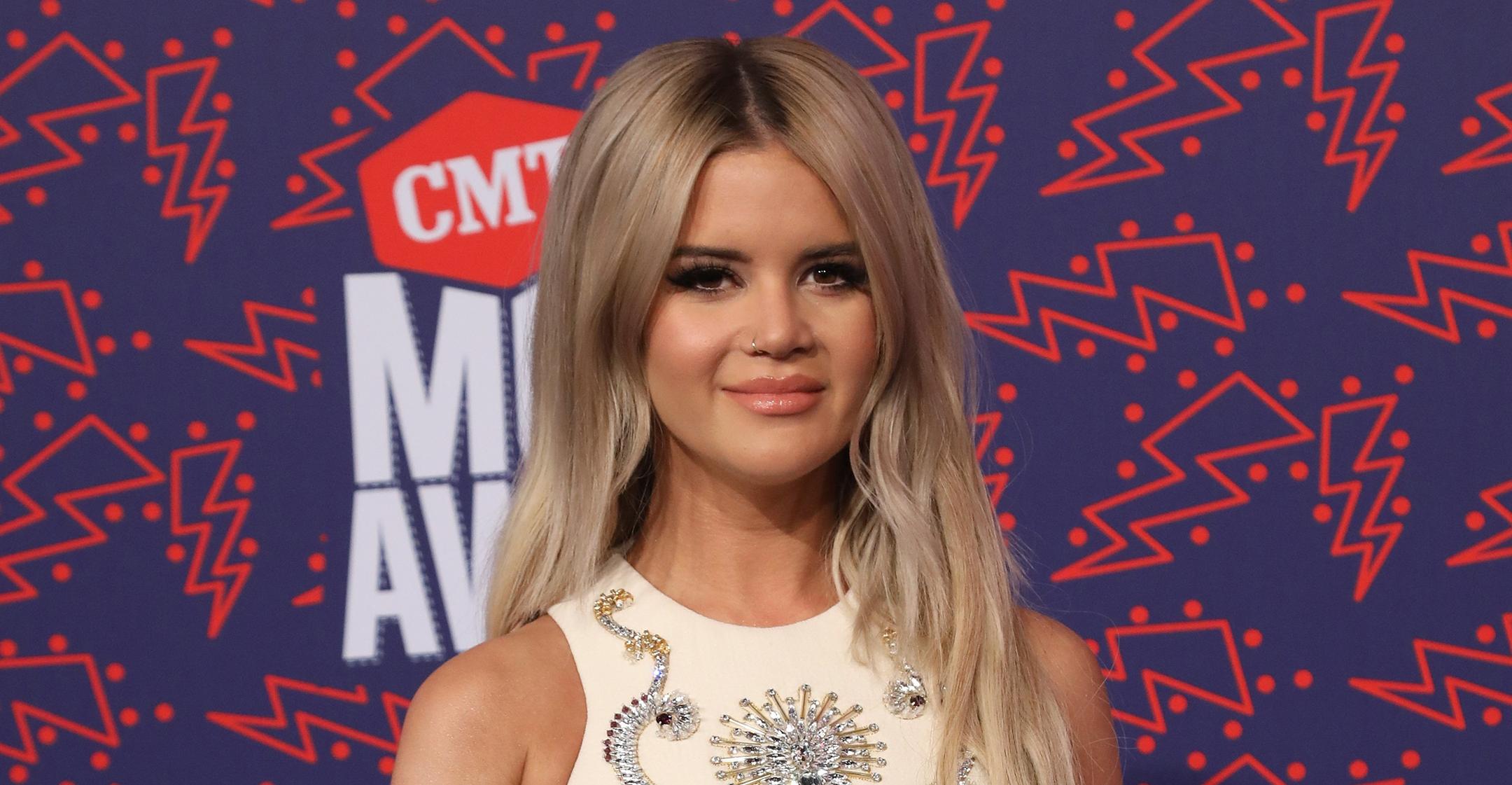 Maren Morris Nearly Gave Up On Country Music When She Was Just 18, But Nowadays, She Feels 'Very Settled' In Her Career
From the Grammys to the ACM Awards, Maren Morris has racked up dozens of impressive nominations and wins with her tunes, but the 31-year-old revealed that she almost switched paths pretty early on since her career had a slow start.
"When I was 18 or 19, all my friends from high school were going off to college, and I was still playing honky-tonks and roadside bars around Texas," she recalled to Bustle. "At that point I was like, 'I think I would like to take a break from this career thing and try something else.'"
Article continues below advertisement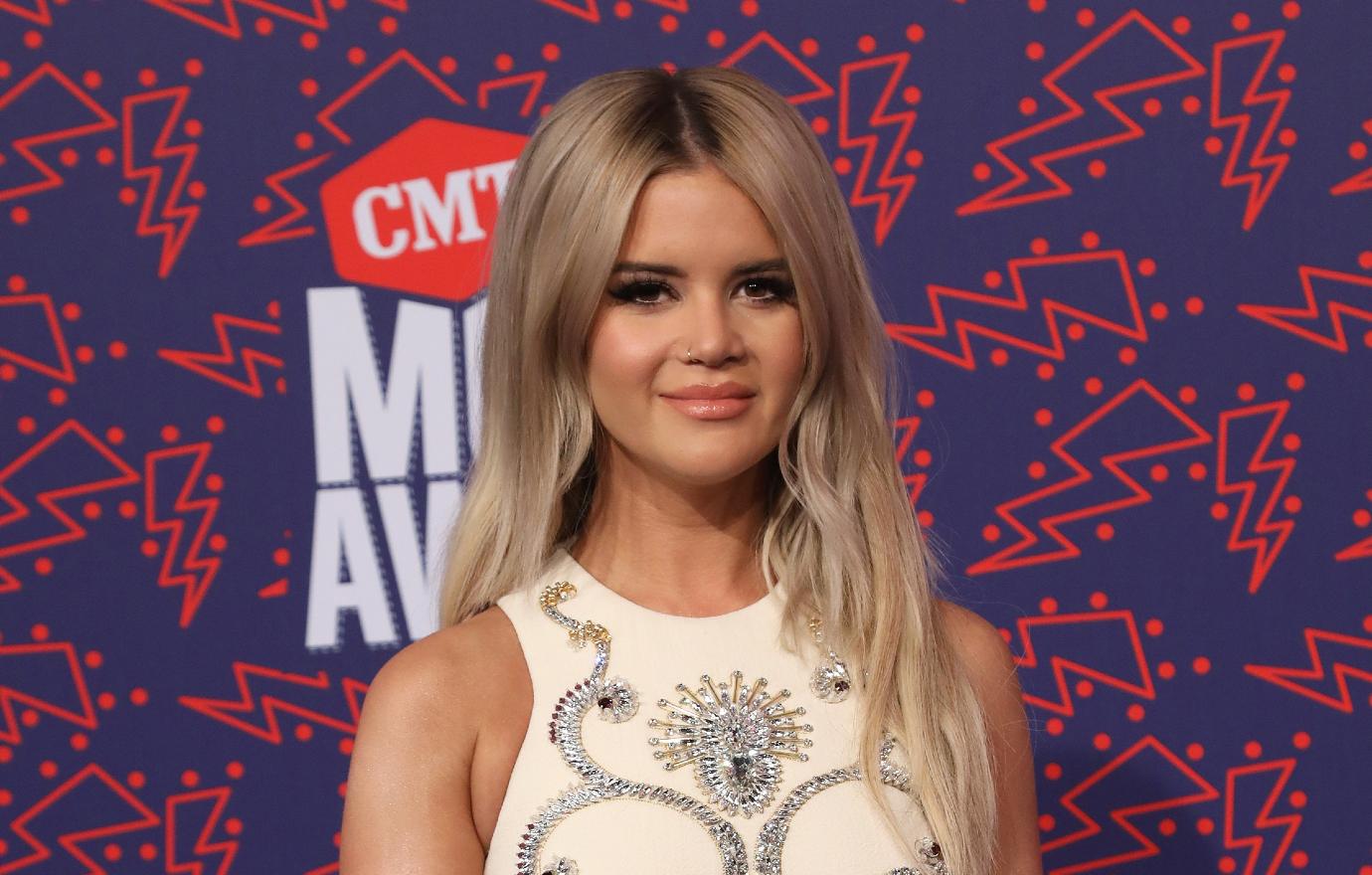 The singer and guitarist then enrolled in the University of North Texas, but after one semester, she realized "it was not for me. Shortly after that, I decided to save money to move to Nashville." As they say, the rest was history.
Over the past few years, the mom-of-one has had genre-blending pop-country hits like "The Middle" work their way to the top of the charts, which is why for her upcoming third album, Humble Quest, she felt she could take her work in any direction. "I felt like I didn't have anything to prove anymore," she explained. "I feel very settled in my carved-out place [in] country music."
Article continues below advertisement
The disc contains "a lot of sad, introspective, heavy songs" since she wasn't in the best headspace: after the 2019 death of her collaborator and producer Michael Busbee, she experienced postpartum depression when she and husband Ryan Hurd welcomed son Hayes in March 2020.
"I was obsessed with my baby, and I felt so connected to him, but I didn't feel connected to myself," she admitted. "Everyone asks about the baby, but we forget about the human that carried it for nine, 10 months." She credited her healing process to therapy sessions through the phone and the support of her friends.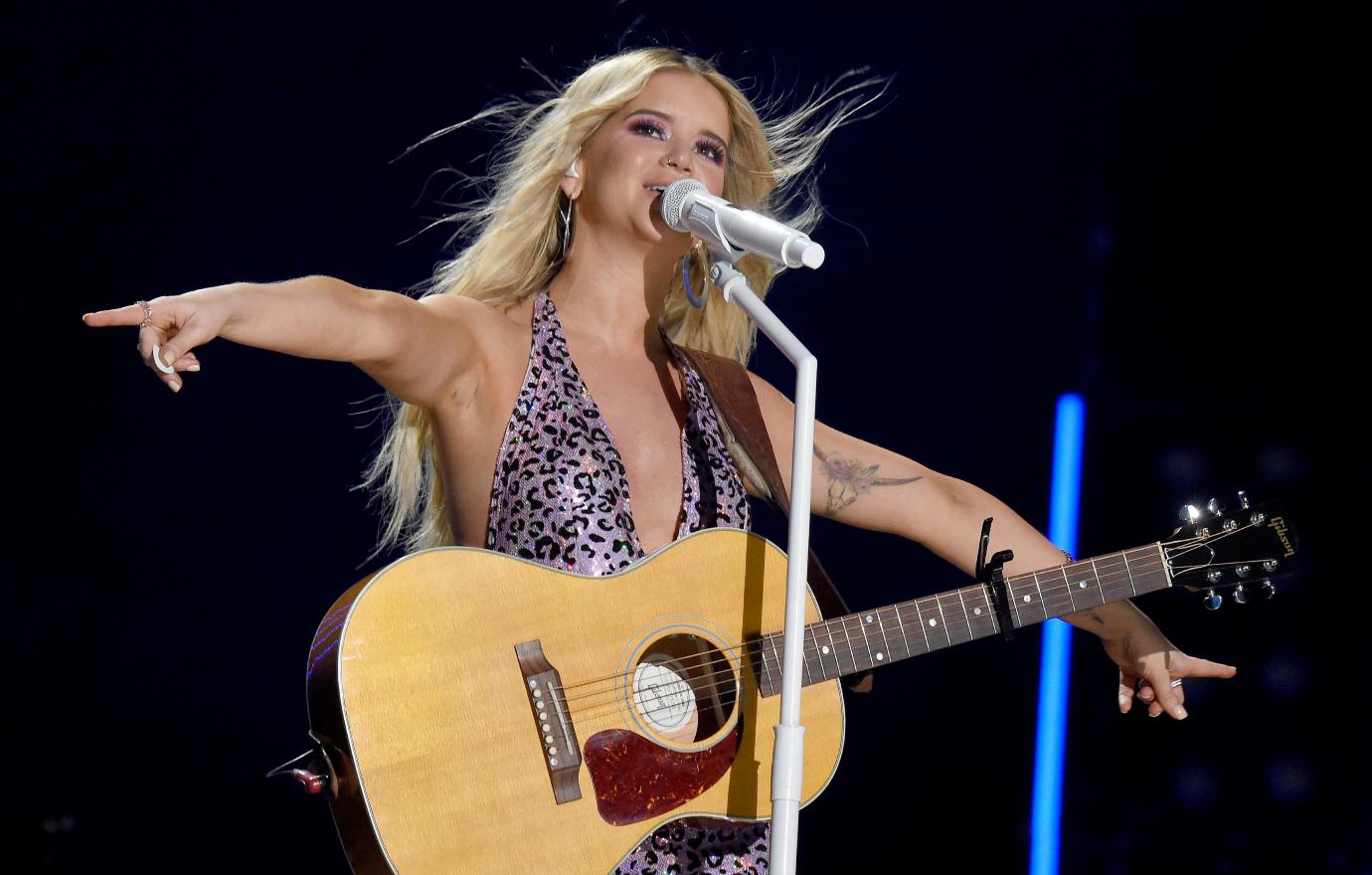 "Even though there are serious subjects on [Humble Quest], my challenge for myself was to really write the truth, but also not stew in the darkness for too long," explained the star.
One of the most special tracks is "Background Music," which she penned with Hurd. "We wrote it from a standpoint of being like, 'This is not going to be gold forever. It's going to fade at some point, and that's OK,'" explained Morris. "After we're gone, maybe these songs will still be played in bars and cars, and that's more romantic to me than eternity."
Humble Quest is out on March 25.