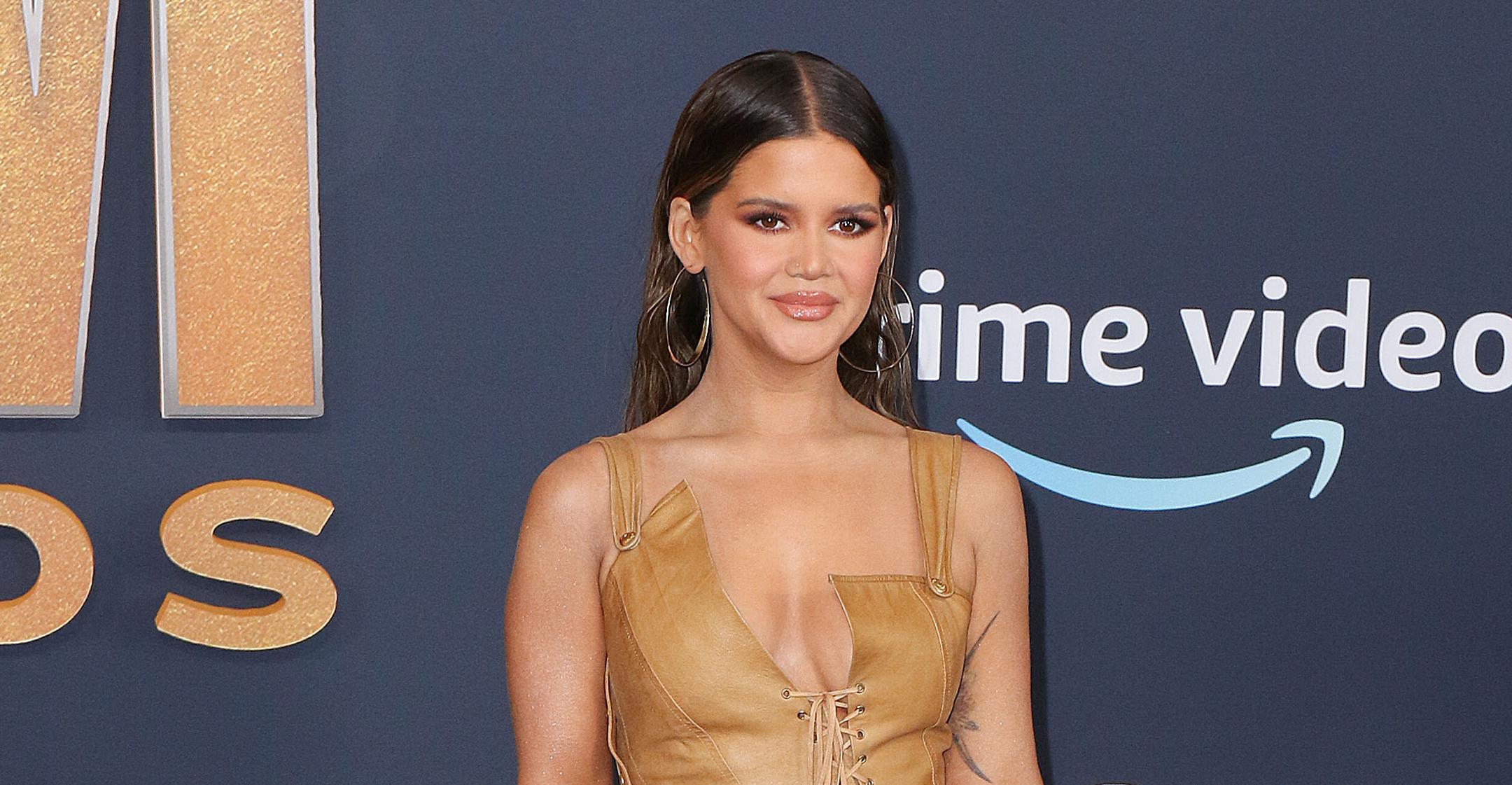 Maren Morris Always Keeps It Real When It Comes To Embracing Her Body As Is: 'We Stan Mom Bellies'
Country star Marren Morris no longer cares that becoming pregnant with son Hayes, now, 2, changed her body forever.
In April 2021, the 31-year-old uploaded a photo to admit that she had given into the societal pressure of trying to lose the baby weight — but after pushing herself too hard, she decided that from then on, she would love herself as is.
Article continues below advertisement
"I am never saying 'trying to get my body back' again. No one took it, I didn't lose it like a set of keys," she wrote in her Instagram post. "The pressure we put on mothers to 'snap back' is insurmountable and deeply troublesome. You are and always were a f***ing badass. and yeah, I'm proud."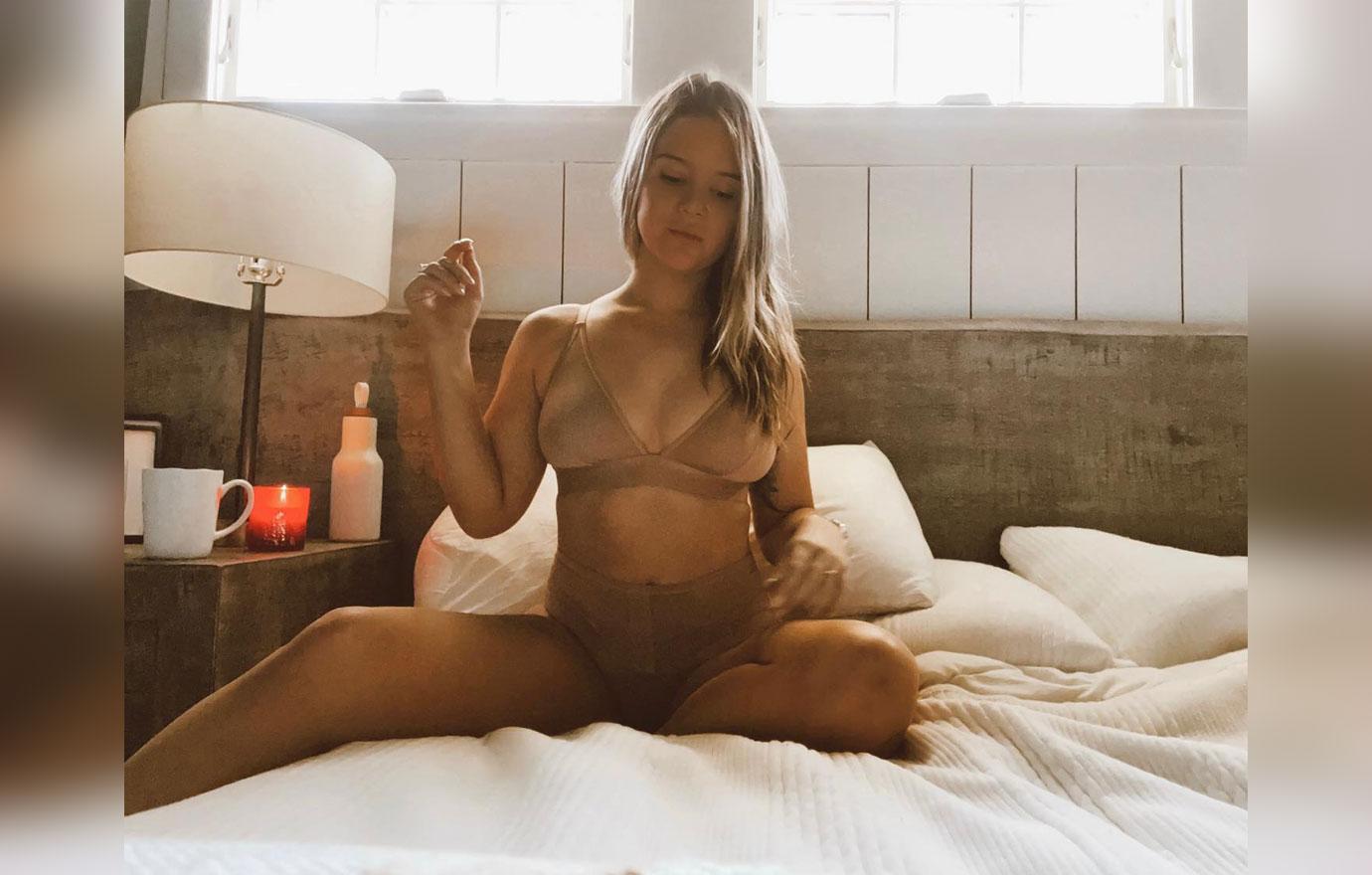 Article continues below advertisement
She reflected on her message a few weeks later, explaining, "I think [I posted it] because it was important for me to realize it. And I realized that if I am coming to grips with this realization, I can't be the only one."
"I just realized how unhealthy that was for me and my workout journey — to be like, 'I need to get back to where I was before' — because that's not really the goal," noted the Grammy winner. "That shouldn't be the goal to just sort of erase the fact that you had a kid."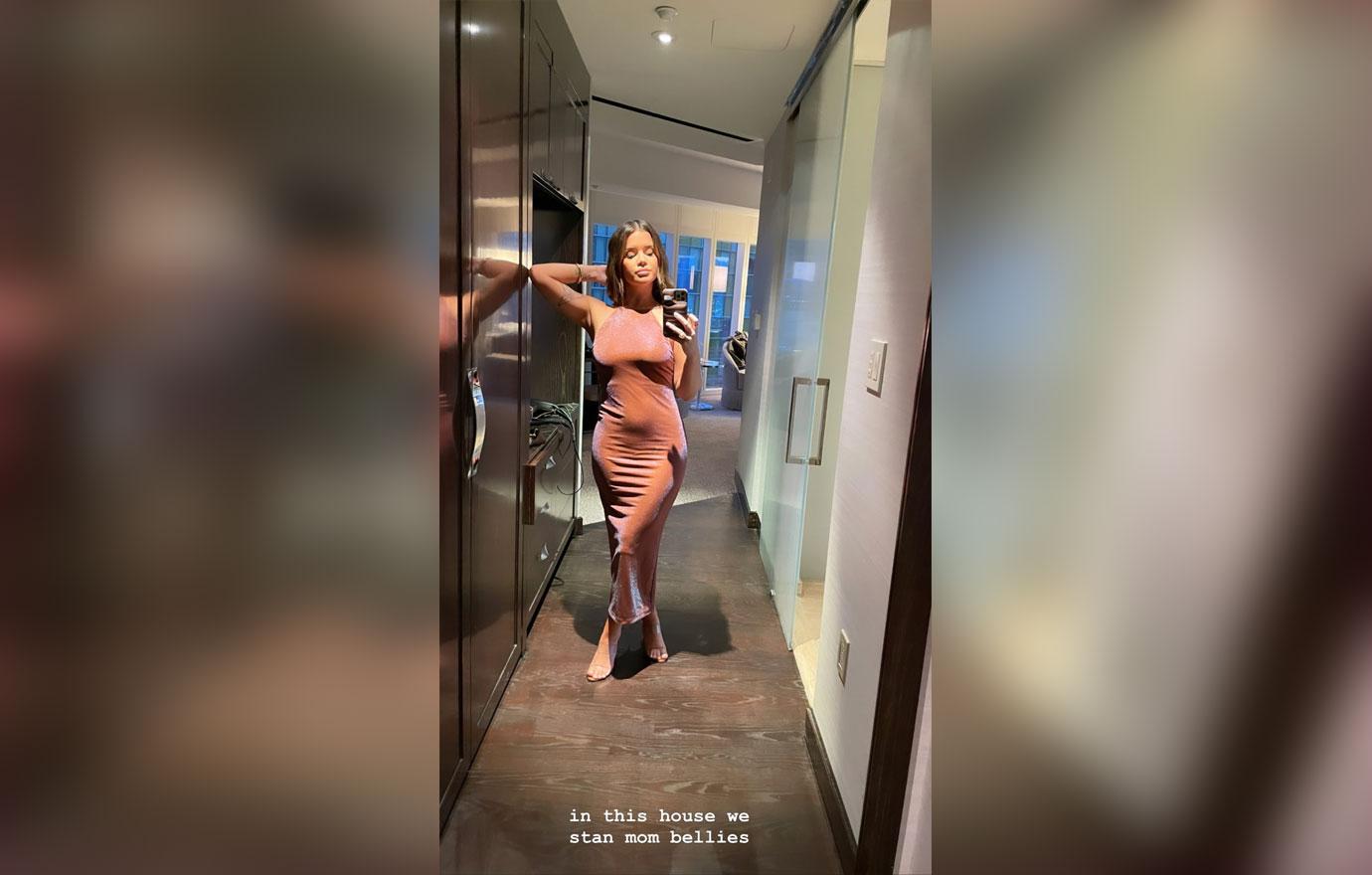 Article continues below advertisement
The "Bones" crooner revealed that she still weighs more than she did prior to becoming pregnant, but she's no longer bothered by it.
"Whether you've had a kid or not, it's like who cares?" she said of the number on the scale. "Just enjoy working out if you want to do that. Enjoy eating rich, hearty foods. Do it all. Like, who cares?"
Just last month, the star — who will be performing at the CMT Music Awards on Monday, April 11, and is up for Video of the Year and Female Video of the Year — posted a mirror selfie (seen above) showing off her shape in an ankle-length velvet gown. "In this house we stan mom bellies," she captioned the photo. Work it, girl!