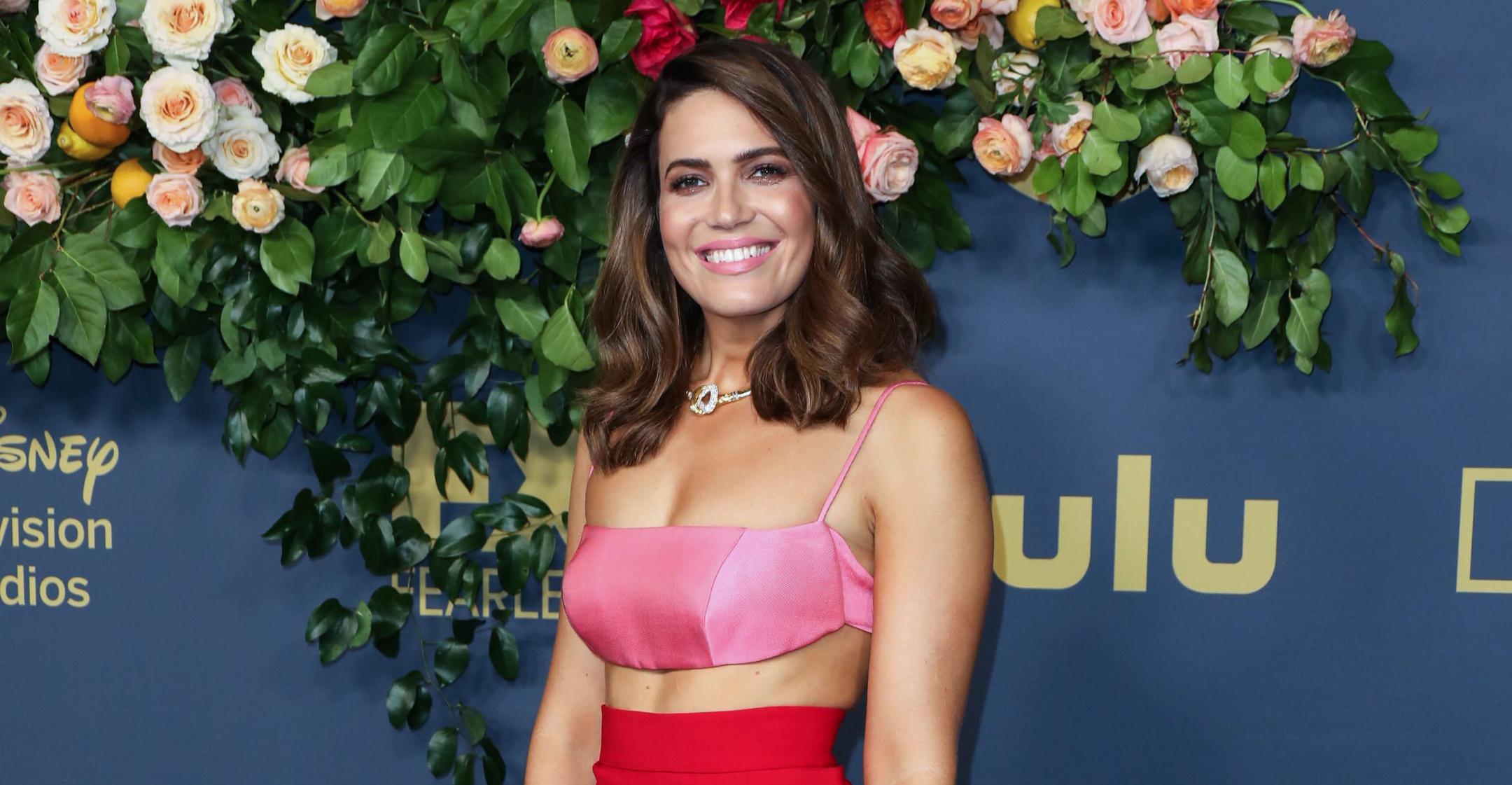 Mandy Moore Joins Two Initiatives That Aim To Help Underprivileged Women & Girls Secure Successful Futures
Article continues below advertisement
"It truly takes a village. I'm very conscious of how fortunate we are to not have had to struggle to meet Gus' basic human needs," the actress explained to PEOPLE. "There are so many women, moms and their children, who don't have that ability and have to overcome challenges I can't even imagine."
That realization prompted the This Is Us lead to partner with Parker Clay, a leather goods company that creates professional opportunities for women in Ethiopia.
According to the brand, most women living in the country who don't receive an education or have some kind of vocational or professional skill end up being enslaved or trafficked.
Article continues below advertisement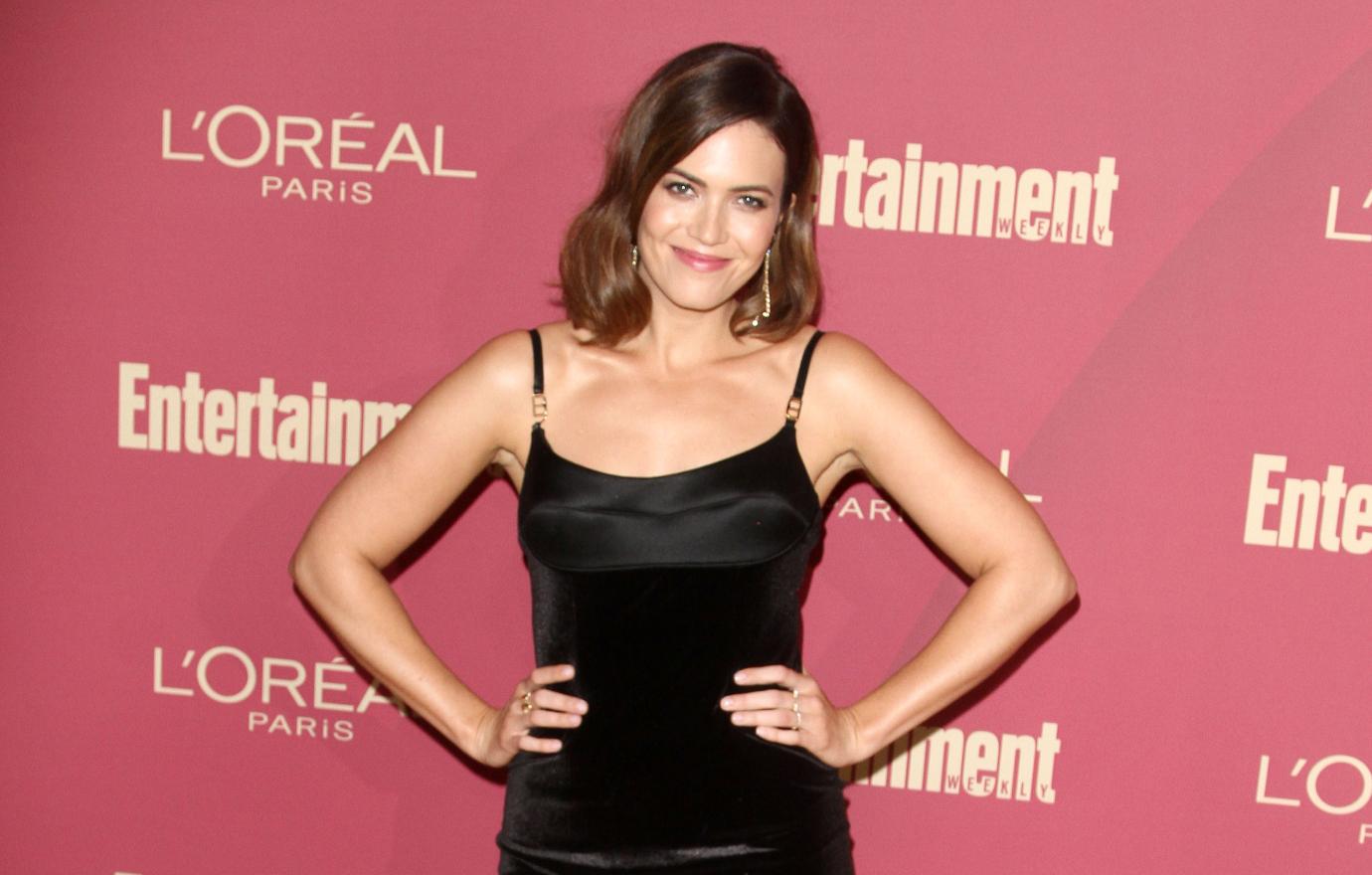 "To us, empowerment demands more than just jobs and living wages. We aim to break the chain of dependency by providing women with the skills, tools, and means they need to uplift their communities, their way," the brand states. "Nobody is better-positioned to transform Ethiopia than the women who call it home. It's time to let them lead, and with every purchase, you help them light the way."
Article continues below advertisement
The "Candy" crooner heard about Parker Clay from actress Mary Louise Parker, who's friends with the founders. Moore ended up collaborating on a purse design with the team, and since then, she's "followed their growth and story."
"They've been able to generate over 600,000 hours of employment for women in Ethiopia who are given job training, a true living wage, benefits and more," the A Walk to Remember star noted. "They're also a certified B Corp and that's an incredibly lengthy and intensive vetting process — something they were committed to since day one and which they fought hard to achieve."
Article continues below advertisement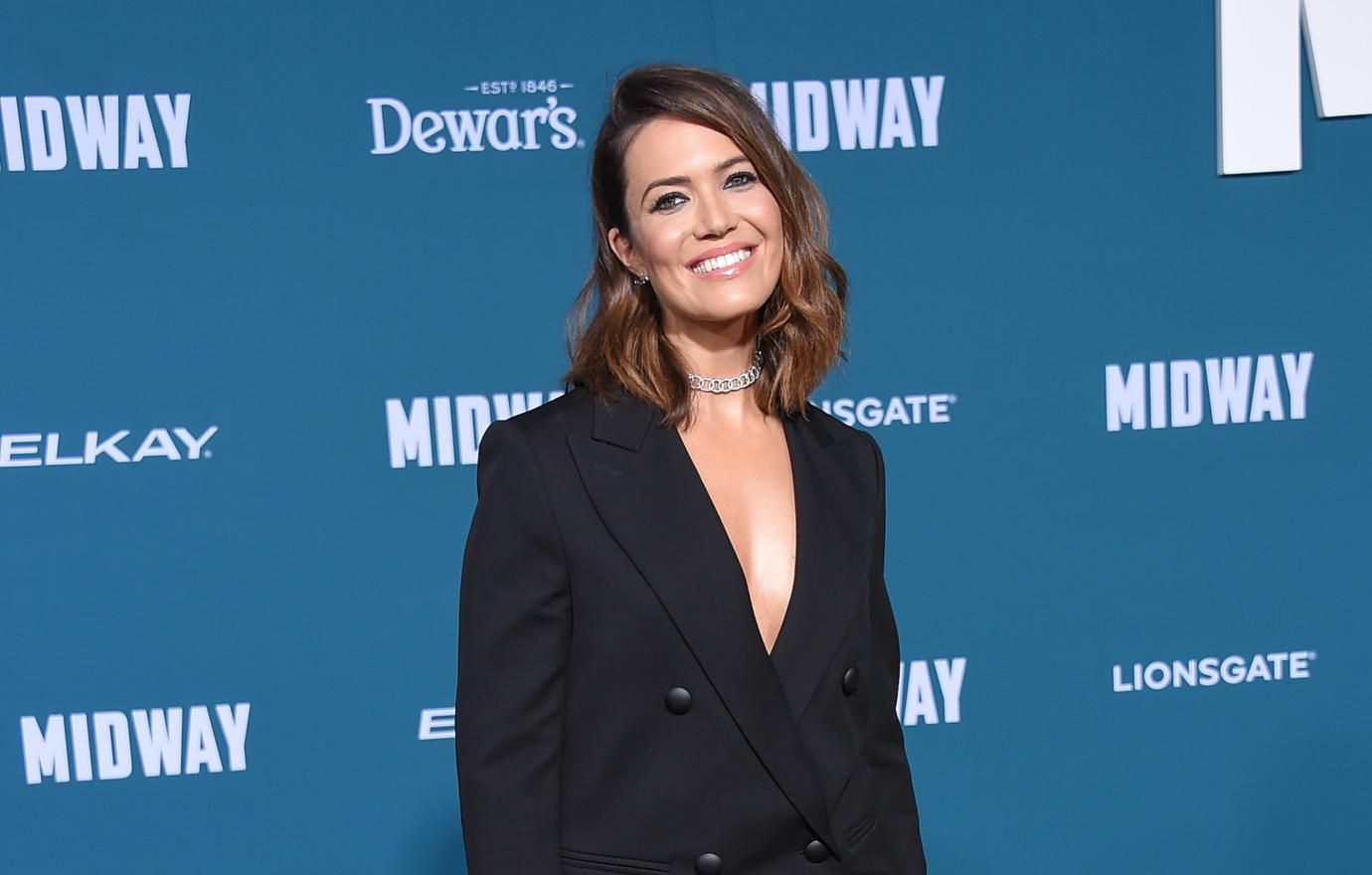 Additionally, the mom-of-one joined Step Up, a nonprofit that aids school-aged girls "in under-resourced communities to fulfill their potential by empowering them to become confident, college-bound and career-focused."
Moore met some of the participants at an October 23 event.
"I'm proud to support their mission to empower young girls to make their professional dreams a reality and especially proud of the young women in their mentorship program who we had the privilege of writing letters of encouragement to yesterday," she wrote after the workshop. "Thanks to all my brilliant, accomplished and badass friends who joined us and poured some of their wisdom and hearts into those letters."