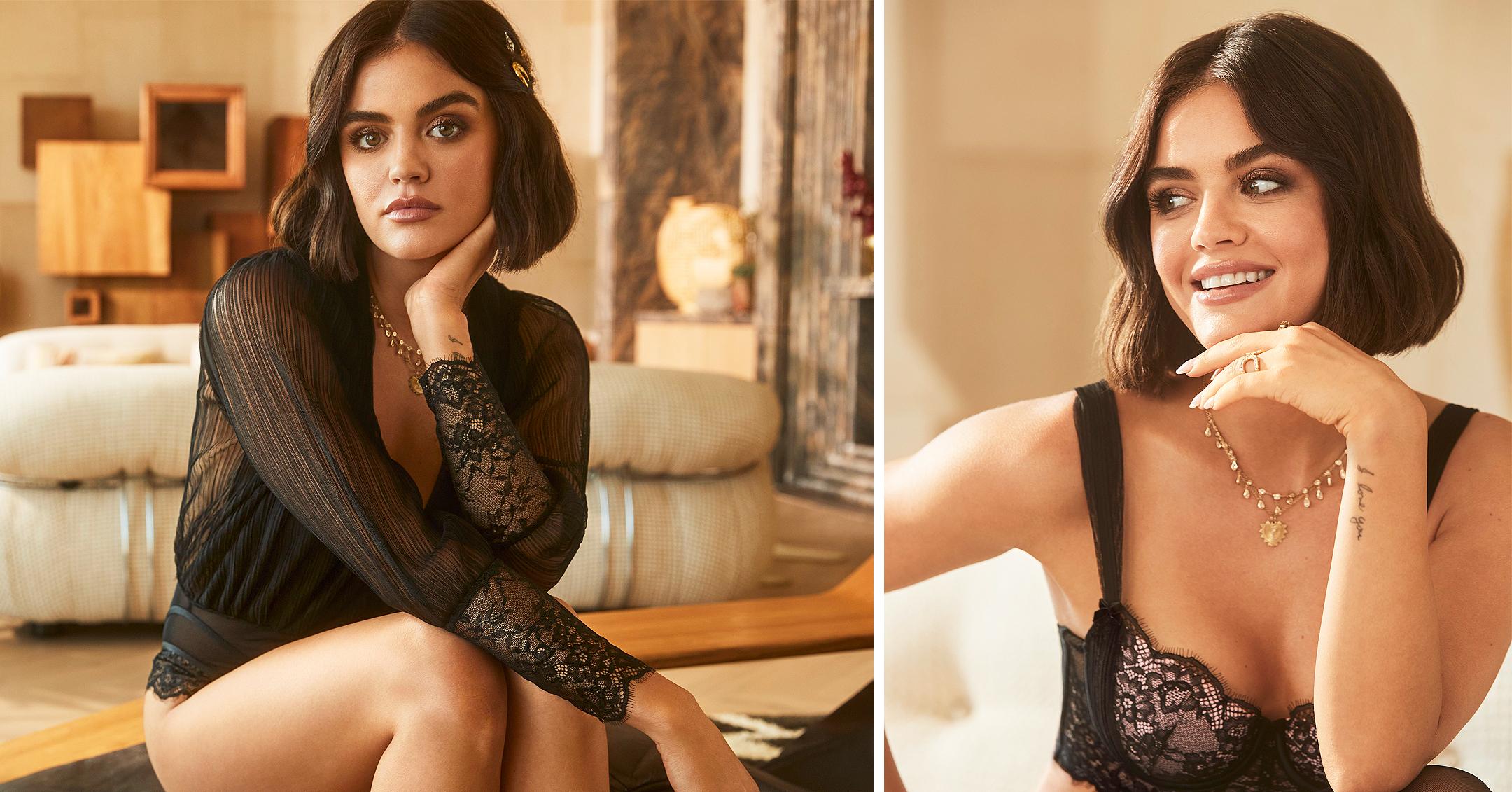 Lucy Hale's Lingerie Collection With Hunkemoller Celebrates Body Positivity & Self-Love: See Her Campaign Shots! — Shop Now
All products featured on Morning Honey are independently selected by our editors. However, when you buy something through our retail links, Morning Honey may earn an affiliate commission.
Article continues below advertisement
Pretty little thing! Lucy Hale oozed confidence as she showed off her physique in a new lingerie collection she collaborated on with Dutch fashion brand Hunkemoller.
The company states that for the actress, the pieces are a "celebration of body positivity and self-love."
Scroll down to see the sexy shots!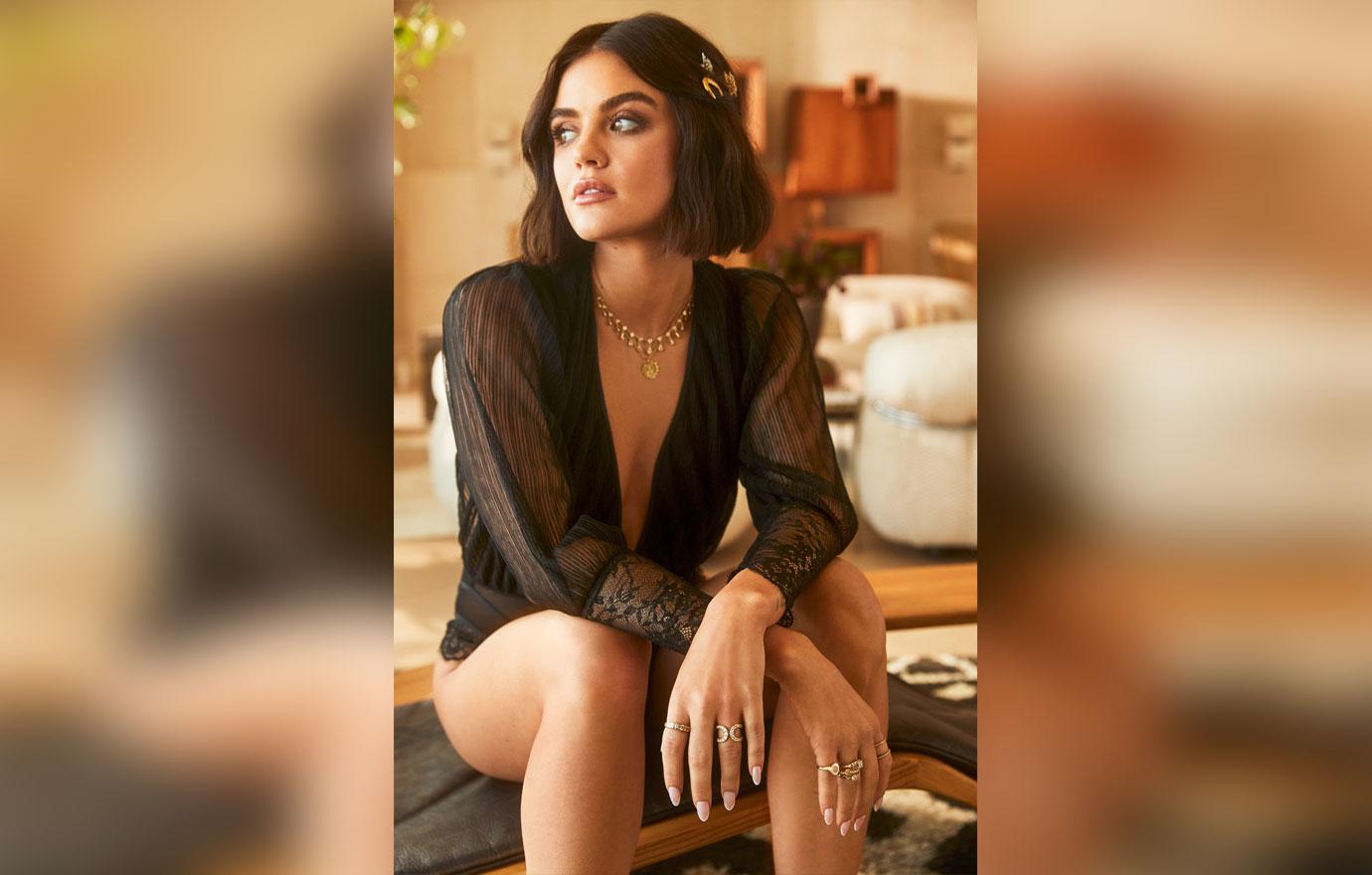 The Ragdoll star worked with the design team for over two years to perfect each and every item in the feminine and romantic collection, which consists of bras, bralettes, underwear and tights in fabrics like lace and tulle.
Article continues below advertisement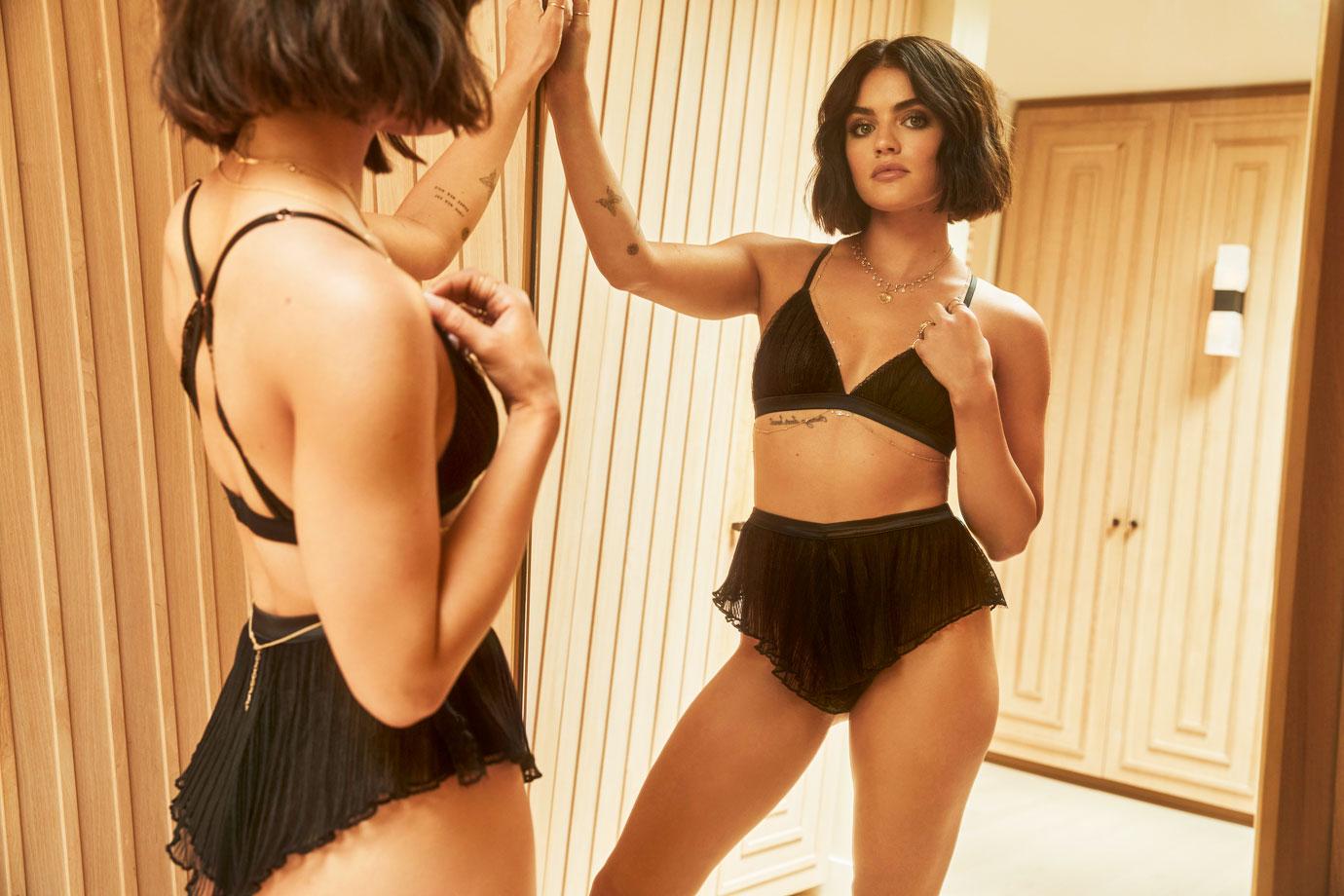 Seeing double!
"The greatest thing I've learned is to claim your space. Don't become small to make others feel safe," the brunette beauty wrote on Instagram to celebrate the collection's launch. "Your ideas, your ambition, and who you are will make a lot of people uncomfortable. Be yourself anyway."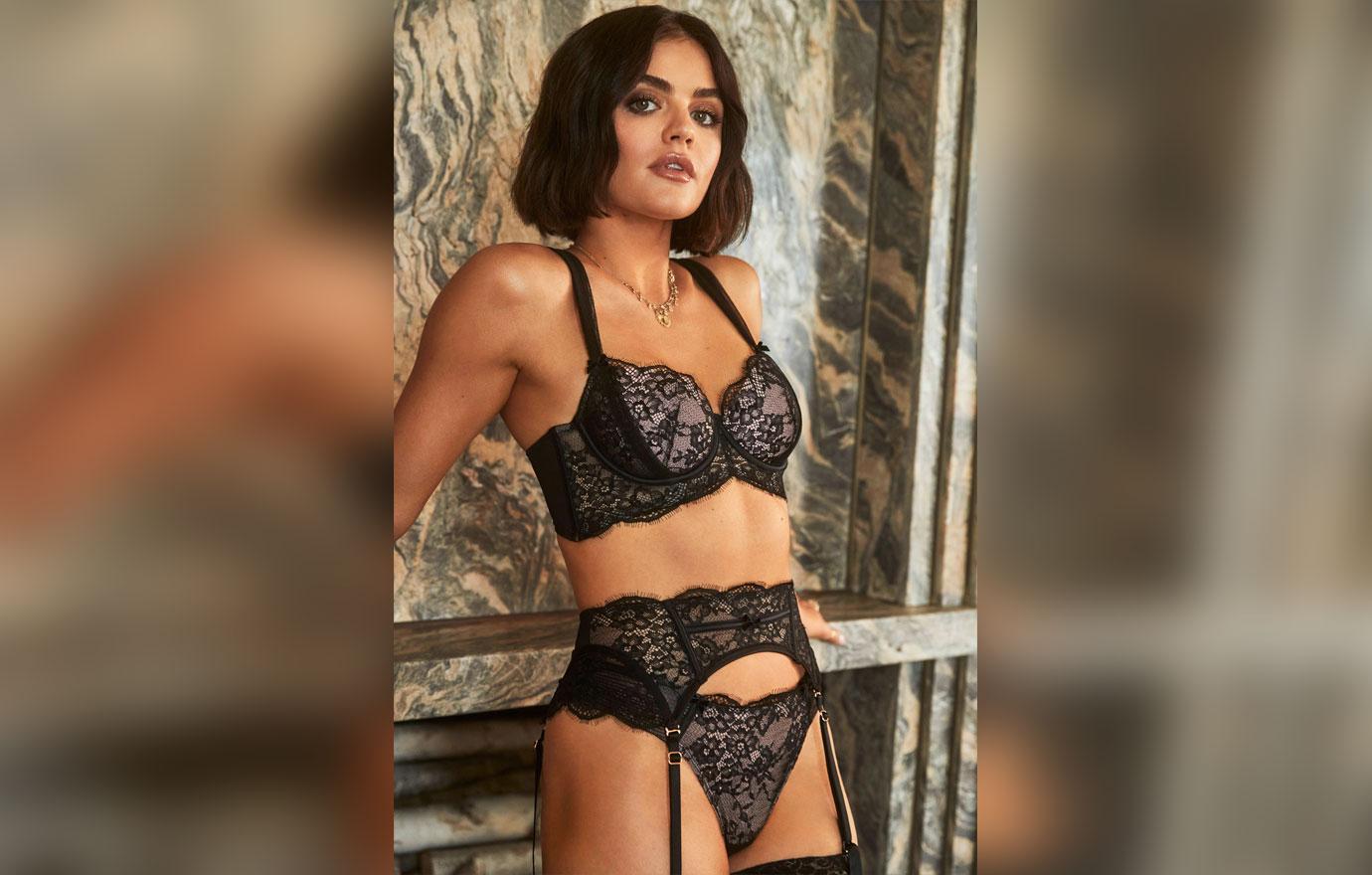 Continued Hale, "Do not apologize for how you feel, don't let the world (or the internet) dictate who you should be, speak your truth, learn the power of NO, wear sexy clothes if you want. Embrace your innate power because it's the only thing people can't take away from you."
Article continues below advertisement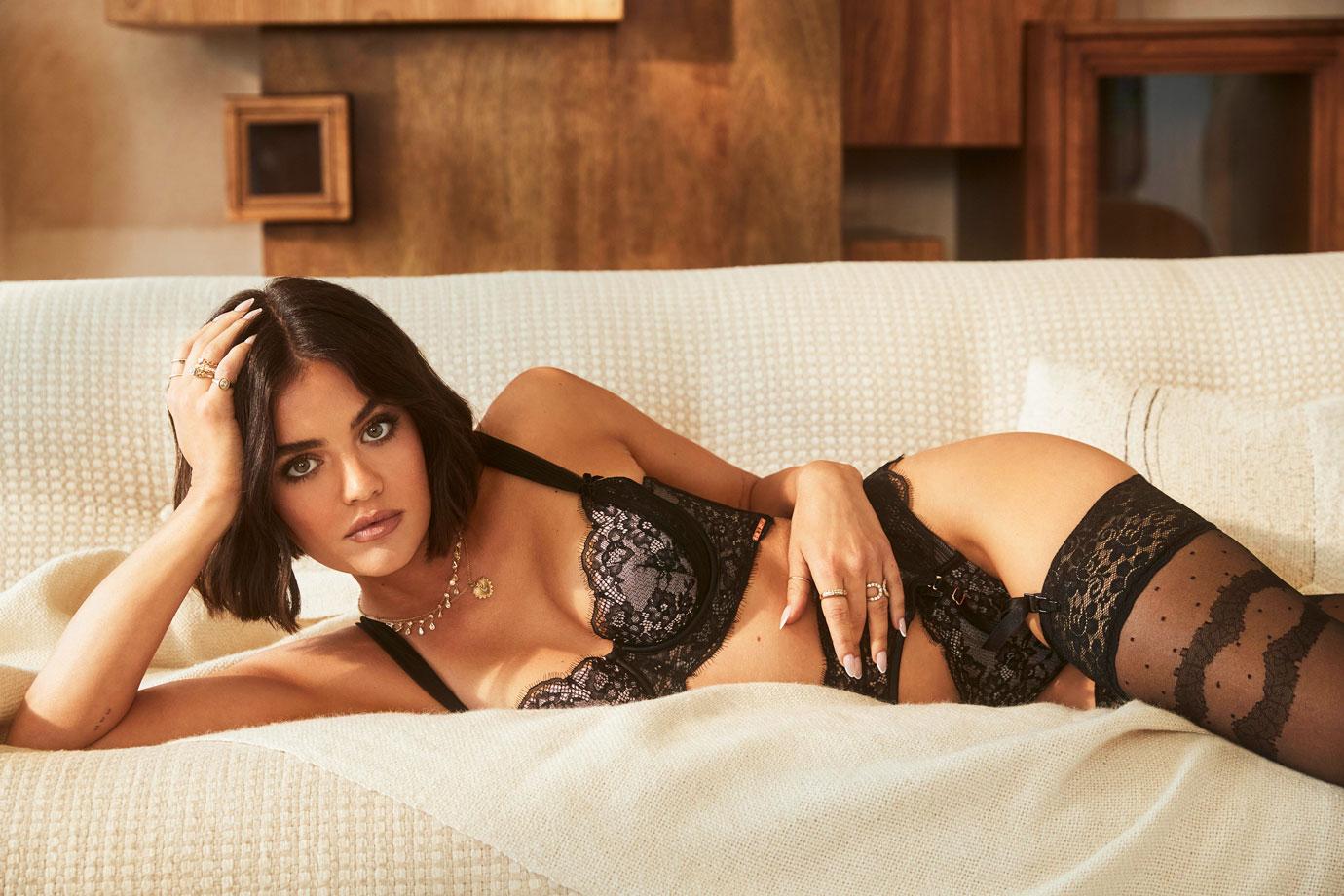 Feeling comfortable in her own skin didn't always come naturally for the Pretty Little Liars fan-favorite, and when she was younger, she battled anorexia.
"Our bodies are so amazing and resilient, and we don't give them enough credit. I spent much of my teen years and early 20s not loving my body and not being good to it," she told Shape. "I'm trying to make up for that because we get only one body. We have to take care of our temple."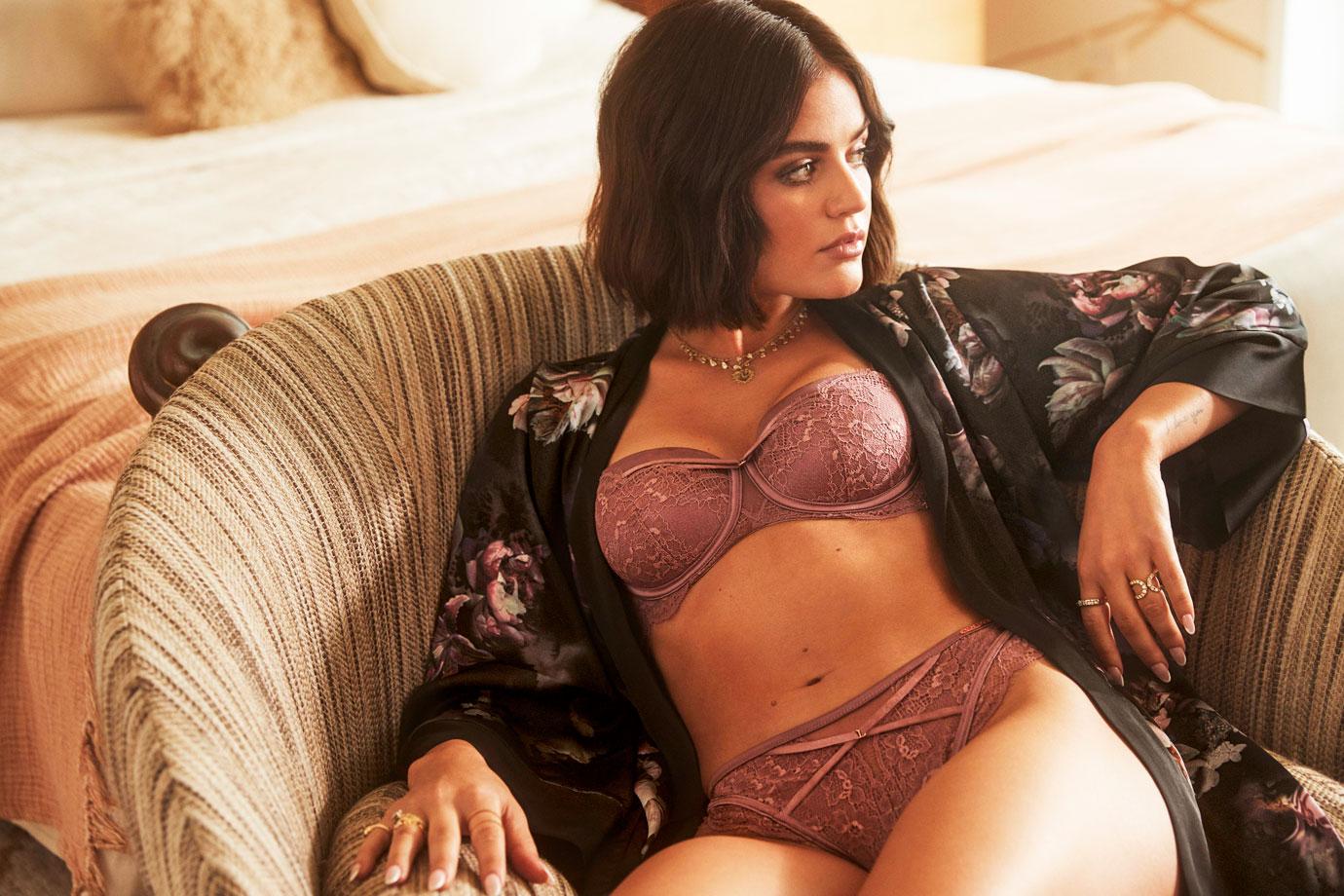 The 32-year-old used to worry about other people's perception of her, but nowadays, she brushes off any negativity.
"I've developed more confidence because I realize I'm more than the way I look. One day, I was like, Wait, I'm a good person. I work really hard. I've been given gifts. I'm smart. I can have good conversations," she explained of the realization. "My idea of beauty is different now. Feeling strong, feeling confident — nothing is better."
Article continues below advertisement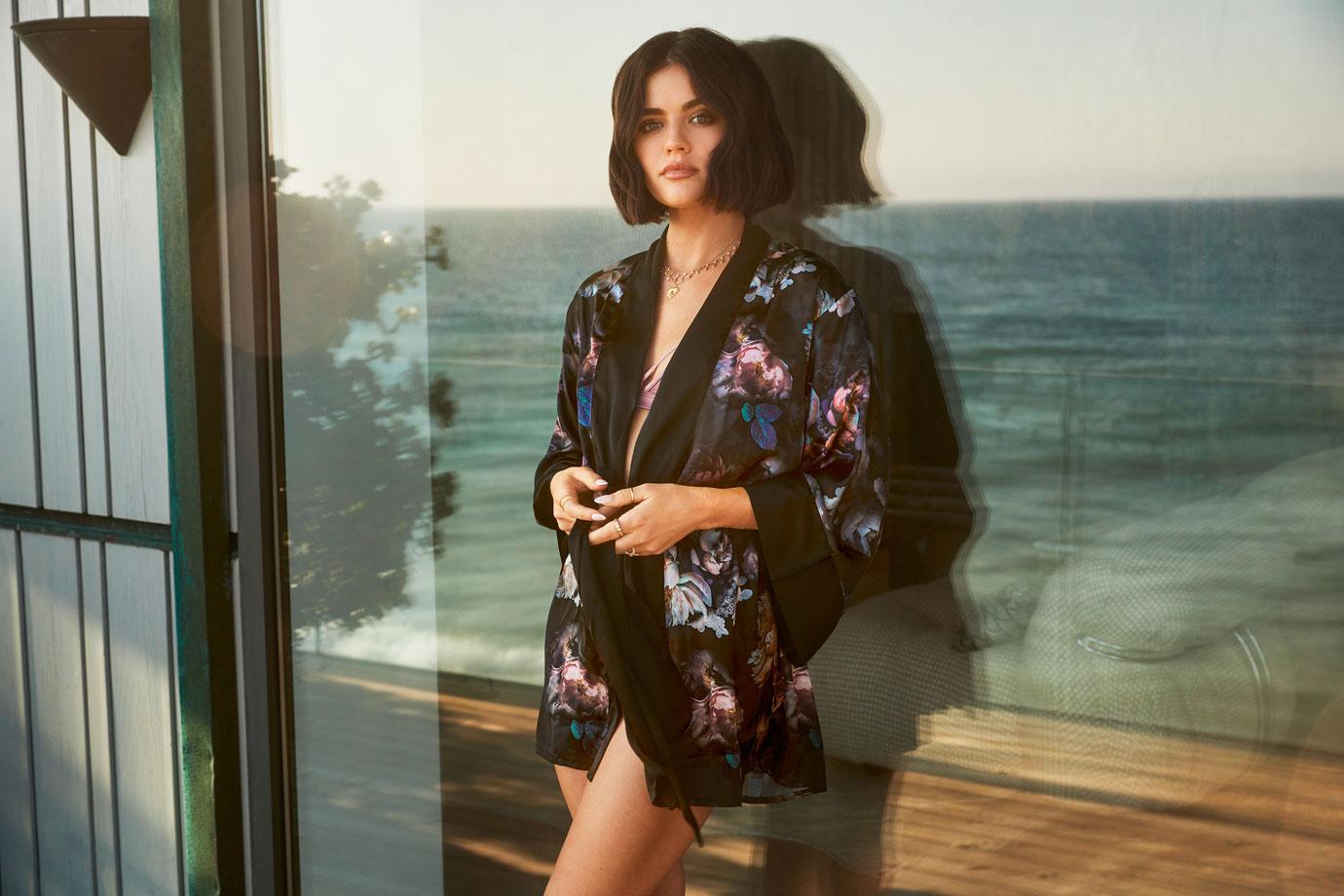 These days, the star doesn't restrict herself from certain foods and instead follows a method she calls "intuitive eating."
"If I'm craving chicken, I'll have chicken. If my body is saying, 'Don't reach for the doughnut,' I don't reach for the doughnut. If my body is saying, 'You deserve a doughnut,' then I'll do it. But I'll never give up coffee," she noted. "I'll never give up my lattes or bread. There was a phase in my life when I didn't eat bread. What the hell was I thinking?"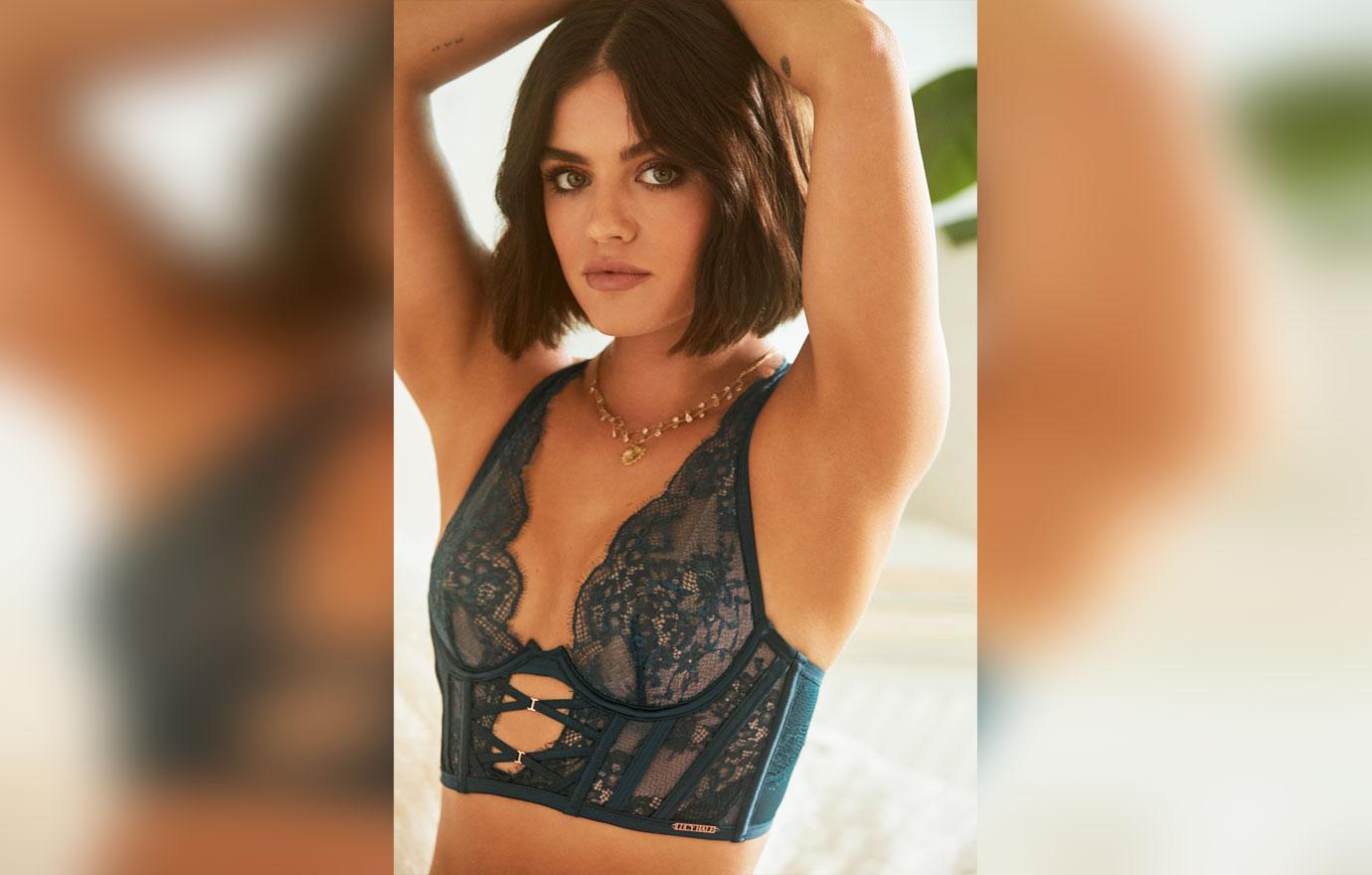 Hale said the lingerie collection is "so special to me" as it can make you feel "empowered" and "vulnerable" at the same time.
Find out more about the new threads by visiting the website!
Article continues below advertisement
Keep scrolling to shop Hunkemoller lingerie directly through Morning Honey!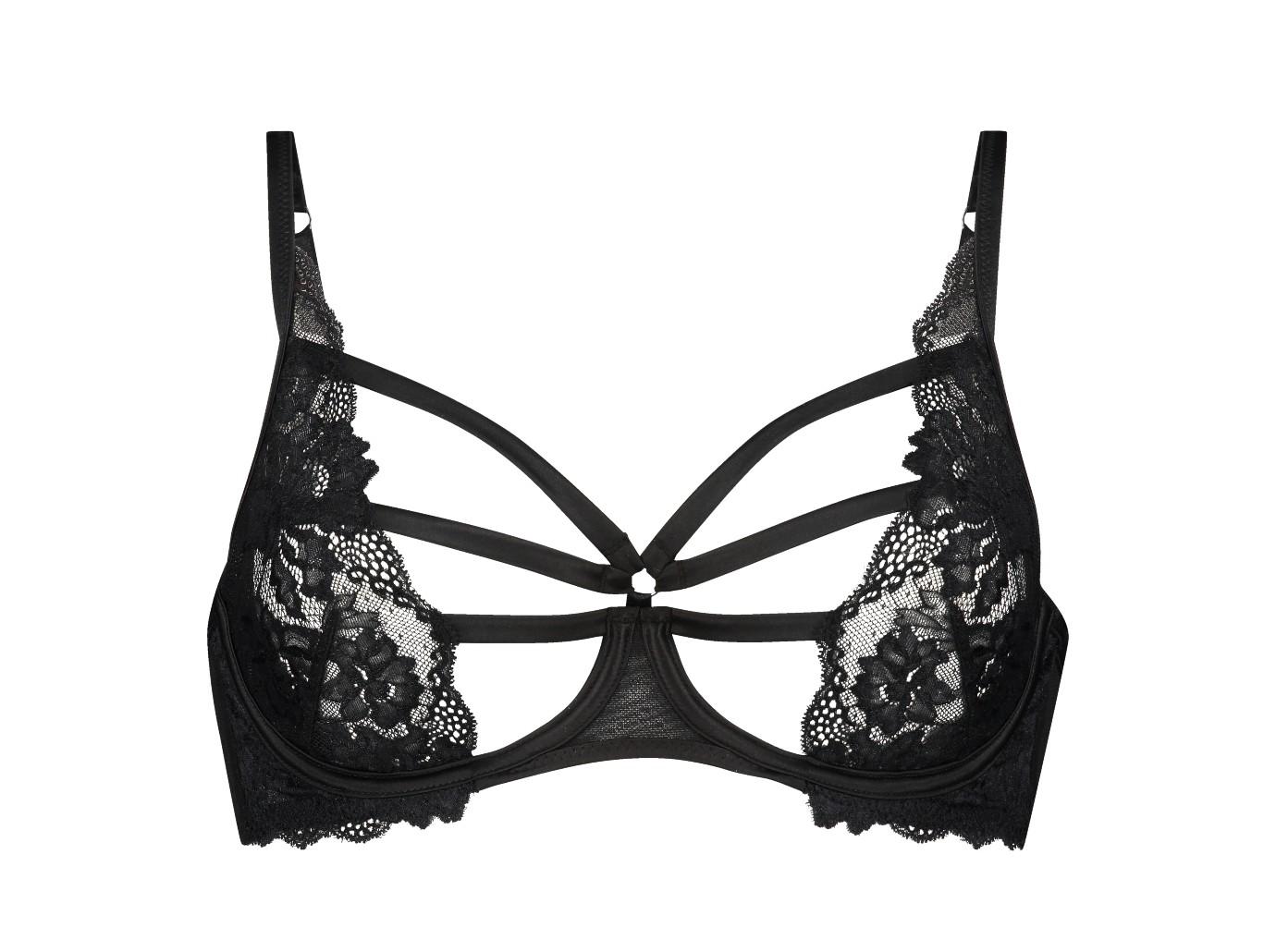 SHOP NOW/SEE IT
Hunkmoller's Sosha Non-Padded Underwired Bra retails for $46 at hunkmoller.com.
Article continues below advertisement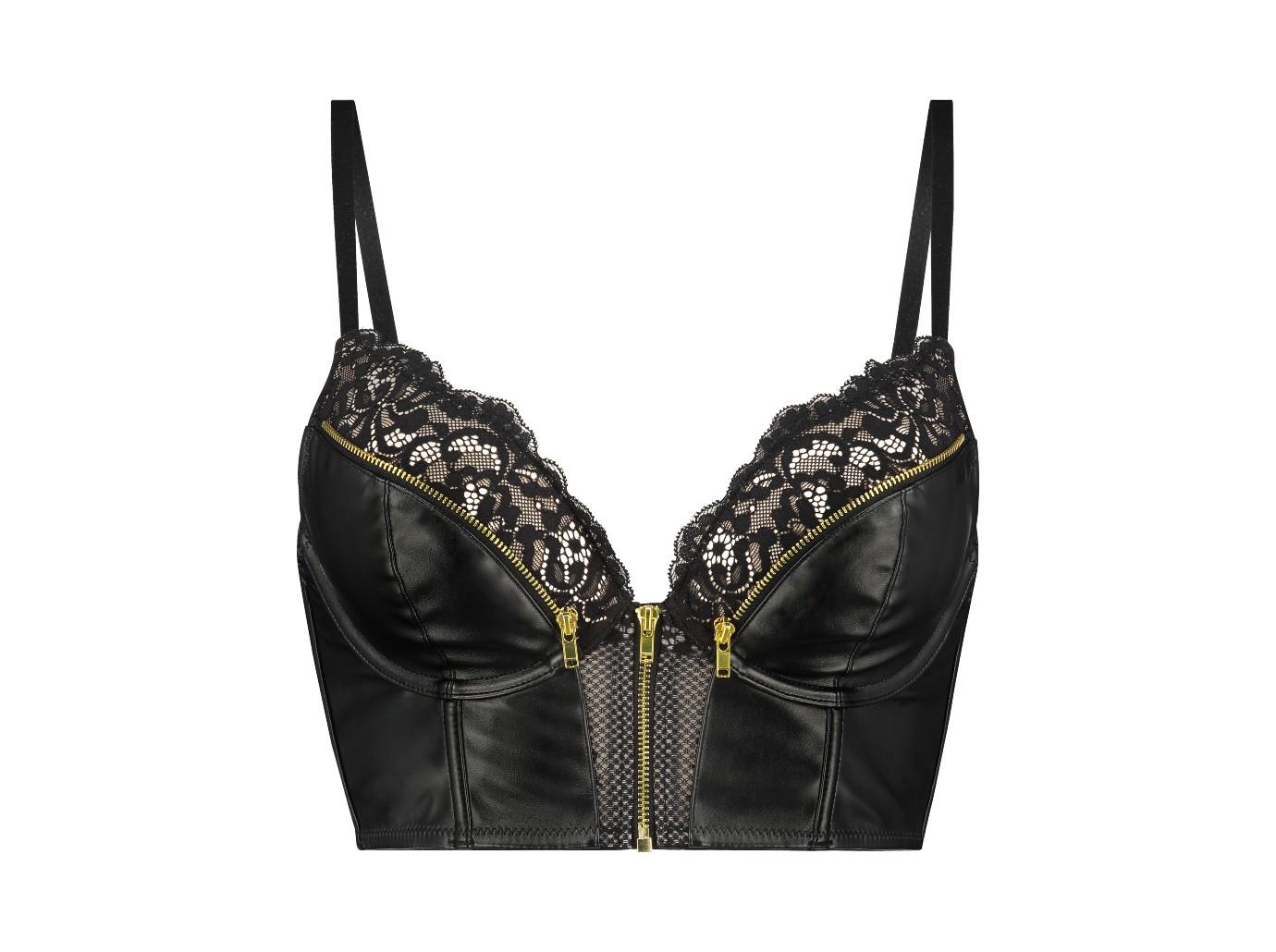 SHOP NOW/SEE IT
Hunkemoller's Talia Padded Longline Underwired Push-Up Bra retails for $37 at hunkemoller.com.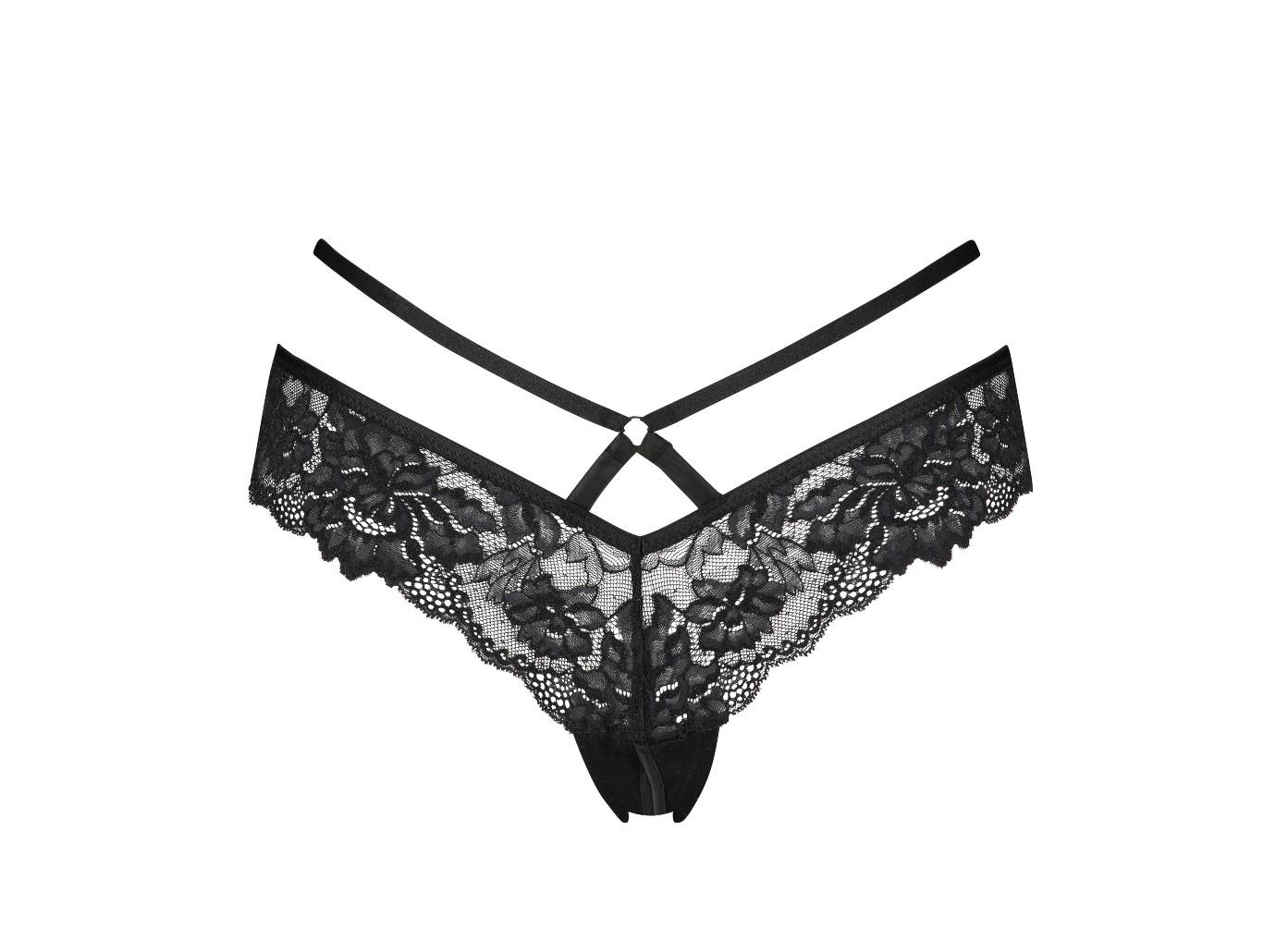 SHOP NOW/SEE IT
Article continues below advertisement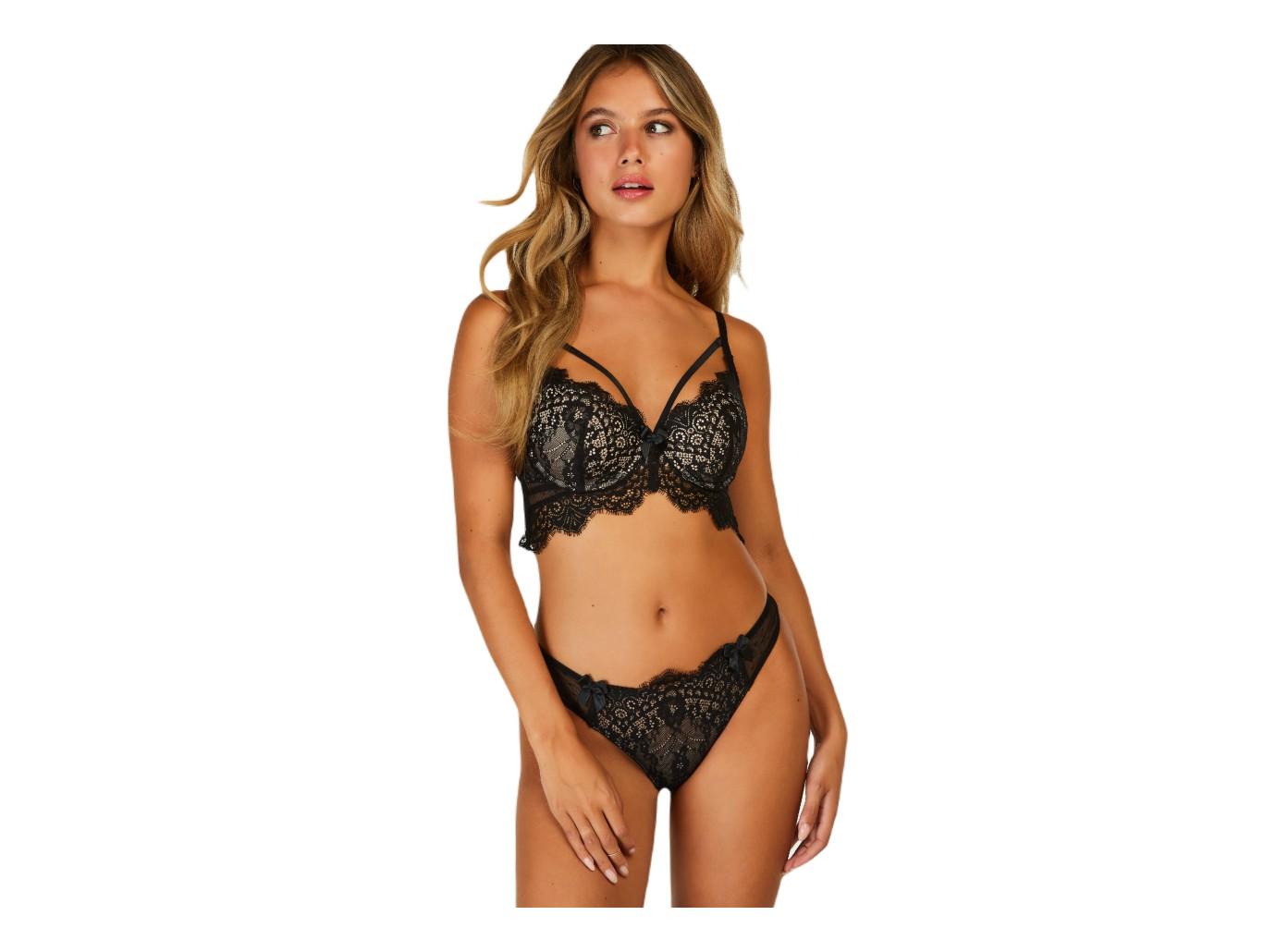 SHOP NOW/SEE IT
Hunkemoller's Marilee Padded Underwired Longline Bra retails for $55.50 at hunkemoller.com.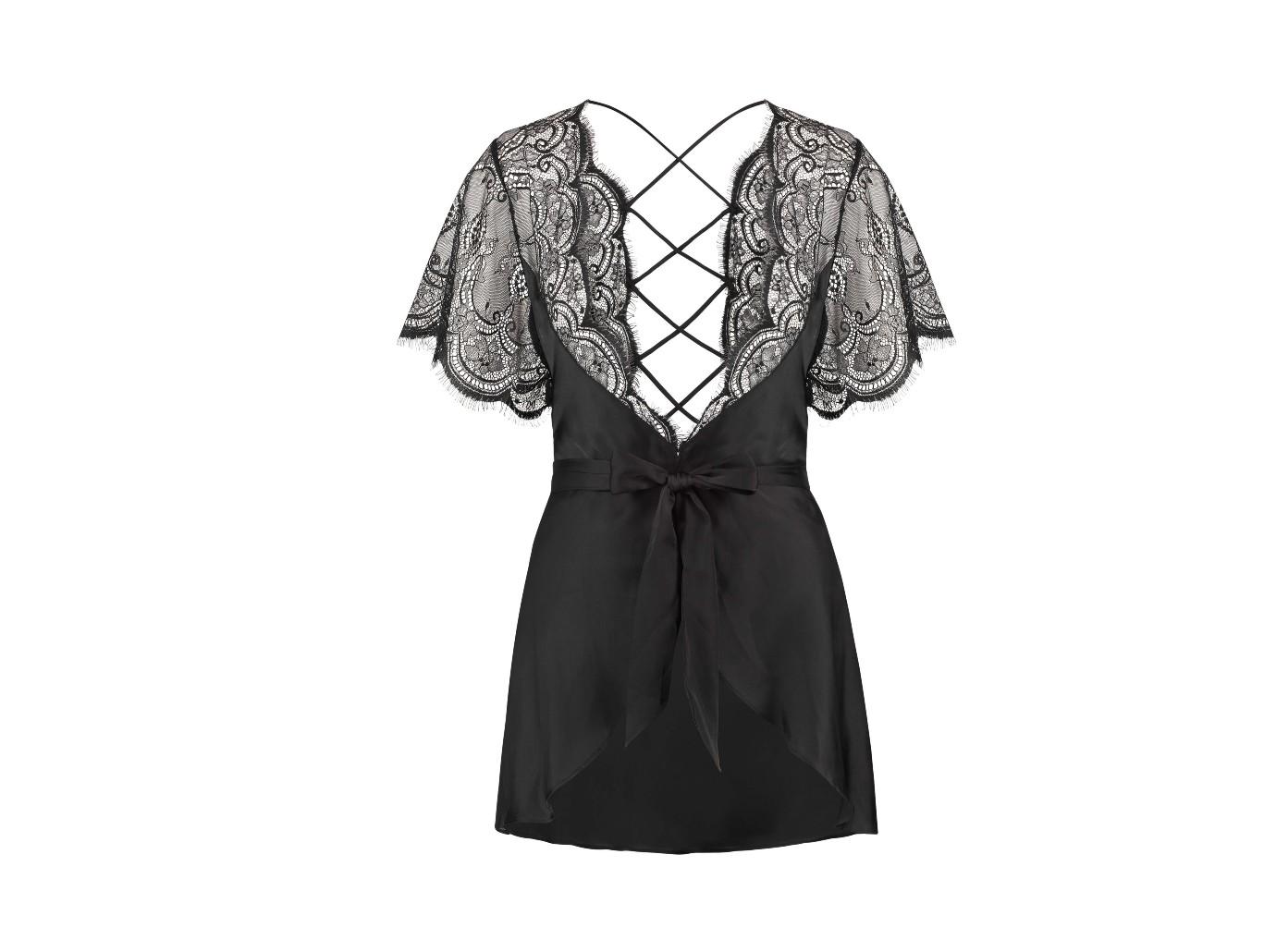 SHOP NOW/SEE IT