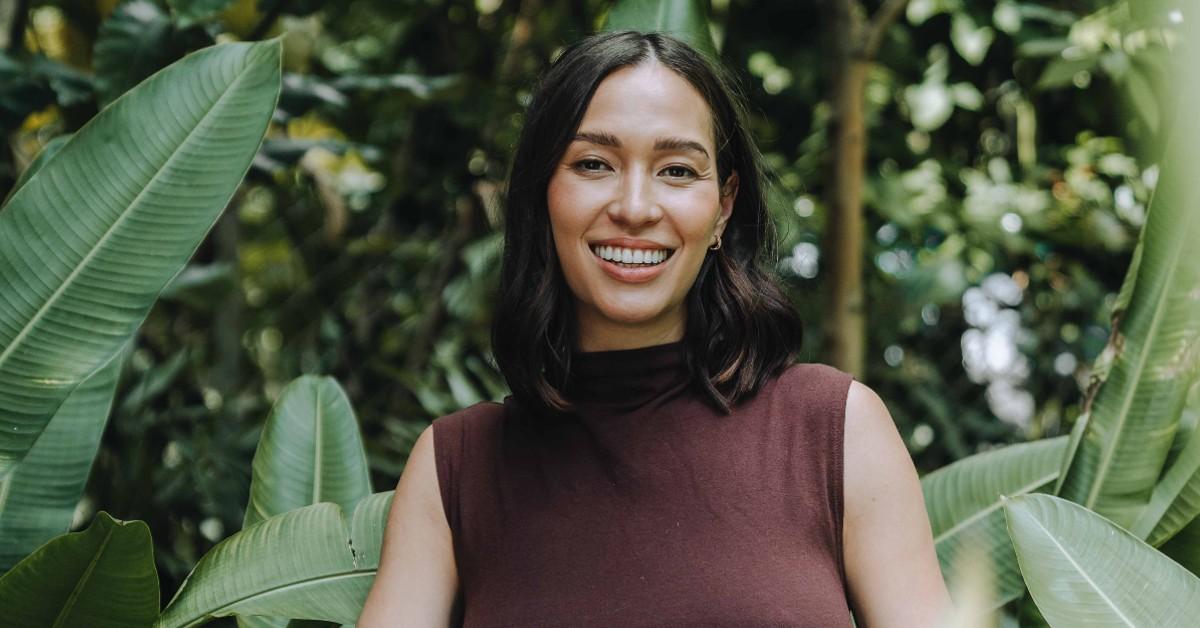 Exclusive: Liv Lo Golding Is Trying to Teach Her Daughter to 'Be the Best Person You Can Be'
If there's one thing Liv Lo Golding has learned from parenthood, it's that her daughter is always soaking in everything she says or does, which is why she's all about showing her daughter, Lyla, whom she shares with husband Henry Golding, the power of positive affirmations.
"I try to instill I am confident, I am brave, I am powerful," the 38-year-old exclusively tells Morning Honey while talking about her partnership with Post-it® to live more sustainably. "When I posted the notes with sticky notes, I drew pictures. For brave, I drew a mountain, and when she saw it, she was excited. It was so cute."
Article continues below advertisement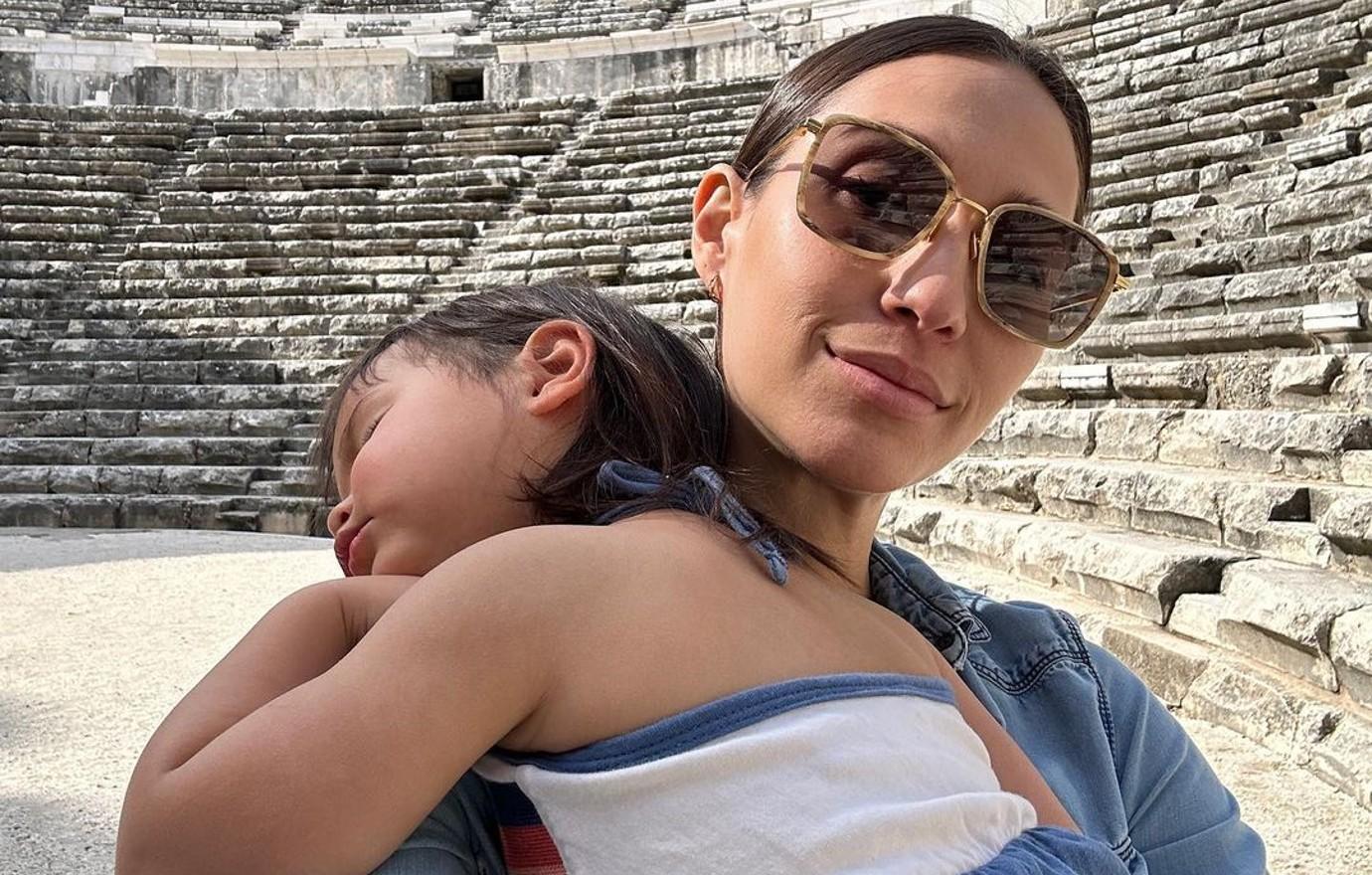 "It's really just modeling and trying to teach her to be the best person you can be," the yoga instructor, who is pregnant with baby No. 2, adds. "I teach yoga as well as breath work, and I have a healthy lifestyle, which she sees. I tell her I am going to exercise or compost. I think she'll emulate this naturally as she grows up, and it will be a part of who she is. It's difficult because our parents didn't necessarily emulate this for us, so it's a choice. It's not something they had to worry about when they were growing up or raising us. Hopefully this can help her be more natural about the way she goes about life and love nature and the beach. It's putting these thoughts into her head."
Article continues below advertisement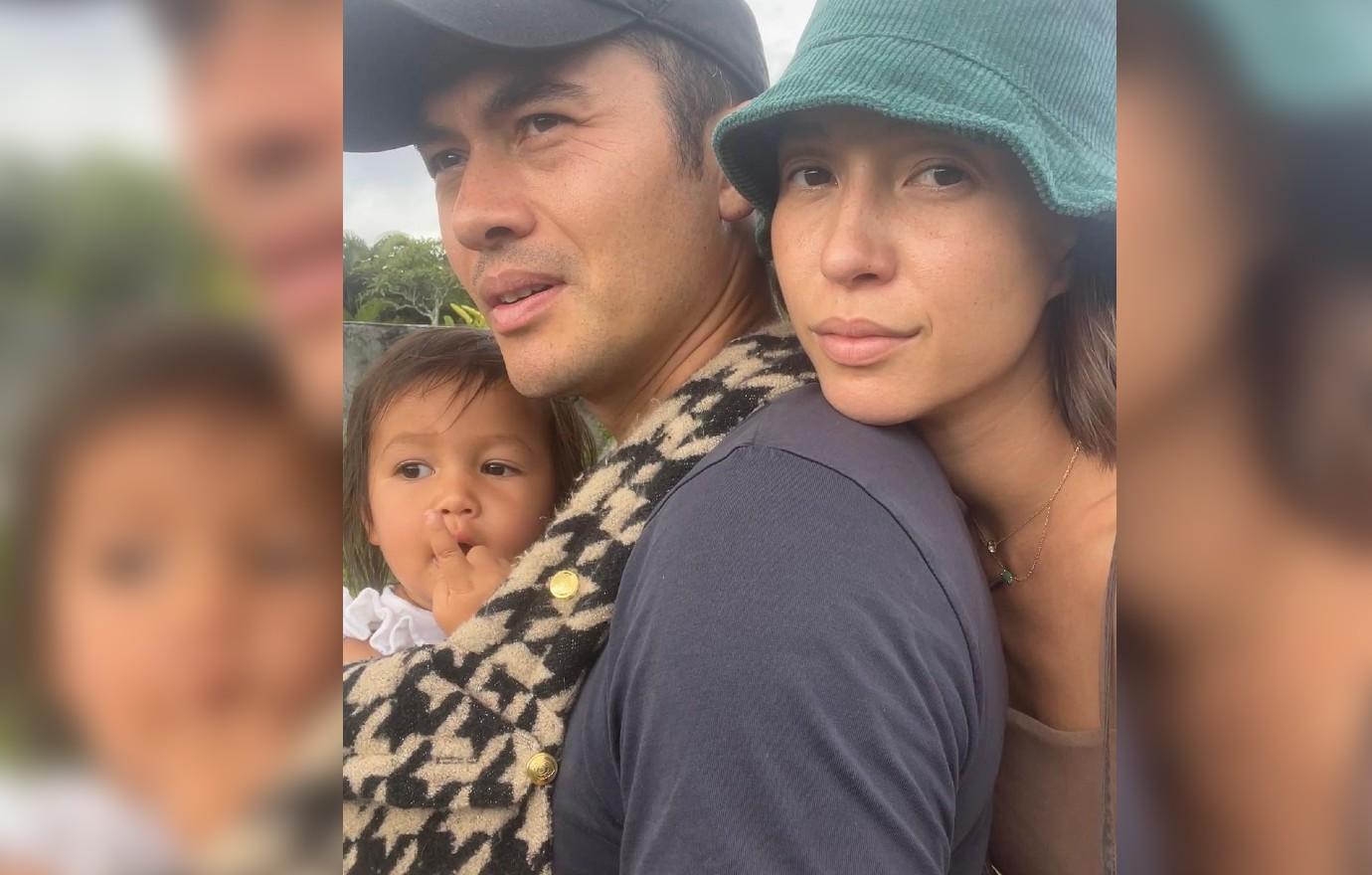 Though there's a lot of challenges when it comes to motherhood, the star wouldn't have it any other way. "You have to be open to learning about yourself through them and knowing we can always do better," she notes.
Lyla is very "dialed into her emotions," and the couple tries to teach her that the feeling won't always last. "I'm learning just as much as she is in a sense!" she says.
Article continues below advertisement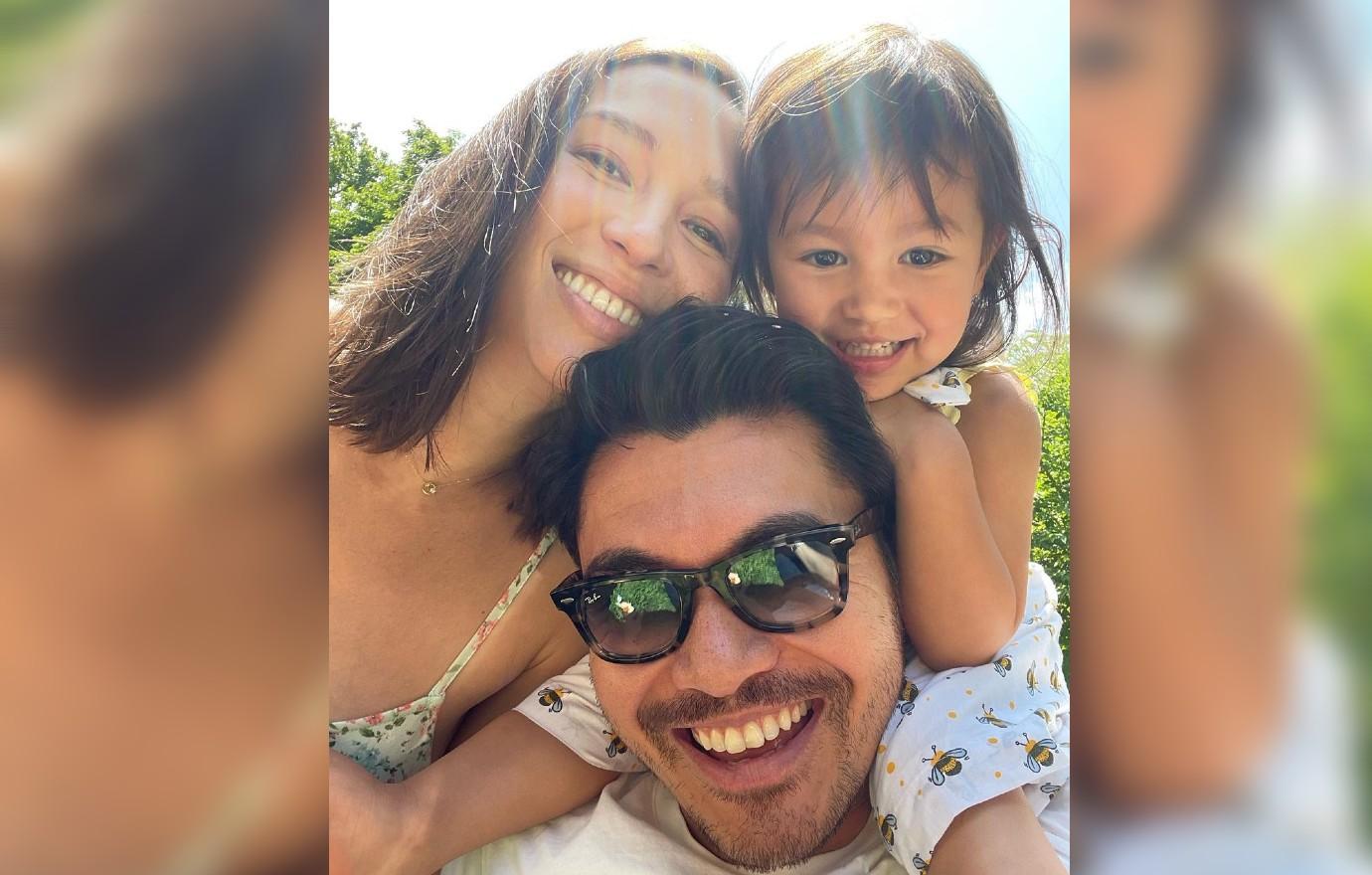 The mom-of-one is also prepping her tot for their new addition. "Whenever there is a cute brother or sister dynamic or sister playing, I point it out and say, 'You're going to have aa little sibling soon. You're going to be a big sister, you're going to play with them,' and she gets all excited. It's really cute! We're super excited."
Article continues below advertisement
Since the brunette beauty is all about living a more sustainable life — and teaching her daughter little things along the way — she uses Post-it® 100% Recycled Paper Super Sticky Notes.
"We all have to start somewhere. I watched a documentary in 2016 and made a shift in my life. I looked around my home and took action. Now, being a mother, I am able to model this for her as well, and I think that's really important because it's inspiring to me to think my child will never drive a non-electric car. That's the future for her," she explains.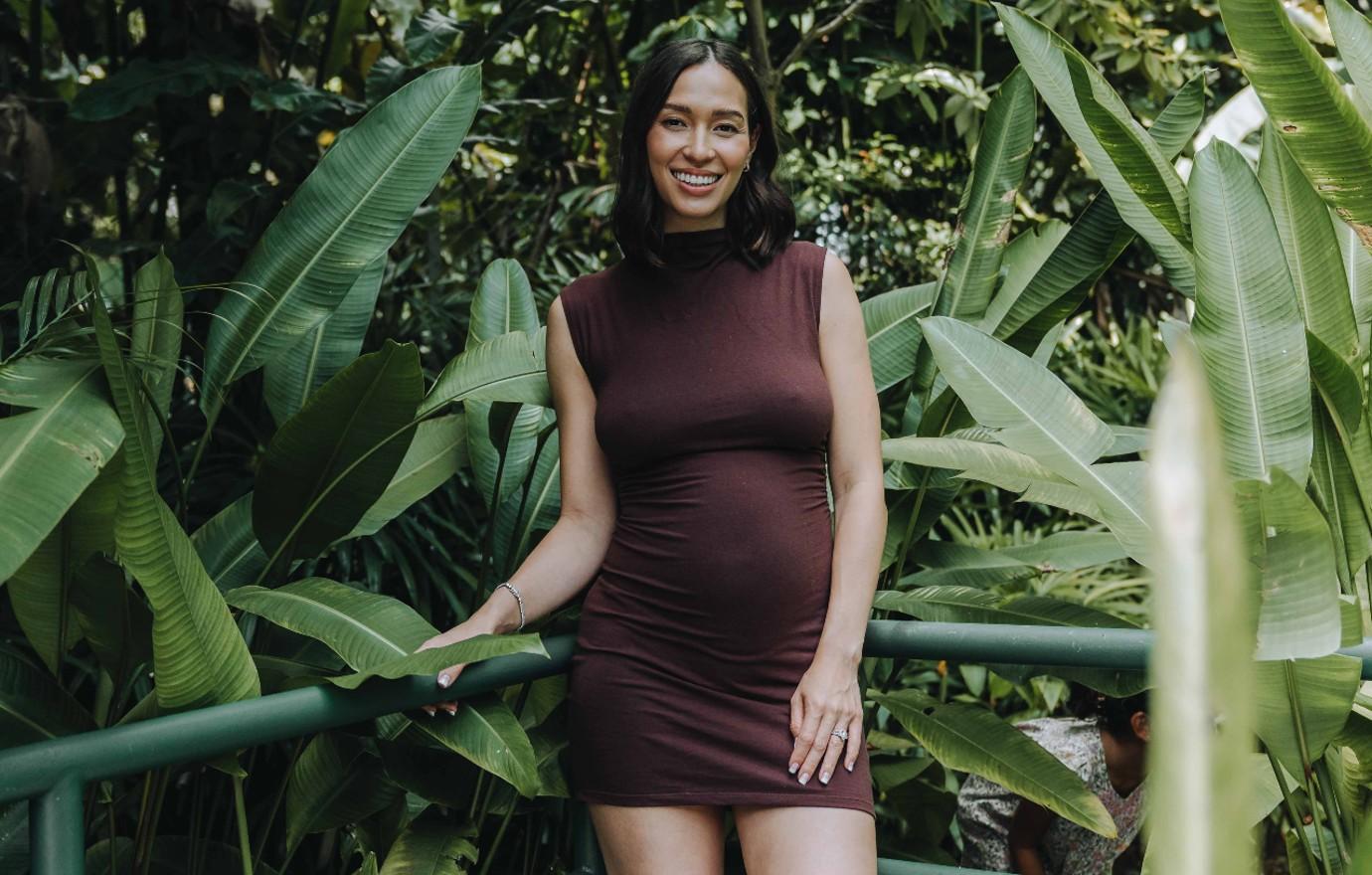 Article continues below advertisement
She continues, "When Post-it® came to me, they had a full line of notes that are made with 100 percent recycled paper and packaging. I was thrilled because it's difficult to find things like that for your household. You feel like you're making a responsible decision in buying this product."
When the activist and Lyla draw together, they obviously use the Post-it® 100% Recycled Paper Super Sticky Notes. "It was a really easy and sustainable swap and something she could use," she adds. "I'm happy about that!"