Exclusive: James Van Der Beek Says His Kids Are 'Creative,' Actor Would Support Them Going Into Showbiz
James Van Der Beek knows what it is like to become a famous at a young age since Dawson's Creek put him on the map.
Now that the actor, 46, is a father to six kids — Olivia, Joshua, Annabel, Emilia, Gwendolyn and Jeremiah — he admits he would support them if they wanted to break out in Hollywood.
"They're definitely creative kids. I'm a big believer in having creative expression. Any business can be tricky to navigate, but if it's in their heart to pursue it, I don't think there's any way I could talk them out of it," the star, who partnered with Quaker Chewy to put a twist on "Take Your Child to Work Day," where they're encouraging parents and guardians to take a break from their everyday routines and make time to "Take Your Child to Play."
Article continues below advertisement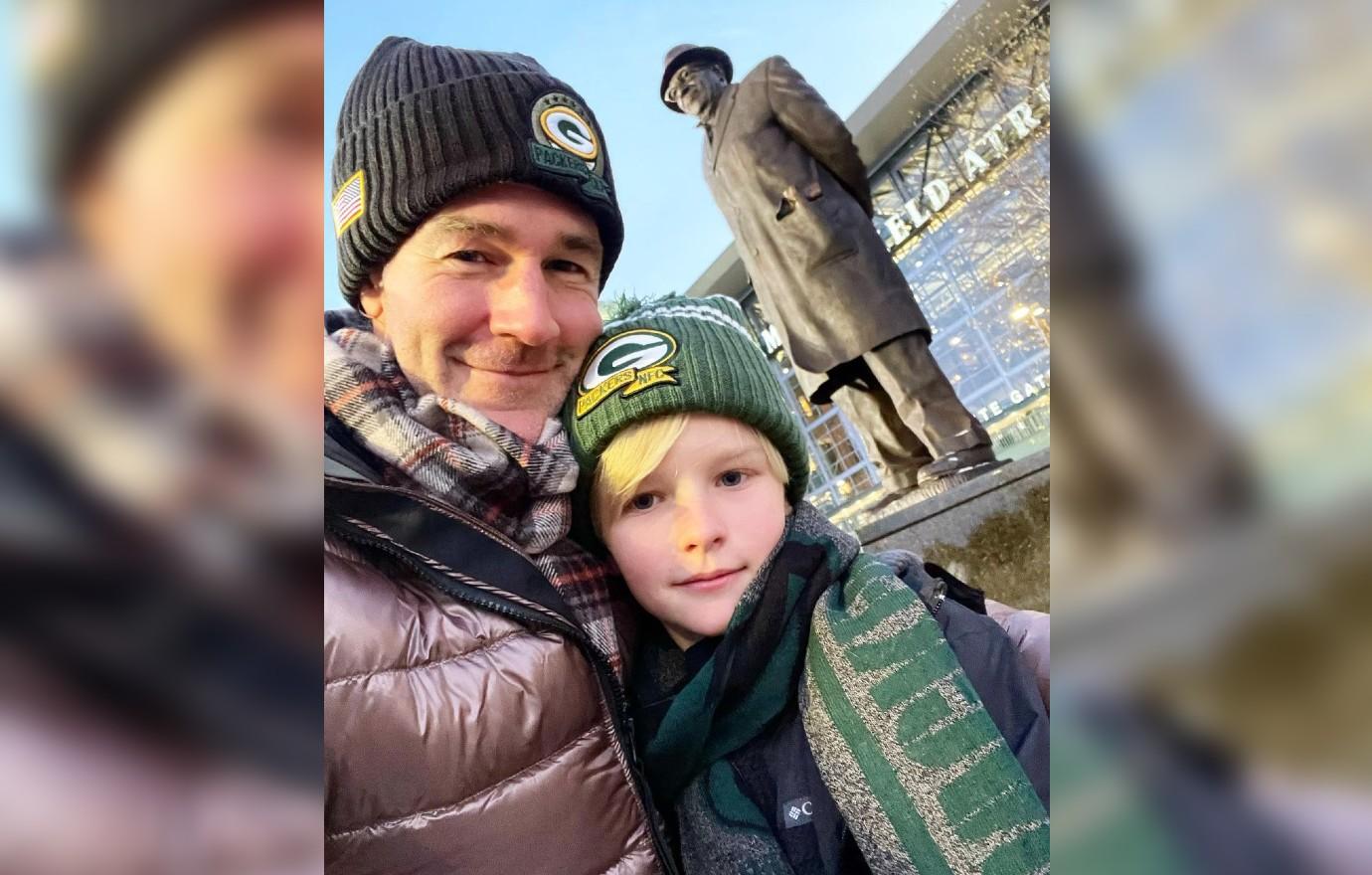 In the past few years, Van Der Beek and his wife, Kimberly, moved to Texas with their brood, and it's been a game-changer. "What's been amazing out in Austin has been the space," he says. "The kids have so much more room to roam and have a direct connection with nature. It's amazing for them to recognize the plants that are growing and appreciate the rain falling. It's important for them to have that kind of natural rhythm."
Of course, having six kids can take a toll on the handsome hunk. "I need more strategies to get more sleep than I've been getting," he quips. "But honestly, I've found quality time over quantity really does make a difference. The trickiest part, but the most important part, is to find those opportunities for one-on-one with each kid."
Article continues below advertisement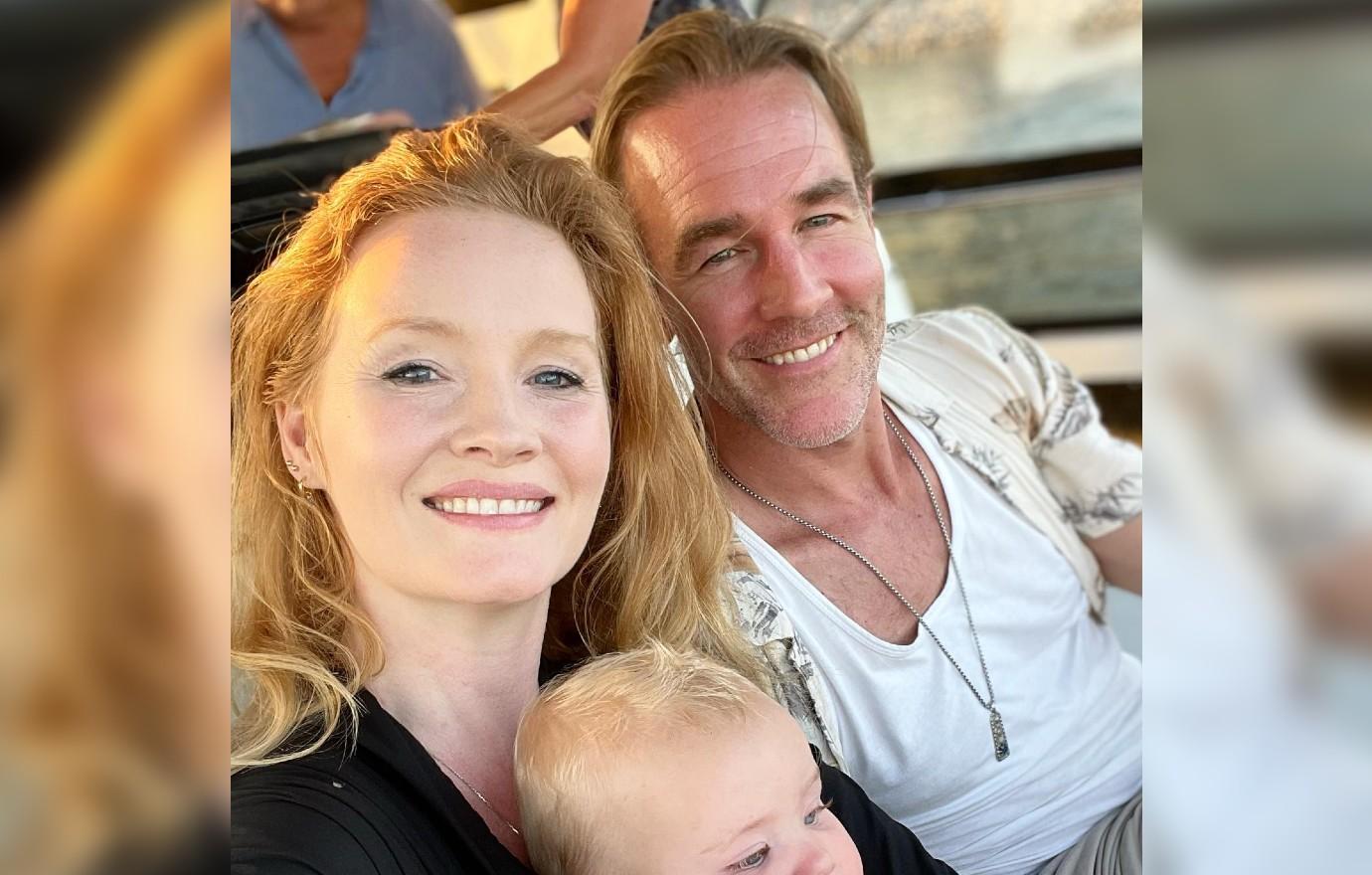 "My favorite part about being a dad is just having happy kids," he notes. "You see them smile or get excited about something and it awakens that part in you and recognizes that life can be fun and an adventure. I hope to teach my kids that it's great to learn on your feet and not to be afraid to try something new. Allow yourself to be surprised when you try something that you might have never done before or thought you could never learn. I want them to be excited about learning something new."
Article continues below advertisement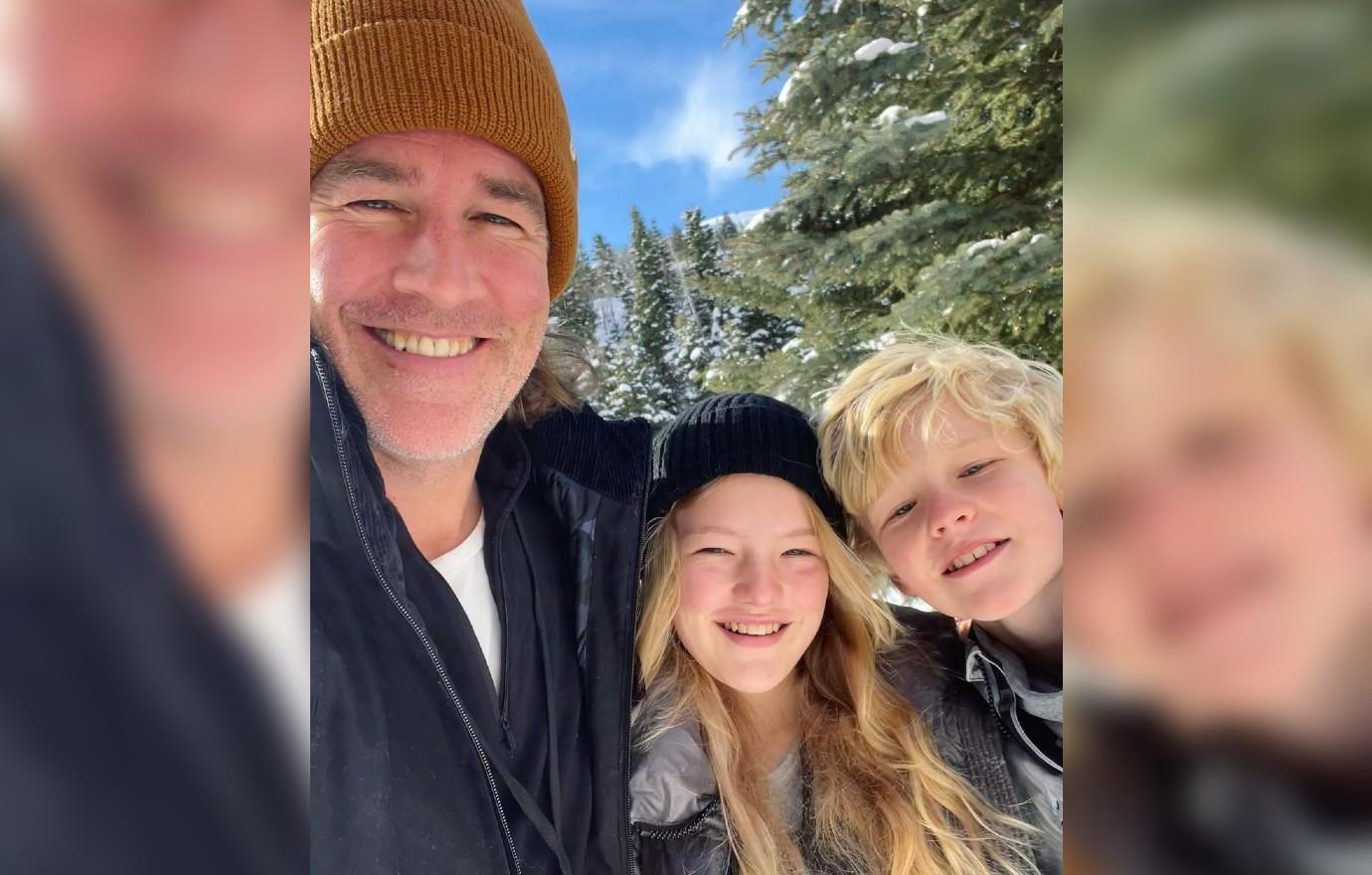 In the meantime, Van Der Beek is excited about working with Quaker Chewy to discuss what he's doing with his kids for "Take Your Child to Work Day" this year.
"Quaker Chewy is a brand I grew up with. It was always in my lunchbox as a kid, and I love them for recognizing the important of playing with your kid. You can take the Quaker Chewy pledge to play one hour uninterrupted with your kid and that enters you into a chance to win 100 boxes of Quaker Chewy," he says. "The brand is donating $200,000 through the Quaker Chewy Play Fund to KABOOM!, the national nonprofit dedicated to ending playspace inequity across America."