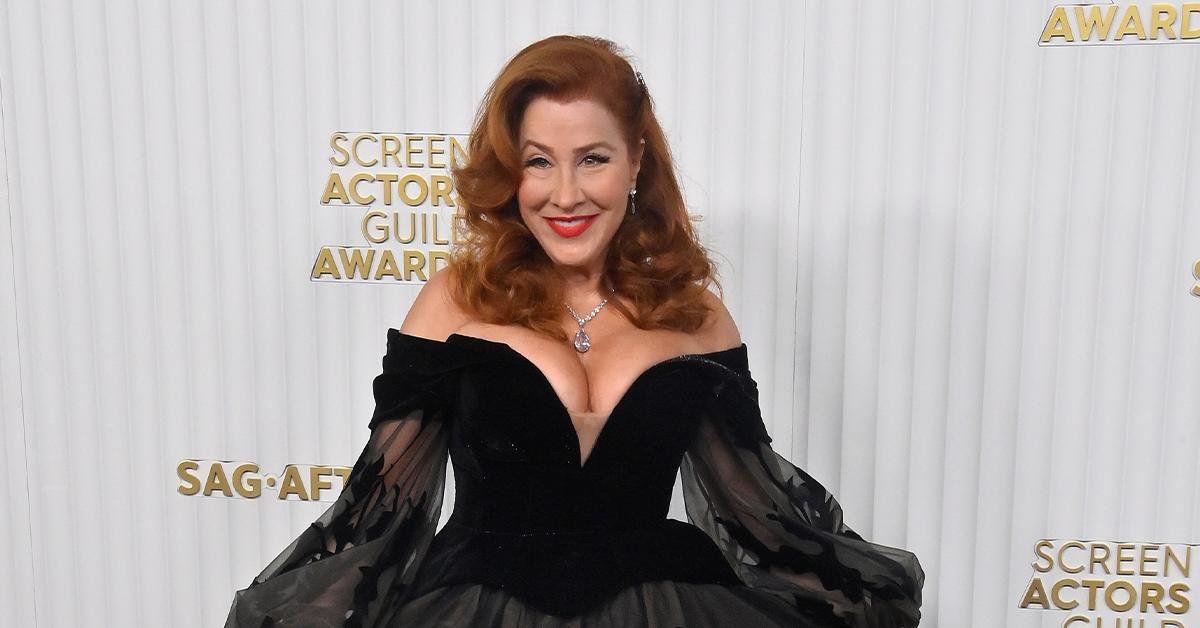 Exclusive: Lisa Ann Walter Is 'So Grateful' To Be Cast In ABC's Smash Hit Show 'Abbott Elementary': 'It's Bigger Than We Imagined'
Lisa Ann Walter is living her best life, as she is currently starring in ABC's hit show Abbott Elementary.
The series, which is about a group of dedicated and passionate teachers in a Philadelphia private school, has taken off since it premiered in 2021, going on to pick up a slew of awards along the way.
Article continues below advertisement
"It's a phenomenal show. It's Quinta Brunson's baby. She's brilliant. The writers and executive producers put together a timely show that talks about important things, but not in a didactic way. I am super proud of it. There were years in between, but I never stopped working," the 59-year-old, who teamed up with Fiber One to introduce the new "Fall Off Forgiveness" program, an insurance policy that helps New Year's resolutioners get back on track, even if they've hit a bump (or two) along the way, exclusively tells Morning Honey.
"I created a dance show and wrote a book called The Best Thing About My Ass Is That It's Behind Me. I'm working on stuff now, but it just so happens people are now remembering me from Abbott Elementary," the actress adds.
Article continues below advertisement
From the Golden Globes to the SAG Awards, the comedy is on everyone's radar.
"It's incredibly meaningful all of the awards and understanding that this ensemble works together — it's alchemy. There's no reason for the show to work this well except that we hired the right people," Walter, who plays second grade teacher Melissa Schemmenti, says. "It's just magical, and I couldn't be more grateful. From the moment I read the script, I was like, 'This thing is going to be a hit.' After we shot the pilot, I was like, 'This is going to be a hit.' But I told Quinta, if only teachers watch this, then that's a successful, but it just so happens that generations are watching together — and it's even bigger than we originally imagined. It feels wonderful."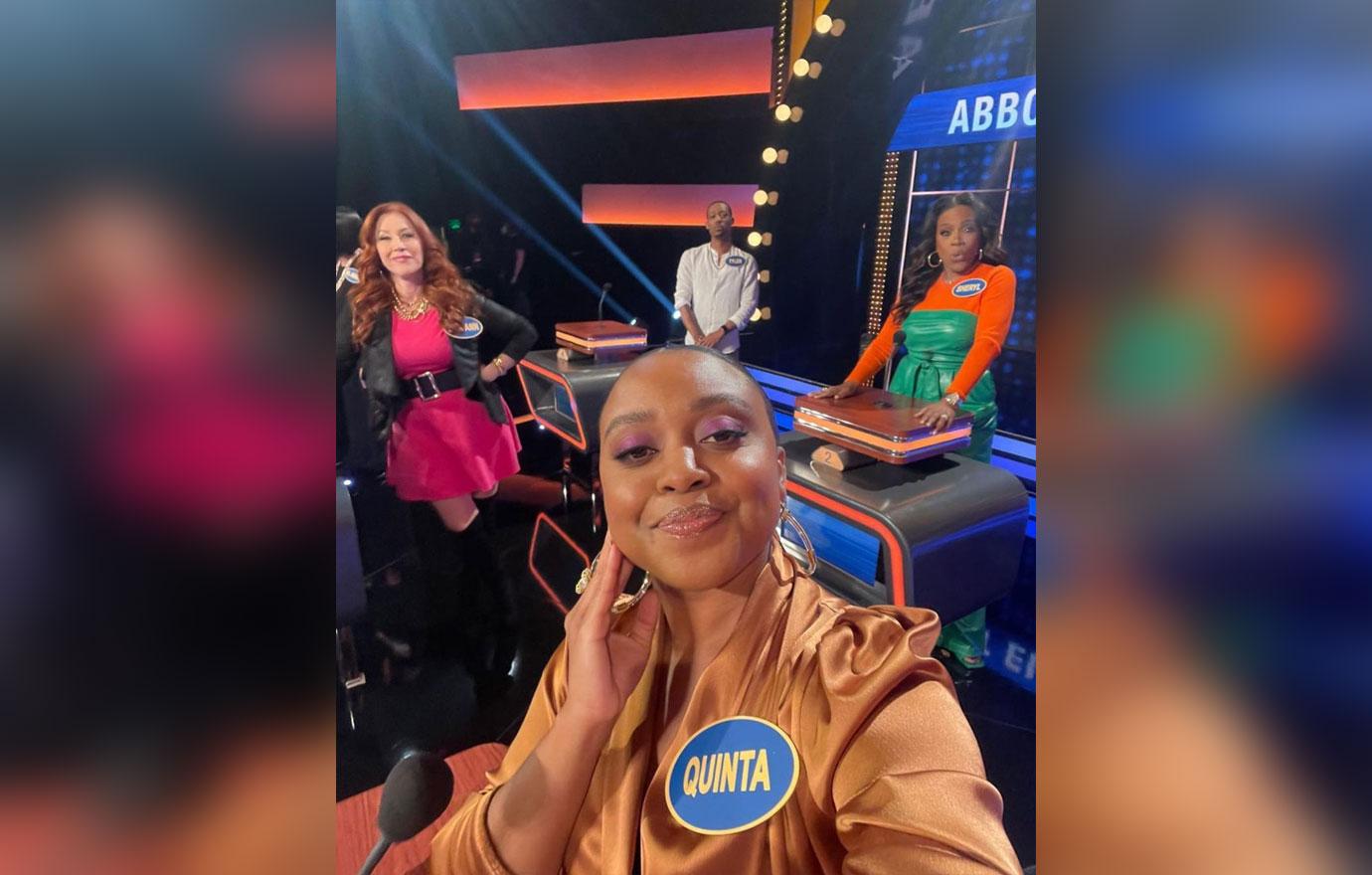 Article continues below advertisement
In the meantime, the Parent Trap alum is excited to be talking about how to stay healthy with Fiber One and their "Fall Off Forgiveness" program. "I always thought it was tasty, but I really loved the concept. I love the idea of what they are saying with it, and it spoke to me having been someone who is a sugar enthusiast addict. As an Italian girl, I grew up cooking and loving food. There was also always this idea you had to be a certain body type, and I spent a lot of my career in Hollywood pushing back against that."
"There is no magic number. When we try for perfection, it's guaranteed you're going to fail because there's no such thing as perfect," she insists. "I really responded to Fiber One's 'Fall Off Forgiveness' program because in the beginning of the year or on your birthday, people will try out a healthier lifestyle, and then you're lucky if you make it out of January. Three in four Americans say they'll fall off their health and wellness resolutions at some point in the year, with stopping by March. Fiber One's program is an 'insurance policy' sweepstakes to help resolutioners get back on track while still enjoying treats, without the fear of a setback."
Article continues below advertisement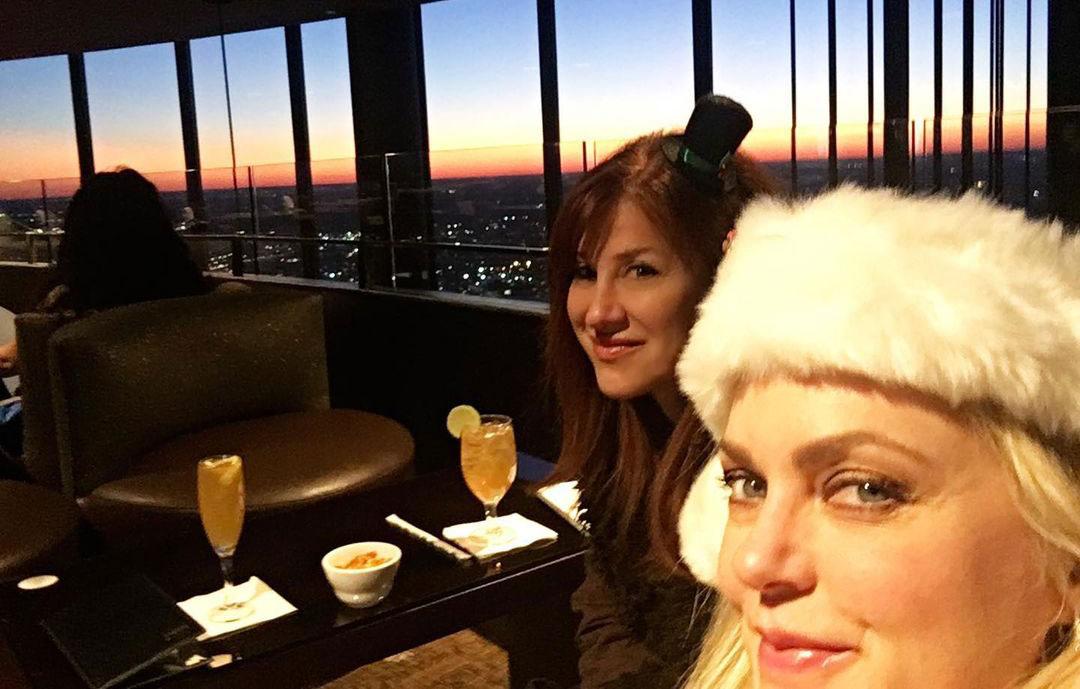 This year, Walter says her resolution is to "stop looking at the scale."
"When we're obsessed with it, it becomes unhealthy. Since I am always on the go, having a Fiber One snack is great to have. I am not a diet culture girl, even though I grew up doing it. There isn't a diet I haven't tried, but I am happily escaping that world. This concept was something that spoke to me because it's doable and relatable — and it says all things in moderation. Enjoy your life!"
Article continues below advertisement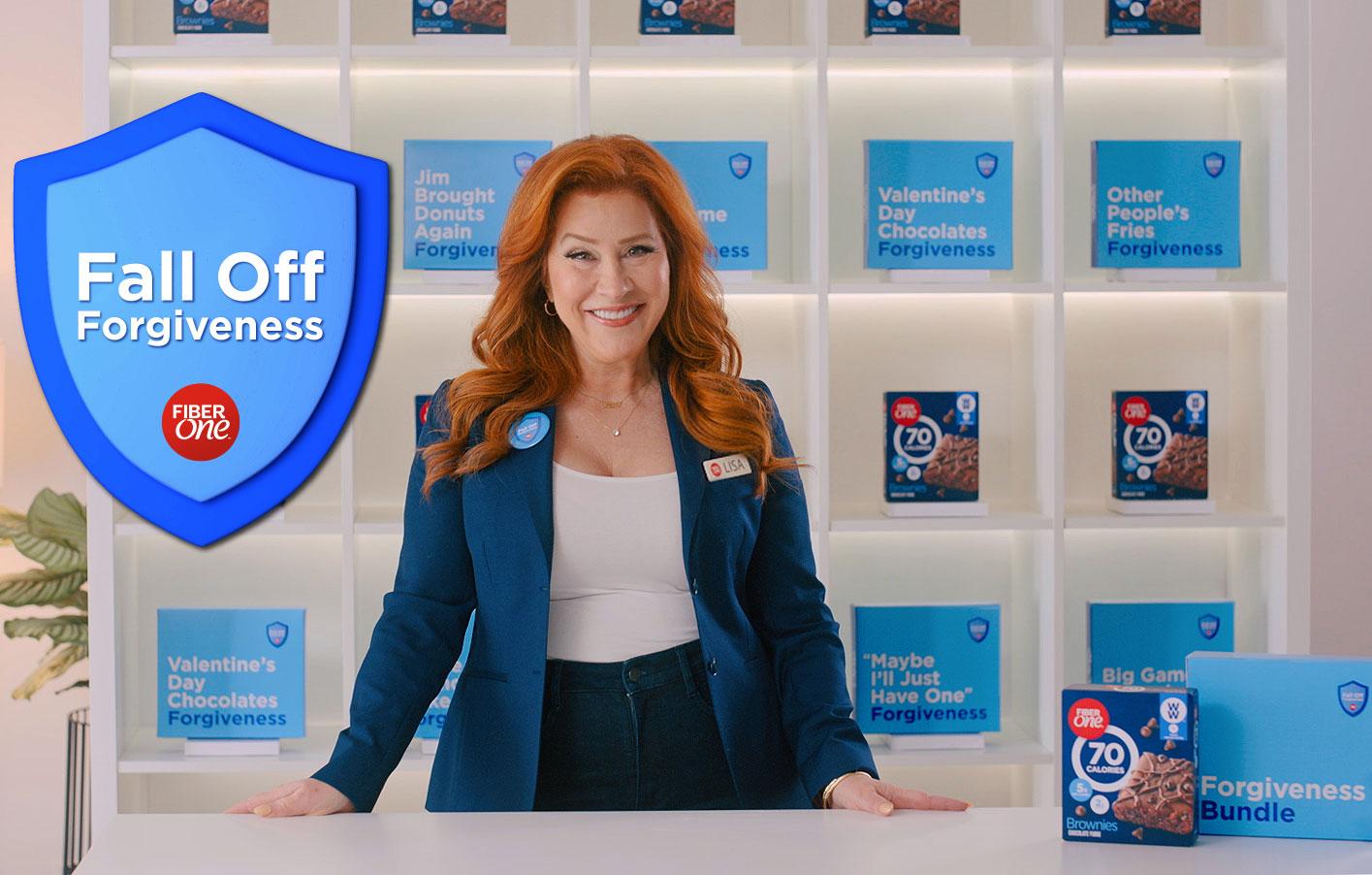 Starting March 6 through April 3, those who have fallen off their goals and resolutions can "file a claim" for the chance to win a year's supply of free Fiber One products!
To participate in Fall Off Forgiveness, resolutioners are invited to visit FallOffForgiveness.com.