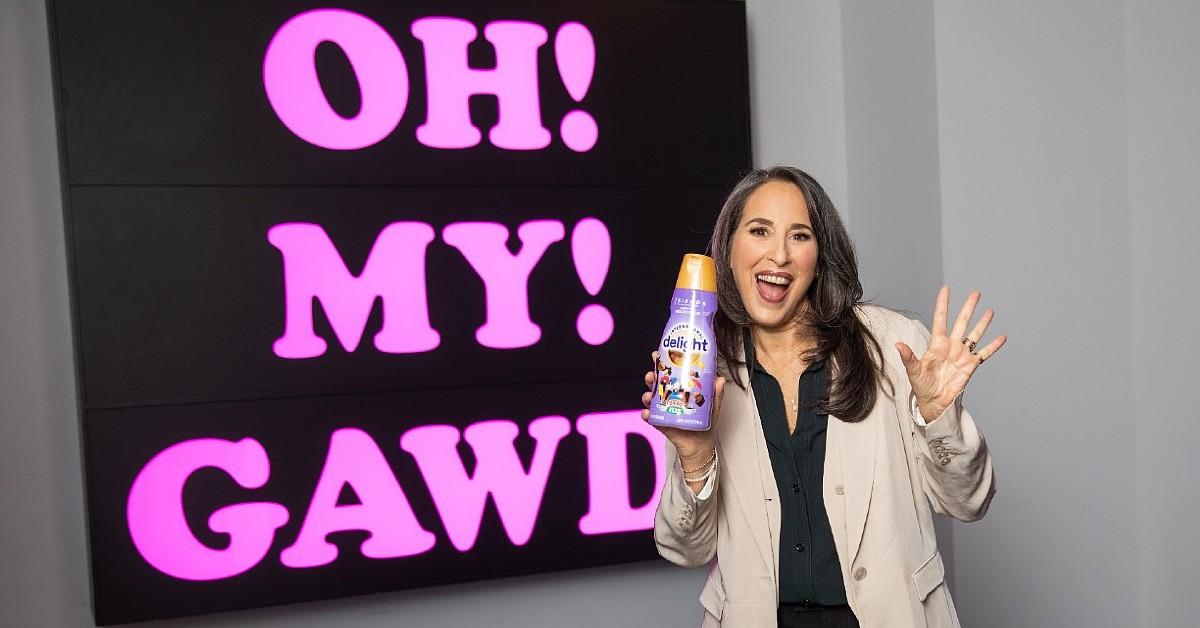 Exclusive: Maggie Wheeler Says It's 'Thrilling' Her Character On 'Friends' Is Such An Inspiration To Others
When Maggie Wheeler signed on to play Janice on Friends, she had no idea her life would change forever.
Though the show wrapped up in 2004, the comedy is still prevalent today, and the actress is overjoyed with how much people love the sassy and hilarious character.
Article continues below advertisement
"It's so much fun — to be part of something that is such pure joy and brings people joy and comfort is amazing. This show is a friend to so many people, and I hear that across generations. I hear it across culture, and it's an honor to be part of that," the 61-year-old, who partnered with International Delight to celebrate the launch of their new FRIENDS Manhattan Hazelnut Mocha creamer, created in partnership with Warner Bros. Discovery, exclusively tells Morning Honey.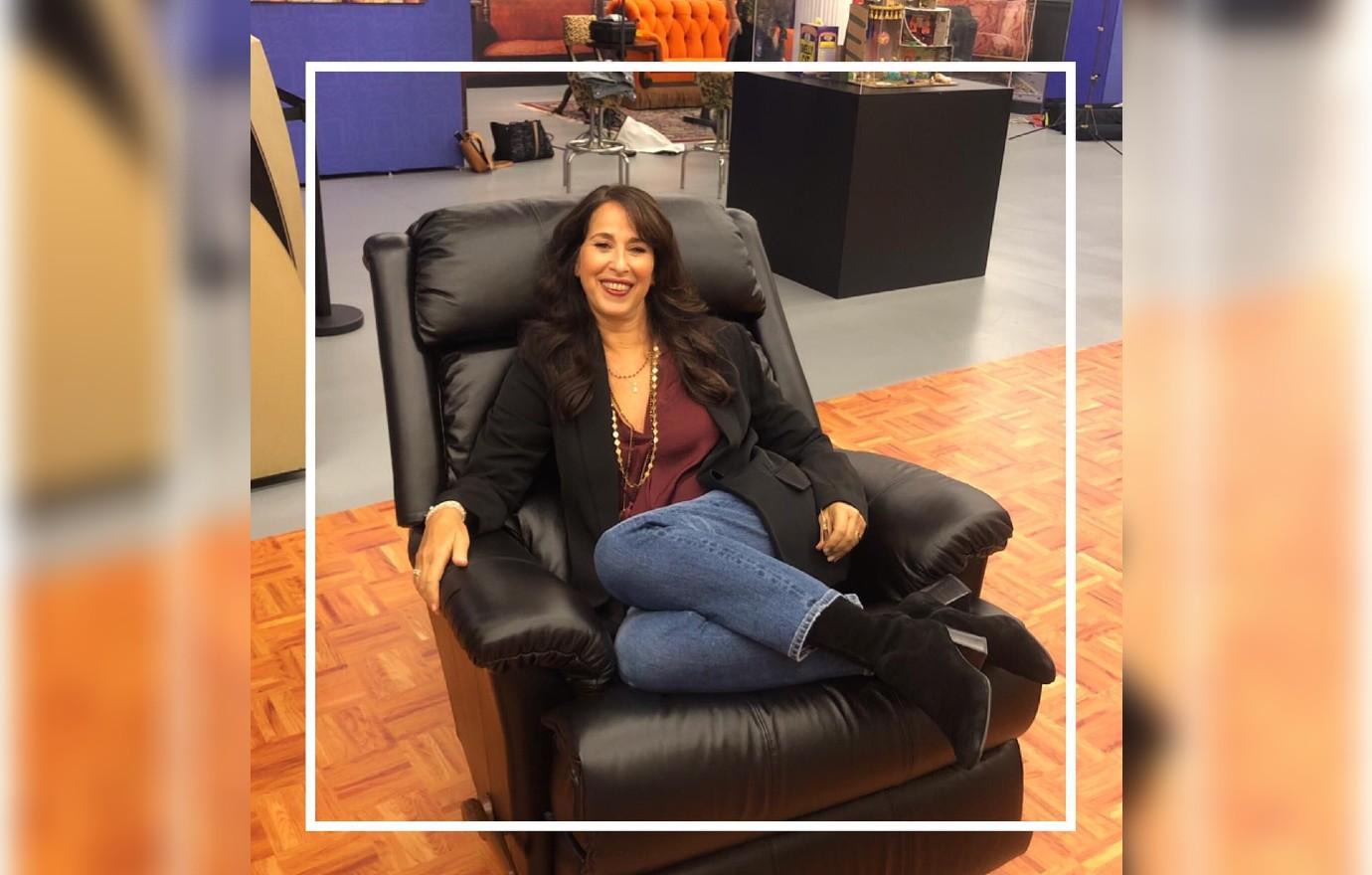 Article continues below advertisement
"It thrills me that Janice was an inspiration of any kind," she adds. "People say to me that Janice herself is inspiring and they see her as a feminist icon, which I thought was extraordinary. It's just really about the authenticity of her character and the fact that she didn't bend that for anybody in part because she wasn't really aware that people were reacting to her in different ways. But there's something about that and the fact that she was able to stay so true to herself in any circumstance. It gives other people permission to consider that option and be whoever they want to be."
Even though the Parent Trap star's most notable role is playing Janice, she doesn't mind one bit. "I love everything about getting to play her! I mean, first of all, to play a character that's extreme in any direction is very liberating," she shares. "A very annoying character is very liberating to play. There's something so freeing about being able to be that person in that room."
Article continues below advertisement
The brunette beauty only has fond memories of working alongside the iconic cast, which includes Jennifer Aniston, Matthew Perry, Matt LeBlanc, Lisa Kudrow, David Schwimmer and Courteney Cox. "I have so many fantastic memories of being on that show," she gushes. "Just as an actor getting to be on that set was everything. Every episode I got to work with Matthew and be in that relationship is a favorite in one way or another."
Article continues below advertisement
Wheeler says one of her favorite episodes was when Perry (who played Chandler) was hyperventilating into a bag since the night they shot it, the bag exploded. "It made a huge sound!" she recalls. "We were not prepared for that because it never happened in rehearsal. It was such a funny moment."
As for what's next, Wheeler has a big year ahead, as she's gearing up to release a children's book. "It's almost done!" she declares. "The last illustrations are being finished now, and I am very excited about that. I hope that's going to happen sometime in the next six months or so. I've got a few independent film projects that are sort of hovering. I don't know if they'll become something, but I am also hoping to do more animation as the year goes on. It's a nice creative year ahead! I sing, I do a lot of work with people around singing and that's a big part of my life."
Article continues below advertisement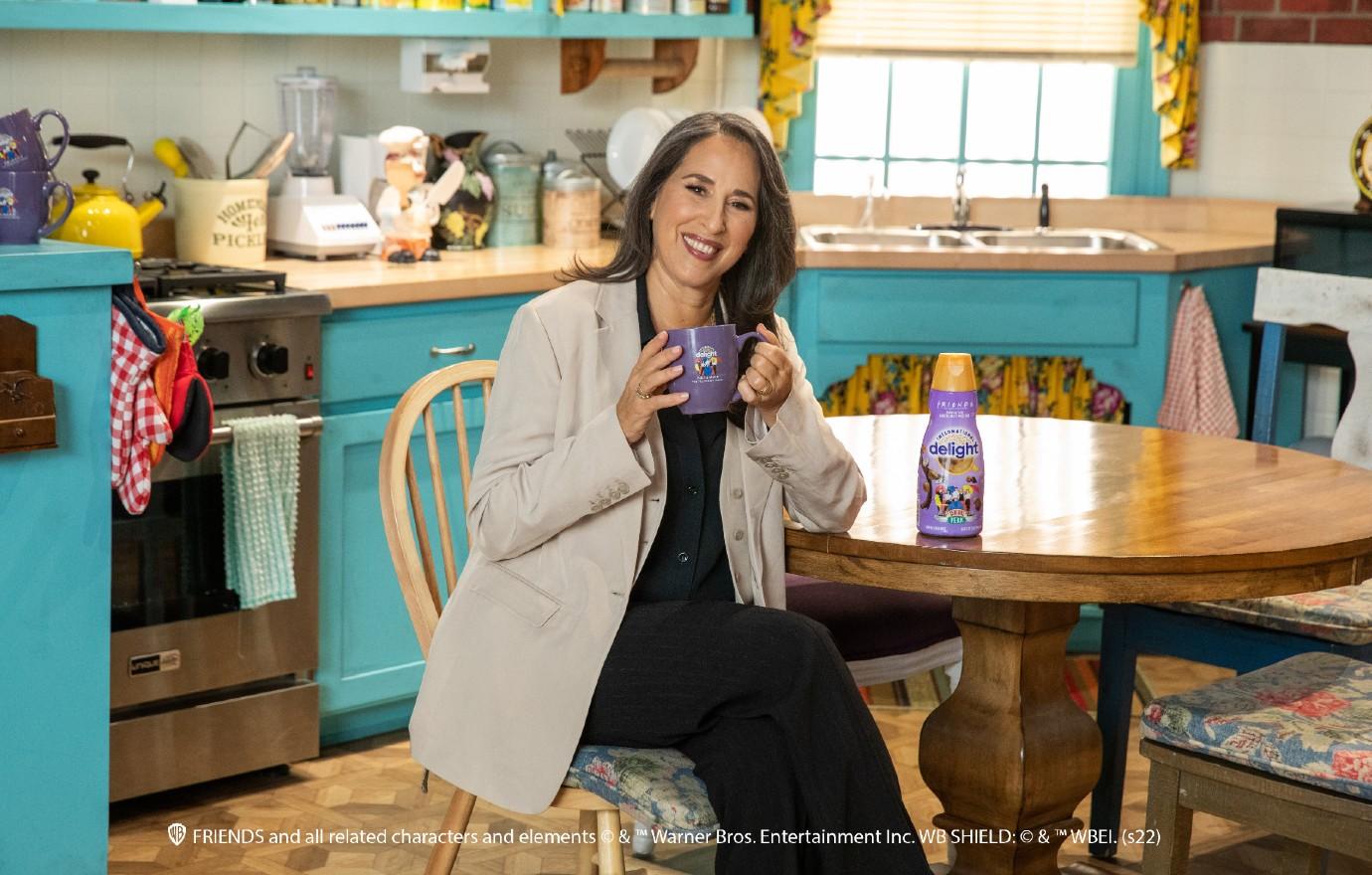 Wheeler got to kick off 2023 in a big way by partnering with International Delight to celebrate the launch of their new FRIENDS Manhattan Hazelnut Mocha creamer which was a no-brainer, given how much she loves the show. "It felt like the right thing. I was really excited when they called and asked me to be a part of this release. The bottle is nostalgic, and the color purple feels like you're in the girls' apartment. It's this nostalgic, wonderful product that's only out for limited release," the Ellen alum spills of the creamer, which is now available for a limited time.
Additionally, the flavor features hints of hazelnut and mouthfuls of mocha and is available in a Zero Sugar variety.
"It feels like a special moment to invite people back into their memories of Central Perk and bring that Manhattan Hazelnut Mocha creamer to others. Any diehard fans will look closely and know it was served at Central Perk! It's an opportunity to take a walk down memory lane and bring that drink from the show to life," she adds.