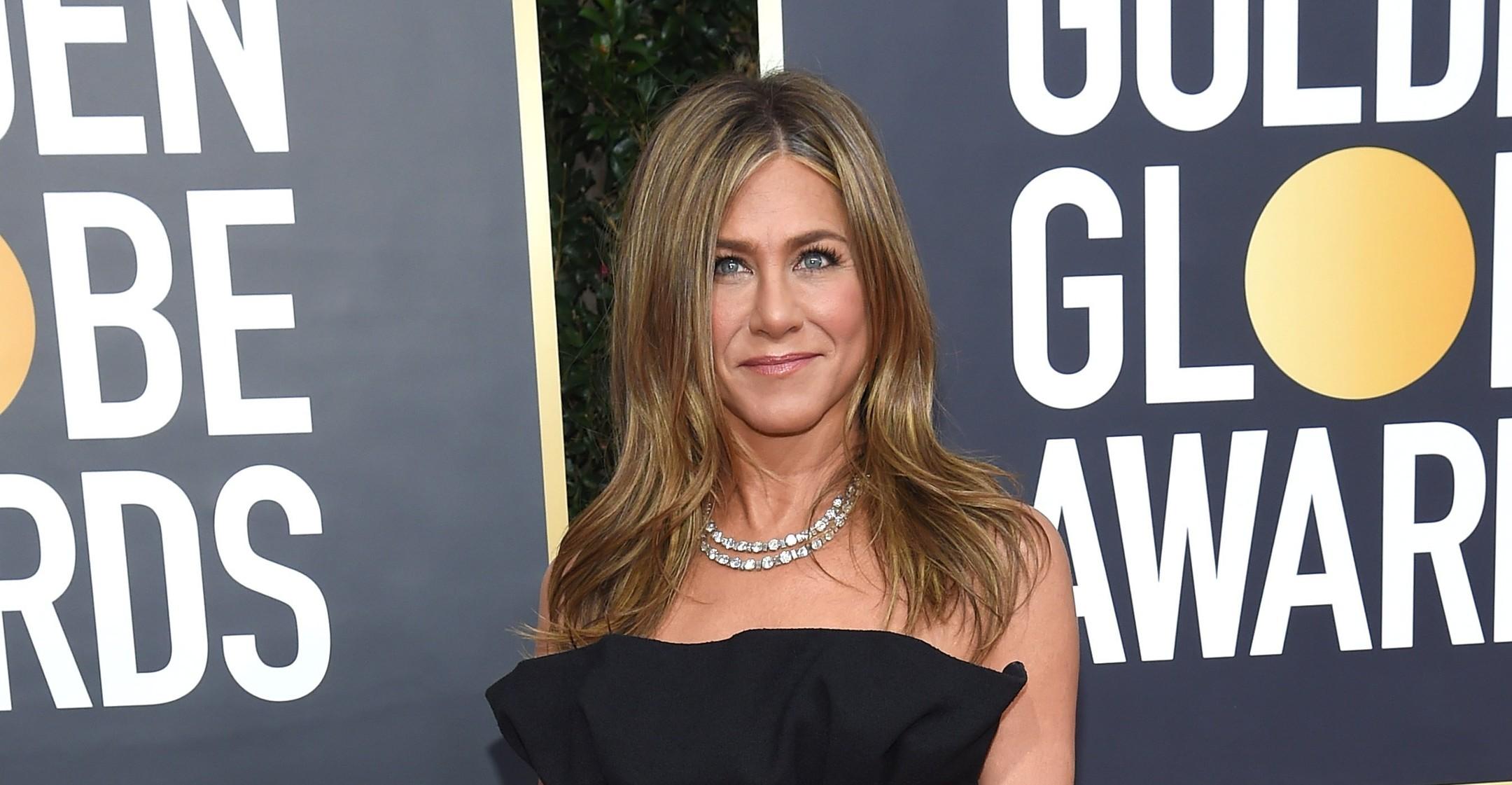 Jennifer Aniston Believes Past Struggles Have Only Made Her Stronger: 'I Feel The Best In Who I Am Today, Better Than Ever'
At 53 years old, Jennifer Aniston is feeling better than ever. The actress seems to have never wavered in her success and confidence, something that can be traced back to her upbringing.
"I'm really happy that we got to experience growing up, being a teenager, being in our 20s without this social media aspect," she shared in a new interview. "Look, the internet, great intentions, right? Connect people socially, social networking. It goes back to how young girls feel about themselves, compare and despair."
Article continues below advertisement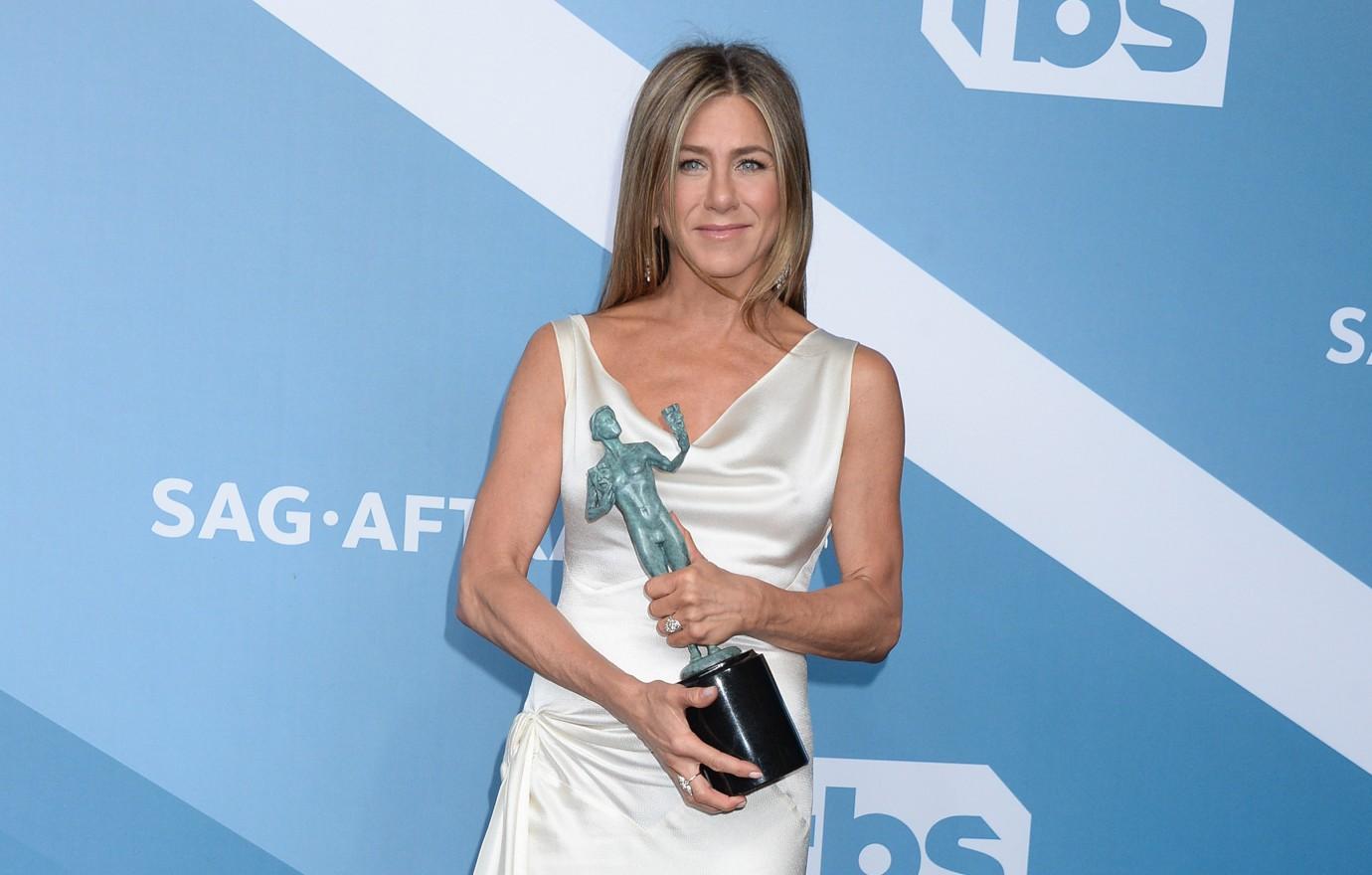 The Murder Mystery lead admitted she "hates social media" since it "doesn't come naturally" for her, explaining she only joined Instagram to help launch her haircare line, LolaVie.
"I feel the best in who I am today, better than I ever did in my 20s or 30s even, or my mid-40s," the star declared. "We needed to stop saying bad s**t to ourselves. You're going to be 65 one day and think, 'I looked f***ig great at 53.'"
Article continues below advertisement
Aniston elaborated on past struggles, revealing she went "through really hard s**t" in her late 30s and early 40s. However, she believes her obstacles only made her stronger.
"If it wasn't for going through that, I would've never become who I was meant to be. That's why I have such gratitude for all those sh**ty things," she noted. "Otherwise, I would've been stuck being this person that was so fearful, so nervous, so unsure of who they were. And now, I don't f***ing care."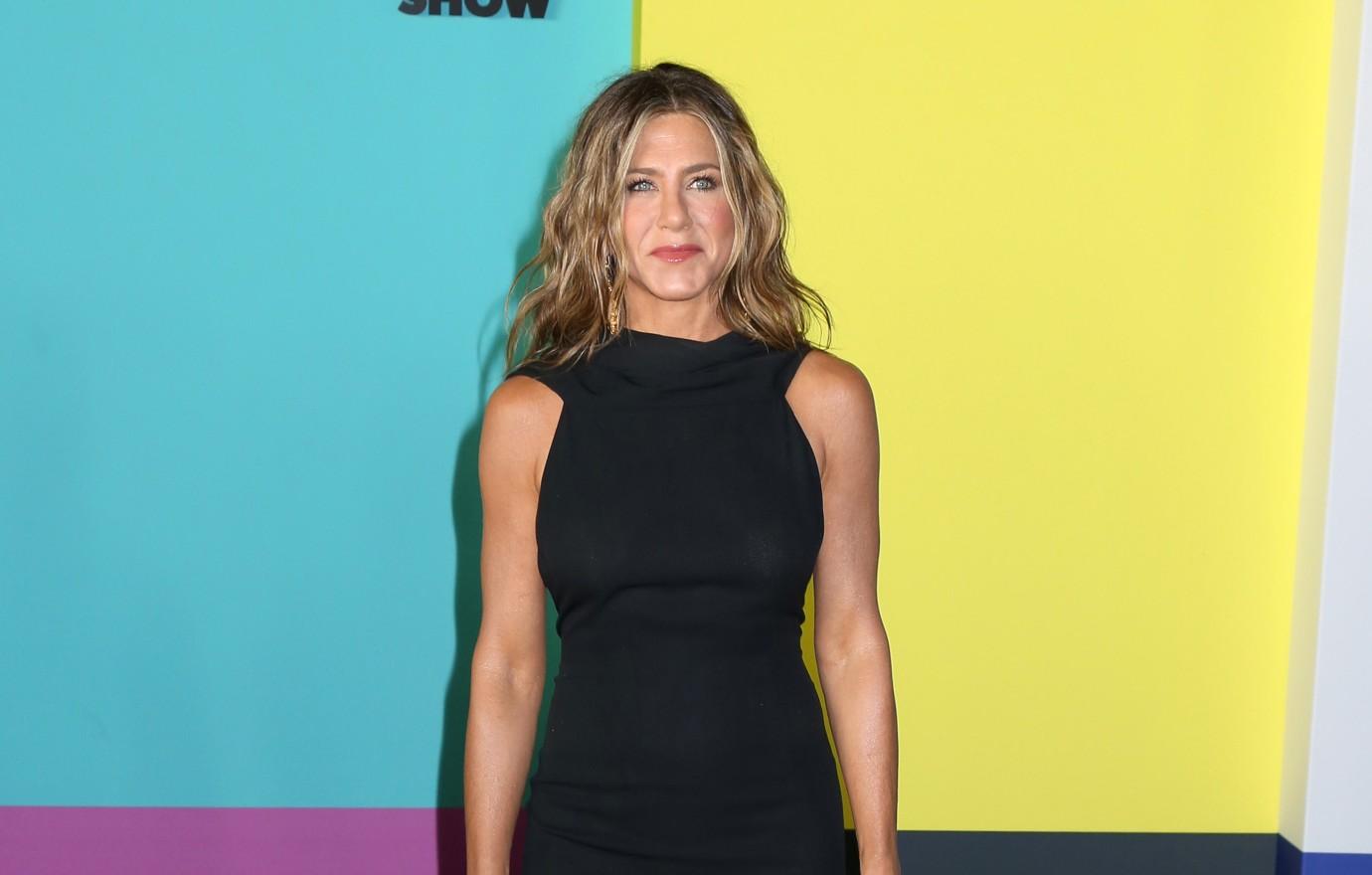 Article continues below advertisement
For the first time ever, the Emmy nominee confessed that part of her hurdles included IVF attempts.
"It was a challenging road for me, the baby-making road," she spilled. "All the years and years and years of speculation... It was really hard. I was going through IVF, drinking Chinese teas, you name it. I was throwing everything at it. I would've given anything if someone had said to me, 'Freeze your eggs. Do yourself a favor.'"
While she didn't offer any other details on her pregnancy hopes, she insisted she has "zero regrets" about how everything played out. "I actually feel a little relief now because there is no more, 'Can I? Maybe. Maybe. Maybe,'" she explained. "I don't have to think about that anymore."
Allure conducted the interview with Aniston.