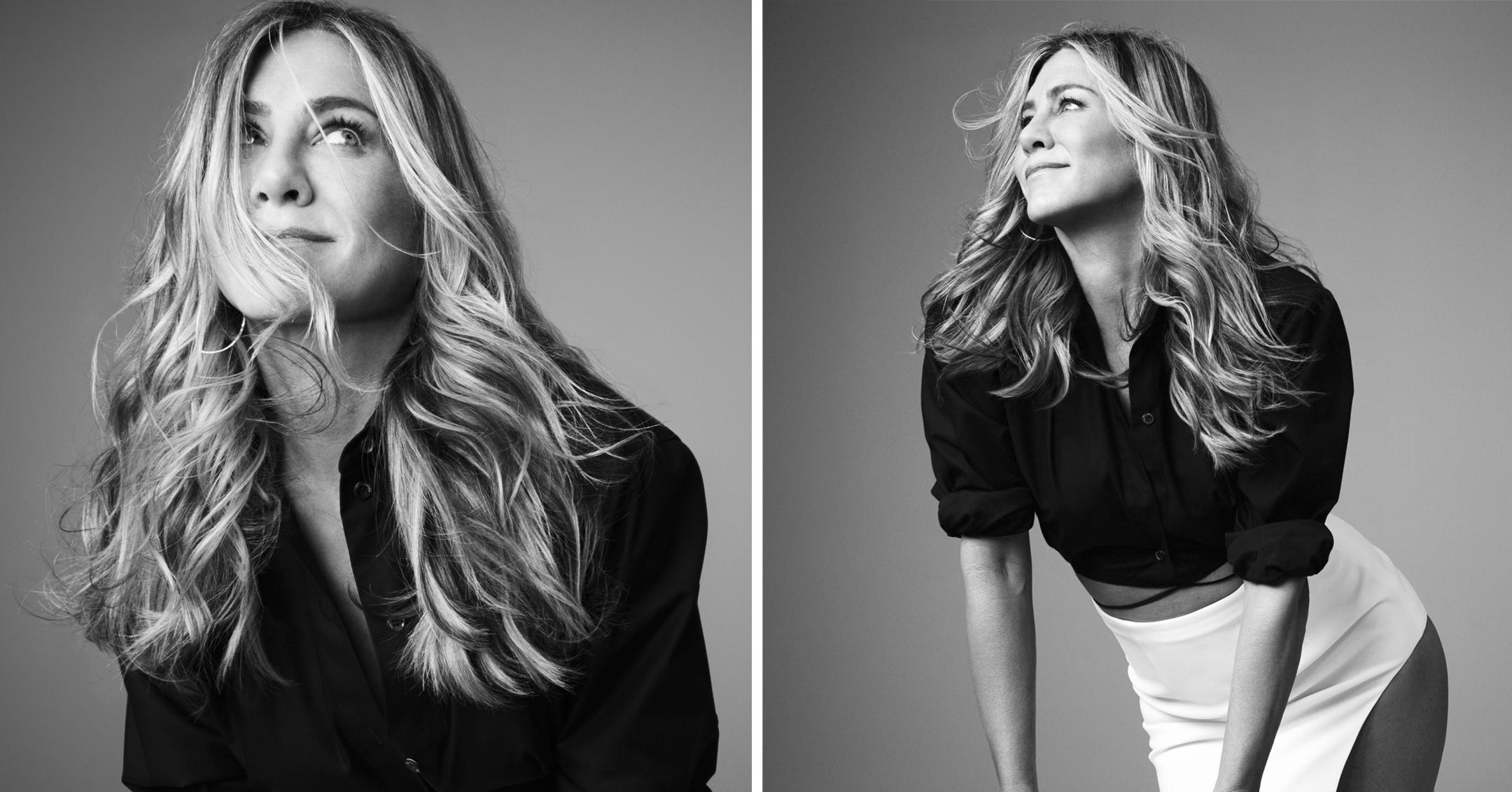 You Can Now Achieve Tresses As Flawless As Jennifer Aniston's Thanks To Her New Haircare Line LolaVie
Our days of wondering how Jennifer Aniston always has a good hair day are finally over, as the actress has launched her own haircare brand, LolaVie!
The process of creating the collection wasn't easy, but the Morning Show star wanted everything to be perfect before its release.
Article continues below advertisement
"I want each product to be multipurpose; kind of like a Swiss Army Knife in a hair product. It's been five years since we started developing the first product," she shared with InStyle. "It took this long because of schedules, but also going through different batches of the product with different ingredients to get it just right and then testing it on all hair types."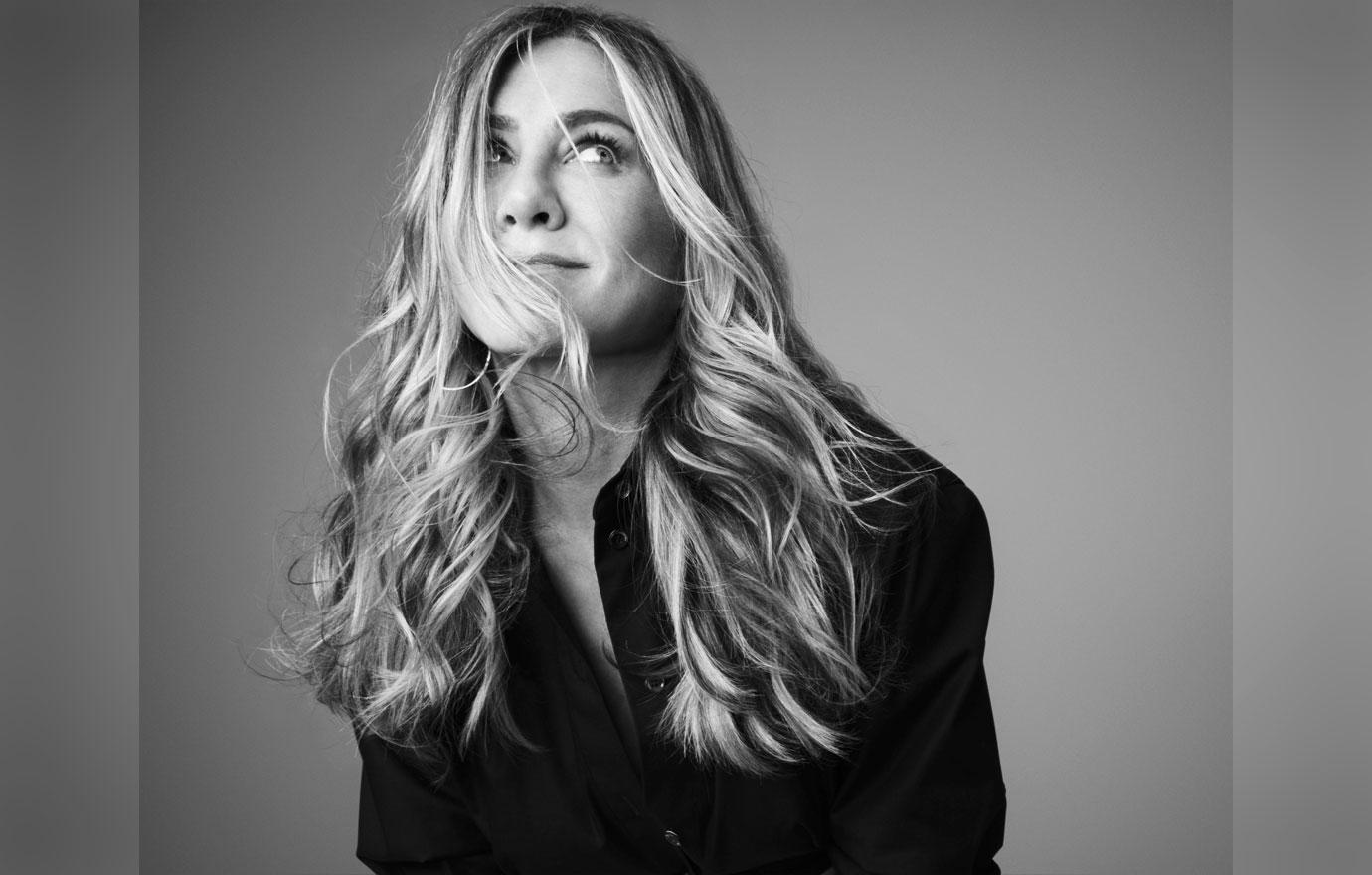 Article continues below advertisement
Aniston explained how the name LolaVie came to be.
"When I first moved to L.A. in the '90s and got my first used car, someone asked me what I was naming my car. I looked at them like, 'Wait a minute, is that something you do in California?' Lola came to my head because of the Sarah Vaughan song 'Whatever Lola Wants,'" she recalled. "I just arrived in California and was like, 'Whatever Lola wants, Lola gets!' Then it kind of stuck and became a nickname of mine."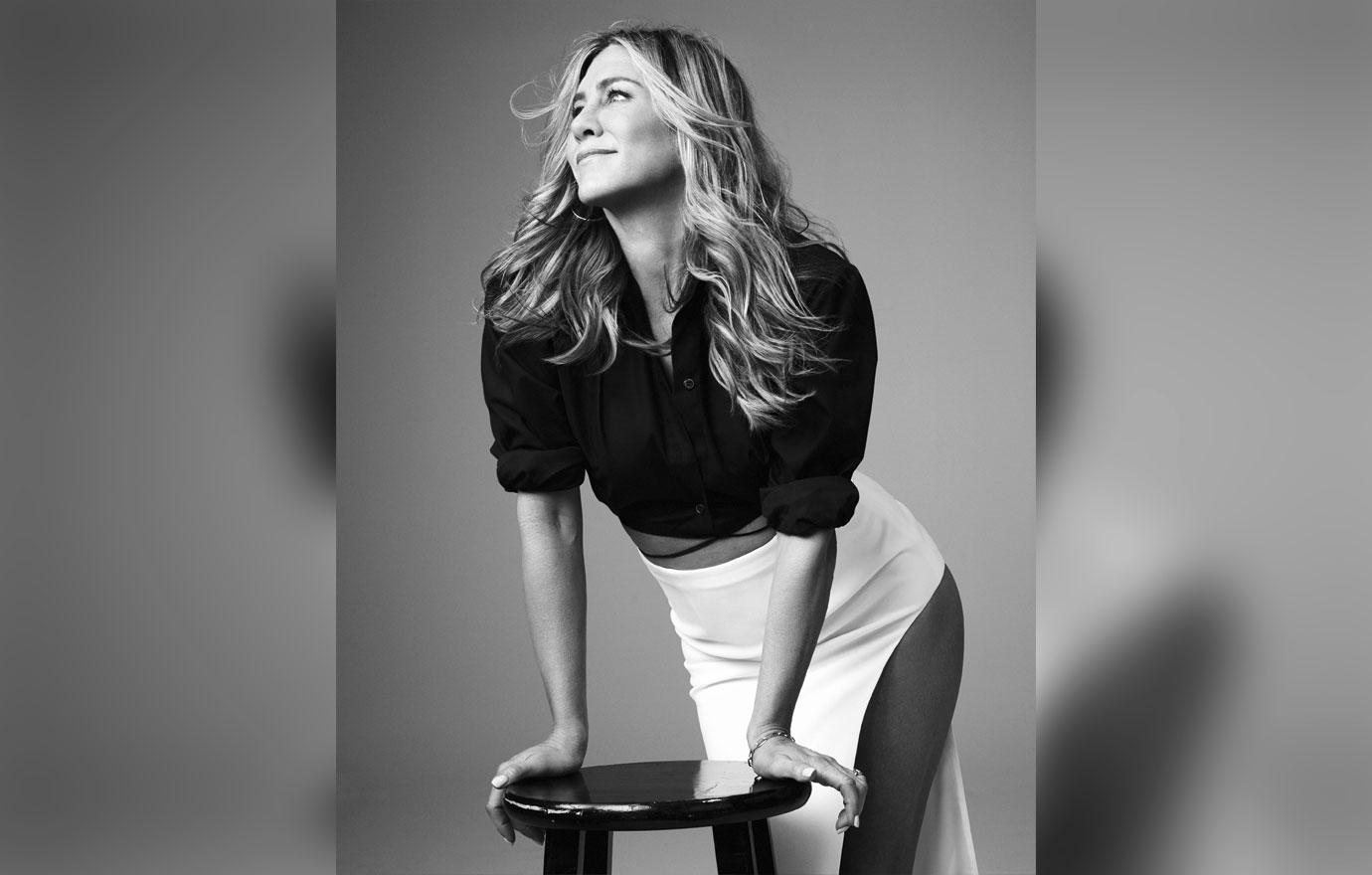 Article continues below advertisement
The collection is debuting with the Glossing Detangler ($25), which contains 99 percent naturally derived ingredients.
"We started with the detangler because I'm a big detangler user due to the wear and tear I've done on my hair," the Cake star explained. "It's the first step when you get out of the shower so you don't rip through your hair. We tested different batches by giving it out to a wide array of my girlfriends and men who all have different hair types."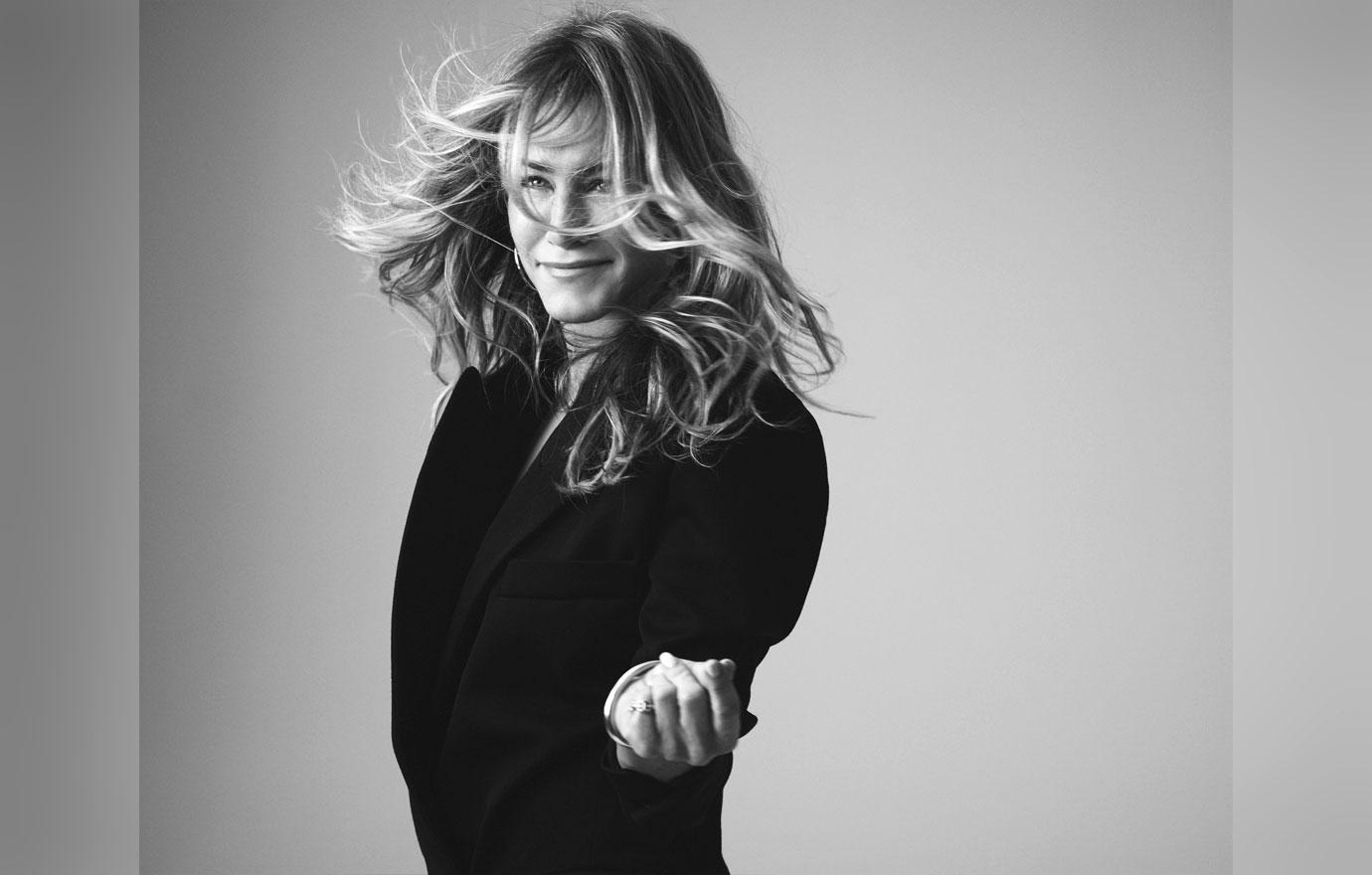 Article continues below advertisement
When it comes to her own hair routine, the Friends standout washes and conditions her strands before spritzing it with the detangler, brushing it through and "putting it up in a towel for 10 minutes," she revealed. "Then I either blow it out or let it dry naturally."