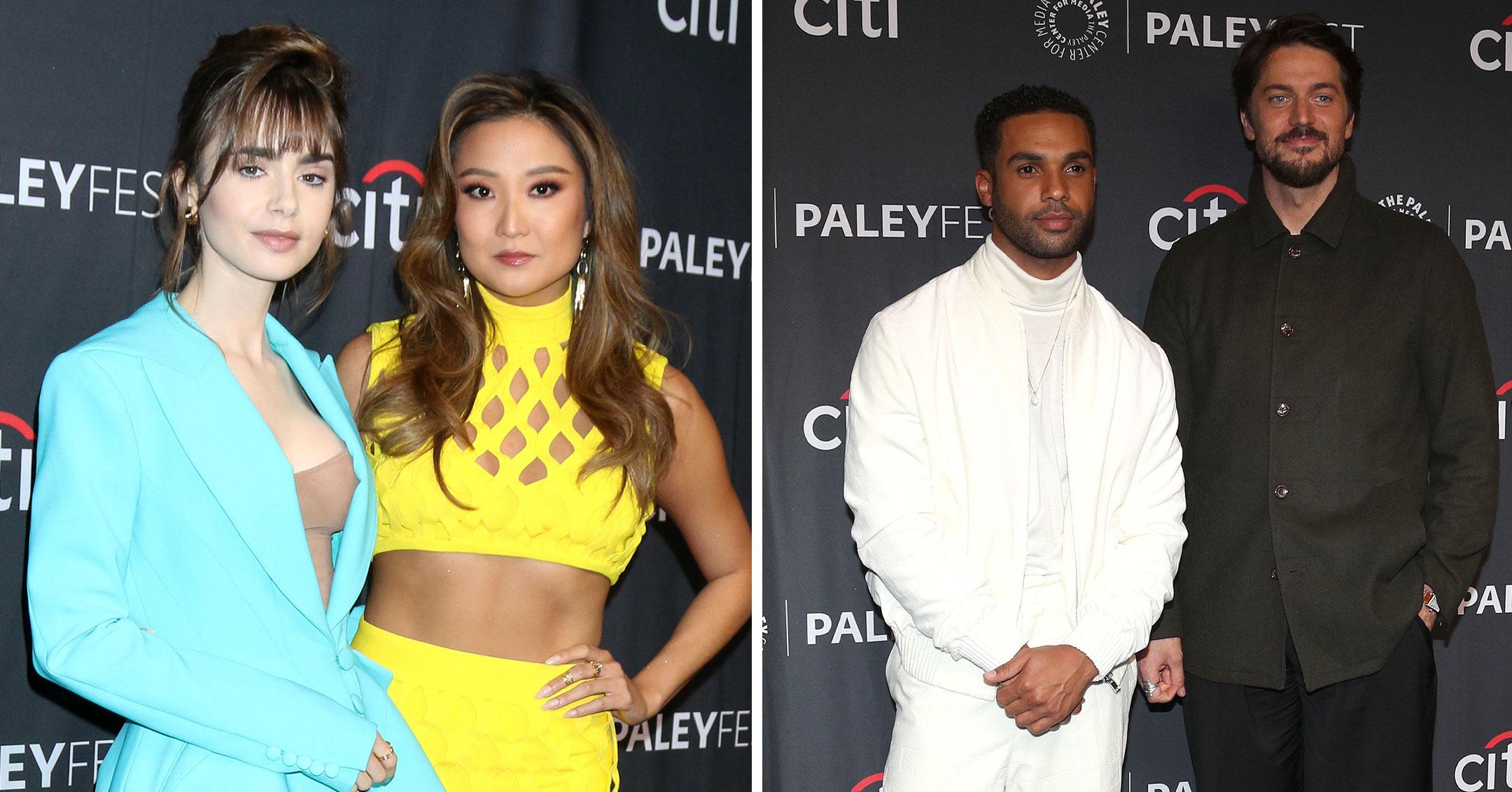 Bonjour! Lily Collins, Ashley Park & More Of The 'Emily In Paris' Cast Reunite At PaleyFest — Pics
We can hardly wait for season 3 of Emily in Paris, but lucky for us, the cast reunited at PaleyFest recently.
Scroll through the gallery below to get more information about what fans can expect from the Netflix hit series!
Article continues below advertisement
Lily Collins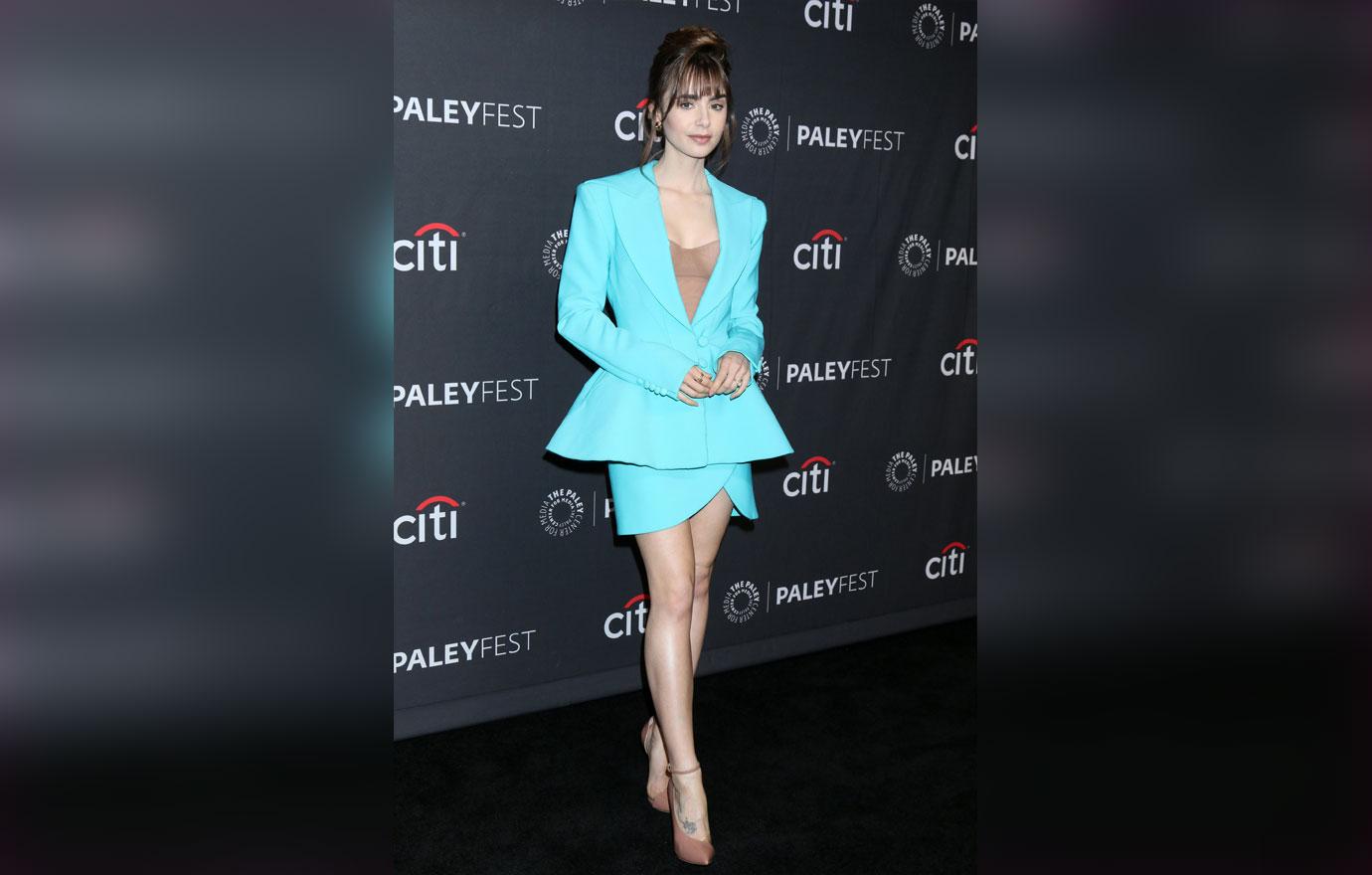 The leading lady donned a bright blue dress, which she paired with nude heels.
Fans can look forward to seeing Emily (Collins) and Alfie (Lucien Laviscount) explore more of their romance.
"Even on day one I was like he's like the new guy and he's so cool. What is going on? And every single person on the crew made a point from the hair and makeup department to the grips to the cameraman everyone was like, the new guy is so cool and so nice," Collins said of Laviscount's presence. "You just fit right in like you had been there before."
Ashley Park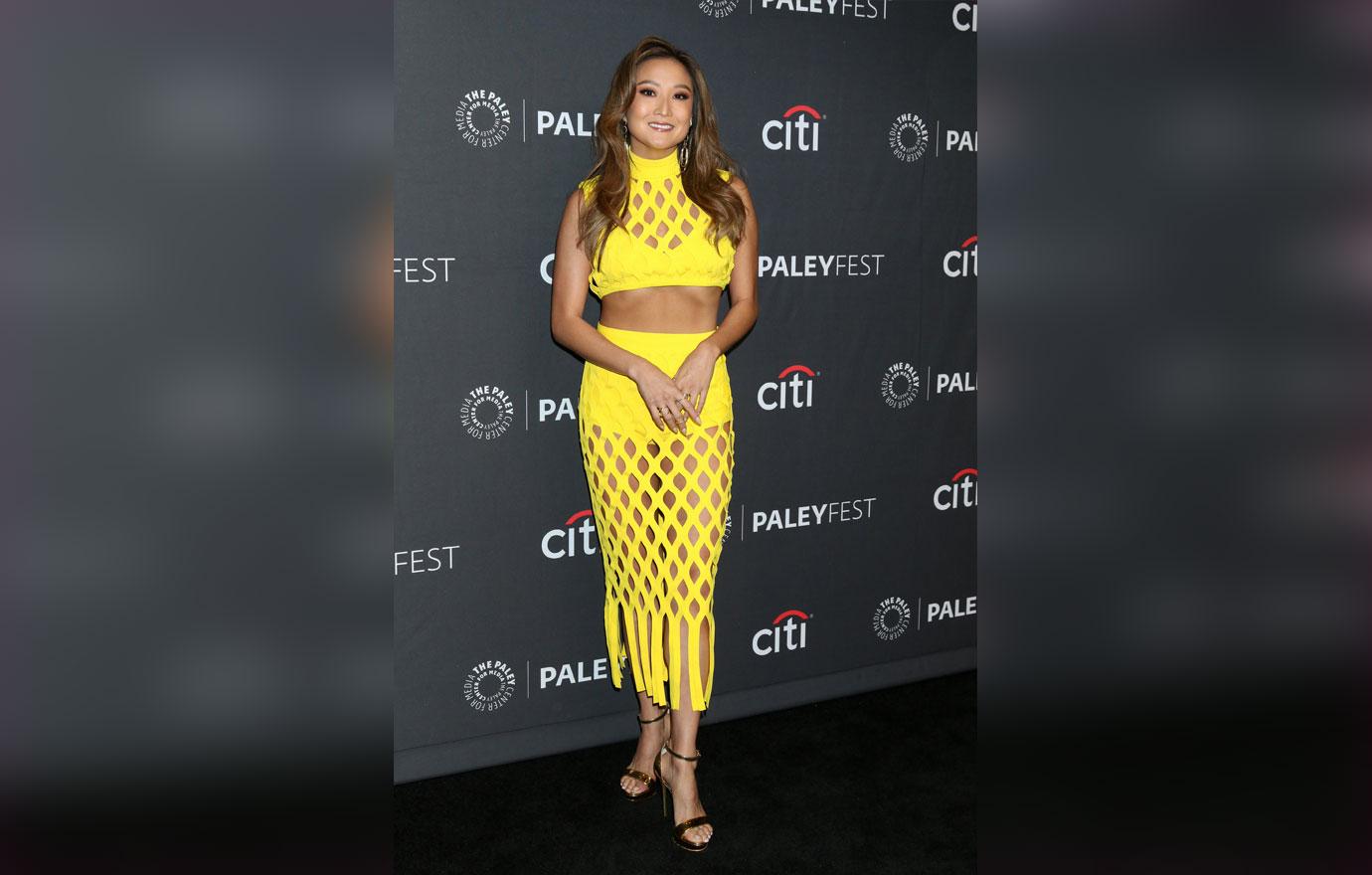 The Broadway star shined bright in a yellow dress. "Truly felt like sunshine being with my @emilyinparis mates at @paleycenter festival! Bubbling to start filming Season 3 soon 💛 (last slide is a-pear-antly accurate)," she captioned the pics.
Article continues below advertisement
Lucien Laviscount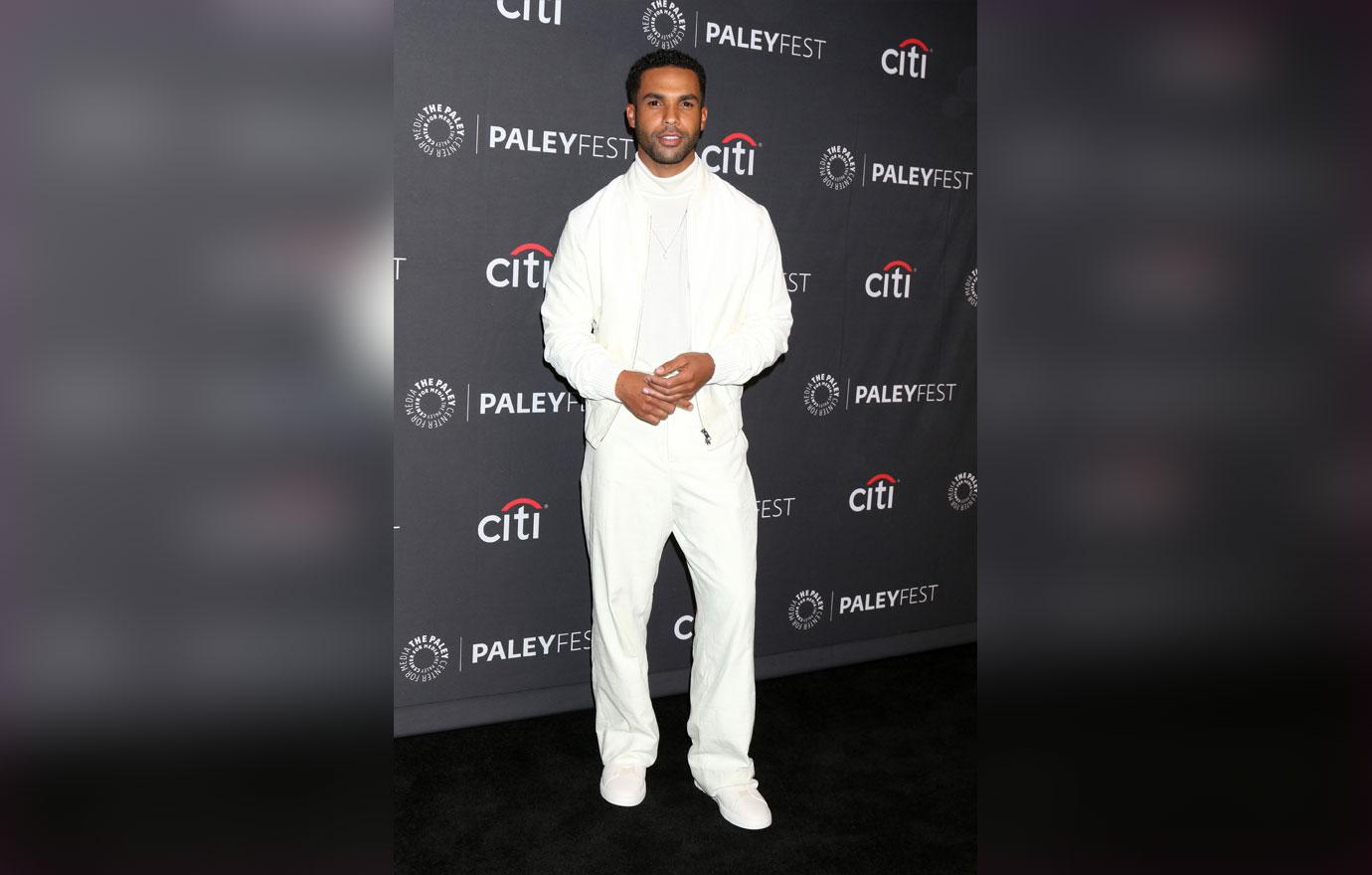 The handsome hunk, who got promoted to a season 3 regular, opted for an all-white look.
"'Reunited & It Feels So Good' 🎶🎶🎶🎶🎶🎶🎶🎶🎶@paleycenter Festival! @emilyinparis," he gushed via social media.
Lucas Bravo
The actor showed off his scruffy beard, in addition to a dark shirt and pants.
Article continues below advertisement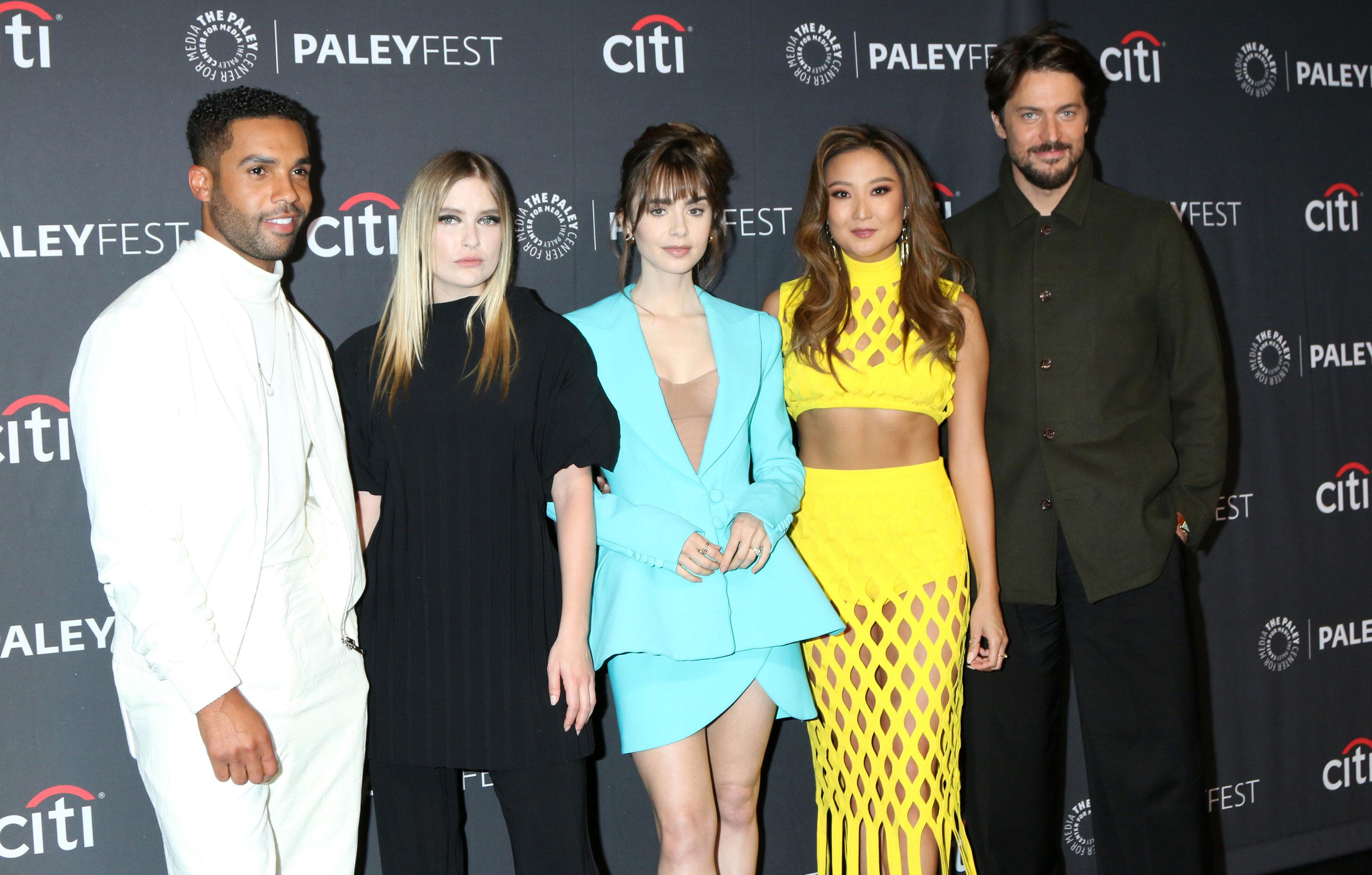 "I really love how Emily gets more assimilated into French culture and I love seeing that evolution and transformation of somebody who's made Paris their home and how that changes them. What we really haven't seen — except for Madeline, we get it a little bit — is how Emily is in relation to people that she's left behind and how being an expatriate for a longer period of time changes her relationship with her home," he said in December, toying with the idea of bringing in Emily's parents," Darren Star said about the future of the show.
"I feel like Paris, this time, has turned all her assumptions about who she is and what her life's about on their head so she has so many options open to her," he added. "I think she's at a point where she can take a big risk."