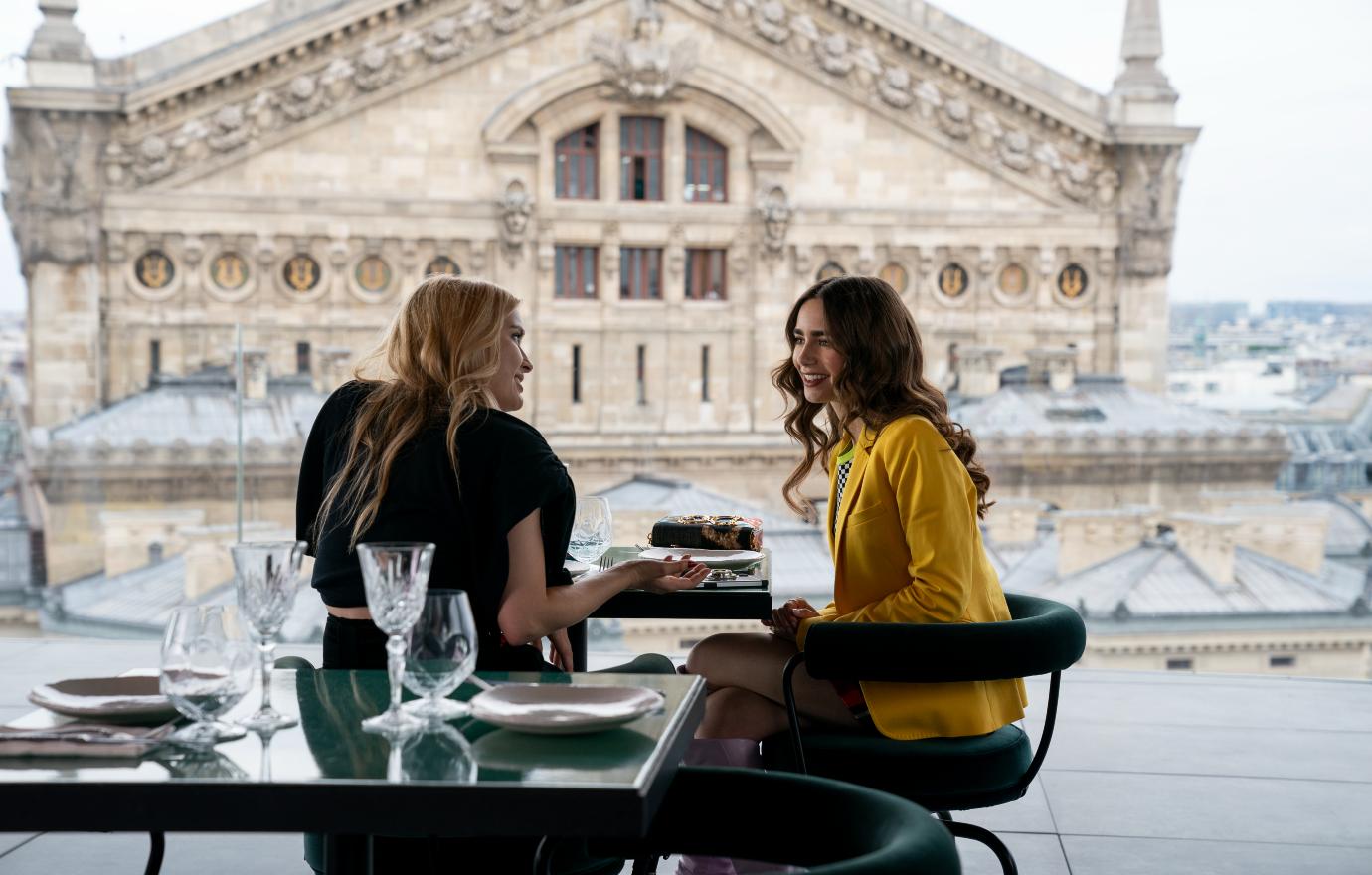 The Stars Of 'Emily In Paris' Reminisce On Filming In France, Share Their Favorite Locations In The City
Lucien Laviscount — the handsome actor who plays the charming Alfie on season 2 of Emily in Paris — calls himself a "country bumpkin," but he couldn't help but fell in love with the City of Light.
Article continues below advertisement
"I'd never been to Paris before. It was my first time," he told Bustle. "It's like a museum with the roof blown off." The British star had the opportunity to film at several iconic locations, such as the Champ de Mars, and he was often able to take in the views of the Eiffel Tower.
"It's ridiculous! Ridiculous!" he declared. "I love the fact that the buildings aren't so high, so the Eiffel Tower really stands out. The energy, the electricity..."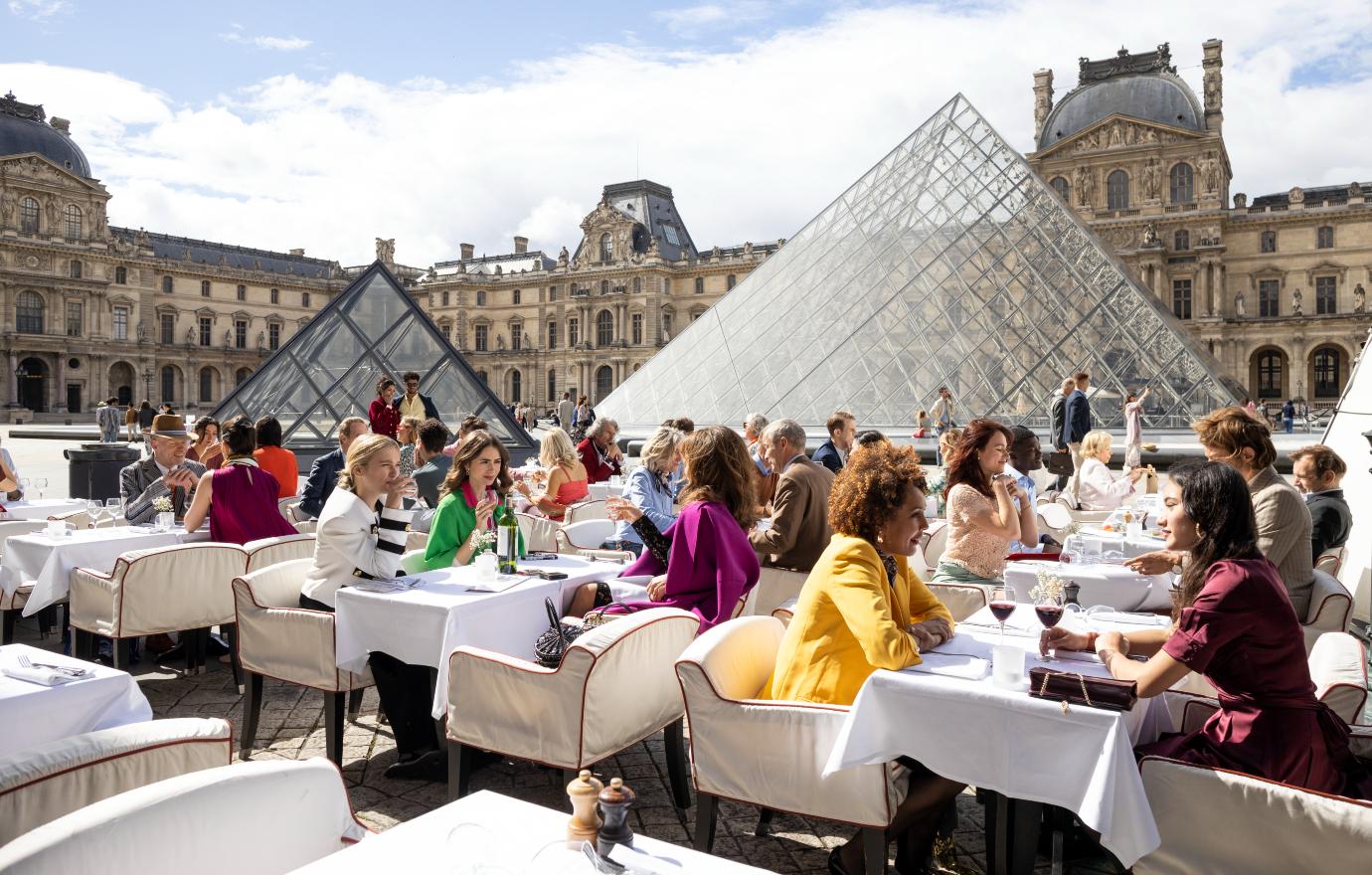 Article continues below advertisement
Other notable filming locations included St. Tropez and Versailles.
"People all over the world have a love of Paris as a place that they would fantasize about living in, that they would love to visit," creator Darren Star pointed out to PEOPLE. "They want to live and visit Paris vicariously through watching the series."
Lily Collins called St. Tropez "magical," adding that she "found it to be so incredible on the Seine on a bateaux-mouches [boat]."
"When I found out we were shooting at Versailles, my response was 'Oh great so now so next season we're going to the moon?' But no truly, to me there's nothing more opulent and grand and special — and wow — than Versailles," the Golden Globe nominee insisted. "Our beautiful sets, it really felt like a dream."
Article continues below advertisement
Executive producer and director Andrew Fleming was also a fan of Versailles, noting that shooting there was "crazy in and of itself. I got to walk through The Hall of Mirrors by myself and the gardens by myself. They turned the fountains on for me so that was exciting."
Lucas Bravo, who portrays Collins' on-again, off-again love interest chef Gabriel, revealed his "favorite location to shoot this season was the Marché des Lices."
"It's just this gorgeous market that goes on and on and on," he explained. "Stables of fruits and vegetables all over the place, and the classical people yelling, 'My strawberries!' It felt like home, I really liked that set."