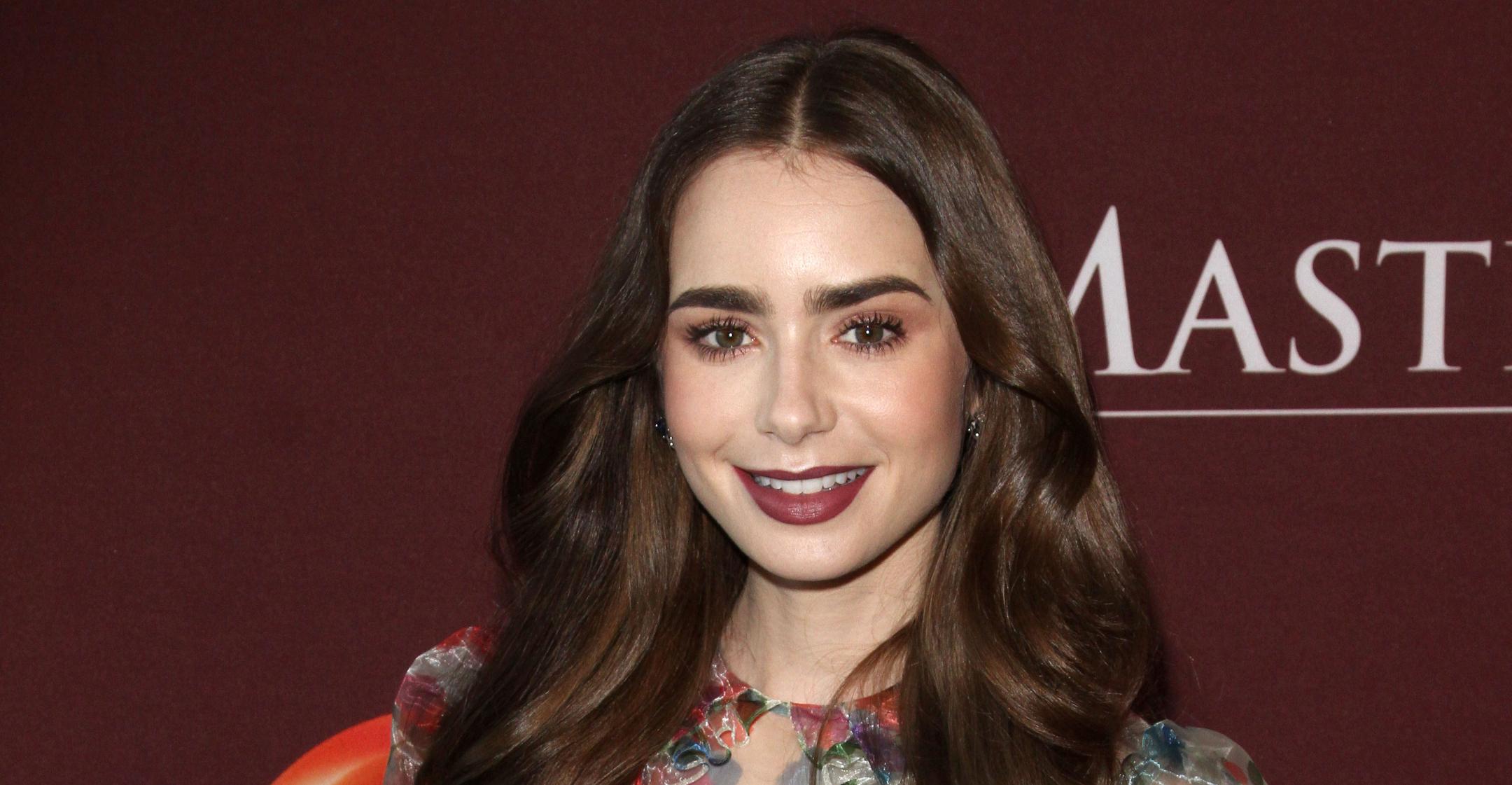 Lily Collins Is 'Proud' Of Herself For Stepping Out Of Her Famous Father's Shadow: 'I Am Going On My Own Path, My Own Journey'
Article continues below advertisement
"I so badly wanted to always fight that, because it wasn't the place that I was coming from," the star, 32, explained to Glamour U.K. "And so I am really proud of where I am today because I know how hard I work."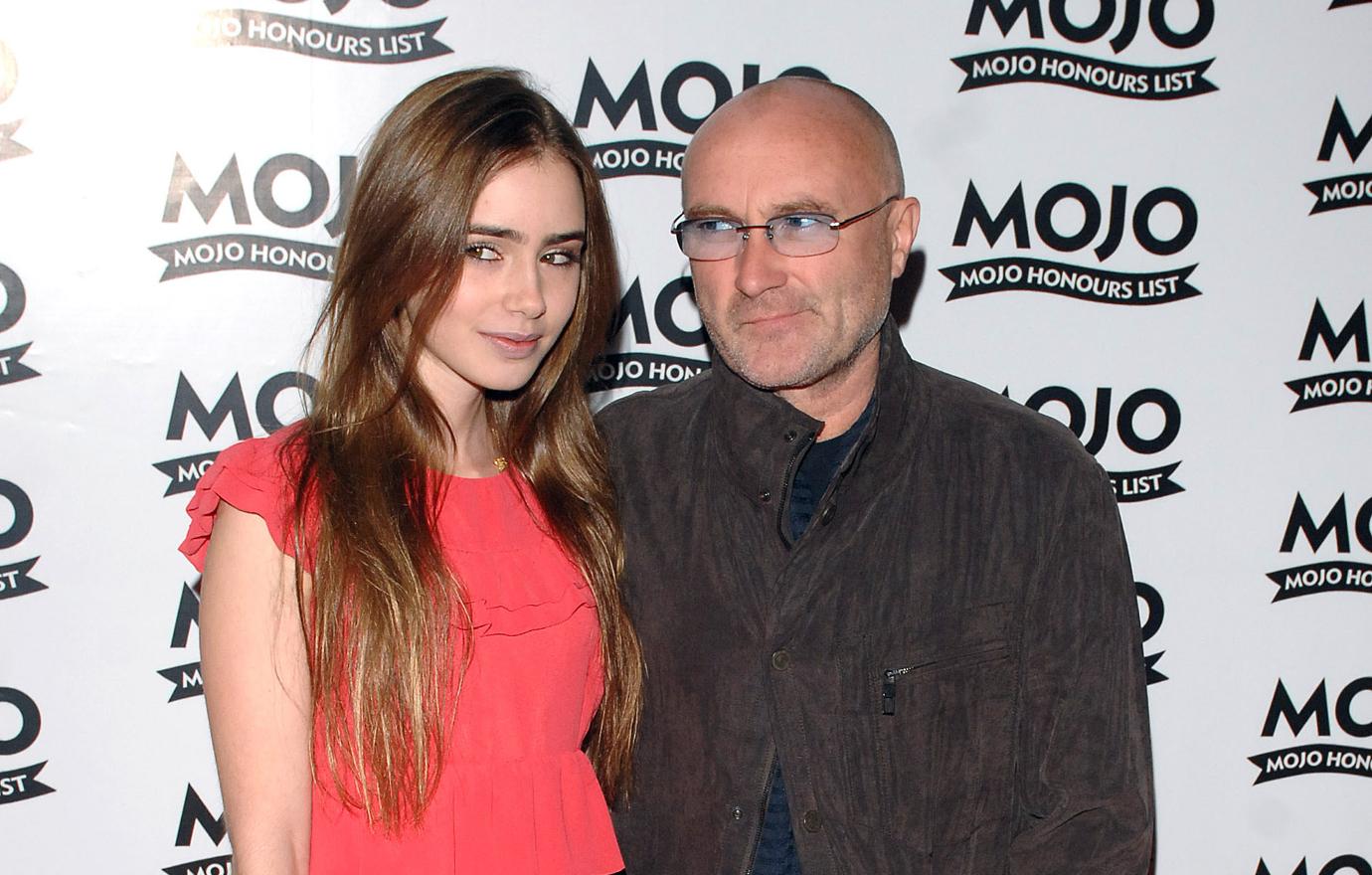 Article continues below advertisement
Though the Golden Globe nominee acknowledged that she could've ditched her last name so that she wouldn't be judged differently, she opted against it.
"I'm so incredibly proud of what my surname represents, for what my dad's done. And I'm an incredibly proud daughter, but I am going on my own path, my own journey," she said. "I didn't want to change my last name."
While she could have turned to her famous father for advice about the world of showbiz, she believes that "female mentorships are so important," which is why she's so thankful for her past costars.
"My first film [2009's The Blind Side] was with Sandra Bullock, and she helped guide me through that experience," she recalled. "And we stayed in touch, and she's just such a warm, wonderful spirit, who just really took me under her wing."
Article continues below advertisement
Collins also touts another big name as one of her confidantes.
"Julia Roberts is the same way," she noted. "On Mirror, Mirror she's playing my evil queen, and yet she couldn't have been more warm – and helping me to understand and navigate a set."
Article continues below advertisement
Strong female friendships are at the center of Emily in Paris and the actress' real life, as she and costar Ashley Park quickly hit it off.
"It's such an amazing experience to meet someone as an adult, when you're an adult, and gravitate towards them so strongly, like a friendship soulmate," she gushed. "Ashley makes me not question and doubt who I am now."
"I think it's important to show that in friendships and in sisterhoods – and I think that this show allows for that," the brunette beauty added. "And you know, it's also, of course, bright and bold and bubbly and fashion-forward and fun!"