Exclusive: Beauty Creator Leilani Green Says 'Being Genuine' Is 'Beautiful': 'I'm Most Proud of Staying True to Myself'
Leilani Green has already broken boundaries in the skincare industry, and she is only just getting started, as she has 9 million followers across Instagram, TikTok, Snapchat and YouTube.
It seems like Green was made to be a content creator since she would "post multiple times a day" growing up.
Article continues below advertisement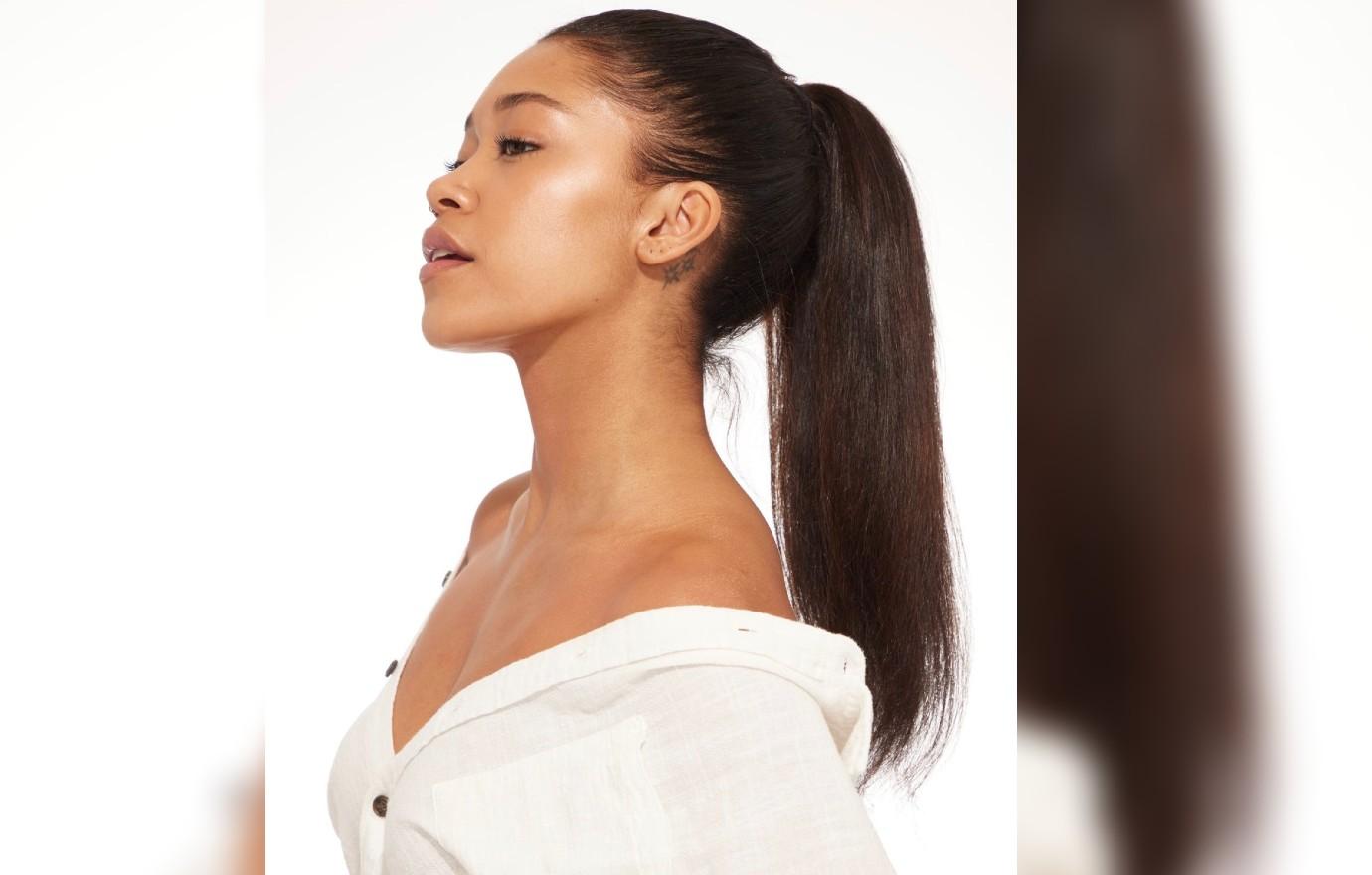 "I remember the milestone of hitting 30,000 followers and knowing that this would be life changing. Soon after being verified on Musical.ly, the app was purchased and changed over to TikTok," the star exclusively tells Morning Honey. "There, I continued to connect with my audience, and grow that big sister, little sister bond. I started to try out new styles of videos, recently discovering my position in beauty and fashion. My top questions were always, 'What are you wearing?' and 'What products are you using on your face?' I use Snapchat as the platform where I can completely be myself. I will talk to the camera all day, almost like a FaceTime buddy. On Instagram, things are a bit more professional, and on TikTok, you get a little bit of both."
Article continues below advertisement
Since sixth grade, the brunette beauty has "worn makeup every day," as that excited her.
While growing her platform, the social media star "decided to integrate my passion into that so that the most people possible could see what I can do," she explains. "Once I started posting my well-known transition videos, I realized that people loved them. The first beauty related video I posted had over 10 million views, and that's when I knew it was very possible to do what I wanted."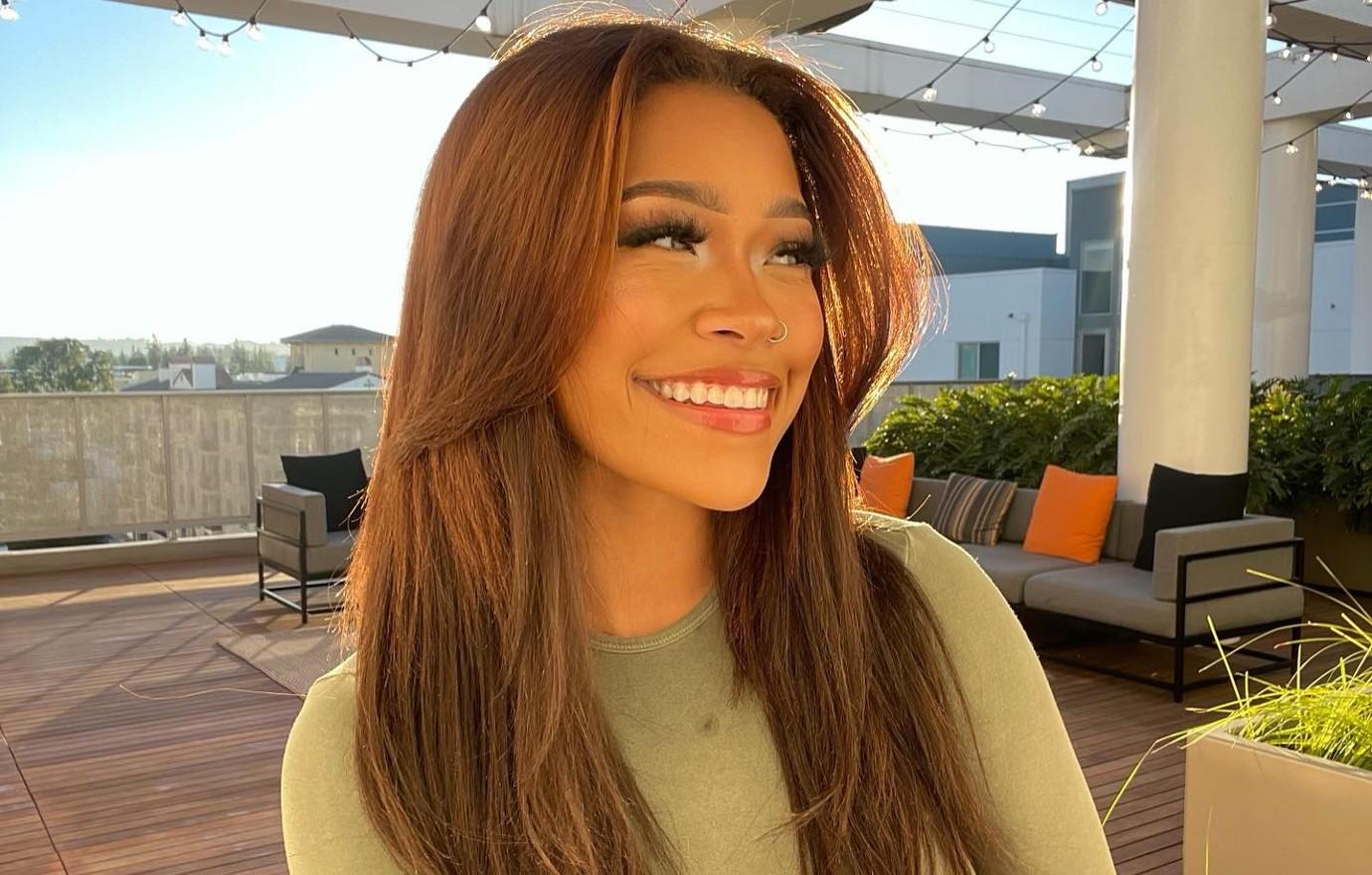 Article continues below advertisement
"What I love about the makeup industry is all of the creativity and all of the self-expression. With just a couple of products, you can express anything you want to. It's an art that you walk around with all day. It's unlike anything else. Beauty makes people feel their best, and when you feel your best, you know that you can conquer anything," she adds.
Green would watch her sister put on makeup every morning at 5 a.m. before school started, which "opened her eyes" to the beauty world.
"I vividly remember my sideways eyeliner that was so bad, people would notice it. I always told people I would get better, and look at me now. Practice is key, and I am still improving every day," she shares.
Article continues below advertisement
Over the past seven years, Green has been building her own community on her digital platforms and has gone on to work with top beauty brands such as YSL Beauty, Rabanne Beauty, Clinique and Sephora.
But Green believes what makes her stand out "is my open personality as an 'influencer,'" she says. "When you think of a celebrity or an influencer, you think of their personality with it. It's rare to find a creative figure that does not fall into that typical attitude. A lot of people lose sight of who they are when they are in this industry, and lose the fact that they can have fun and be themselves while millions of people are watching."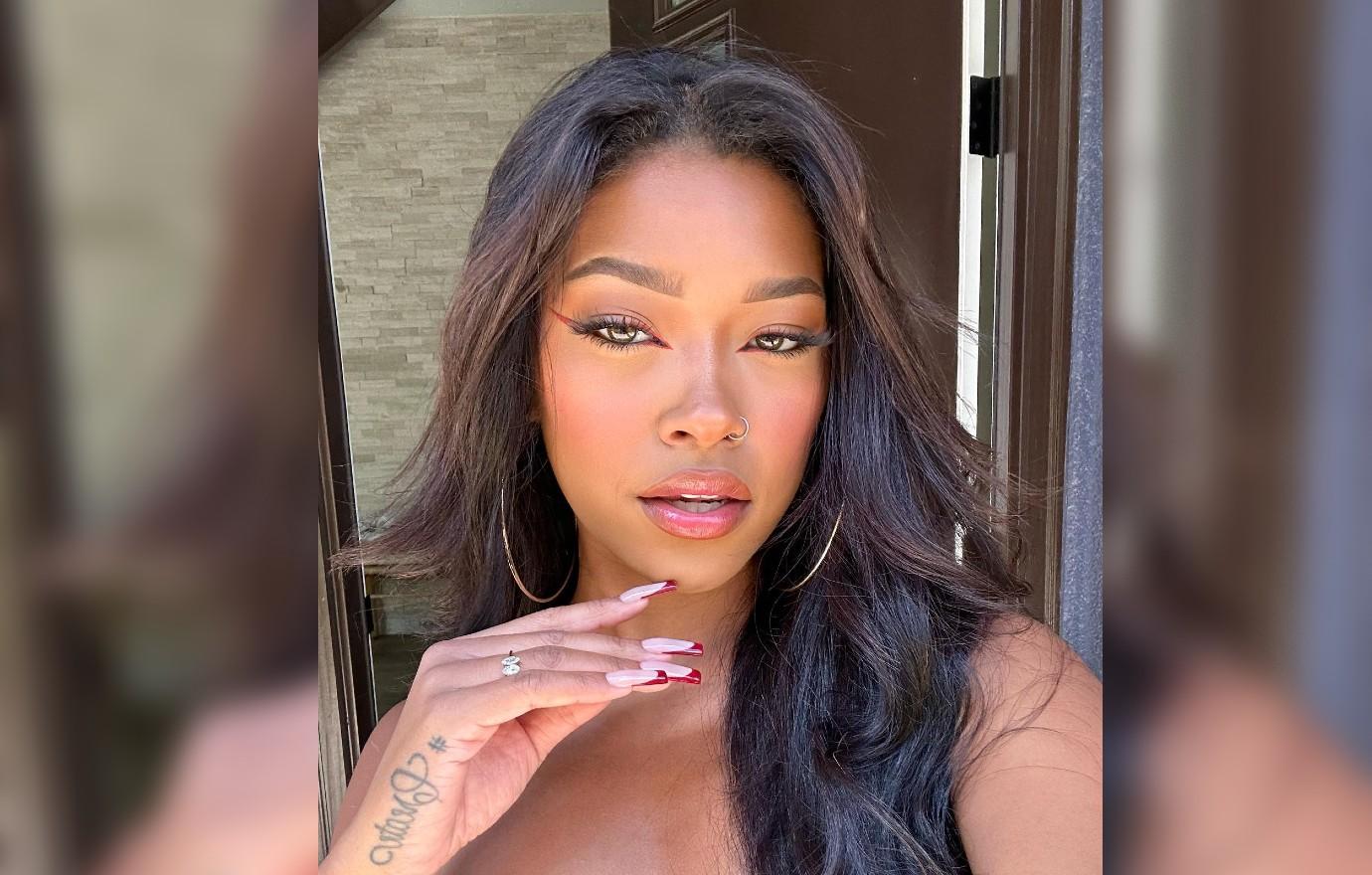 Article continues below advertisement
Now, Green is on a mission to help others express themselves and be true to who they are.
"I remember being a kid and being so easily impressionable. I remember having so many role models, such as my big sister, actresses, and celebrities. To be a role model to younger women and older women makes me cry. Having role models is what got me to where I am, and the fact that I will help get people to where they need to be as well is very special to me," she says. "I hope I am helping others by letting them know that everything they're doing is right, even when they feel wrong. I've had so many times where I thought I was not doing something right because I didn't go with the crowd. I felt lonely and I felt like I stood out in a bad way, but it was the complete opposite. I hope that I am changing the beauty world by bringing some personality and some sunlight. The beauty community can be very dramatic, for lack of a better word, and I love seeing the fresh faces that just do not care and are happy. Not drama driven."
"The thing that I'm most proud of is staying true to myself, not losing myself in this very up-and-down wild atmosphere. Doing what I know is true to me and leaving situations and saying no when I know it doesn't feel right. I'm glad that I still have this head on my shoulders, and I know exactly who I am. I am the same girl who started, but I am just improving every day," she continues. "I am showing all parts of me as a creator — I want to show them they can show the ugly, hurt, sad side, along with the happy, joyful moments, I can show others that it is OK to do the same. The random crazy hyper parts are all pluses."
Article continues below advertisement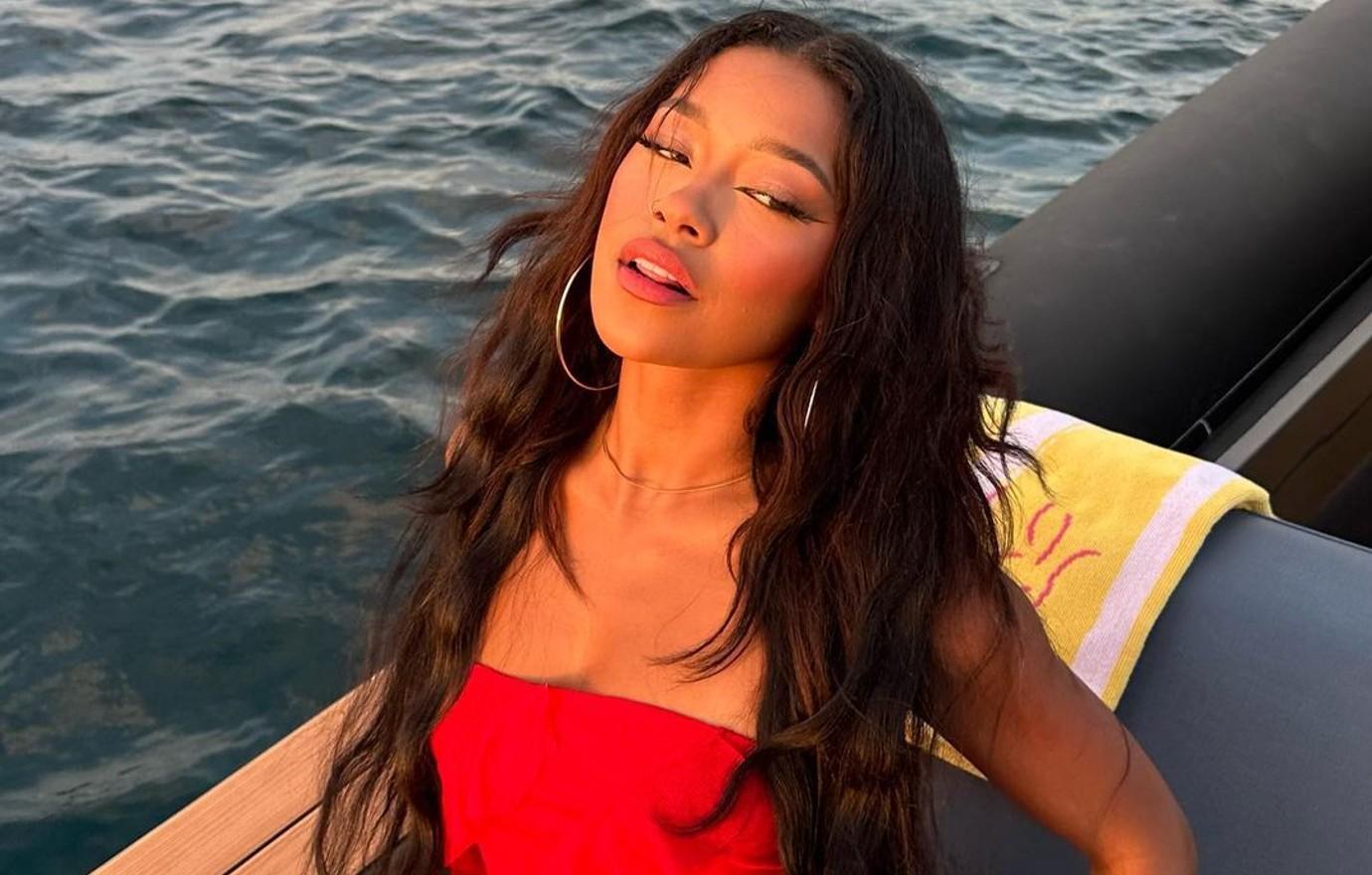 In five to 10 years, Green hopes to be a "business owner and content creator with children" while also potentially dabbling in acting — all while "being genuine."
"It's beautiful," she concludes.