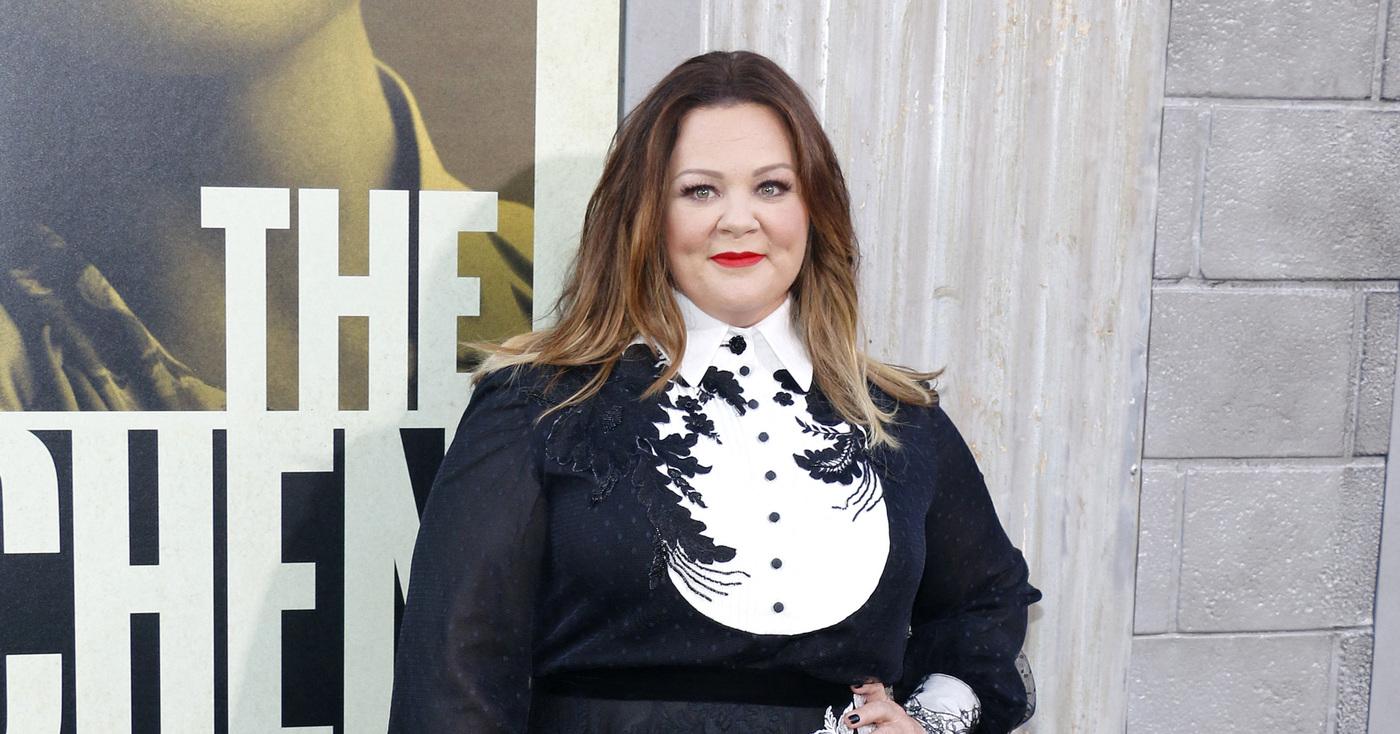 Melissa McCarthy Tells Her Daughters Social Media 'is Not Real': 'This is Smoke & Mirrors'
Melissa McCarthy is all about keeping it real!
Though the actress is on social media, she makes sure to give advice to her two daughters, whom she shares with Ben Falcone, as they grow up in Hollywood.
"We keep track of it. I think it is still something to be really, really watched," she told People. "I'm sure I don't do half as good a job as I should because I'm so bad with it."
Article continues below advertisement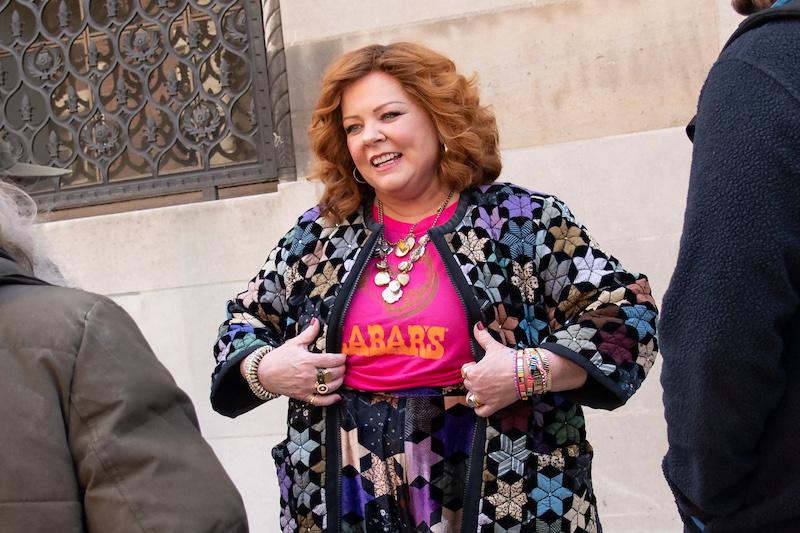 "We're always kind of reminding them, 'Keep this in perspective. This is not real,'" the Bridesmaids alum shared. "I keep saying this is smoke and mirrors and entertainment, which is fine. I've said, 'It's as if somebody takes a character I've played and assumes that's the real me.' But that's an ongoing fistfight that concerns me all the time."
Article continues below advertisement
The brunette beauty is all about teaching her kiddos about being confident. "They both really like makeup, but it's really used as this tool for expression," she explained. "It's not to look older or other than. So I really let them experiment with it and with their hair. They both colored their hair, and I was like, 'It's hair. As long as you are not trying to suddenly look 19.' I think it's more, 'This would be fun.' I dyed my hair in high school, and I did think it was fun. I think they have a good perspective."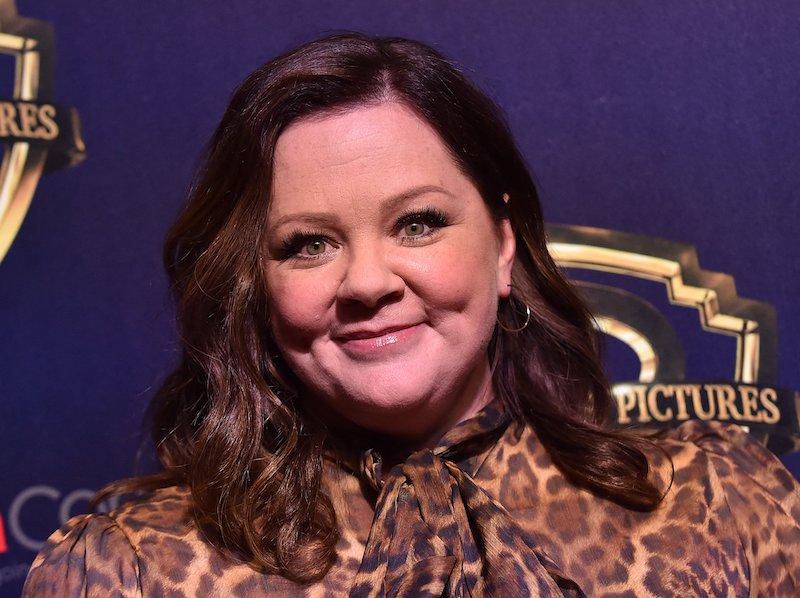 Though there may be challenges, McCarthy wouldn't have it any other way. "There's such hope in that they can save us. There's such hope in that they're so much more evolved than I was at that age. My world was so tiny. Watching them navigate a world that's so much more complicated and so much harder. And to do it with such grace and love and care and such empathy for other people ... Boy, you don't want to mess with those two if you're doing wrong to good people, they stand up for themselves. And I learn from that every single day," she stated.