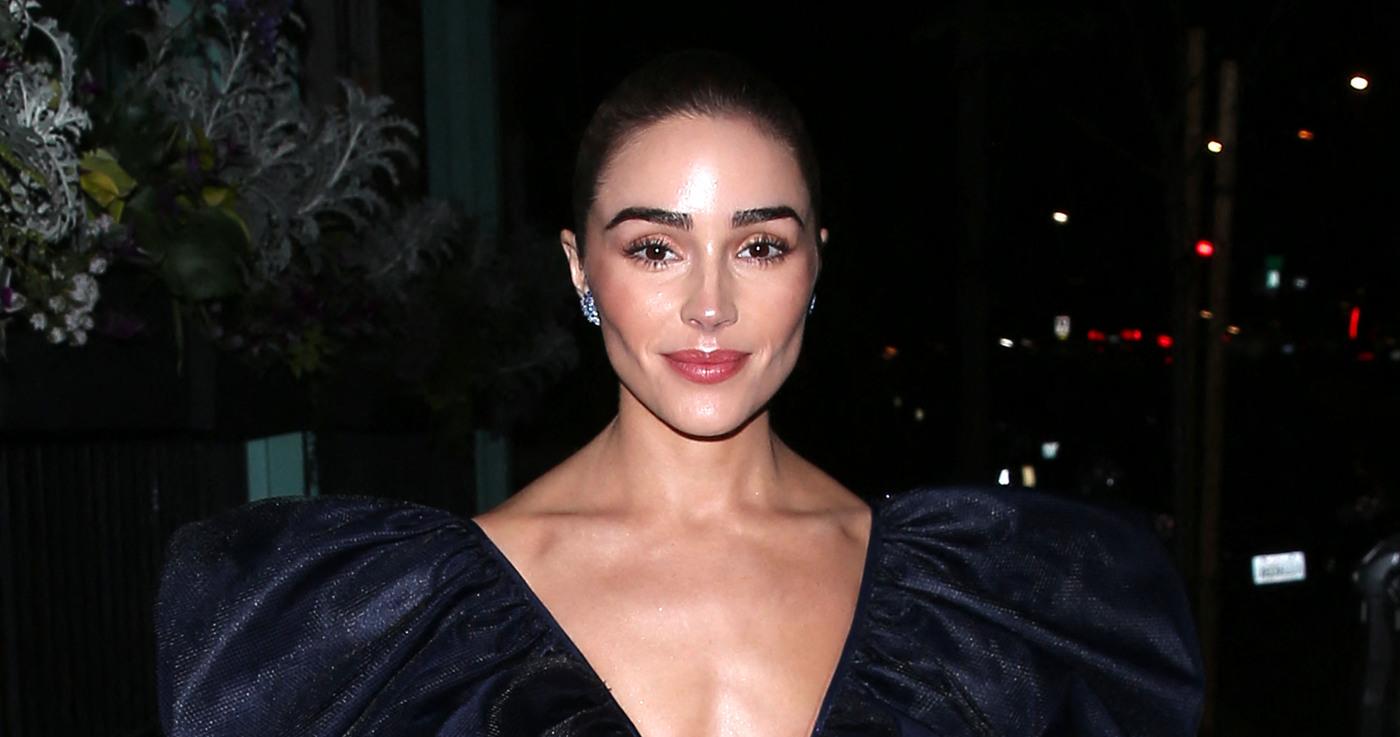 Olivia Culpo Admits She's 'Trying to Have Fun' With Social Media: 'There's a Lot of Pressure in Putting Yourself Out There'
Being in the limelight can be tough — something Olivia Culpo knows all too well, which is why she's strategic about what she posts online.
"That's a good point. There's a lot of pressure in putting yourself out there in any capacity. You're opening yourself up to a lot of criticism, and you're also signing yourself up for a lot of responsibility in what you put out there and the way that it affects other people. There's a lot of thoughts that go into putting your life online. With social media these days, I'm just trying to have fun with it. You have to keep in mind that it's not real life. And if you can make it fun, then do it. If you can't, then censor yourself from it, because it can definitely be very inundating," the 30-year-old told People.
Article continues below advertisement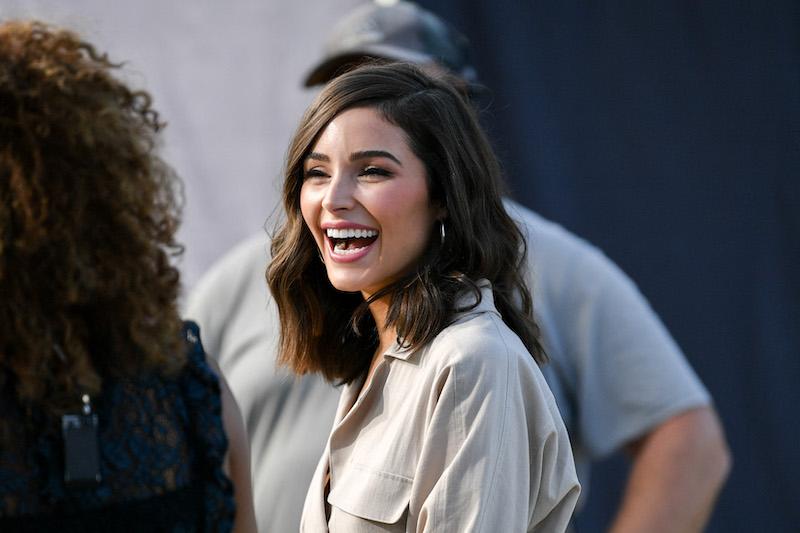 Though Culpo is a supermodel, she is dabbling in other endeavors, such as performing on The Masked Singer.
"I love singing, and I wanted to do something that was outside of my comfort zone. I started playing the cello when I was 6. When I wasn't in band camp or orchestra or All State or chamber music, traveling all over the place for that, I was in musical theater and chorus. I love singing. My whole family, we still sing together like a bunch of carolers. I wanted to just have fun. And that's what The Masked Singer's all about," she said of why she decided to join.
Article continues below advertisement
"I couldn't tell anybody. I couldn't tell my siblings. My family cannot keep a secret, so I had to really keep it under wraps. And it's a lot of time. It really does take up a good chunk of your day. I was there from 9 in the morning till 9 at night most days that I was on," she said.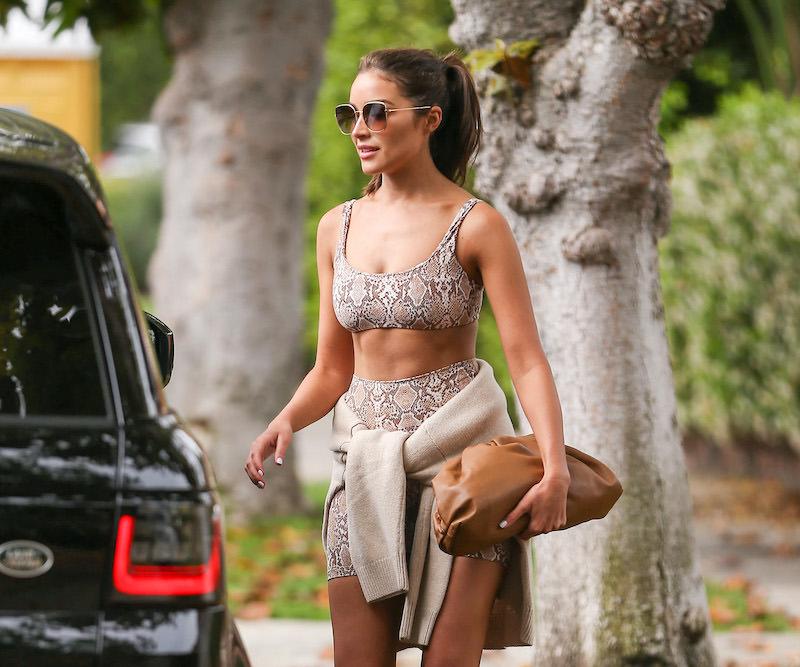 As for if the brunette babe will go into music going forward, she said it's not out of the realm of possibilities!
"As far as the cello goes, I still play quite a bit. Just doesn't really get picked up as much. I think classical music needs a revival of sorts, but it would be cool to be able to incorporate it more. It would definitely be fun for me," she stated.