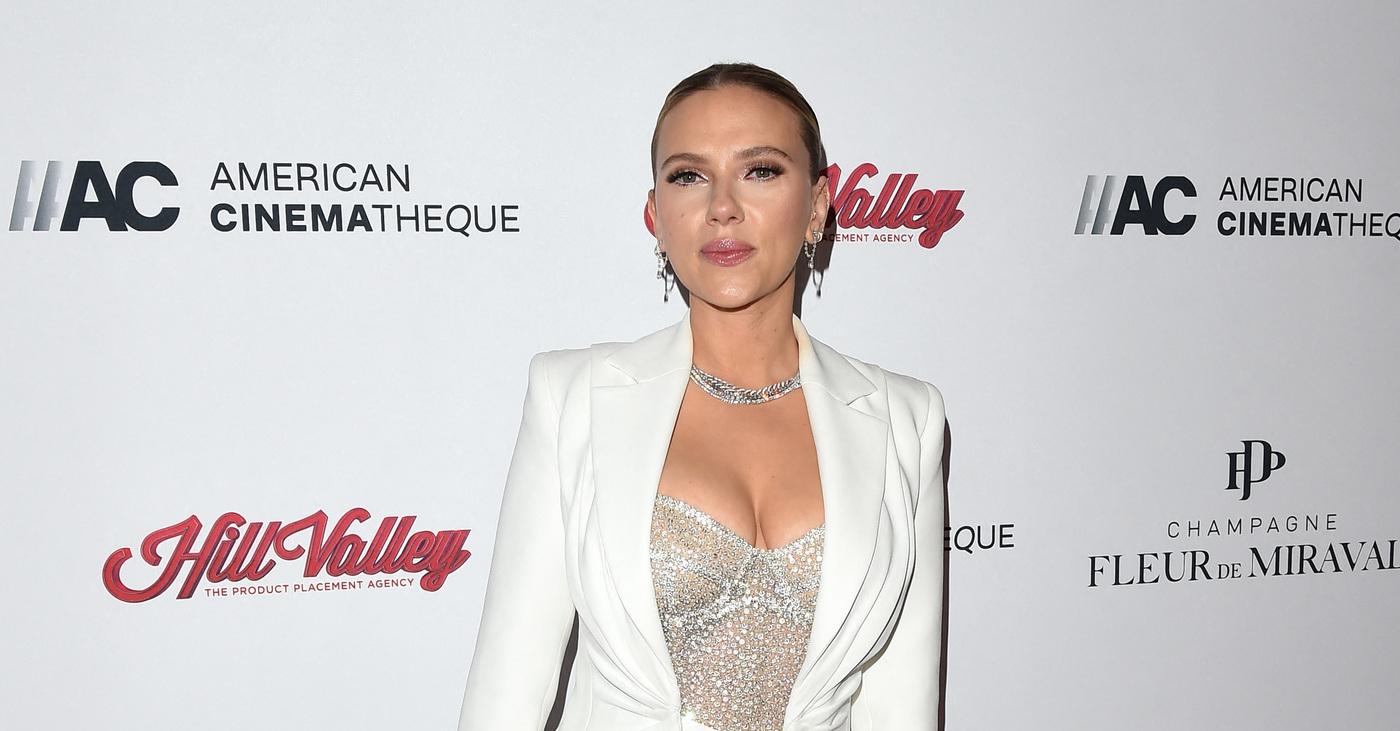 Scarlett Johansson Admits She's 'Too Fragile Of A Person To Have Social Media': 'I Can't Deal With It'
Actress Scarlett Johansson is used to appearing on the big screen, but she wants nothing to do with being on phone screens.
Article continues below advertisement
The star, 38, recently revealed why she has no interested in joining social media.
"I honestly am too fragile of a person to have social media," Johansson said on "The Skinny Confidential Him & Her" podcast. "My ego is too fragile. I can't deal with it. My brain is too fragile, I'm like a delicate flower. I have enough anxiety."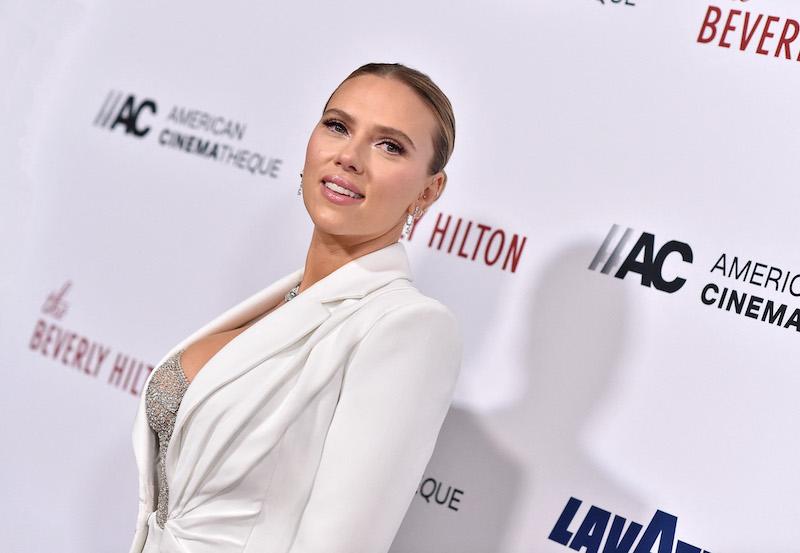 Article continues below advertisement
The blonde beauty, who is married to Colin Jost, admitted she joined Instagram for "three days," but then she got rid of it after she went down a rabbit hole.
"When I started realizing that I'd spent 20 minutes looking at somebody's Instagram page who worked for a friend of mine — I now know you have a pit bull, two daughters, and live in Burbank — I was like, I just wasted 17 minutes of time," she recalled. "I now feel like I should move to California, get this specific dog and change my life in all these ways."
Article continues below advertisement
"I felt so bad, like I was missing out on this random person's life," she added. "I can't do this. I'm too fragile, I have so much anxiety about other things."
The mom-of-two will make an exception for TikTok, though, since she promotes her skincare brand, The Outset, on the platform.
"I like to read the costumer reviews and perform them for people on TikTok, but I don't have TikTok," she said. "It's definitely fun. TikTok's fun. Every time I see it in the office, I then become like a three-year old with their mom's phone where I get completely absorbed into it. So that's why I know I can't have it."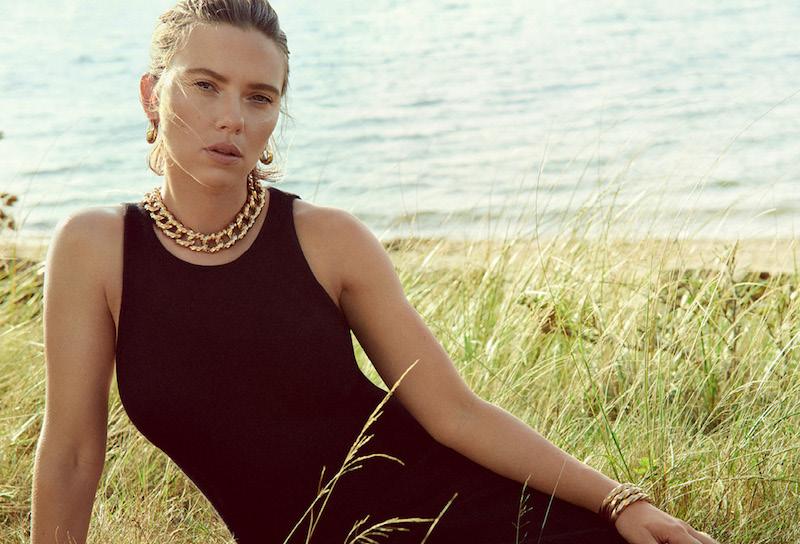 The Hollywood starlet, who shares daughter Rose with ex Romain Dauriac and son Cosmo with Jost, joked she and her brand co-founder Kate Foster have made "terrible videos," but she doesn't seem to mind what people think. "We're both so bad at it, but it's fun," she joked.