Practicing These Anxiety Coping Mechanisms Helps Kendall Jenner Start Off Her Day In A 'Calmer, More Positive Mindset'
Amid her jam-packed schedule, Kendall Jenner is taking some time out to focus on her mental health. In an April 4 Instagram post, the reality star, 26, shared a video of a zen outdoor space and revealed that she's employing a few tactics to try and ease her ongoing struggles.
Article continues below advertisement
"My anxiety (especially social anxiety) has been on 100 lately. I've come to a place where I don't feel bad about it. I love my space and my alone time. I am finding ways to help me start my day off with a calmer, more positive mindset," she wrote in the caption. "That being said, I wanted to just spread some good vibes."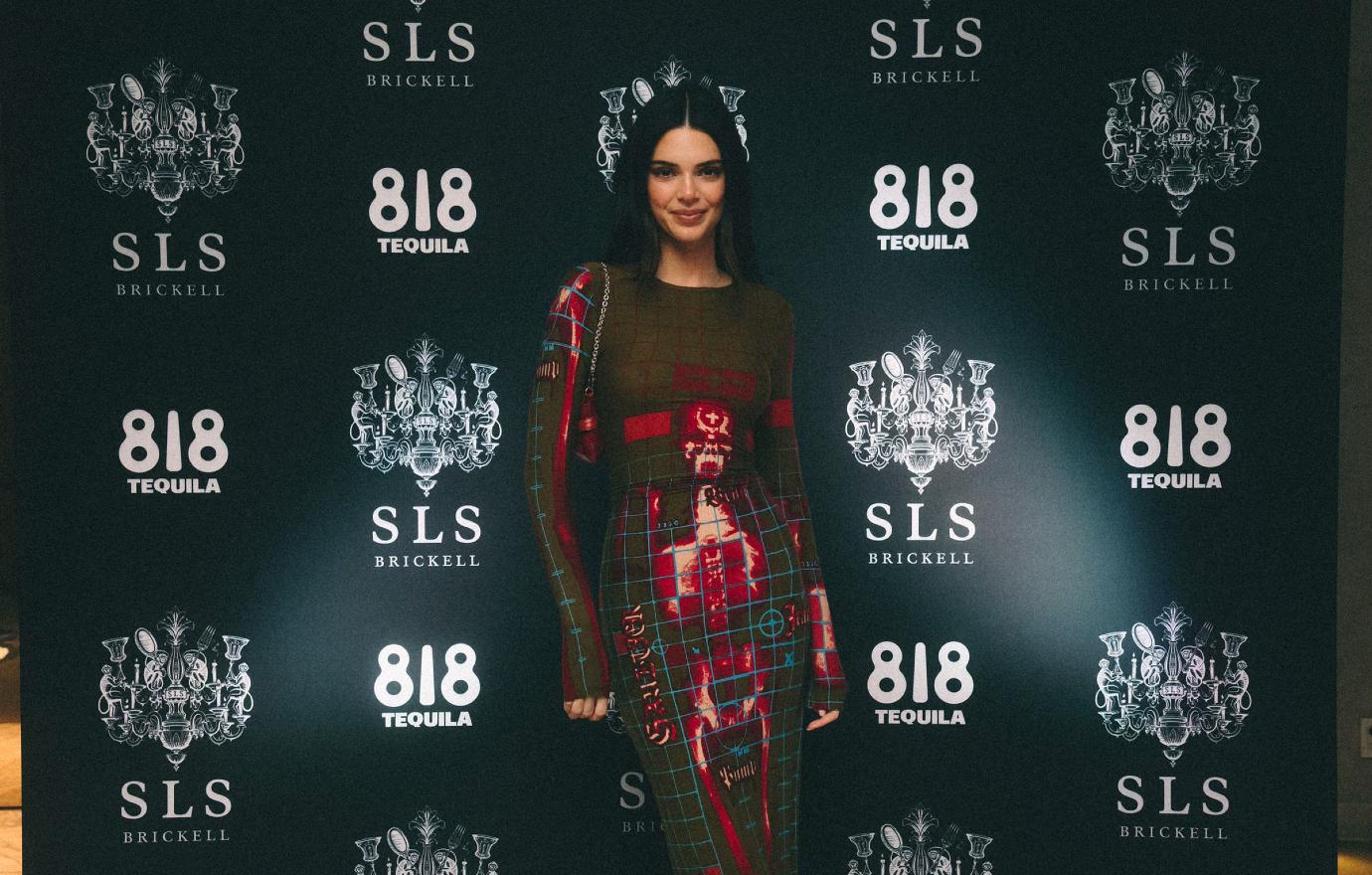 Article continues below advertisement
The 818 Tequila cofounder listed all of the little things she does before taking on the day, which kicked off with doing "10 deep inhales/exhales before even touching my phone."
She followed that up with, "[I] went in my yard and journaled, wrote down all the things I'm looking forward to today/this month, expressed gratitude for all of my blessings, took in the sun, had my tea and practiced some more deep breathing."
Mom Kris Jenner and pals like Candace Swanepoel gave their support in the comments, while big sis Khloé Kardashian gushed, "I love you Kenny!!!!!! I'm so proud of you."
The model previously shared that her anxiety problems began when she was just "a little girl," but for years, she kept silent about the issue because she didn't want a "pity party."
Article continues below advertisement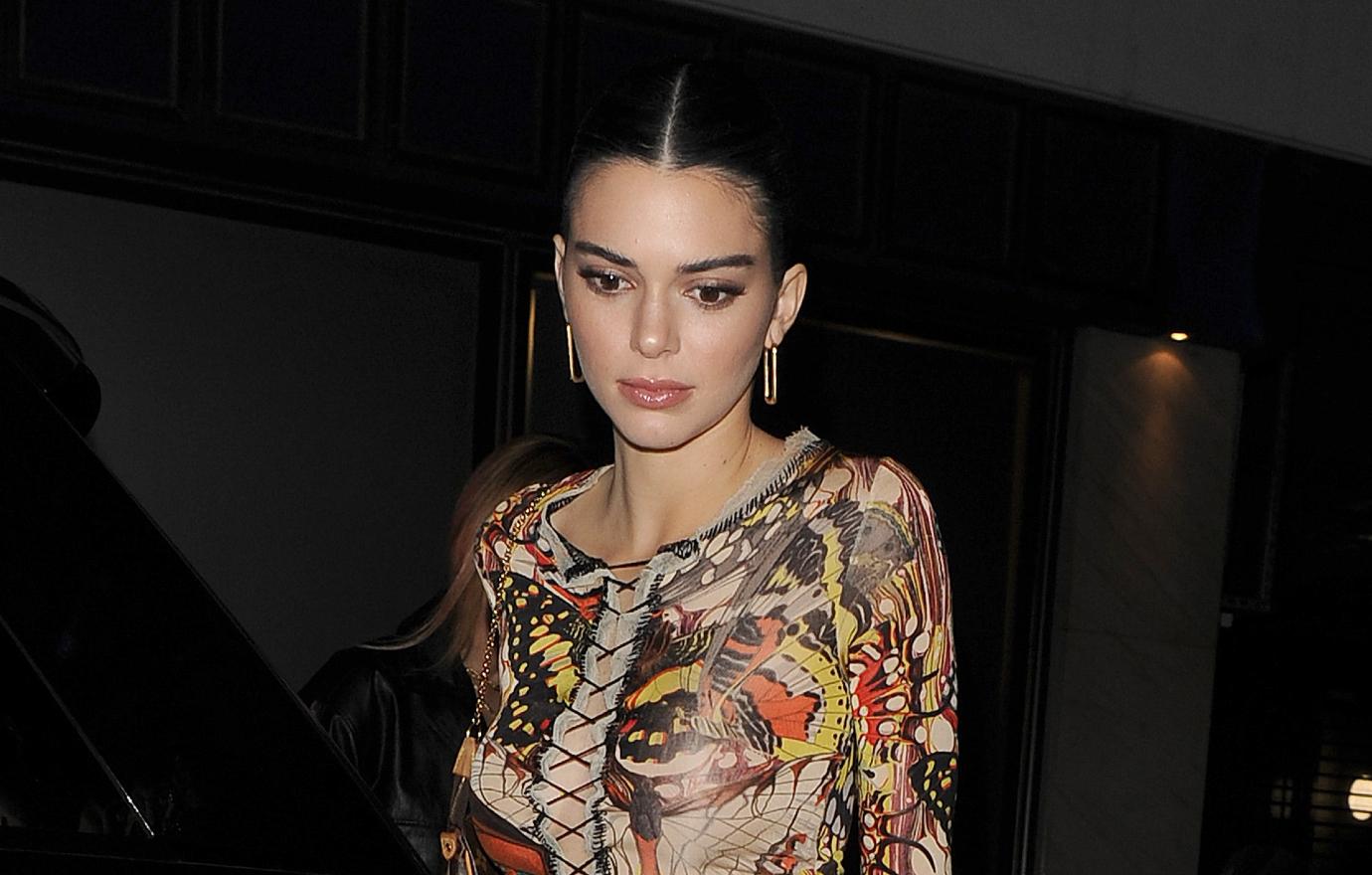 "There is going to be those people that say, 'Oh, OK, what does she have to worry about? What does she have to be anxious about?' and I'll never sit here and say that I'm not fortunate," noted Jenner. "I know I live a very privileged, amazing lifestyle. I'm a very blessed girl."
Still, mental health woes don't discriminate, and the star believes that growing up in the spotlight may have actually triggered her issues.
"I think being overworked and being in the situation that I'm in now is kind of what set it out of control in a way," she acknowledged. "I've had times where I feel like I need to be rushed to the hospital because I think my heart's failing and I can't breathe and I need someone to help me. Sometimes I think I'm dying. Sometimes parts of my body will go numb, and it can be really intense and scary."