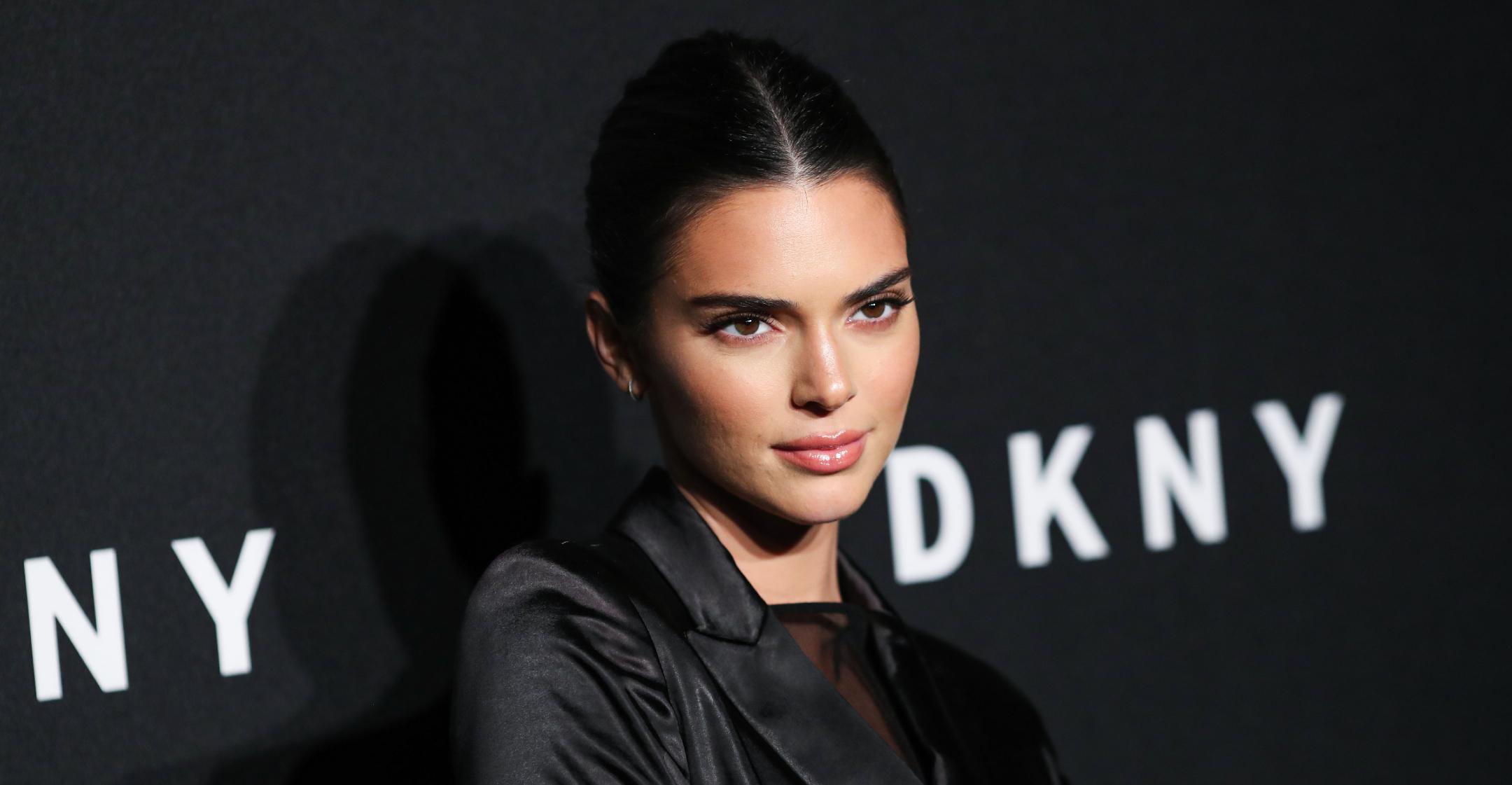 Kendall Jenner Reveals Her Coping Mechanisms For Dealing With Anxiety And 'A Little Bit Of Depression'
Growing up in the limelight hasn't been easy for Kendall Jenner, especially since the 26-year-old has been dealing with anxiety and panic attacks for years. The model is often referred to as the most private of her sisters, and though she does share snippets of her life on social media, she keeps her most personal moments to herself by writing them down in a journal.
The model said that expressing her thoughts in words helps her cope with her mental health struggles, which also include "a little bit of depression."
Article continues below advertisement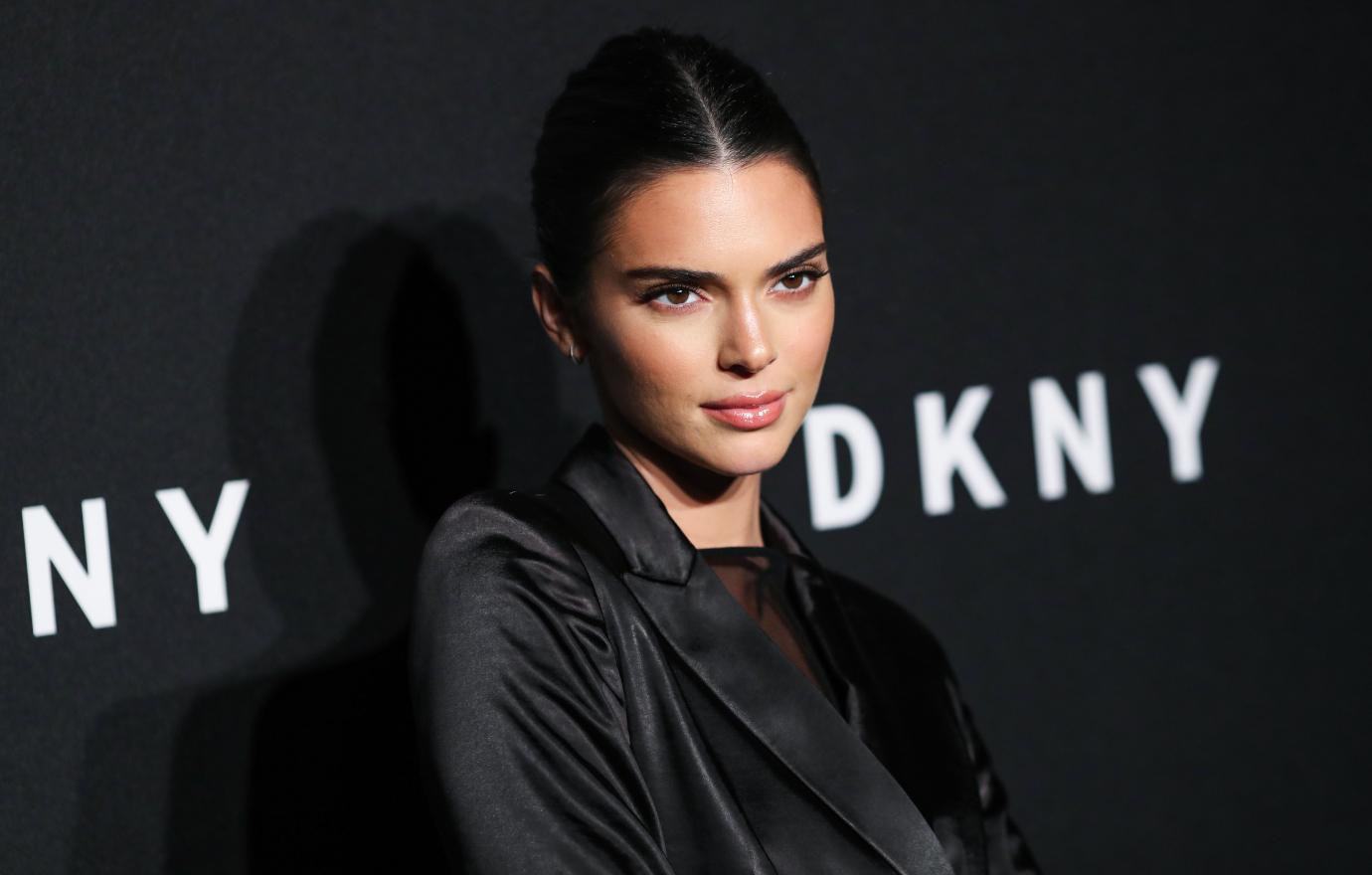 "It's like an old-fashioned diary. It has a lock on it and I hide it, I lock it away: mine is so, so secretive. I'm like, 'No one can ever get this,'" she explained to i-D. "It's important to have a space that's just for you where you can let out your happiness, your anger, frustrations, and stress, the things that are freaking you out, the things that are making you happy and even just ideas."
The reality star also named reading as a "great form of therapy and form of distraction."
Article continues below advertisement
"I was having a panic attack two nights ago, and I was just like, 'Oh, but you know what? I'm just going to pick up this book and try to forget,'" she recalled. "I just love having things that are for me and no one else, you know? I feel like reading is one of those things."
Exercising is another way she combats the blues, naming pilates and horseback riding as some of her favorite activities: "I think I feel really good mentally when I feel really good physically."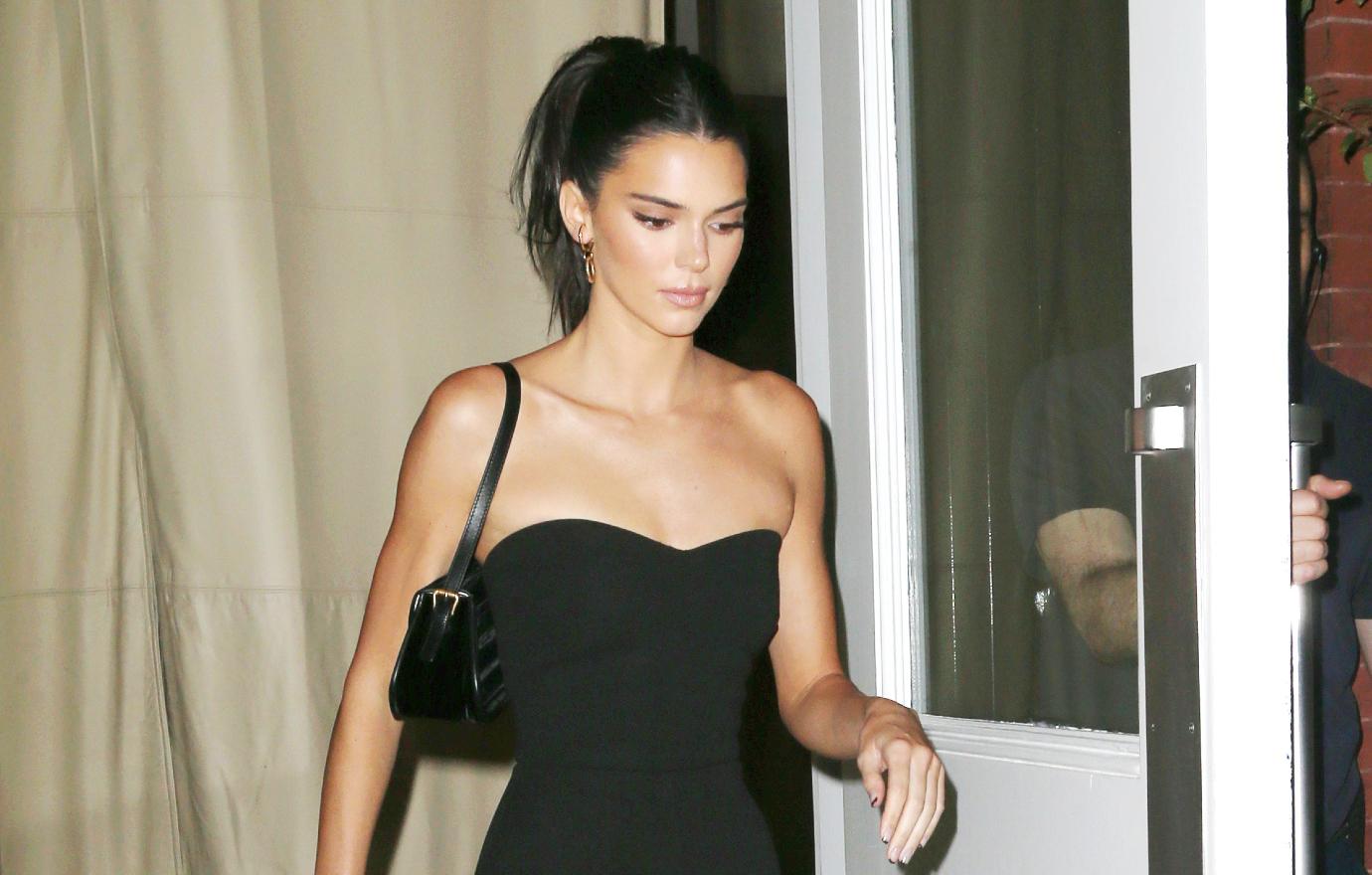 The coping techniques have really helped the Alo Yoga ambassador center herself.
"I used to be really angry. I mean, you can literally find old videos of me screaming at the paparazzi for no reason, but also for a very obvious reason," she acknowledged. "I'm just a lot more at peace with things now. It's hard to explain ... it's just something that you learn to live with, I guess."