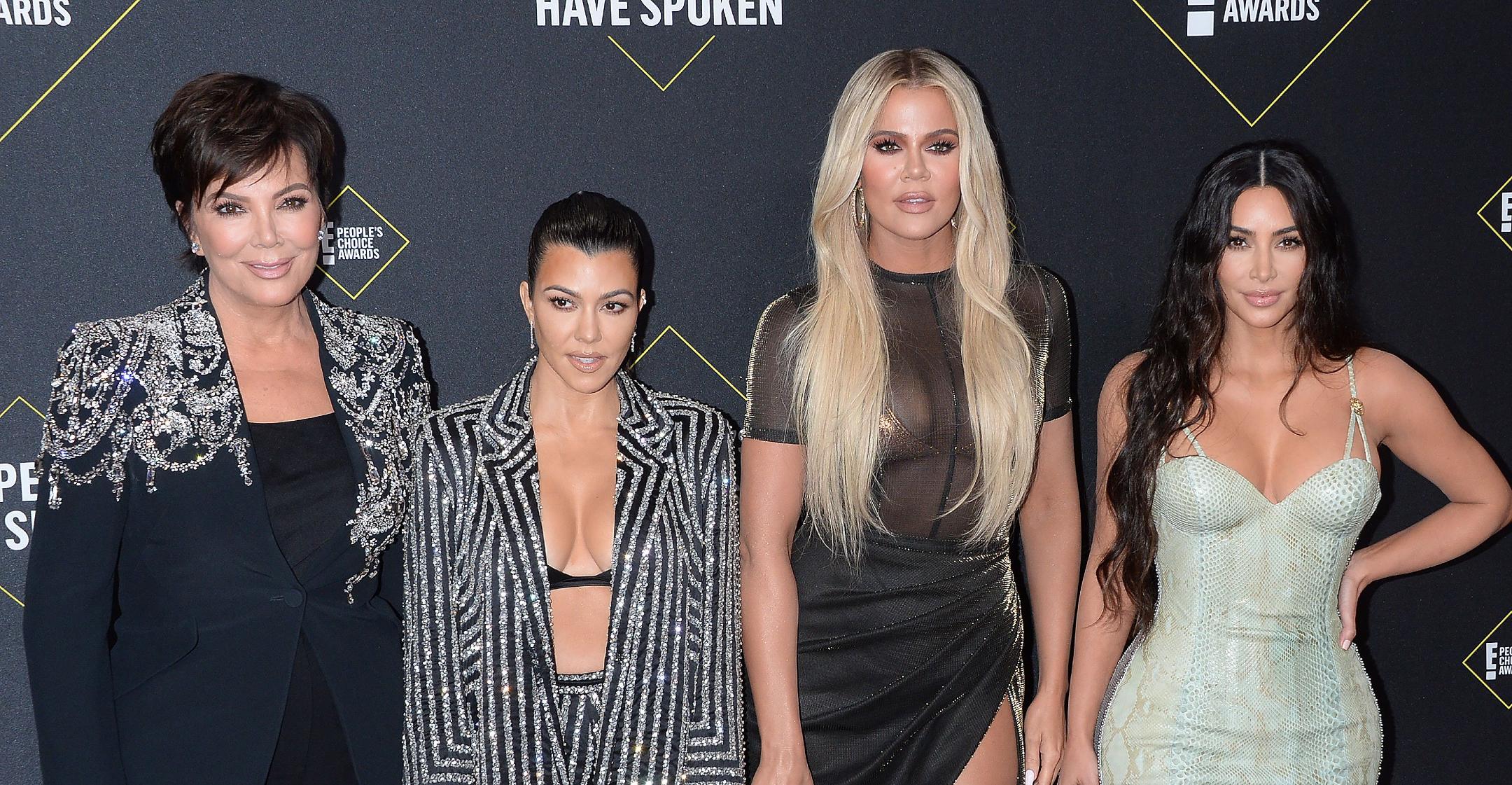 At Long Last! Hulu Finally Announces A Premiere Date For 'The Kardashians'
There's only two more months to go until Kardashian fanatics get their fix!
Hulu has announced that the famous family's new series, which is simply tiled The Kardashians, will premiere on Thursday, April 14.
Article continues below advertisement
The exciting announcement came with a 30-second video teaser, which shows Kris Jenner and all of her daughters — Kourtney, Kim and Khloé Kardashian, in addition to Kendall and Kylie Jenner — all dolled up.
Each of the ladies wears a neutral-colored outfit and makes a statuesque pose while trapped in a glass box. Though the latter gave birth to her second baby on February 2, she's sporting her pregnant belly in the video.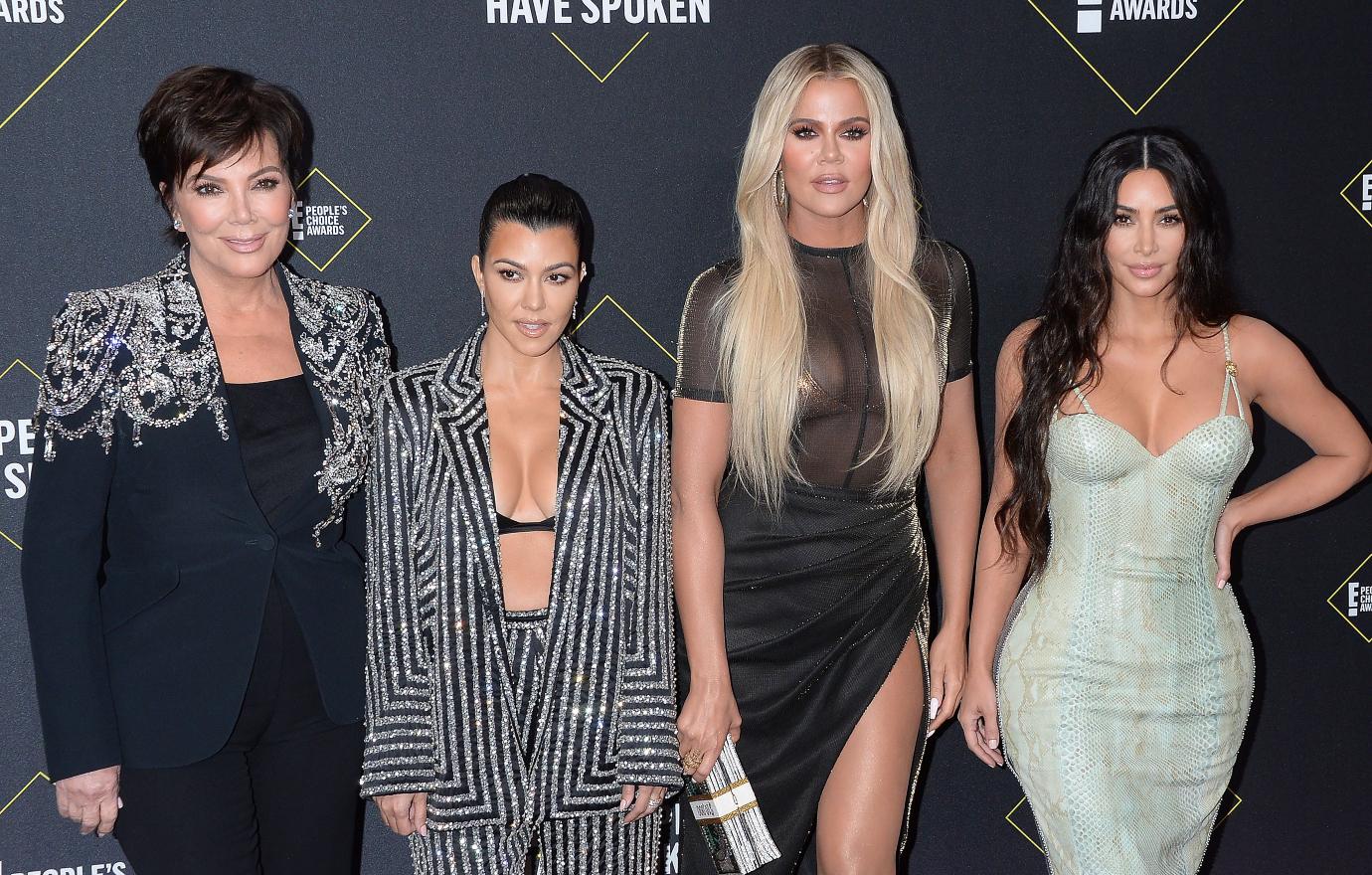 Article continues below advertisement
The scene switches to show all of the women one by one as a rendition of Michael Bublé's "Feeling Good" plays in the background. As the camera zooms in on Kendall's fingers, the words "All the walls ... will be shattered" flash across the screen, and the model's glass box begins to crack.
The gang then comes together and sashays in a straight line as the premiere date is revealed.
Not much is known about the series, though Kim revealed to WSJ. Magazine that viewers will get to see more of her work life and law school studies.
Article continues below advertisement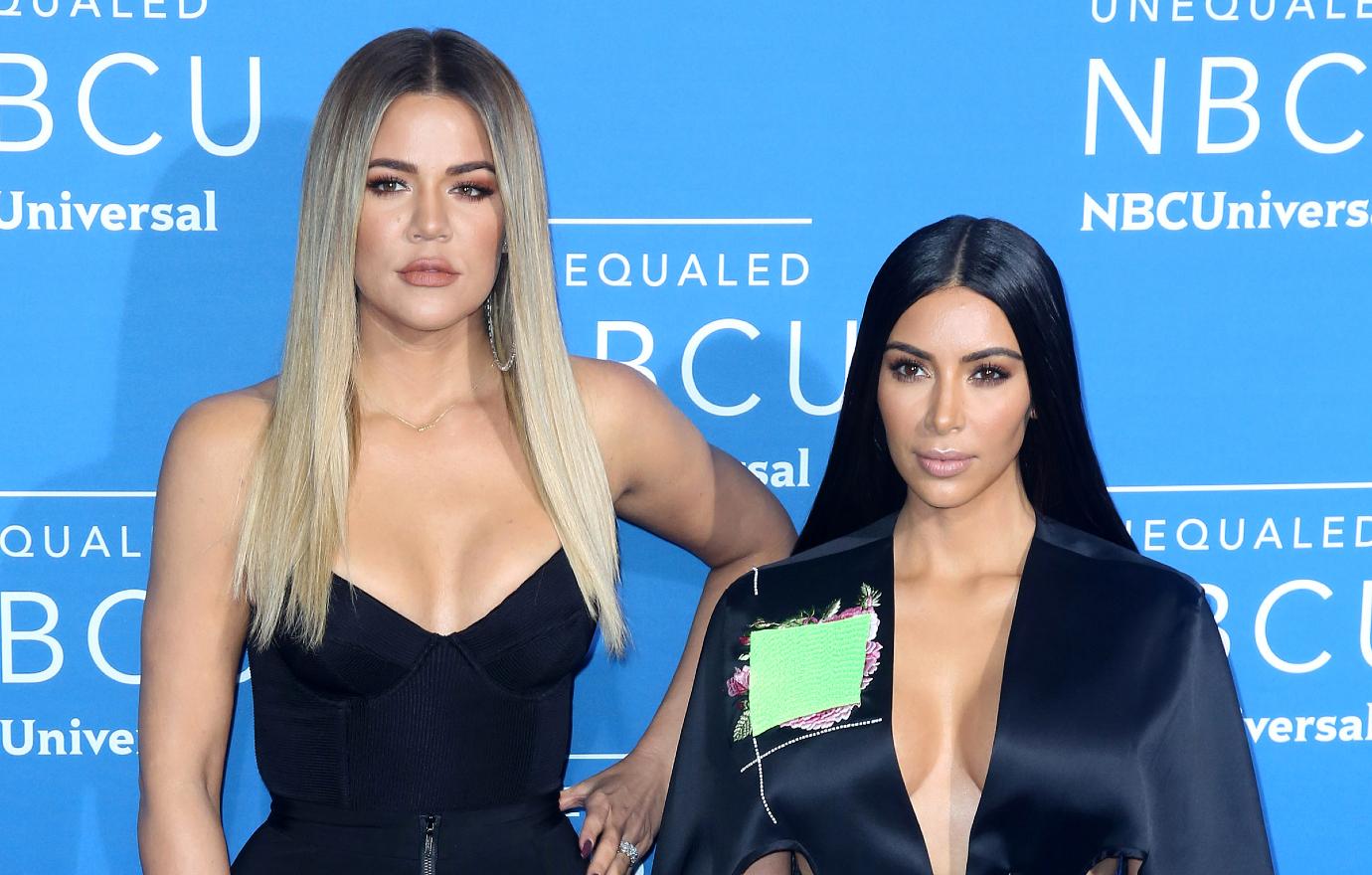 "I think it will be a different side," said the Skims founder. "But I wouldn't say that our silly sides are not going to come out."
The matriarch of the family believes that the new series — which comes after 20 seasons of Keeping Up With the Kardashians — will be satisfied for what's in store.
Article continues below advertisement
"This is the next chapter. In the new show, you'll see us evolving as a family, fans want us to be who we are and since moment one, they've been emotionally invested in our show just like we are," shared Kris. "The fans will love seeing us continue the journey. I can't say much about what's coming, but spoiler, we're going to look fabulous and everyone's going to watch."