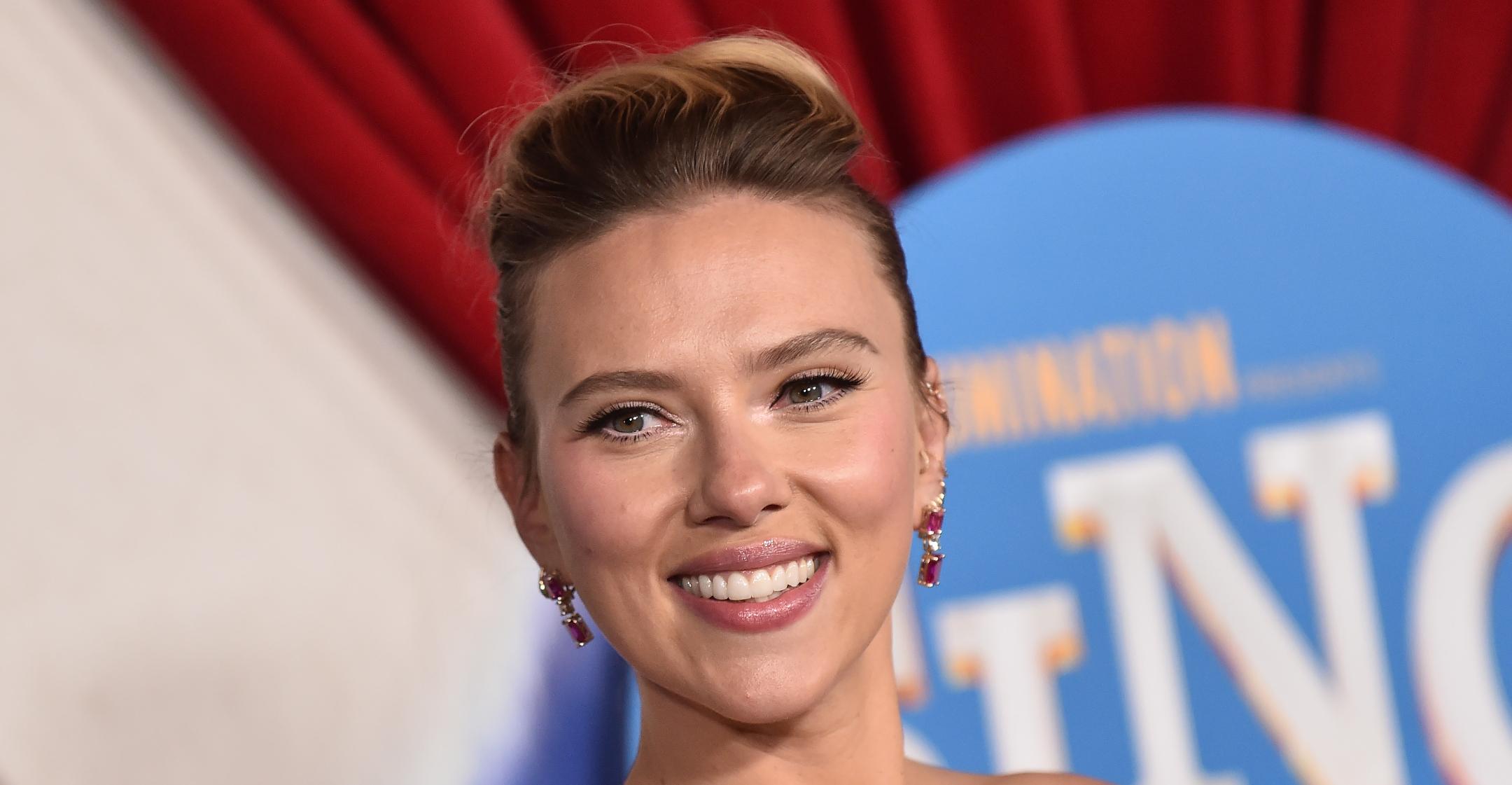 Having Confidence Is What Helped Scarlett Johansson Create New Opportunities: 'I Was Able To Push Myself'
Over the years, Scarlett Johansson has partnered with plenty of brands, but the actress, 37, has just debuted her very own line of skincare: The Outset.
"I just felt like I didn't want to represent other people's beauty standards," she spilled to Vanity Fair of what prompted the collection's creation. "I'd outgrown that as a person, and I had the confidence to start something that felt true to me."
Article continues below advertisement
Overall, The Outset took five years to complete, partially because the Black Widow lead had no knowledge of working in the beauty biz.
"I started this deep dive, trying to understand if what I was looking for was also what the consumer was looking for, so it didn't just feel like I was making something for myself," she explained. "I knew I didn't want to license my name. I knew I wanted to start something on my own that was from a seedling. And I knew I wanted to build some kind of community around the brand."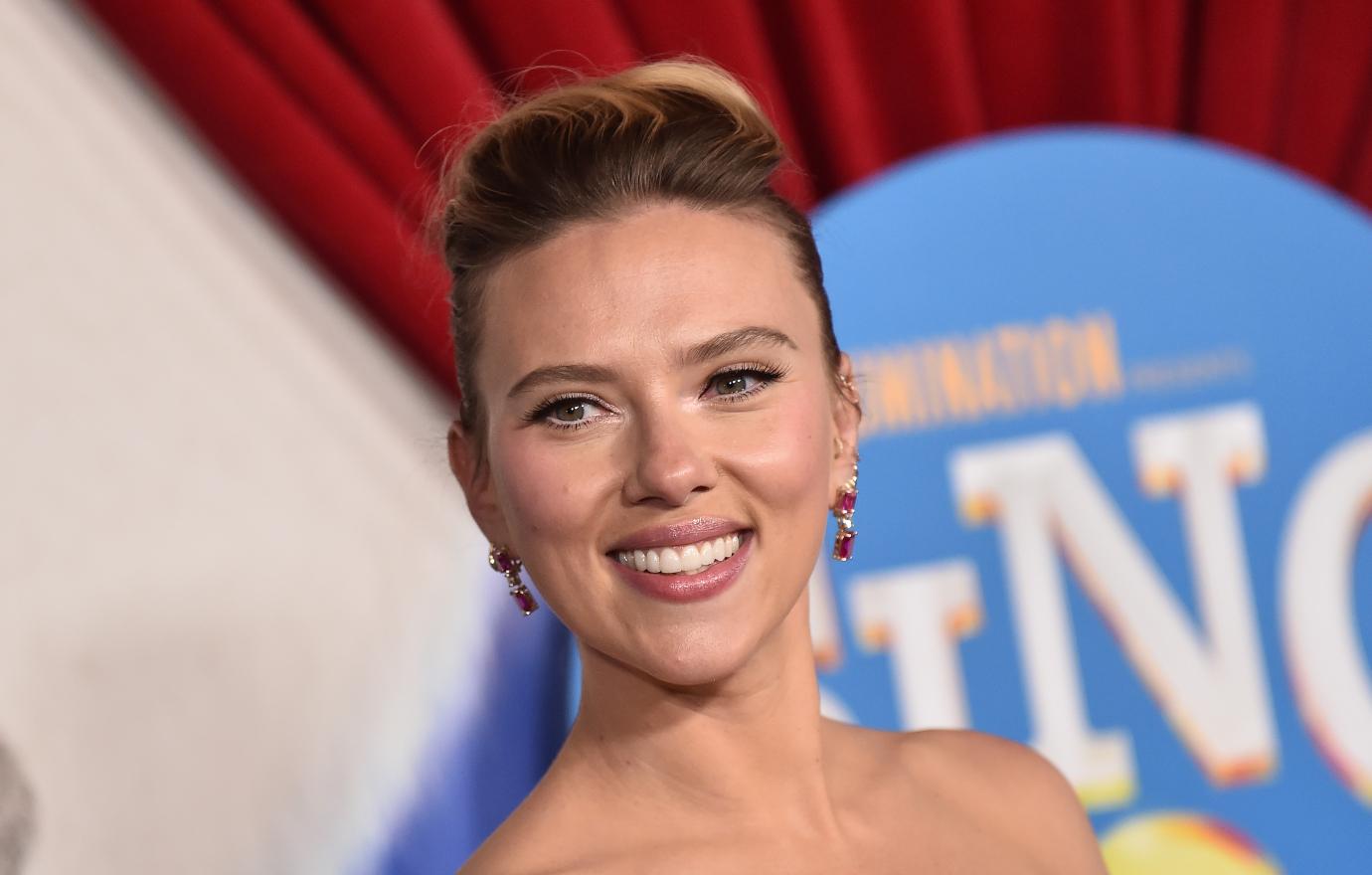 Article continues below advertisement
Though her moniker may not be in the product name, she acknowledges that people may still see the products as a celebrity endorsement — but ScarJo insisted that she has a true passion for the line, which includes a cleanser, serum and moisturizer.
"The fact is, I have a thriving career in film. I've worked for 30 years in that industry, and it's something I'm really proud of. I would like this brand, of course, to stand on its own because the products are great, and if I can maybe shine the light on them in a way that's helpful, fantastic," shared the blonde beauty. "But I also hope that we can build a community that stands outside of just my own name recognition. I don't need to boost my own ego and have my name and face all over the place, even with The Outset."
Discussing the brand's name, Johansson recalled how there have "been a lot of outset moments" in her personal and professional life. While having kids is the most obvious one, she also noted how there was a time during her mid-20s where she felt "pigeonholed" in her career, explaining, "I could move laterally with my work, but I wasn't really being asked to stretch myself."
Article continues below advertisement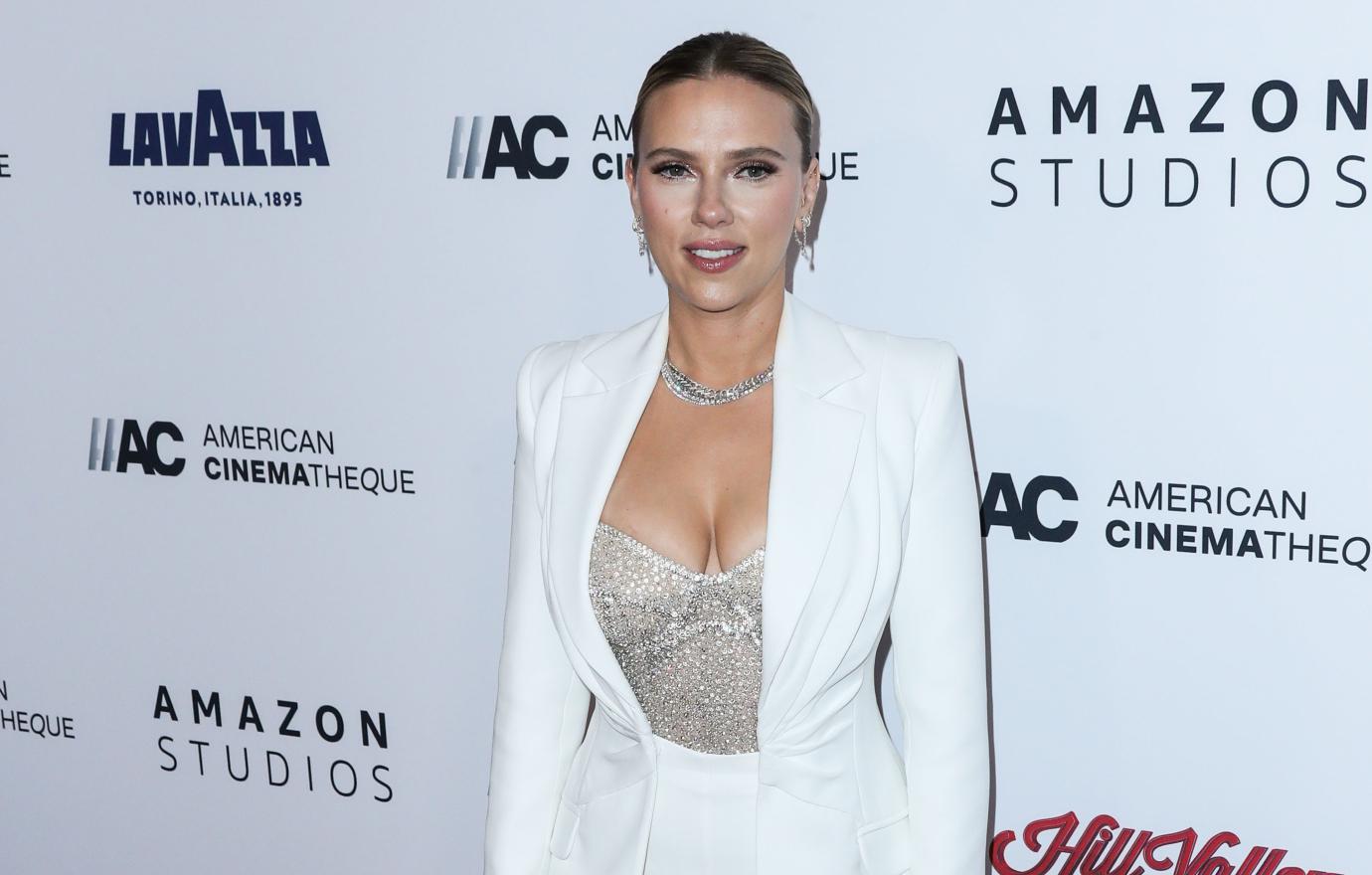 "I realized that I had to create my own opportunities to do that. At the time I had committed to doing an Arthur Miller play, called A View From the Bridge, on Broadway, and it was a huge step for me outside of my comfort zone. I was able to push myself into all kinds of places emotionally as an actor, and learn from my fellow actors and the experiences night after night," she shared. "I realized in that moment, every piece I commit to has to feel meaningful and not just like I'm working because I'm afraid I'm never going to work again."
Needless to say, the skincare line is very important to the NYC native.
"I am really excited to create content for The Outset and be involved in our brand in that way," she said. "I'm curious about interacting with the consumer and being a part of those conversations."