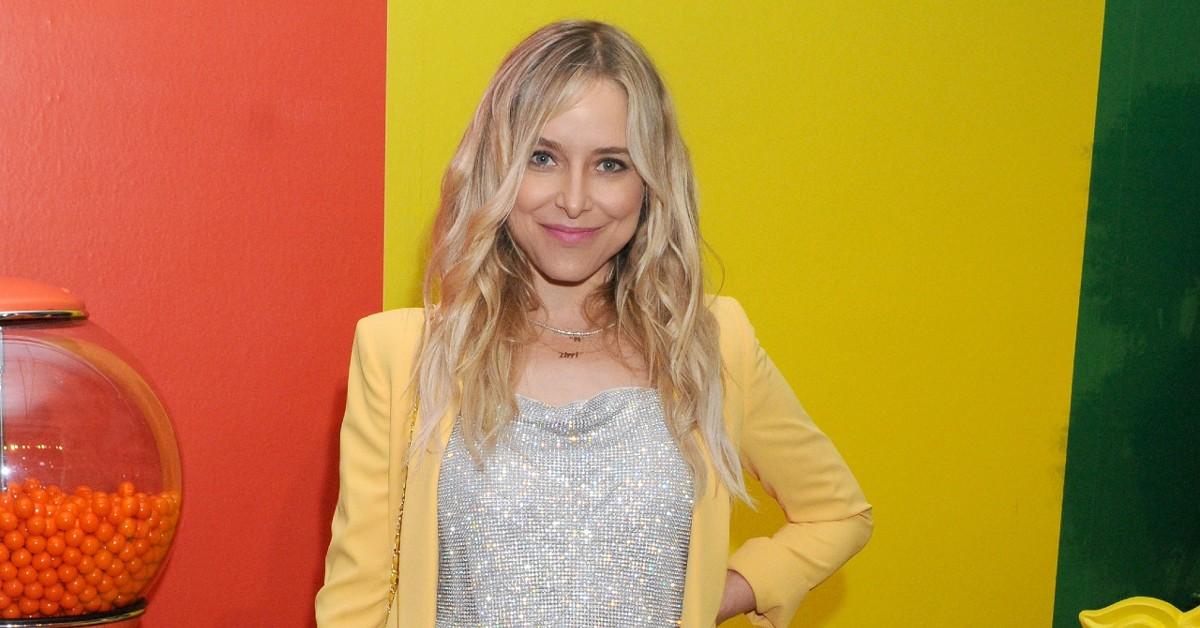 Exclusive: Jenny Mollen Says Social Media Is Now 'A Way For Her To Share Her Life': 'So Many Opportunities'
Though Jenny Mollen is beloved by many, she believes that her career didn't truly take off until a few years ago — and she got there without the help of her husband, Jason Biggs.
"I was really eclipsed by I married a famous person, and I felt like very much in his shadow. It definitely made me feel inadequate and not good enough," the 43-year-old exclusively tells Morning Honey while talking about her partnership with Egglife Foods, the innovative food company that uses cage-free eggs instead of flour to redefine carb-heavy foods. "It really f**ked with my ego for a long time, but social media gave me agency over my life."
Article continues below advertisement
Once the blonde beauty realized that people wanted to hear her thoughts and funny comments on Twitter, she gained a loyal following. "It gave me a way of sharing my voice, and it democratized comedy for women," she says. "There are so many more opportunities to put yourself out there and really tell your story. That's one of the negatives about social media, but it's also one of the beauties of it. There's nothing standing in your way anymore. I don't have to be Jason Biggs and guest anymore."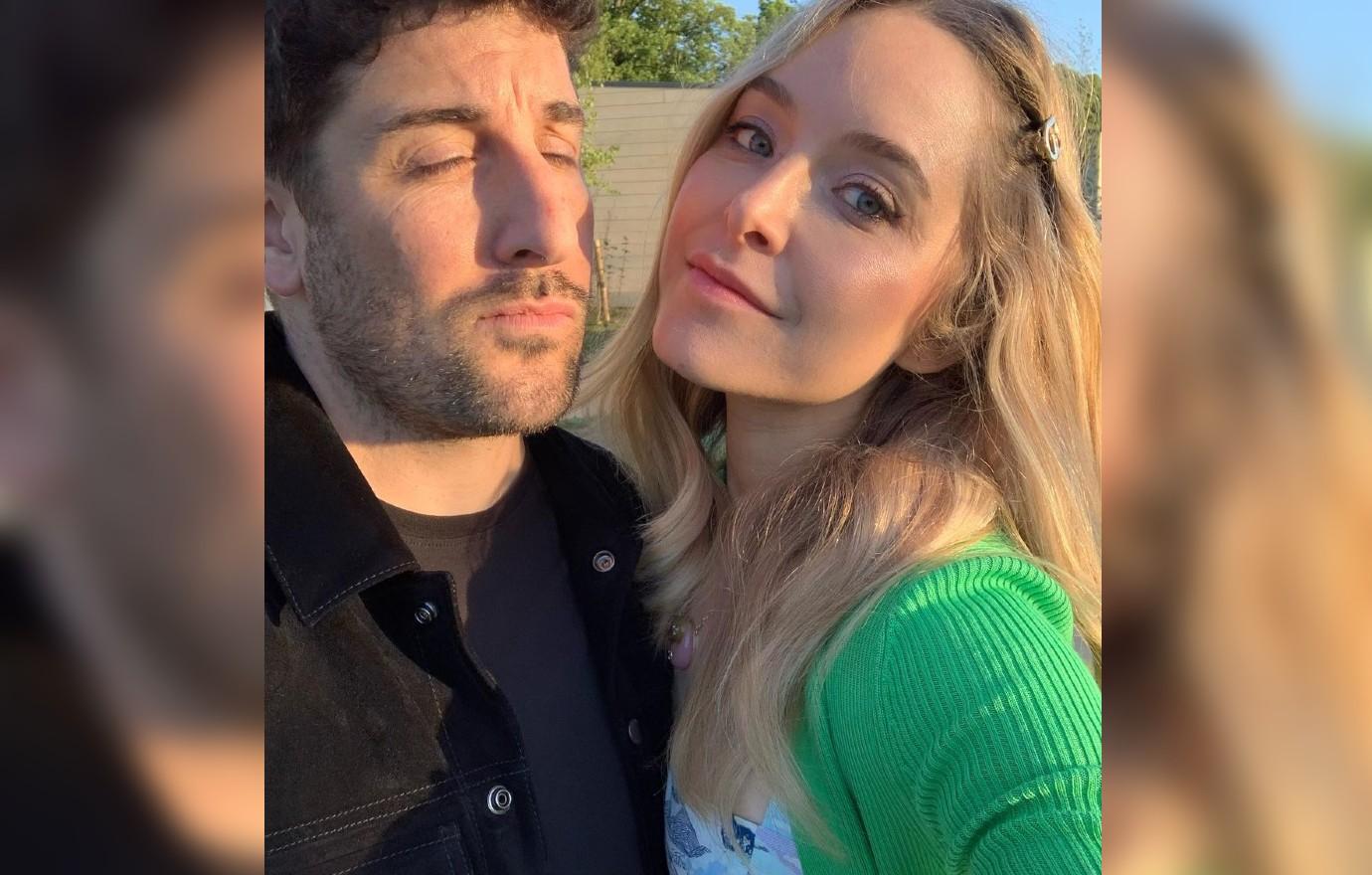 Article continues below advertisement
Mollen, who previously wrote two memoirs and a novel called City of Likes, says she felt like the moment she made it is when her first book made the New York Times bestseller list. "I started to feel like, 'Oh, I have a following, so weird. People are really responding to me,'" she notes.
This past June, the mom-of-two — she shares sons Lazlo and Sid with Biggs — released City of Likes, which centers on Megan Chernoff, a copywriter who is having an identity crisis after giving birth to baby No. 2.
The whole process was "a journey," but "I've never worked so hard for something in my life," she gushes. "I spent four years working on that book and was told no so many times by so many different people. I was told that it wouldn't work for so many various reasons. To see it on bookshelves was the end of a very long marathon, and it's the thing I am most proud of."
Article continues below advertisement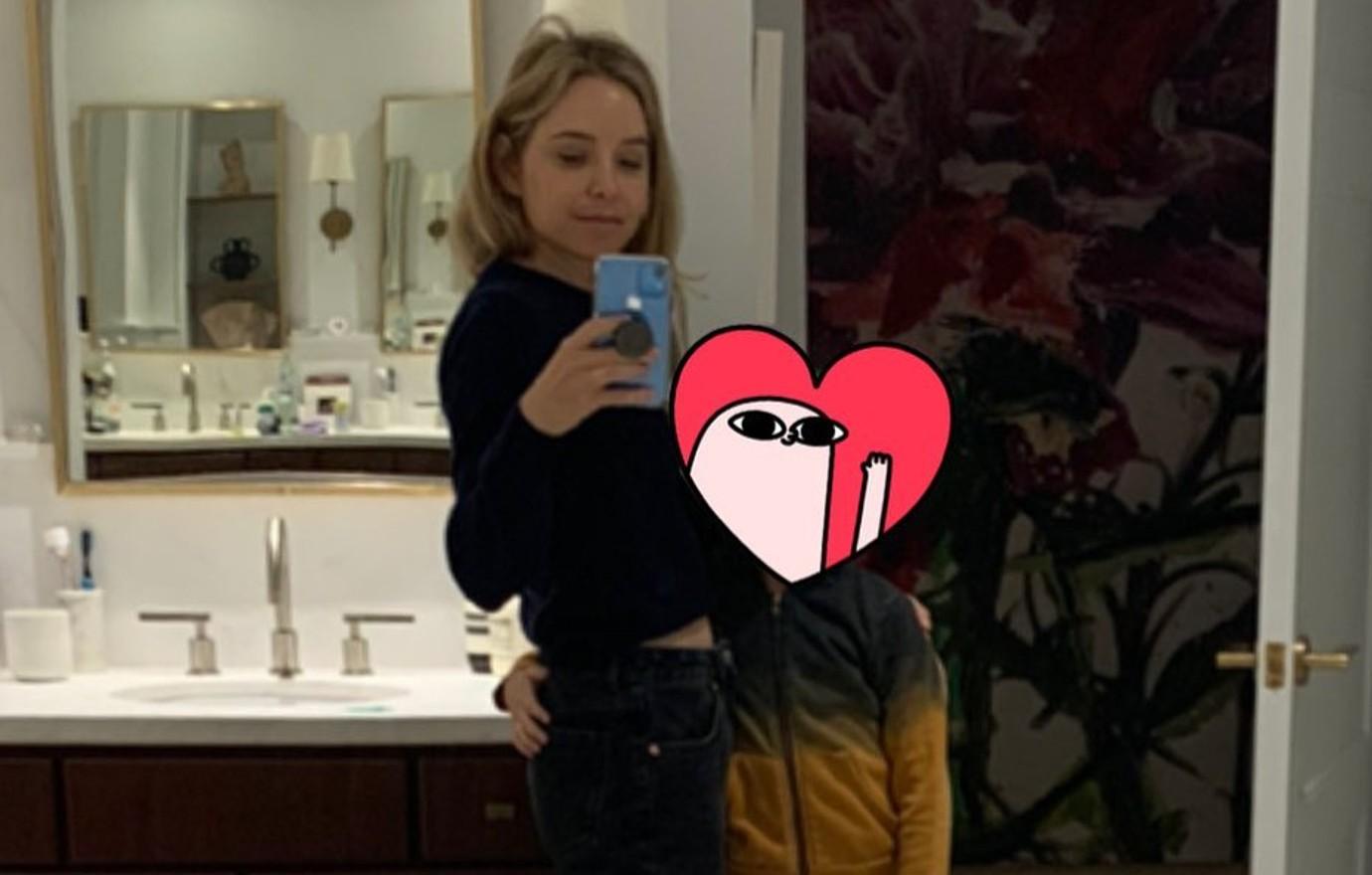 City of Likes is now being turned into a TV series, but the star notes it's much easier for her since she comes from the side of the biz. "It was harder to get accepted and break into the literary fiction world," she states. "So much went into writing it, and I poured my soul into it. City of Likes was so much about my darkest truths and hearing the positive feedback has been huge."
Despite the challenges, Mollen is up for writing more. "I want to do another book. I feel like I have more books in me," she declares.
Article continues below advertisement
When she's not writing, the comedian is very passionate about Egglife Foods, as she loves to eat healthy. "It makes so much sense because I'm such a believer in like cutting sugar wherever you can, especially when you're feeding kids who are eating sugar at every turn," she shares. "With Egglife, I have this egg white wrap there and it's five grams of protein in each one. It's simple. I hate when I look at ingredients on the package, and it goes on for miles. I like having one to two ingredients on the back of a package."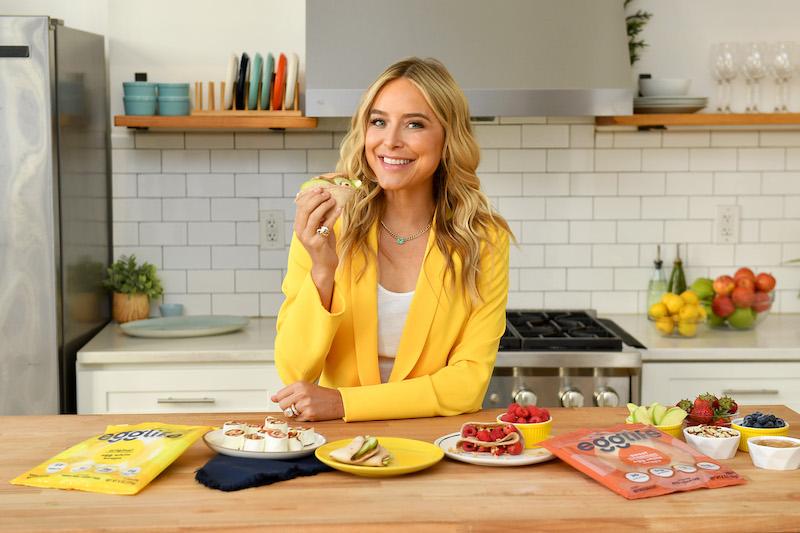 Mollen also loves to make snacks for the whole family. "I love doing the pinwheels with like the chia seeds, the strawberries and bananas with some sort of nut or seed butter — those are amazing. They taste like little bite sized smoothies in your mouth. I also like to use the cinnamon wraps."