Lucy Hale Buys So Many Books She Basically Has Her Own Library! Here's The Scoop On Her Current Read & Favorite Authors
Lucy Hale is a happy homebody. "When I'm in L.A., it's not unusual for me to not see people or do something for a week," she admitted to Byrdie, explaining the she relishes her downtime at home since she often has to travel to film for various projects.
"When I'm not working, my life is pretty much the same every day," shared the singer-actress. "I spend time with the dogs, go hiking, and drink copious amounts of coffee."
Article continues below advertisement
She's also "been reading a lot." Her current pick is Malibu Rising, which is written by Taylor Jenkins-Reid, the author who wrote two of her "top five favorite books of all time," Daisy Jones and the Six and The Seven Husbands of Evelyn Hugo.
"I love any book that's like extreme escapism, and I feel Jenkins-Reid engulfs you in this world. I read Daisy Jones in two sittings," revealed the Katy Keene star. "She captures the world and the characters so brilliantly. I like Malibu Rising, too. I've also read self-help books like The Untethered Soul or The Four Agreements."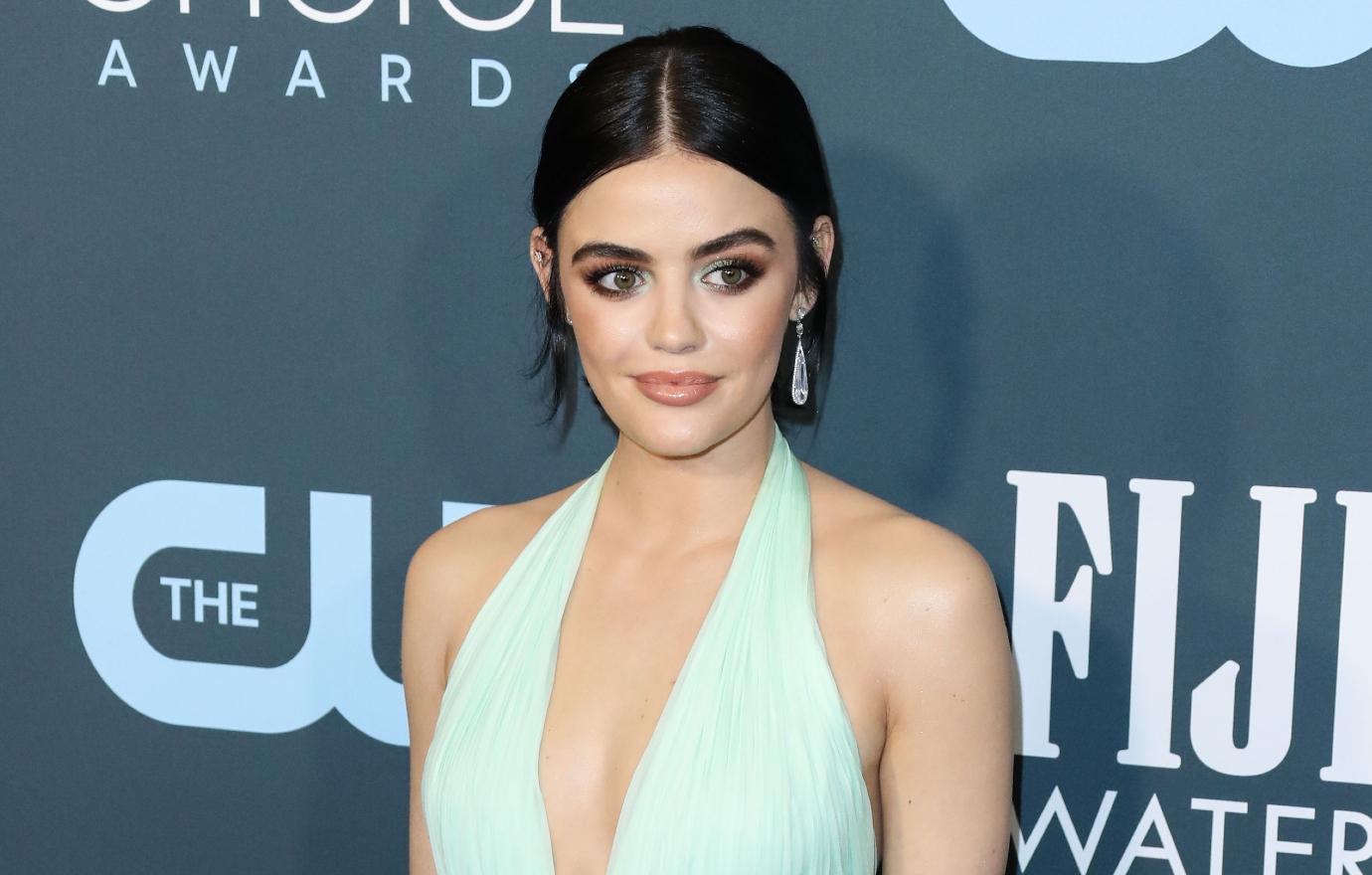 Article continues below advertisement
Speaking of self-help, she picked up The Body Keeps the Score by Bessel van der Kolk M.D., which she "can't wait" to read.
"I know I'll need to be emotionally in the right place to read it," she noted. "I need to be mentally stimulated by the book, or I'm not finishing it. I'm also one of those people that'll go to a bookstore and buy 10 books. I have so many books I haven't read in my house, so I'm like a book collector."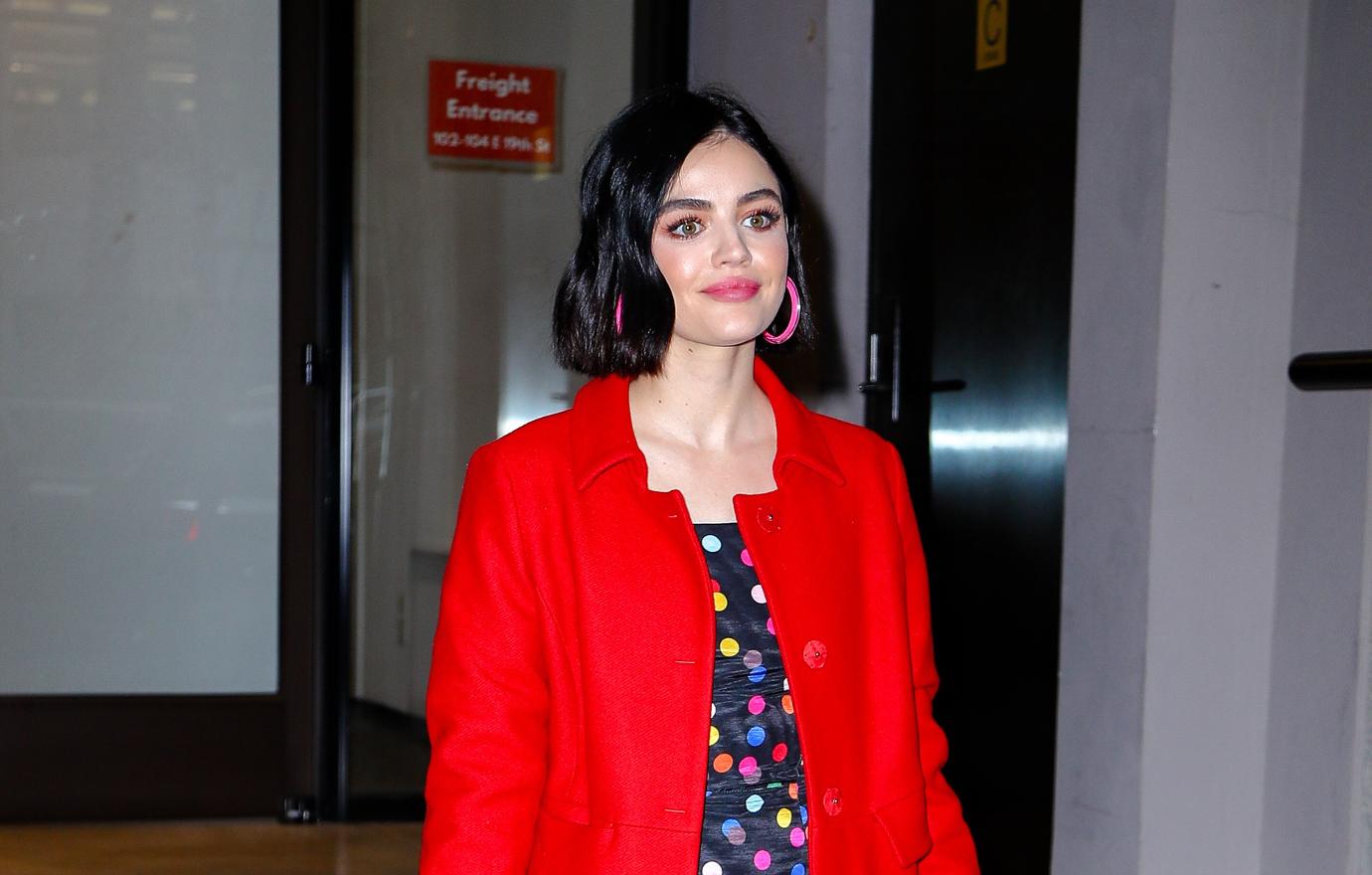 Hale also named Colleen Hoover as another one of her go-to authors.
"I bought all seven of her books on Amazon. It Ends With Us is wonderful. I heard Verity is really good. A lot of her books revolve around strong women and trauma and love stories and love triangles," explained the Ragdoll alum. "I'm on this app called Goodreads, where you can keep track of what you've read and read what other people recommend. My phone is definitely listening to me because my explore feed on Instagram is full of people who rate books."