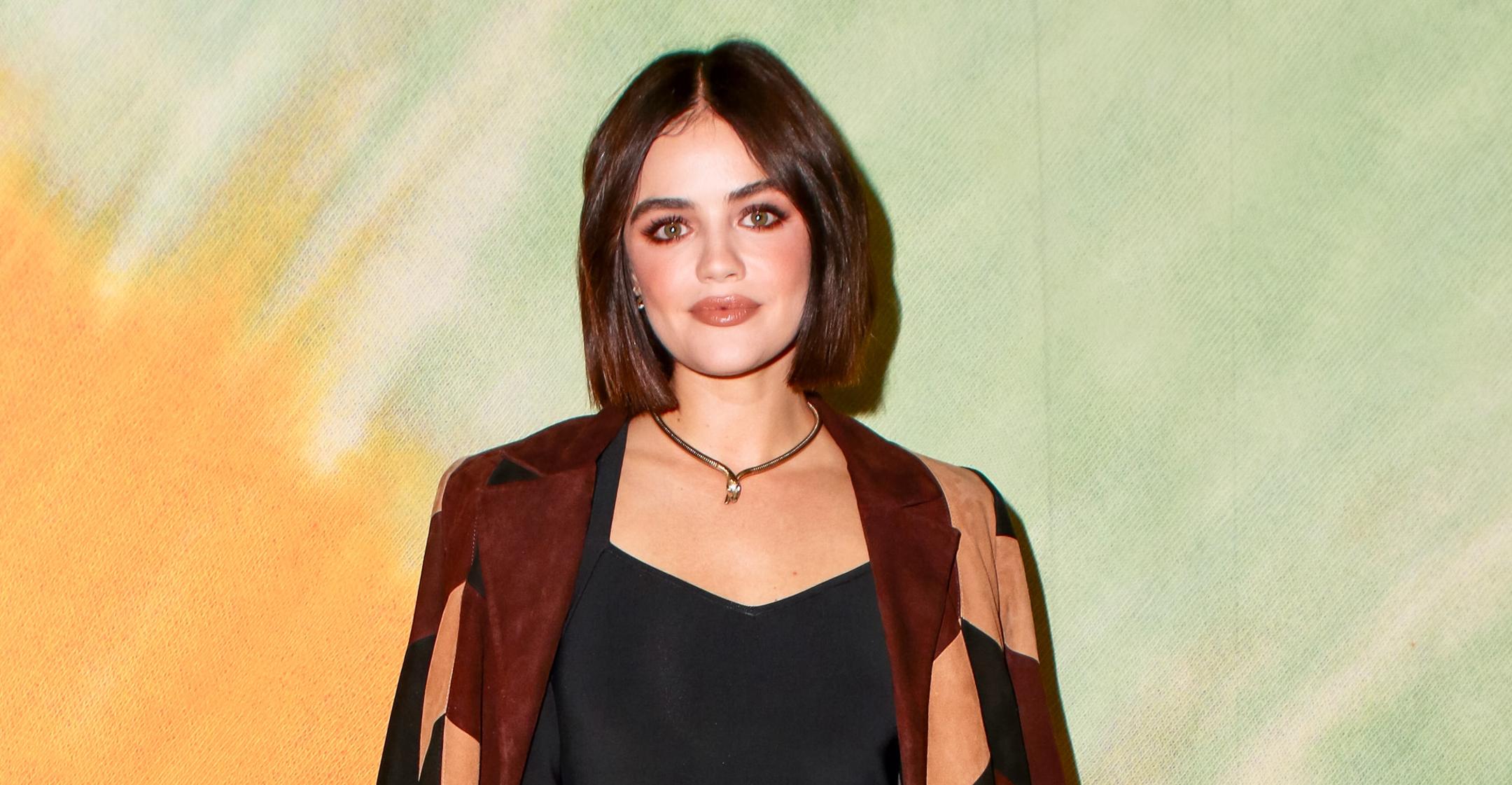 Lucy Hale Is Such 'A Morning Person' That She Goes Hiking Before The Sun Even Rises — Go Inside Her A.M. Routine!
When Lucy Hale became a dog mom-of-two over a year ago, the 32-year-old actress had to tweak how she goes about her mornings.
"Since I got Ethel, she seems to think it's time to wake up at 5:30 in the morning, so that's what I do," she told Byrdie. "I've tried to be diligent about potty training her because I was not that great with Elvis and had to suffer the consequences later on in his life. So, I've gotten Ethel on a system."
The Pretty Little Liars star insisted that she doesn't actually mind getting out of bed so early since she's "a morning person anyway." In fact, she finds that time of the day to be rather relaxing.
Article continues below advertisement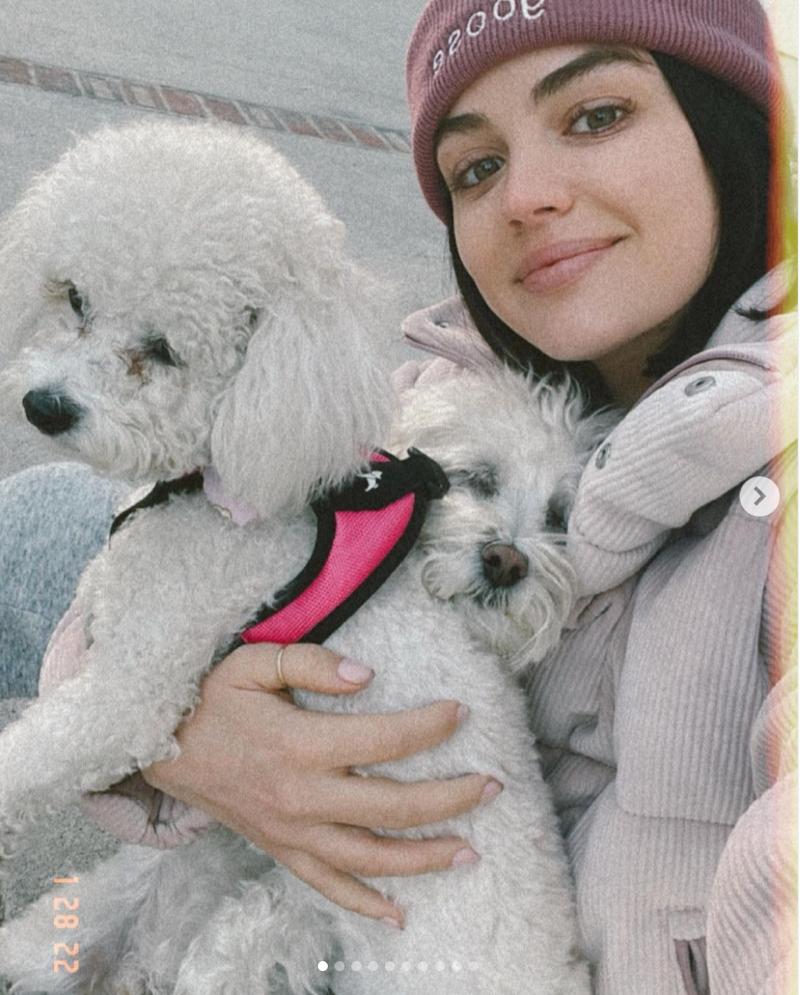 "I typically hike in the morning and write in my gratitude journal. I used to make fun of those people that would write what they were grateful for in the morning, but it sets the tone of my day," noted the Almay ambassador. "I'll do a little skincare routine if I have time. No matter what I'm doing that day, I always wake up an hour earlier than I need to so I can have a slow start to the day. I can't start chaotic, or I know my day will progressively get more chaotic."
Article continues below advertisement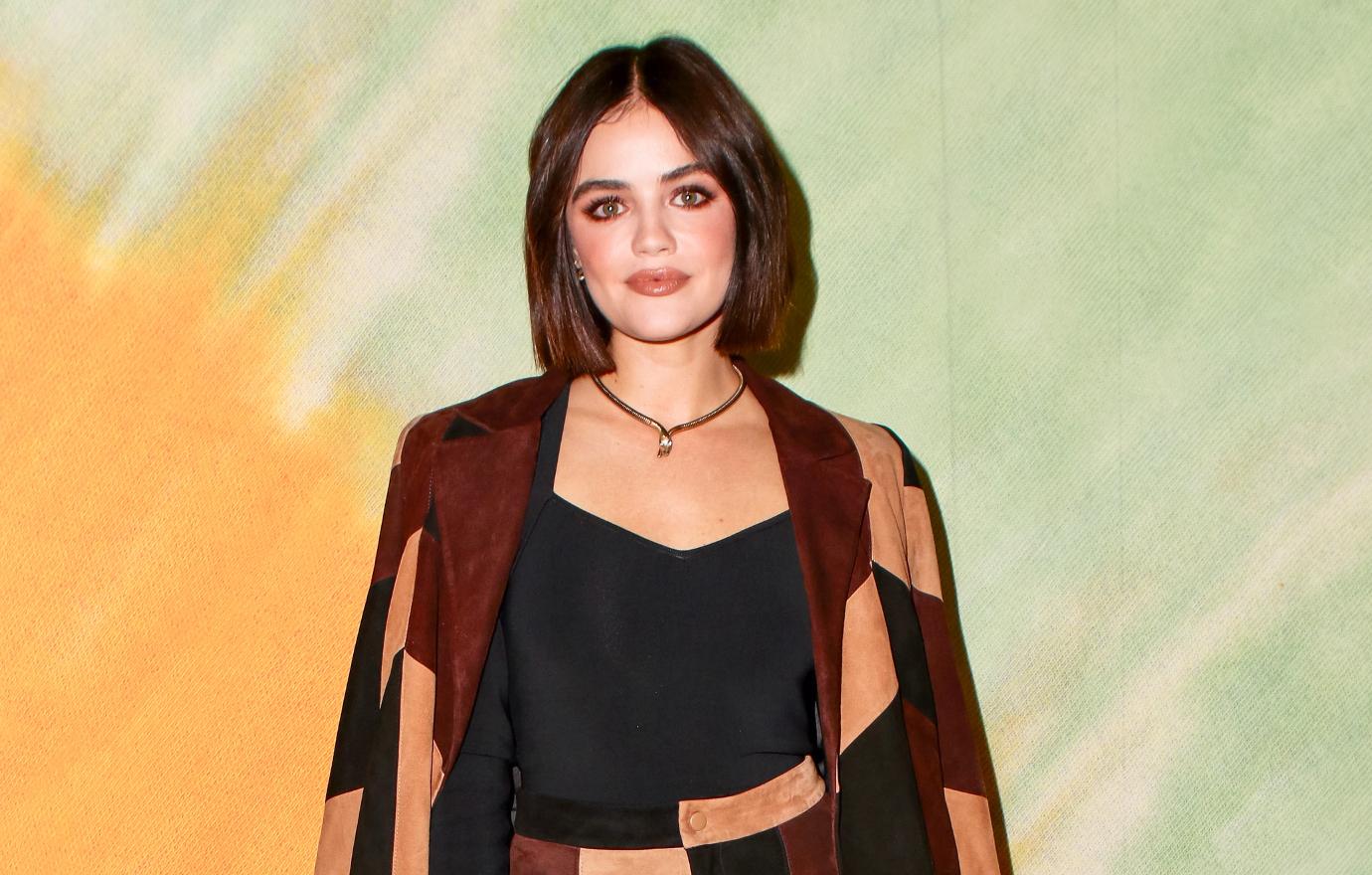 The Tennessee native admitted she "could talk about skincare all day long," though it's been a trial and error process. At first, she would do "a 30-step skincare routine" without knowing which order to apply the products in, resulting in her complexion becoming "worse than ever."
"Now, my routine is a little more simple. I cleanse lightly, tone, use a stem cell serum, and apply a hyaluronic moisturizer during the daytime," shared Hale. "I started using Environ's Vita-Antioxidant AVST Moisturiser 1. And then I finish with sunscreen. If I have time, I'll throw on one of 111Skin's hydrogel masks, eye patches and just let it marinate while I'm drinking my coffee."
While that process still sounds like a lot to some, the "You Sound Good to Me" crooner said she only uses a face mask if she's "being extra. I love that moment when I've got my plush robe on and a sheet mask while sipping my coffee."