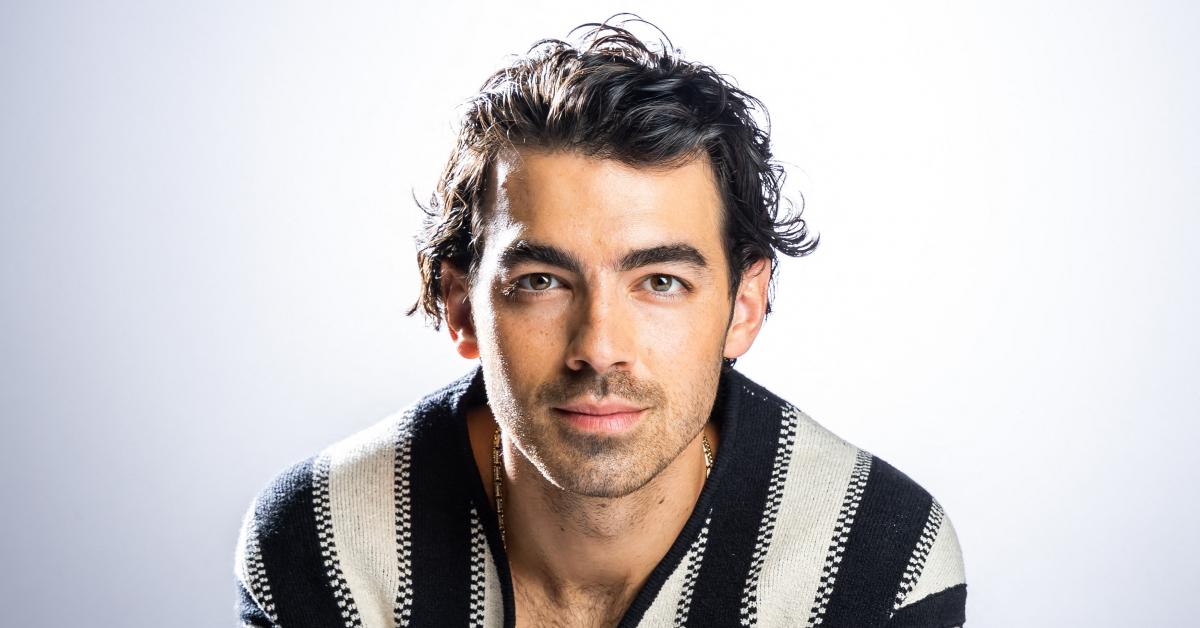 Joe Jonas Says Balancing Fatherhood & His Music Career Is 'Challenging': 'It's An Adjustment Period'
Taking care of little kids while working full time is no easy task, something Joe Jonas can definitely vouch for, as he's now a father-of-two and has multiple projects at hand.
"It's an adjustment period," acknowledged the 33-year-old. "Just something that I'm learning as I go. I think I can now work a little bit harder to take time off."
Article continues below advertisement
"Some weeks are a little bit more challenging than others, but it makes it a lot easier when you enjoy your gig," the singer added. "I wake up every day just thrilled to be able to go make music or act and create different projects and have a beautiful family, so it feels like a dream come true."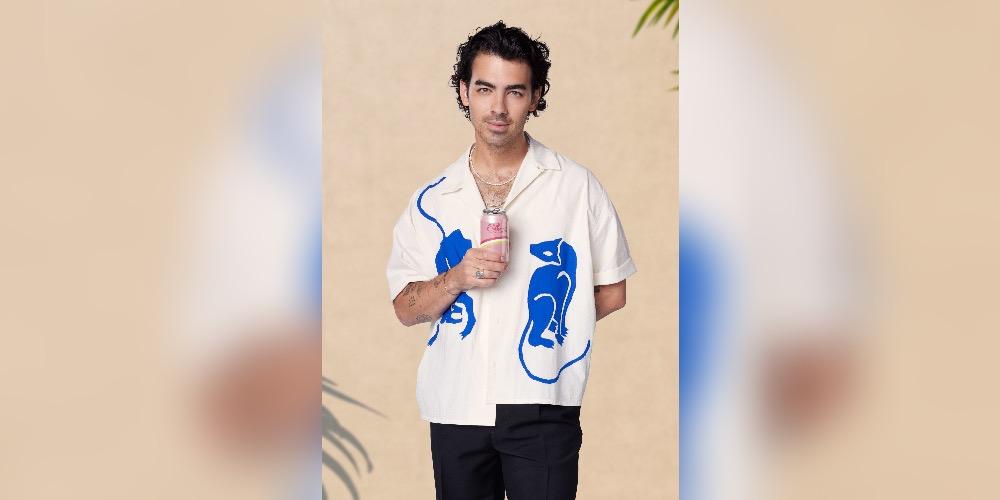 Article continues below advertisement
Jonas and Sophie Turner, 26, are parents to Willa, 2, and they welcomed their second baby less than a month ago.
The crooner has been busy through it all, as aside from touring with his brothers, Kevin, 34, and Nick, 29, he also announced that DNCE, the dance-pop group he formed in 2015, would be making a return.
"I think for a while I felt like one couldn't live without the other, and so we had to focus either on DNCE solely for a year and then [Jonas] Brothers for a year," he said. "[But then] Kevin, Nick and I just looked at each other like, 'Look, let's just all do our own thing when we want to. We'll be that much more inspired and excited to come back and work on the Brothers projects if it doesn't feel like we have to stop everything,' so it made things a lot easier and more fun, and we're going to keep releasing DNCE music."
Article continues below advertisement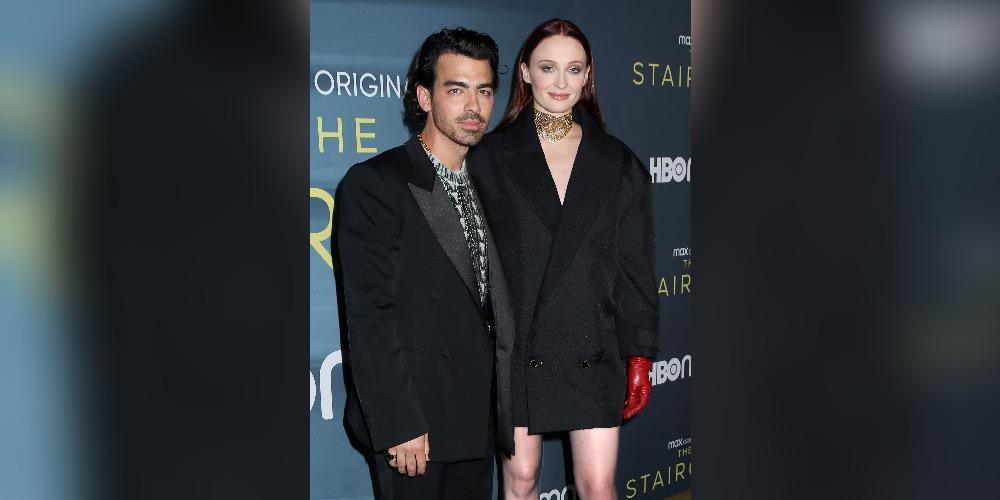 Music is also an outlet for the "Leave Before You Love Me" singer, as it helps him express his own stories, emotions and the things he goes through. Acting is a respite, too, and Jonas is making his feature film debut in the upcoming Devotion.
The Korean war drama will premiere at the Toronto International Film Festival in September.
Article continues below advertisement
"You're playing someone else when you're on film, and I like that you have to immerse yourself into somebody else's shoes, or at least find that place where you can go… It's a nice balance," he spilled. "[I] got the opportunity to work with some incredible actors who really challenged me, and you want to step up your game because you're like, 'Oh, this is fun, but this is going to be a challenge,' and you want to really respect the art of it. The story's beautiful, and I can't wait for everyone to see this."
Jonas gave the scoop to PEOPLE.