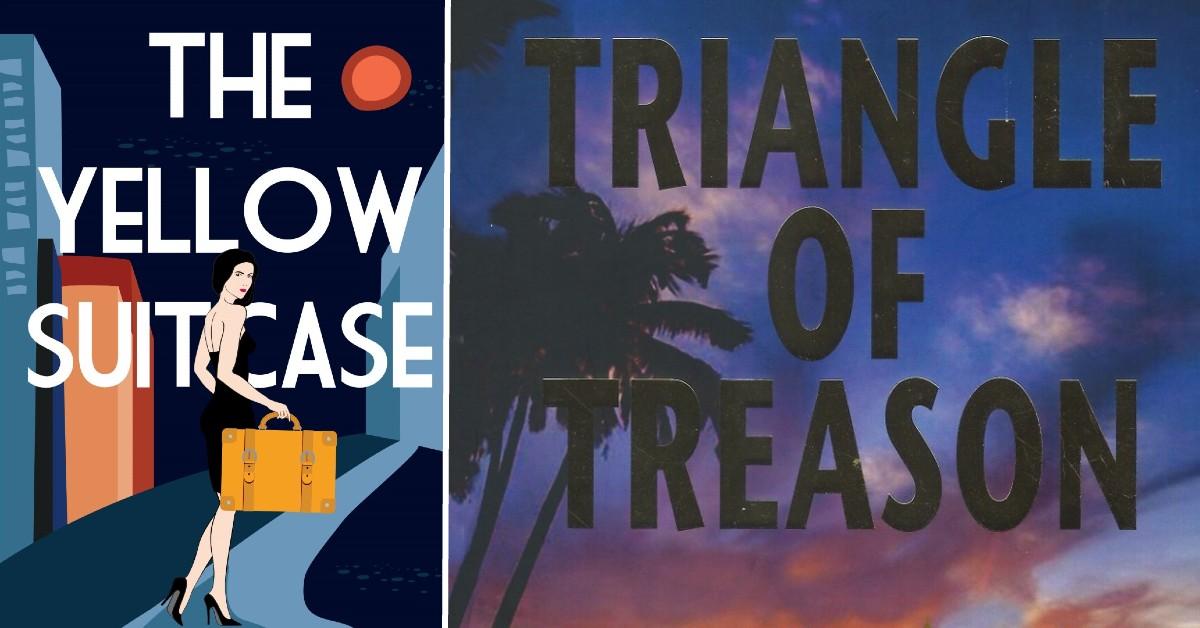 Need A New Book To Read During Your Beach Vacation? These Tomes Will Keep You On Your Toes
Summer is almost over, but it doesn't mean that you can't finish it out by reading an amazing book by the beach.
Scroll through the gallery below to see what tome will keep you on your toes as you soak up the sun!
Article continues below advertisement