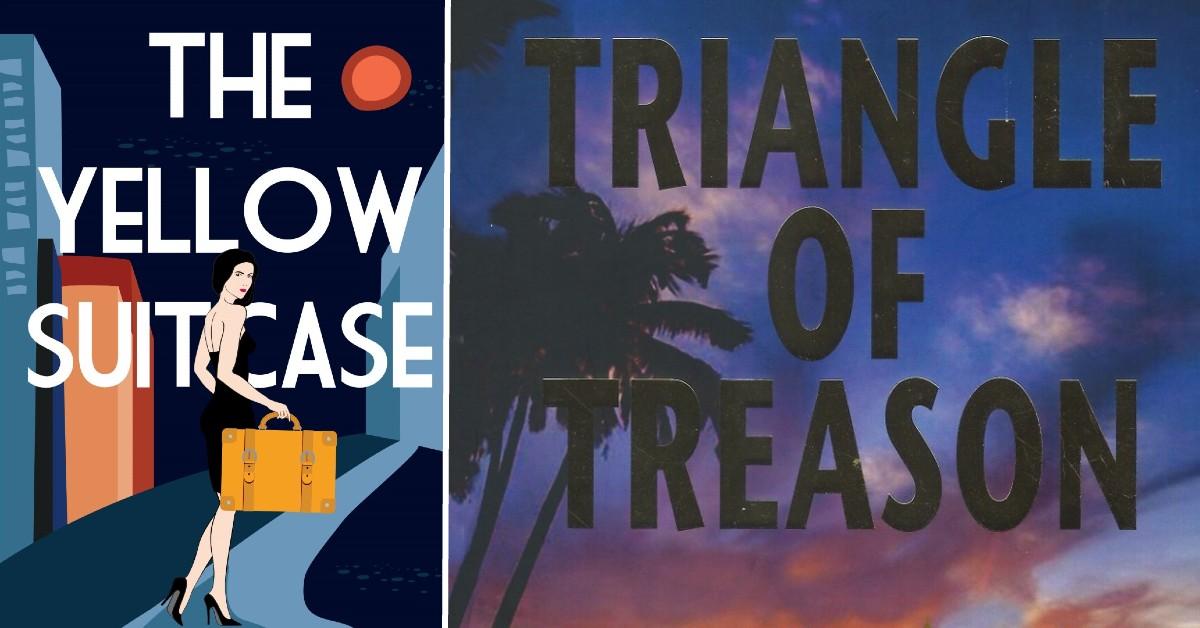 Need A New Book To Read During Your Beach Vacation? These Tomes Will Keep You On Your Toes
Summer is almost over, but it doesn't mean that you can't finish it out by reading an amazing book by the beach.
Scroll through the gallery below to see what tome will keep you on your toes as you soak up the sun!
Article continues below advertisement
Michael Harrison's 'The Pale Tiger'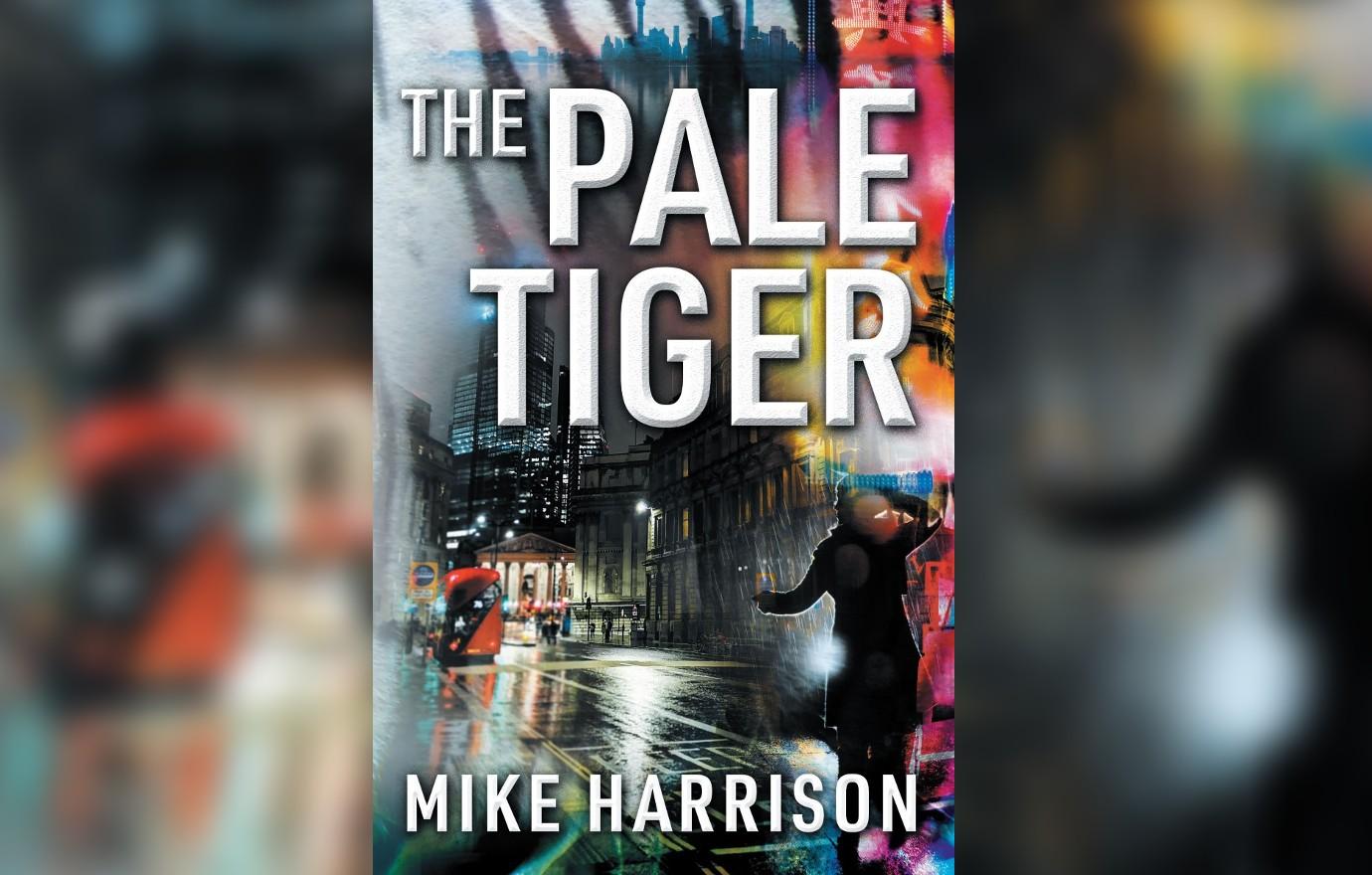 Michael Harrison's The Pale Tiger focuses on a world where U.S. and China are on the brink of war. "Trade and territorial tensions between the two superpowers have been escalating at an alarming rate and this latest crisis threatens to strain already fraught relations to breaking point," the synopsis reads. "In the U.S., still gripped in an epidemic of opioid abuse, the corridors of Washington hum with intrigue. Rival factions at the very heart of the intelligence complex fiercely pursuing their own agendas, but to what end?In London, a strange death at a leading Global Hedge Fund attracts the attention of DI Anne Perry."
Harrison's book features a fictional plot rooted real geopolitik, as well as two female protagonists who race to save the day. Producers are already talking about making the book into a movie.
Bob Richards' 'Triangle of Treason'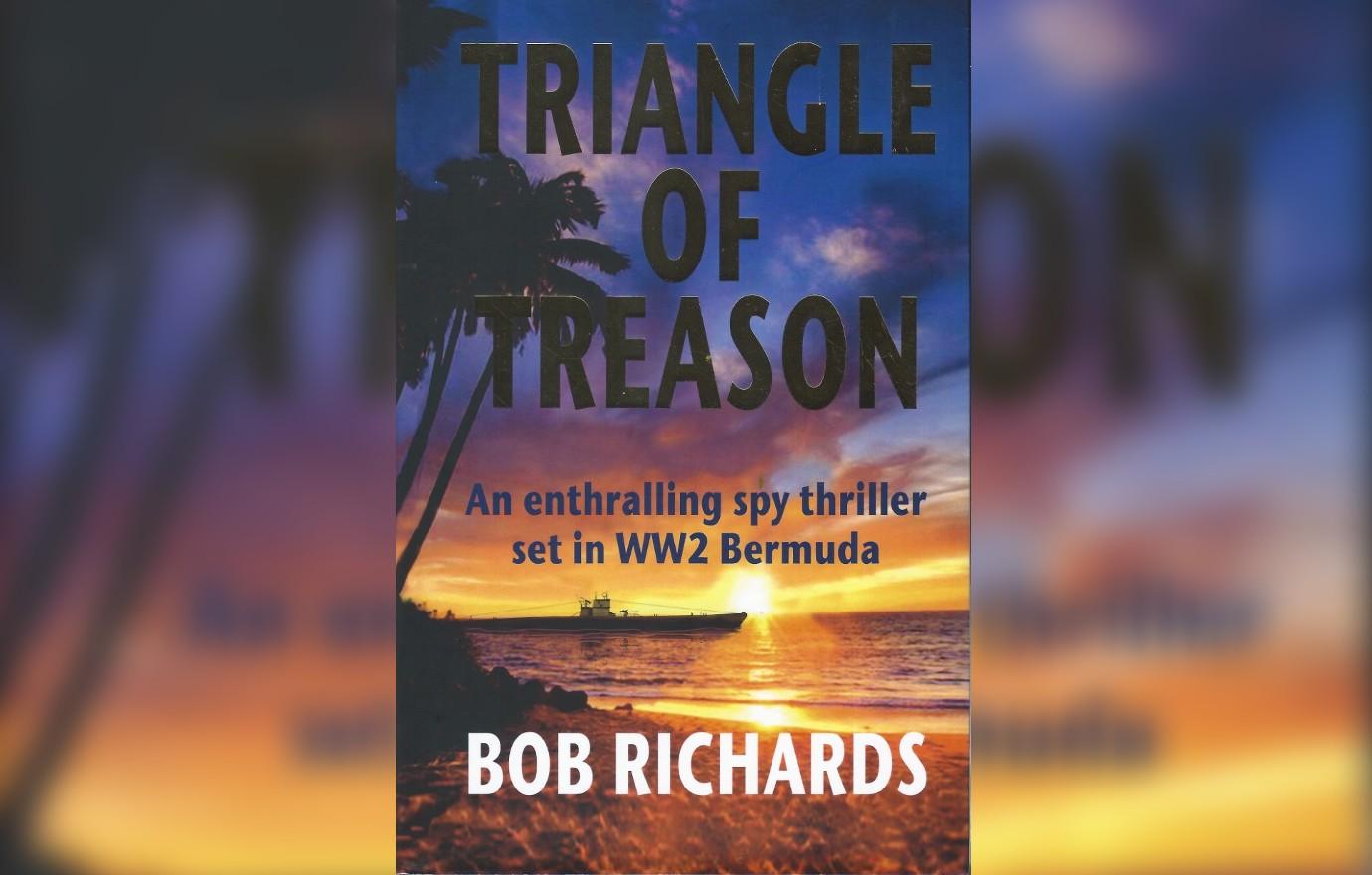 Bob Richards' spy novel Triangle of Treason delves into WW2 history and the strategic importance of Bermuda to both Allies and Axis powers.
"Retired Captain Rodney Horatio Grant RN, through a German friend, meets Hitler and soon finds himself embroiled in treason and murder as a dedicated spy for the Third Reich. Alongside this story of espionage and violence we meet Alan (Hooks) Jones, Bermuda ferryboat pilot and devoted family man. He makes friends with newly deployed Lieutenant Harley Harvey, call sign 'Swordfish.' We follow Swordfish as he falls in love with Hooks' daughter Becky, and so we learn of the difficulties endured in those days by an interracial couple striving to keep their relationship secret," the synopsis reads.
Article continues below advertisement
L.W. Clark's 'The Yellow Suitcase'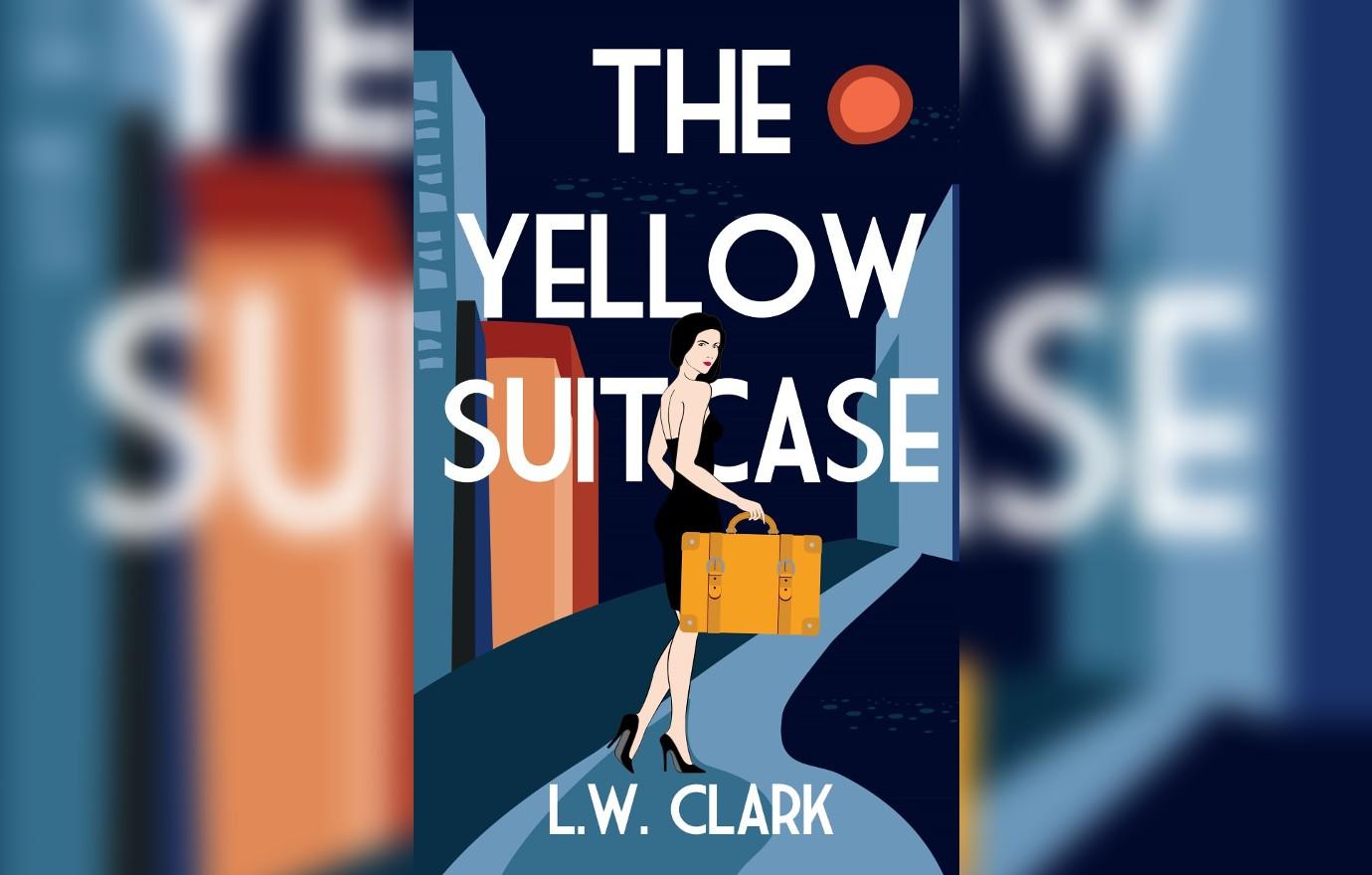 L.W. Clark's The Yellow Suitcase was a surprise success when it was published last year, and now streaming services are interested in seeing the story come to life.
"Twenty-one-year-old Alyssa Florescu wakes up at her impoverished home in Eastern Europe on New Year's Day in 1995 and decides to change her life. She's not sure what she should do, but she does know she can no longer live in her country with its tired traditions, lifestyle, and culture―she wants a free and independent life. Inspired by a friend, she decides to go to America. Even though she doesn't know anyone there and speaks little English, she overcomes her fears and doubts, and within a year she's off to America with $100 in her pocket," the summary reads.
Jeremy Murphy's 'F*ck Off, Chloe'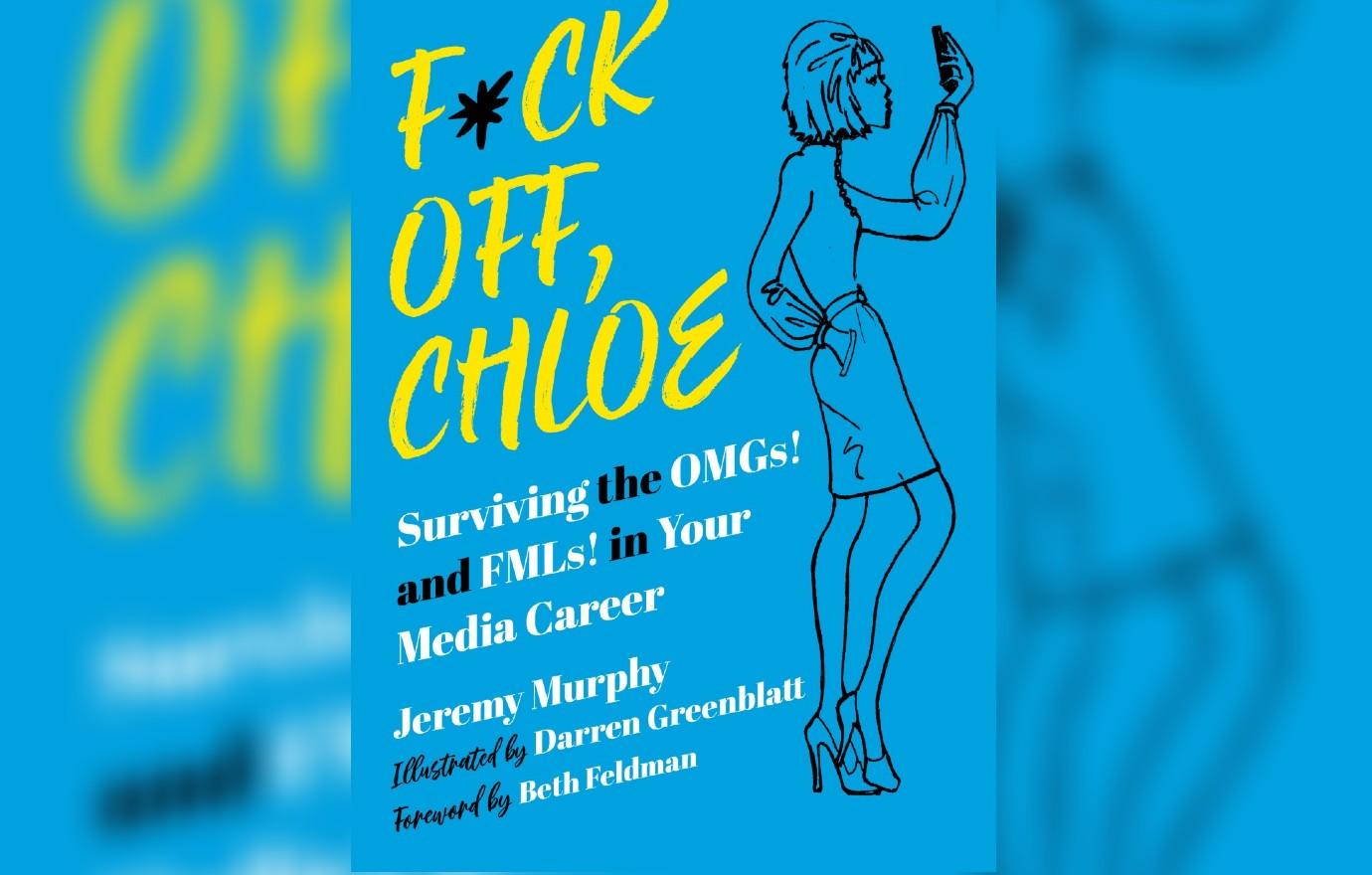 First-time author Jeremy Murphy's humor book F*ck Off, Chloe has Hollywood talking — just six months after its March release. The tome reads like a survival guide for people in media and is a cross between The Devil Wears Prada and The Office.