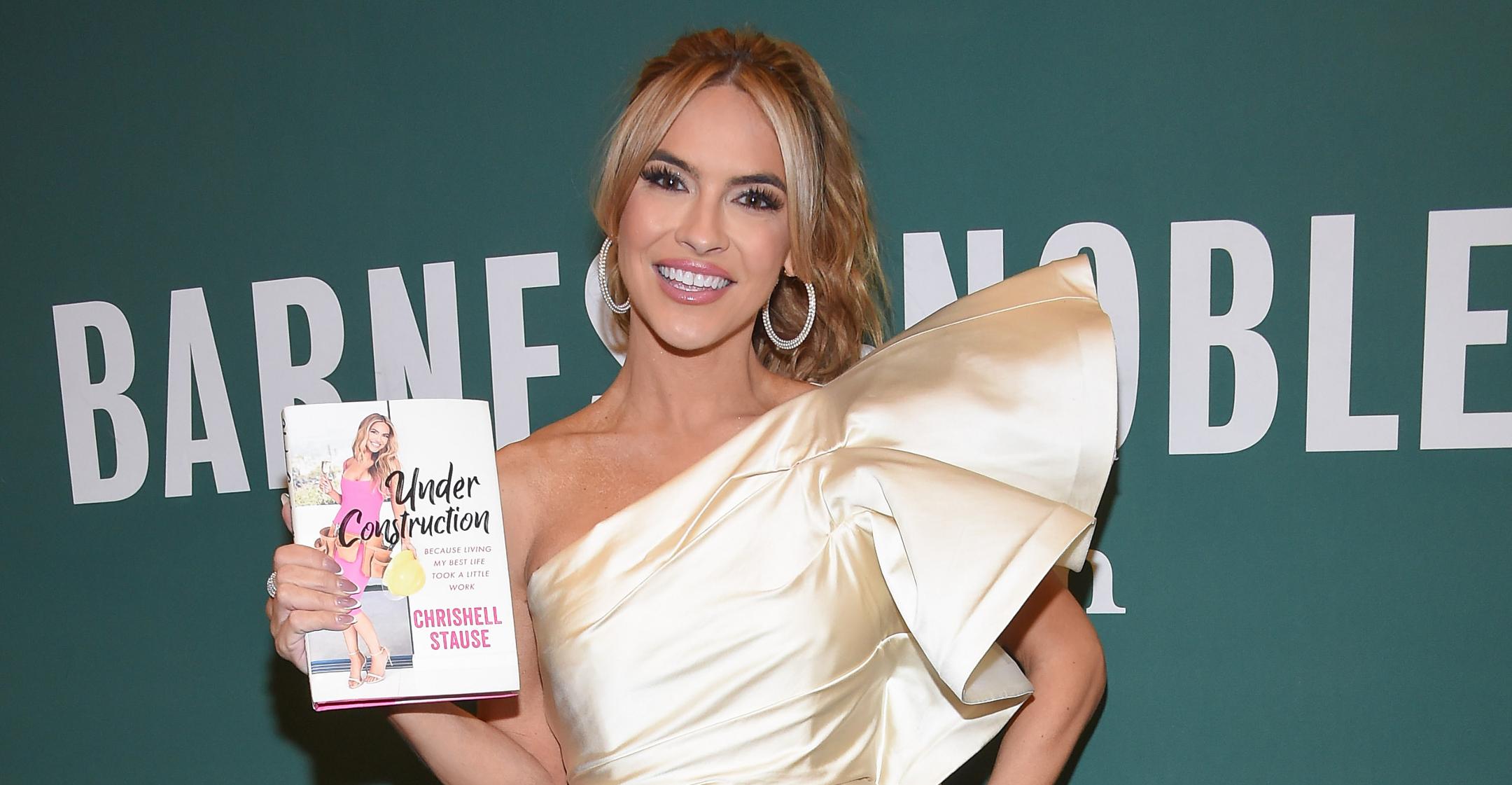 Chrishell Stause Decided To Discuss The Grief Of Losing Her Parents In Her Memoir In Hopes That It 'Can Help Somebody Else'
On Selling Sunset, Chrishell Stause hasn't been shy when talking about her experience with poverty as a child or her divorce, but throughout the episodes, she refrained from touching on the grief she endured when she lost her dad in 2019 and her mom in 2020.
Article continues below advertisement
But after time passed, the real estate agent has mustered up the strength to talk about the tough subject, which is why she decided to include it in her new memoir, Under Construction.
"Now I'm at a place where if someone brings them up, I'm not going to run off in tears, and it's not this gaping wound like it was for a while," she explained to Shondaland.com. "Now I'm at a place where I don't want to not talk about them. I feel like it helps. It's nice to think about certain memories and be able to just kind of bring [attention to] a life that was really special."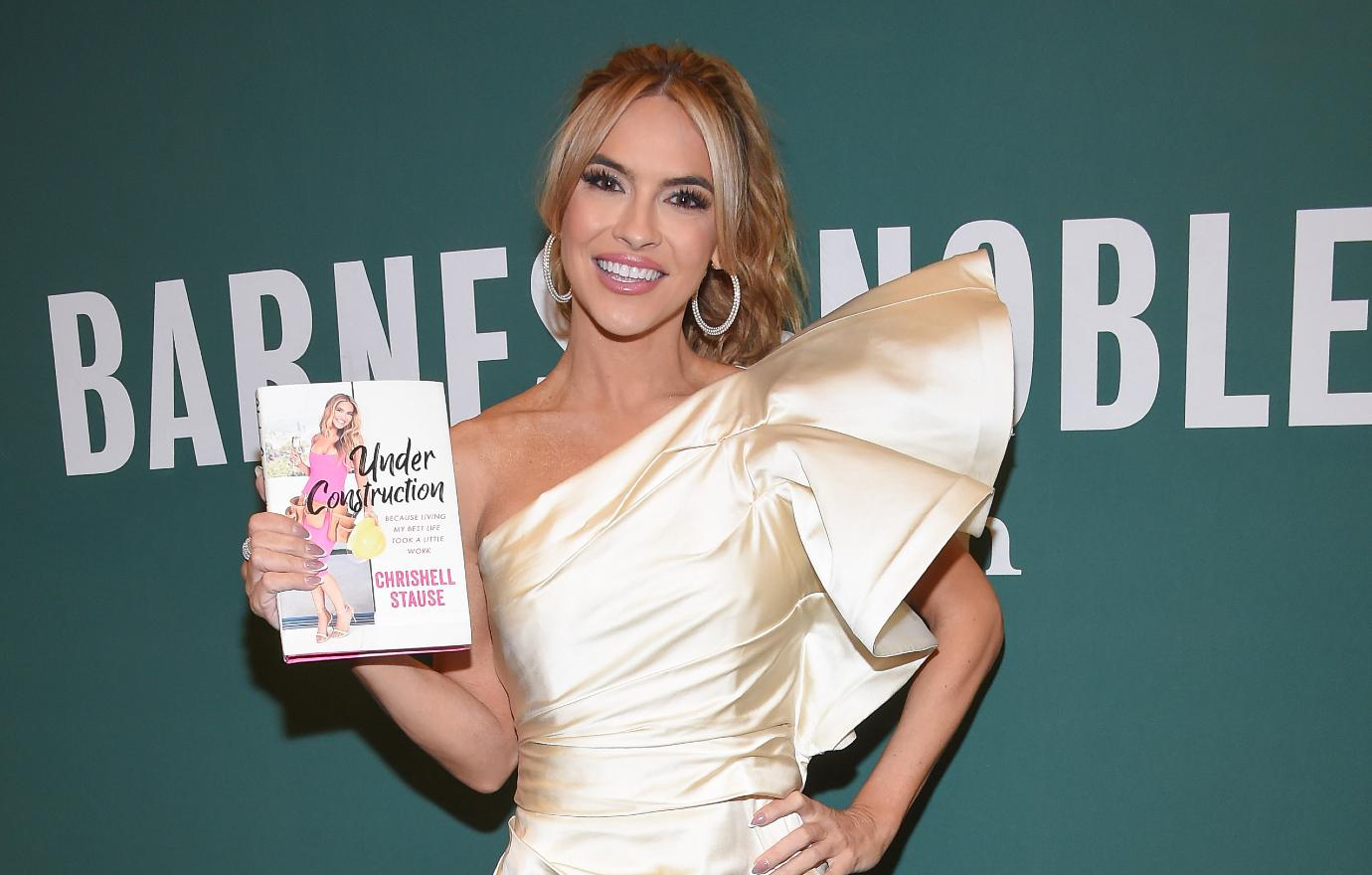 Article continues below advertisement
"You just have to adapt to the loss; it's cathartic to realize that and to let time for some healing," the soap opera actress noted. "And I wanted to speak about it because I know so many people who connect on this and who have lost somebody in their life."
On the hit Netflix show, "you're only gonna see snippets of our life," the former Dancing With the Stars contestant said. "And actually, the hardest thing wasn't on the show. So, I feel like I do get into that in the book."
The Kentucky native also believes that her mom would want her to be living her life instead of grieving nonstop, so Stause wants to assist others in coping as well.
Article continues below advertisement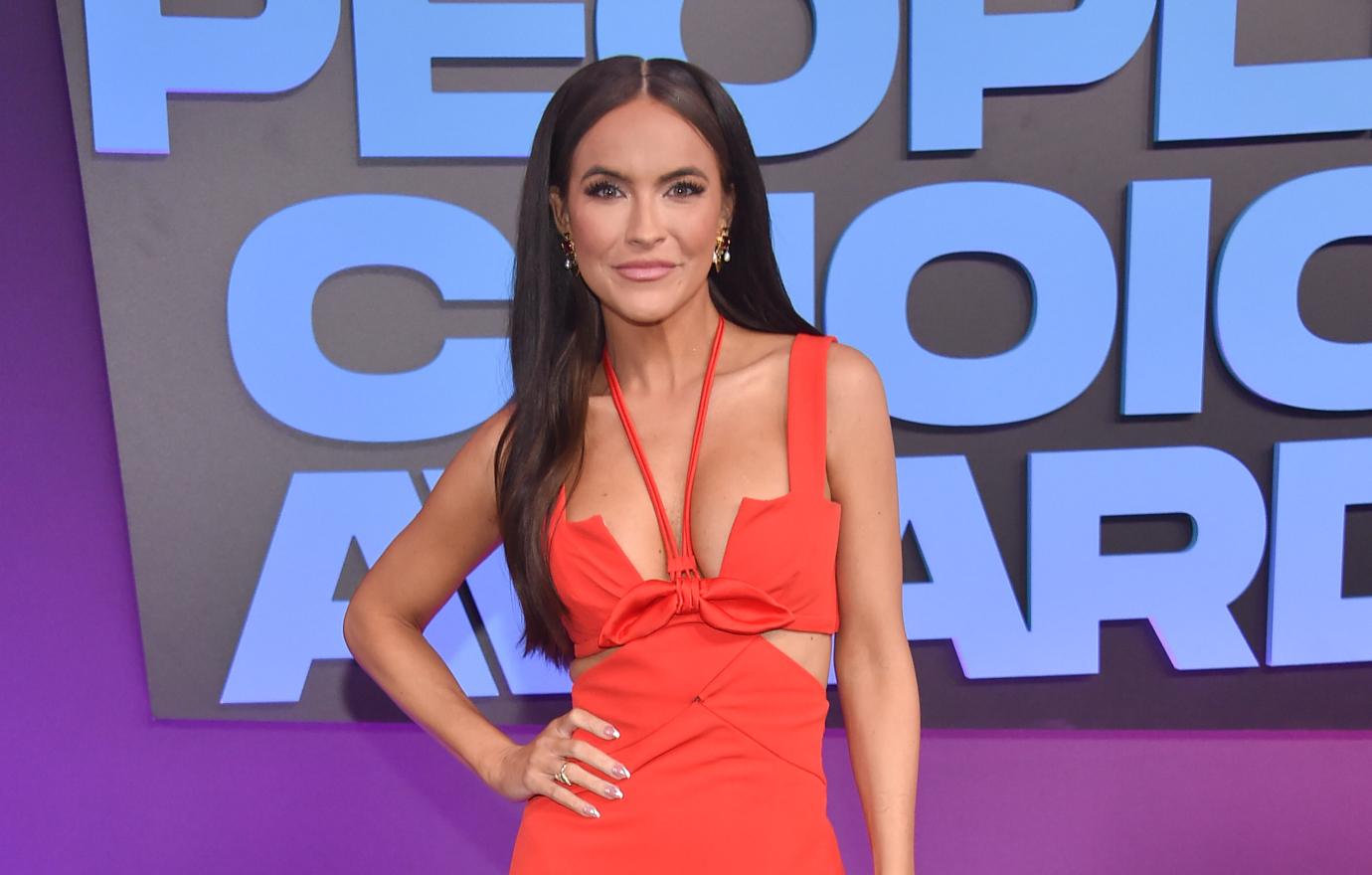 "I think that it's important to share my process if it can help somebody else, because I know when it happened to me, people were sharing their stories about people that they had lost, and that helped me a lot," the All My Children alum revealed. "Even though I may not have spoken to them in person, it was one of the things where I really appreciated that people took the time to share those stories with me, and it really made me feel not alone, and it gave perspective to know where they are now or what they're going through."
Added Stause, "I just feel like I love the idea of being open and vulnerable, and the point is because it helps connect a lot of the things that if we don't talk about it when everybody's going through it, it definitely makes it harder."