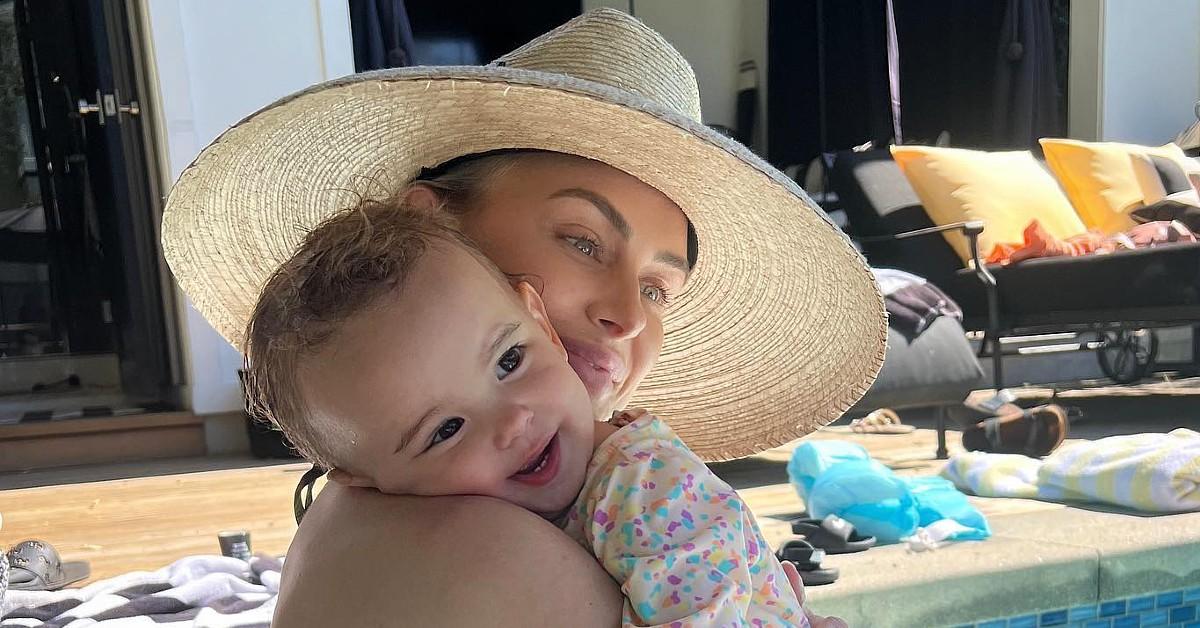 Exclusive: Lala Kent Says Daughter Ocean Has Been 'the Greatest Thing That's Ever Happened to Me'
Though Lala Kent is a single mom — she split from ex Randall Emmett in 2021 — to daughter Ocean, she wouldn't have it any other way.
"Ocean has been the greatest thing that's ever happened to me — and my life turned out very differently than I thought it would. She's taught me that I have a strength I didn't know I had. I am responsible for raising a nice person — and that's a lot. When I look at my life and all the things I wish I would've done differently, I hope I can create a safe space for her to talk to me about things she's been going through," the 33-year-old exclusively tells Morning Honey while talking about her partnership with the new Ninja Thirsti™ Drink System – a one-of-a-kind drink system that allows you to personalize via still, sparkling, flavor and size, creating almost any beverage you can imagine!
Article continues below advertisement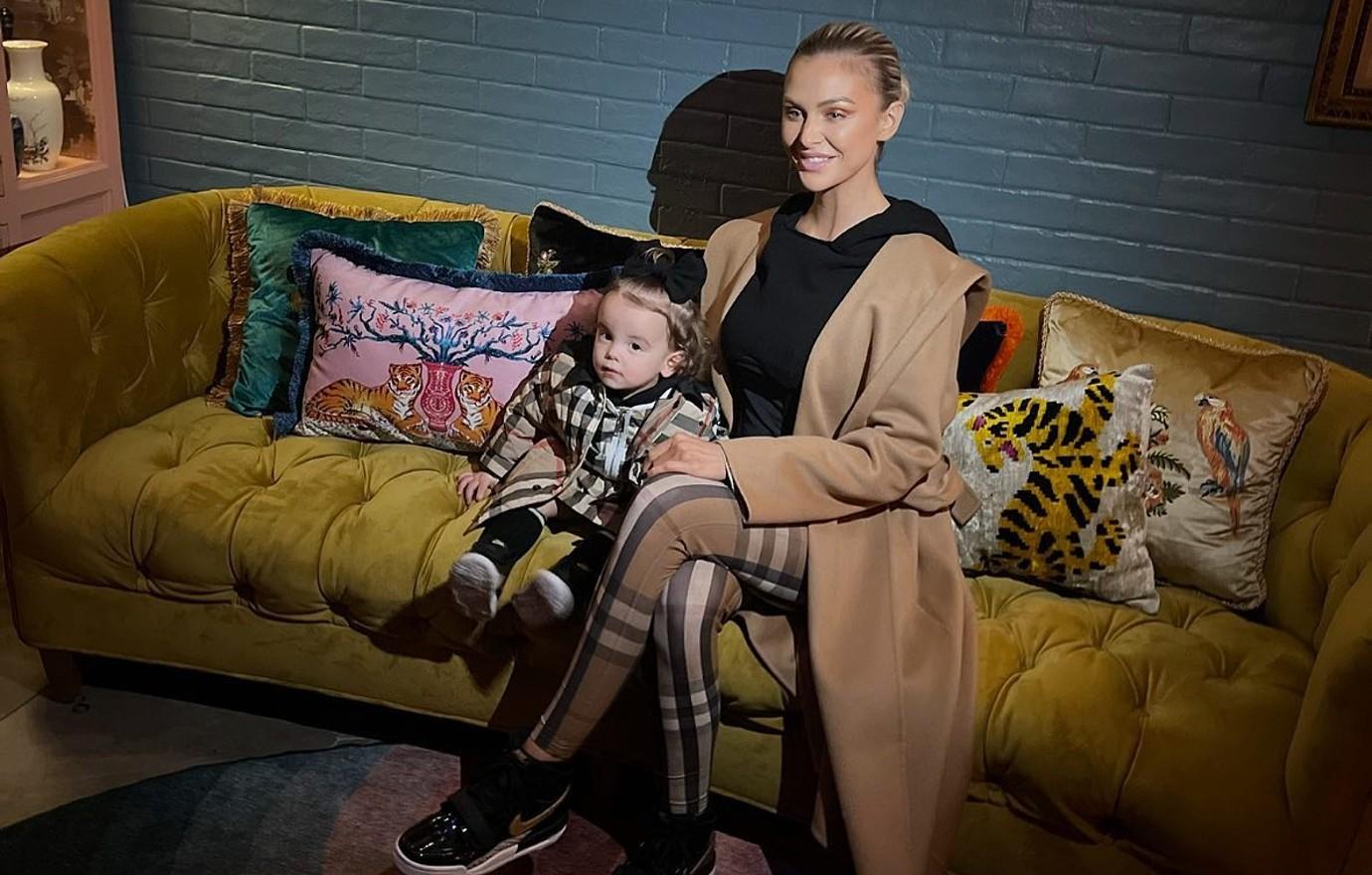 "By no means am I perfect, but I want her to watch me work and know I went through traumatic things, but I can still put a smile on my face," she adds. "If she can watch those things and go out in the world and be a nice human, then I've done my job."
Article continues below advertisement
The blonde beauty dabbles in a lot of different things — from reality TV to her podcast to her makeup brand — but she insists she's "a very present mom. I'm able to go to work and also work on other projects but also have my me time," she shares.
Article continues below advertisement
"I am on Vanderpump Rules, but I am working on a lot of my own projects and brands, and you have to use your own voice. I am not shy; I need my me time. I like to recharge at home, which only helps me be a functioning mom, which is what I want to be best at. If there's one thing in my life that I want someone to say is she's great at is being a mom," she adds. "I can't suffer as a mom."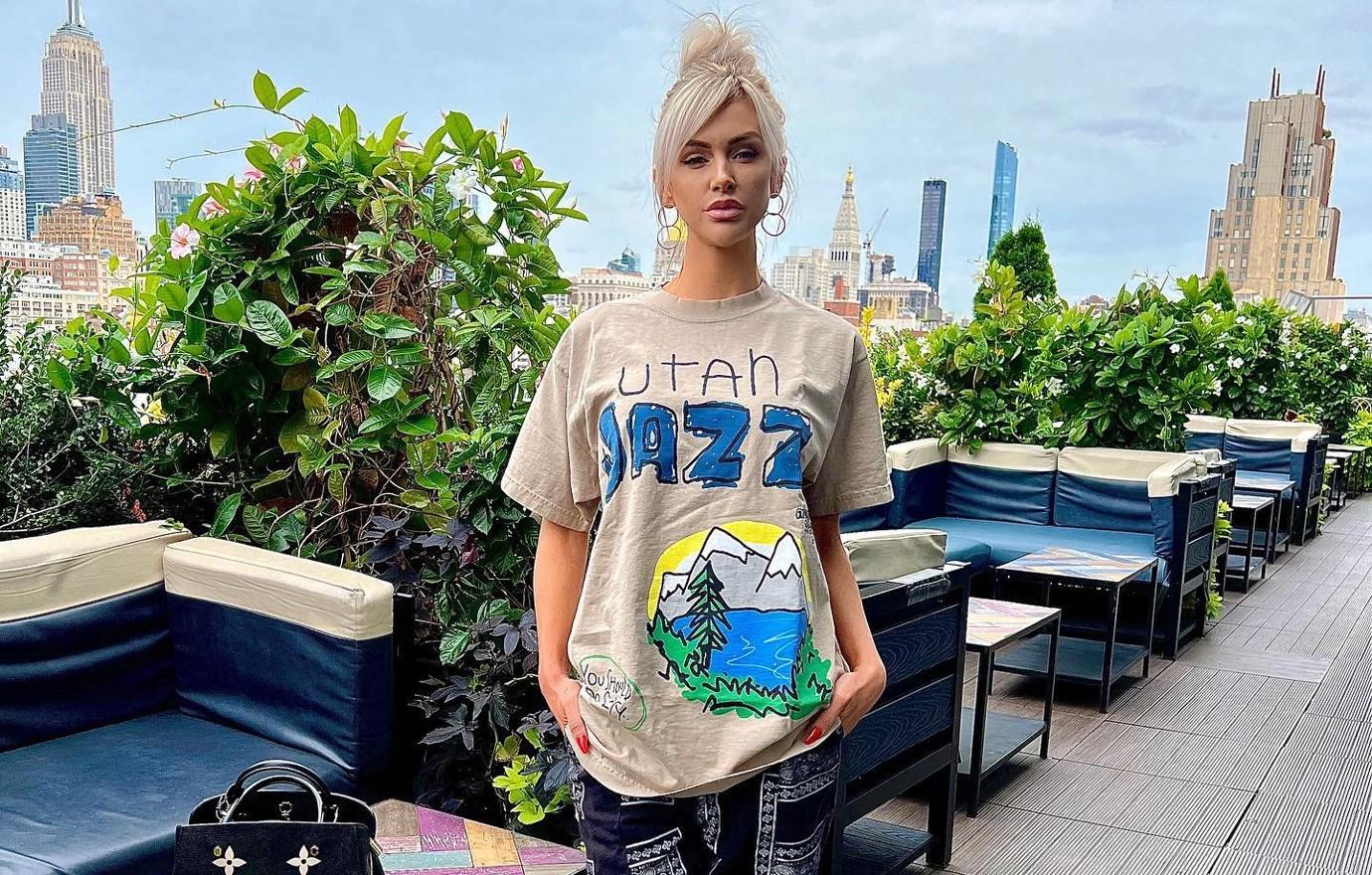 Article continues below advertisement
Ocean may only be two years old, but Kent already sees herself in her tot.
"When she negotiates with me, I am like, 'How am I negotiating with a two-and-a-half year old?' I am like, 'Oh my gosh, this is what it is like to deal with me.' It's a little exhausting," she quips. "It's so wild! When she says certain things, I am like, 'Wow, I would have added a please to that.' But it makes me so happy she is standing firm and using her voice."
Article continues below advertisement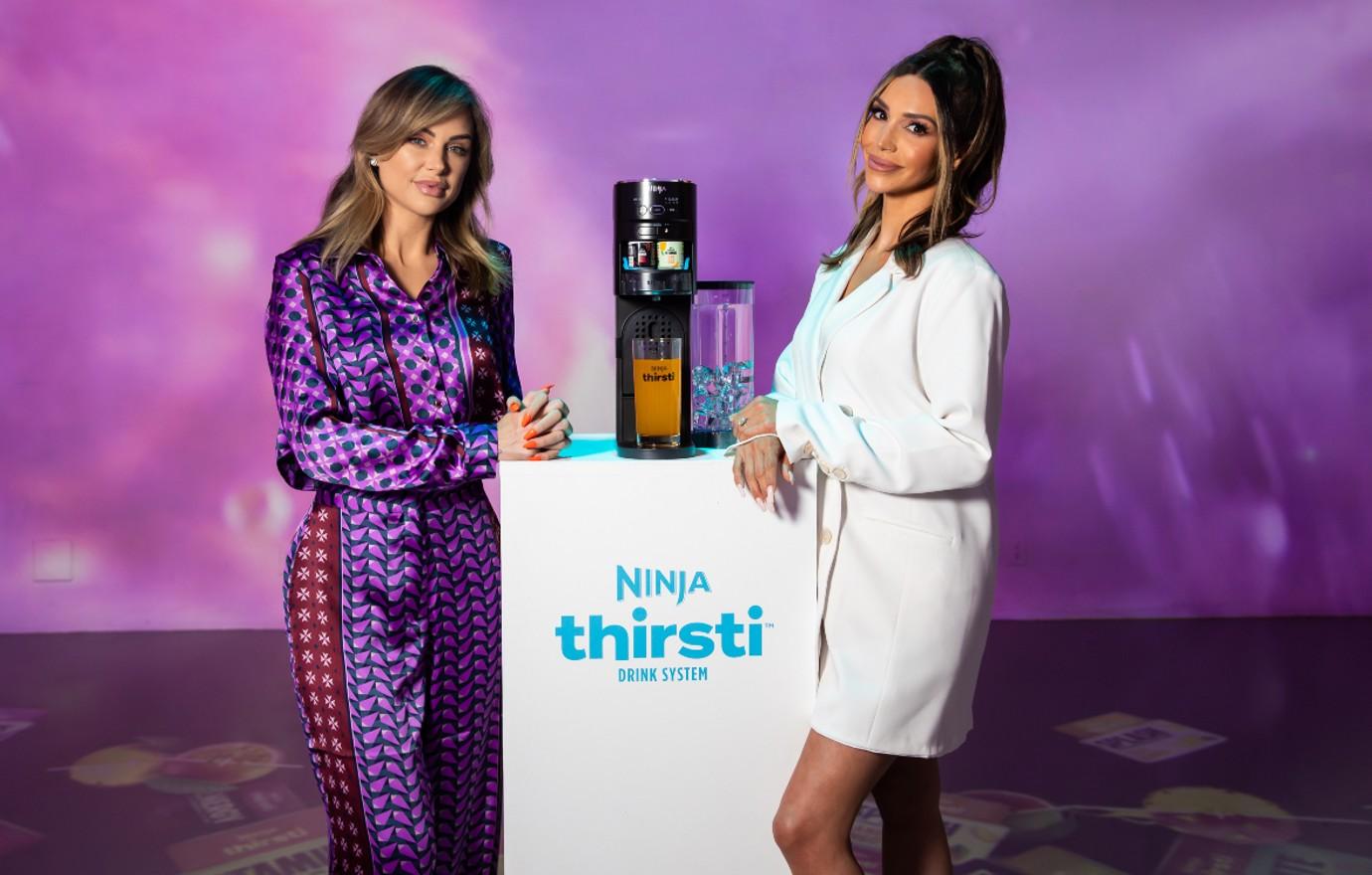 Since the reality star is constantly on the move, her partnership with new Ninja Thirsti™ Drink System made total sense. "It's a no-brainer for me. I have been sober for quite some time now, so for me, sparkling water isn't just something that I like. It's really a part of my calm down when I am too stressed. It's really a lifestyle for me. I was looking at the amount of cans of sparkling water that I was going through, and I was like, 'This has to end.' Ninja Thirsti™ came into my life at the perfect time, and it very much fulfills all aspects of my life because I can have sparkling water with zero flavor in it and then when I want something to calm down, I can throw in some flavor," she notes.
"I love the Peach Mango, and in the second slot, I make the lemonade. If I want energy, I'll use one that has energy. This machine has become my new best friend," she adds. "It's so easy to pop in, and I'm always hydrated. It offers me everything I need."