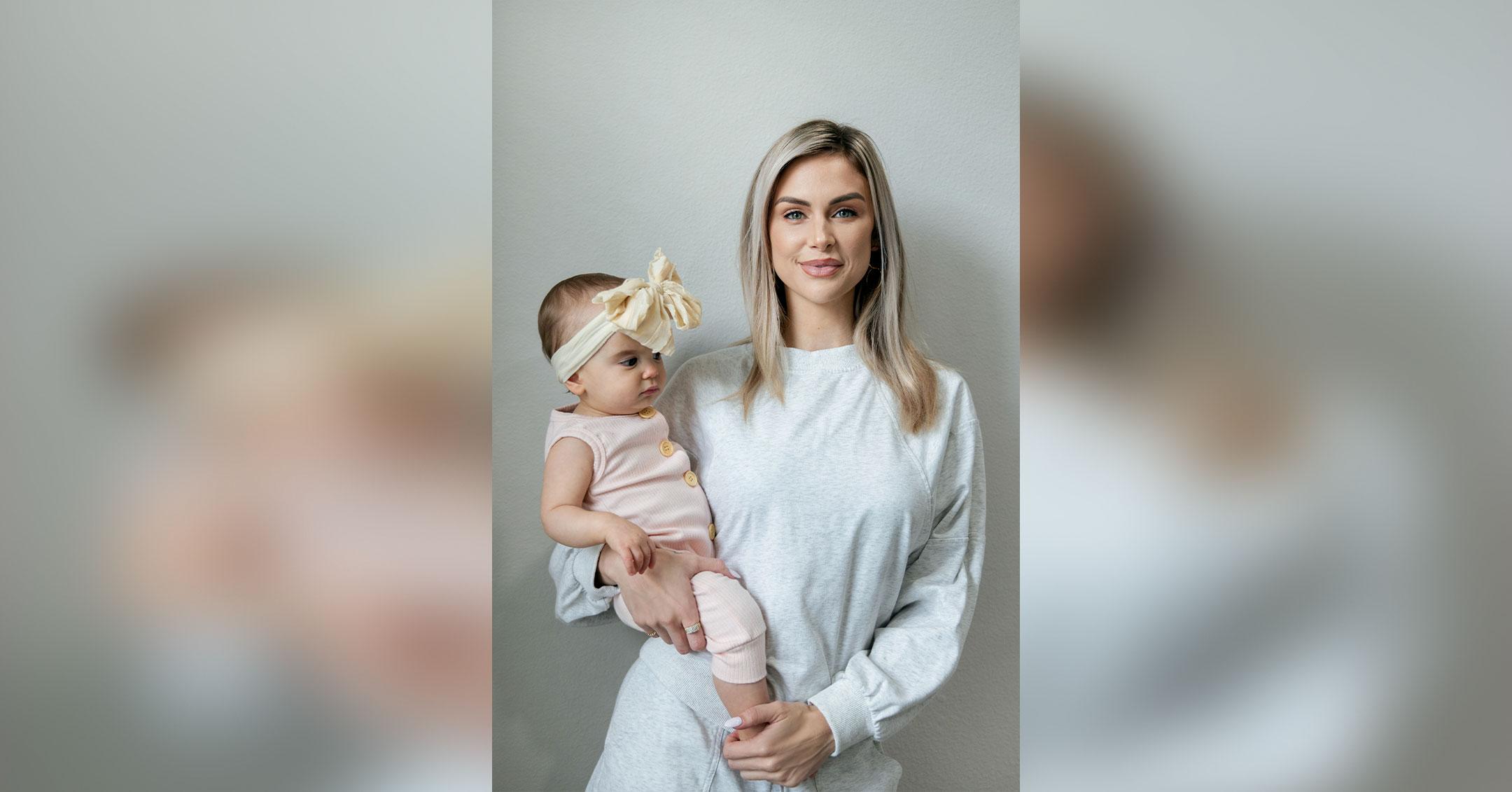 Exclusive: Lala Kent Wants To Teach Her Daughter Ocean 'To Be Independent': 'I Want Her To Know That Her Voice Is Important'
It's safe to say Lala Kent is not afraid to be herself, and in the future, she hopes her daughter, Ocean, 12 months, picks up on how fierce her mama is.
Article continues below advertisement
"I think my biggest thing I want to show her is to obviously have a good work ethic and to be independent and not think that anyone is going to provide anything for you in this world," the 31-year-old, who previously hosted a Spring Style Preview livestream on Amazon Live, exclusively tells Morning Honey. "I am obviously her parent, so I will always provide a safe space for her, but I want her to know that her voice is important. I want her to never take no for an answer. There's so much that I want to teach her that it almost gets overwhelming at times. I know she is so young but it's flying by, and I know that it's going to continue to fly by, so as long as I can instill in her how to be a good human being, how to be compassionate and listen to people and know how to have self-awareness, then that is a job well done."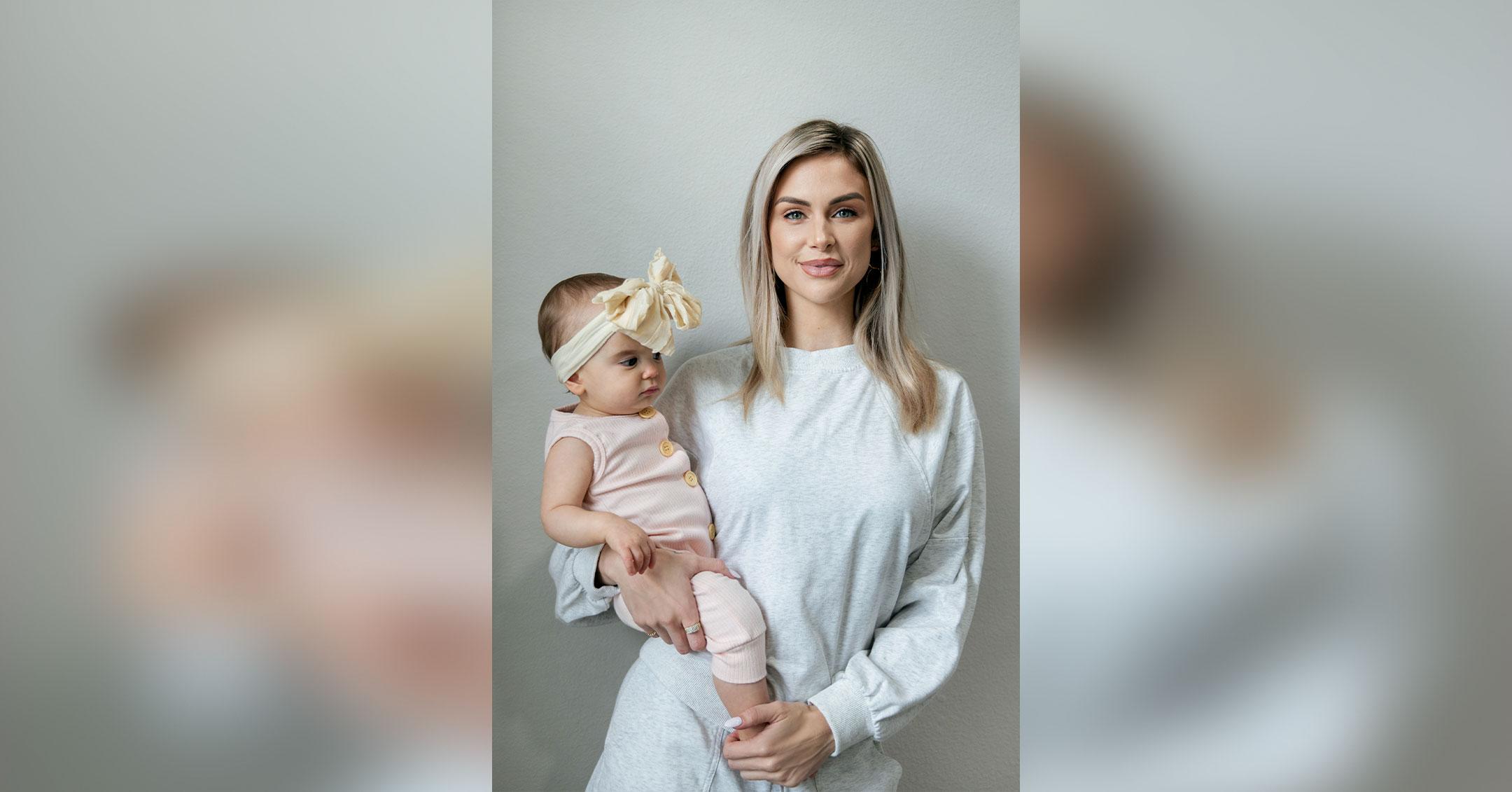 After the blonde beauty, who shares Ocean with ex Randall Emmett, gave birth last year, her world completely changed. "There are so many amazing aspects to being a mom. She has made me sensitive, she has made me really take a hard look in the mirror and see what I want to create for my kid," she gushes. "Just to see her become this little person, where she is independent and curious ... I am starting to realize kids just come how they are. Her personality is just what it is and I have zero control over it and that to me is very exciting."
Article continues below advertisement
As for what the tot is up to these days, Kent reveals Ocean "started walking," but she's still a bit nervous when doing so. "She is telling me, 'Uh huh,' I am like, 'You're one years old, how do you know what you want and don't want?'" she quips.
The Vanderpump Rules star loves seeing her daughter thrive, especially since she can already see that she "wants zero help with anything."
"She looks at me like she is a grown woman and doesn't need me at all," she shares.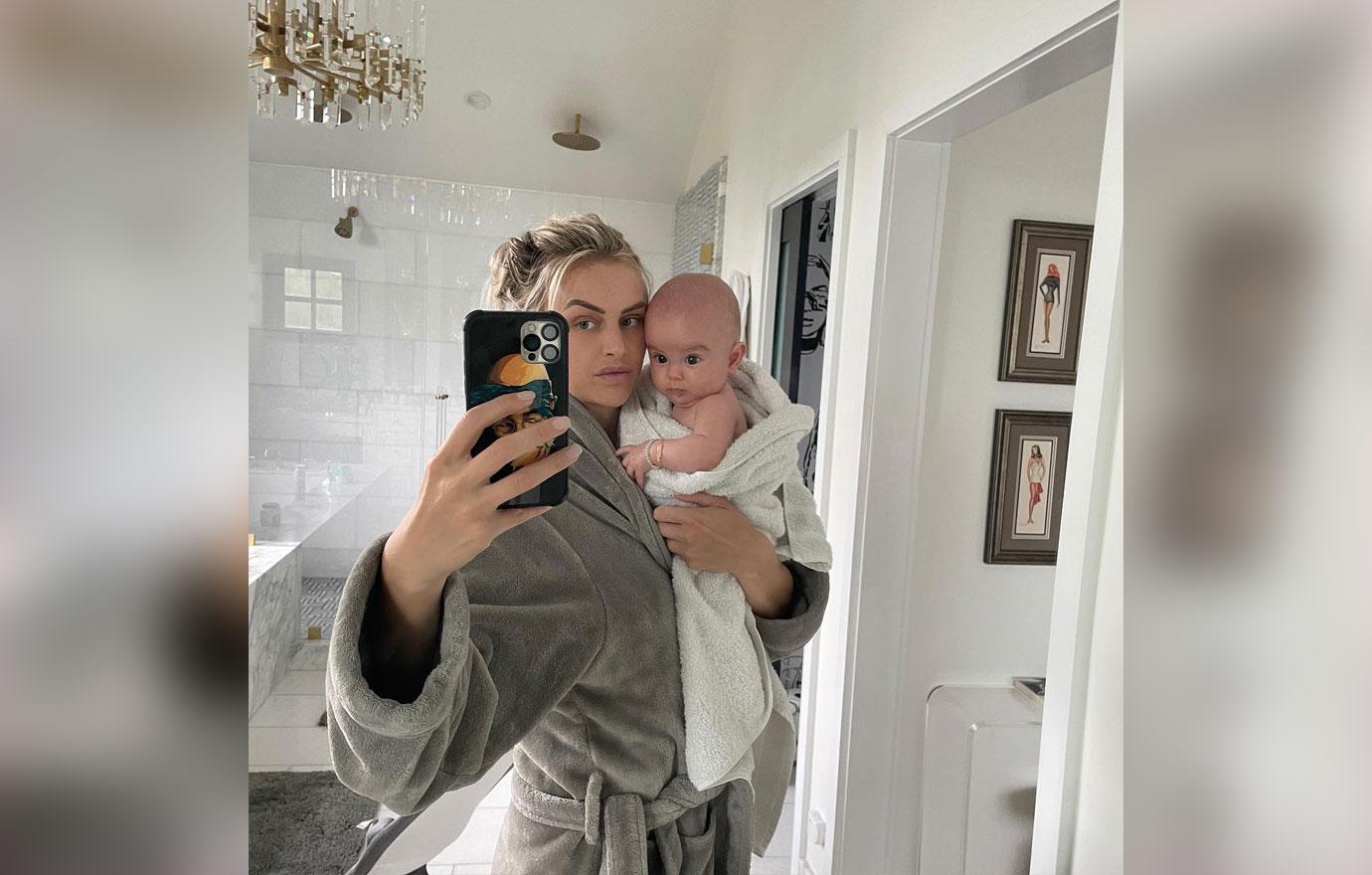 Though motherhood isn't all roses and butterflies, the Utah native is grateful for her incredible support system.
"I am very funny with time ever since my dad passed away. I know we can't get it back and that I would say is the biggest [challenge] so far," she reveals. Sometimes I am like, 'I am someone's parent!' That freaks me out. I am responsible for you for the rest of your life and those are my thoughts. I talked to Stassi [Schroeder] and Brittany [Cartwright] about this all of the time where we are looking at these little people and we're like, 'Oh my gosh!'"
Article continues below advertisement
At the moment, it's unclear if Vanderpump Rules will be back for another season, but Kent just hopes her daughter pursues "whatever she wants to do" down the road, whether that is venturing into the reality TV world or doing something completely different.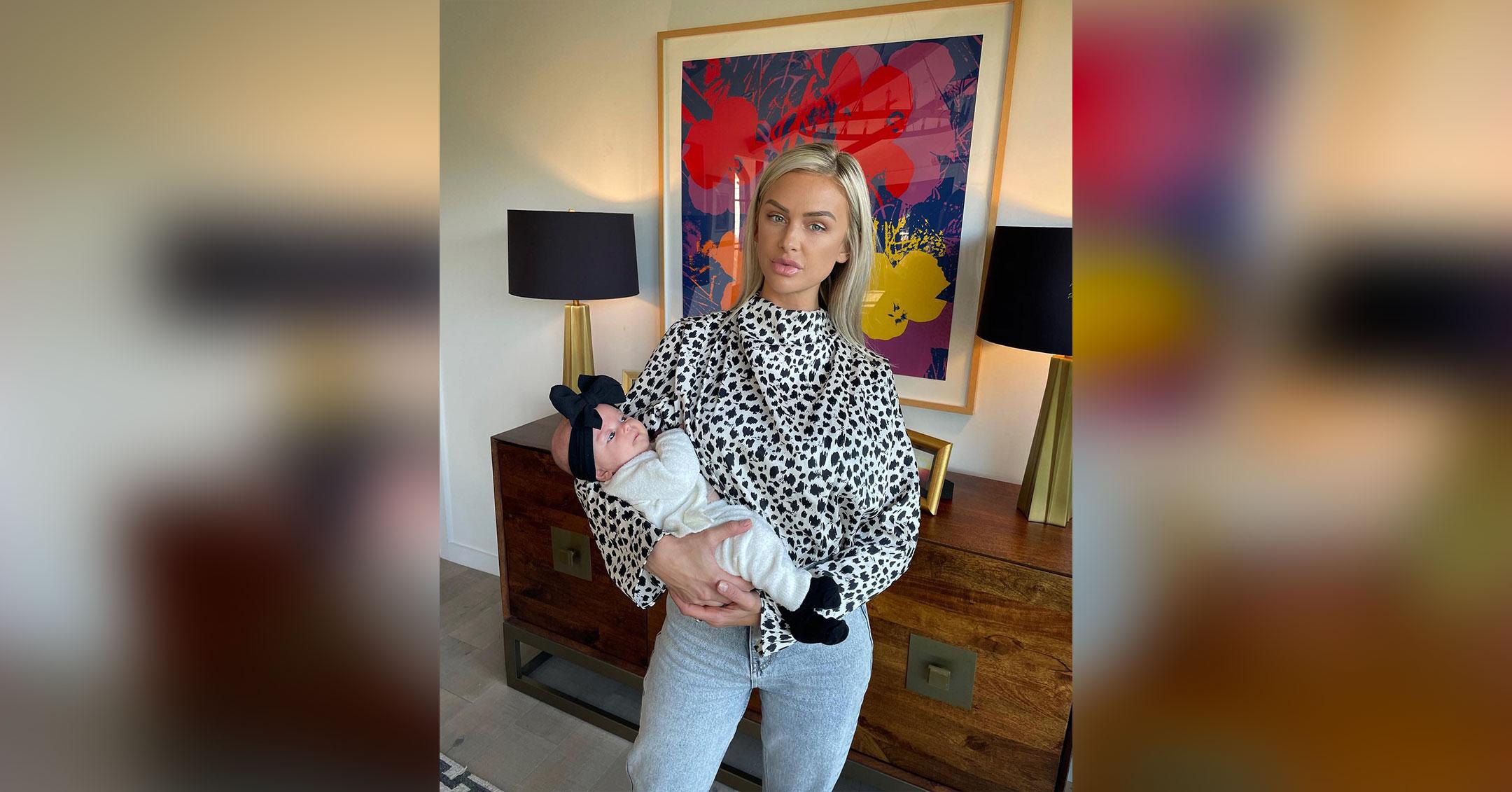 "My job as her mom is just to support her, give all the advice I possibly can, but whatever road she chooses to go down, I need her to know her mama is here and I am supportive and she will always be safe with me," she states.
Meanwhile, the mom-of-one, who calls herself "an Amazon addict," is obsessed with shopping on a budget, which is why the partnership made total sense.
"We don't have to spend tons of hours on anything and can still get quality products and that's kind of the whole motive behind doing these Amazon Lives," Kent, who loves The Drop Women's Blake Long Blazer and Steve Madden Women's Harlin Heeled Sandal, explains. "It's so much fun to interact with the fans this way because we're logging on and we're talking about products, but then they are able to also join a chat where I can answer questions — whether it's we gossip a little bit or we're talking about the product. I just hope that when I am talking about certain things that I love, that they can see that it's accessible, and that is my biggest passion. All of the things that I have used – whether it's my skincare or clothing — it's always affordable and I can show people how to make an inexpensive look look super expensive."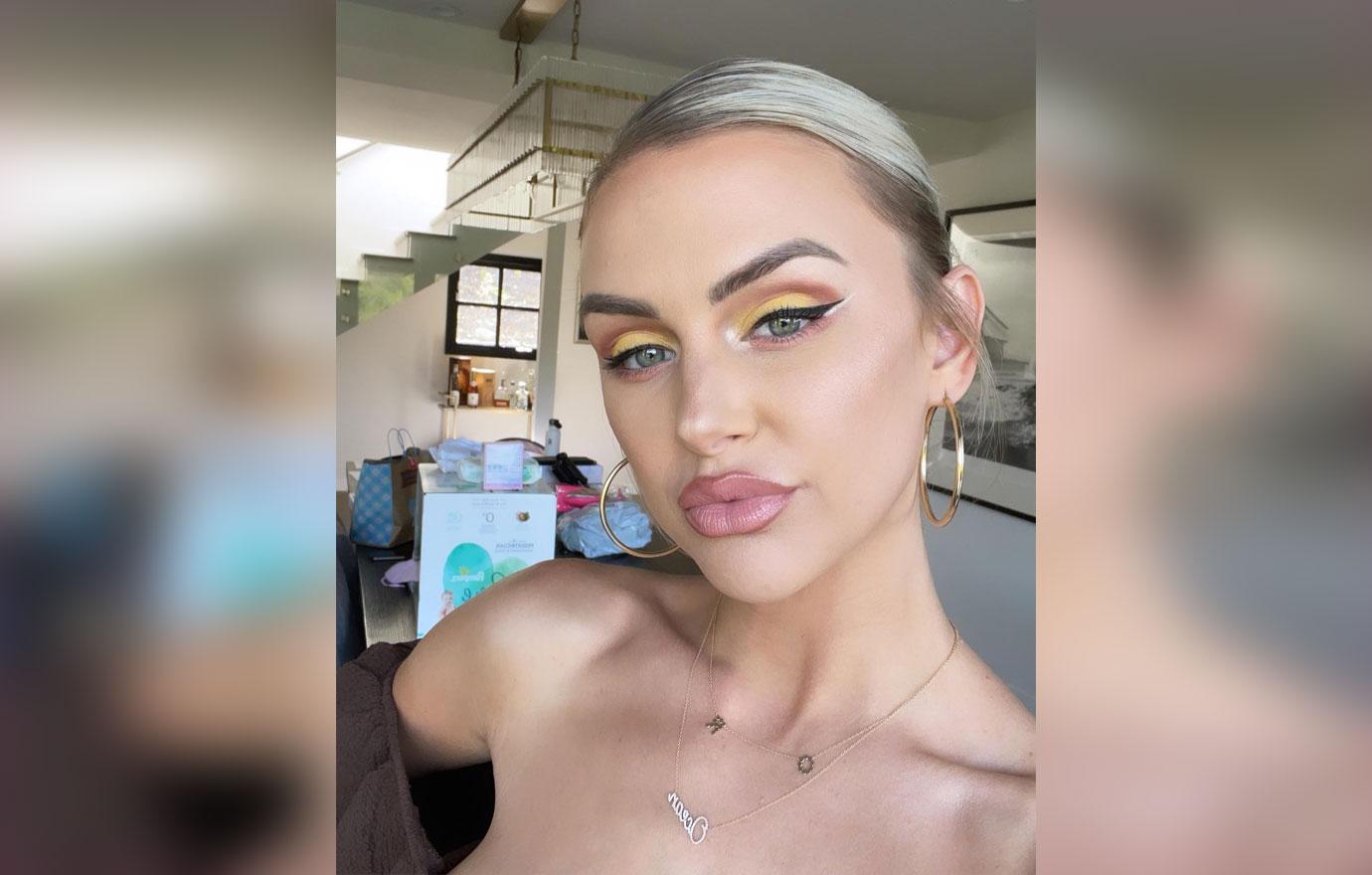 For more information on Amazon, click here.