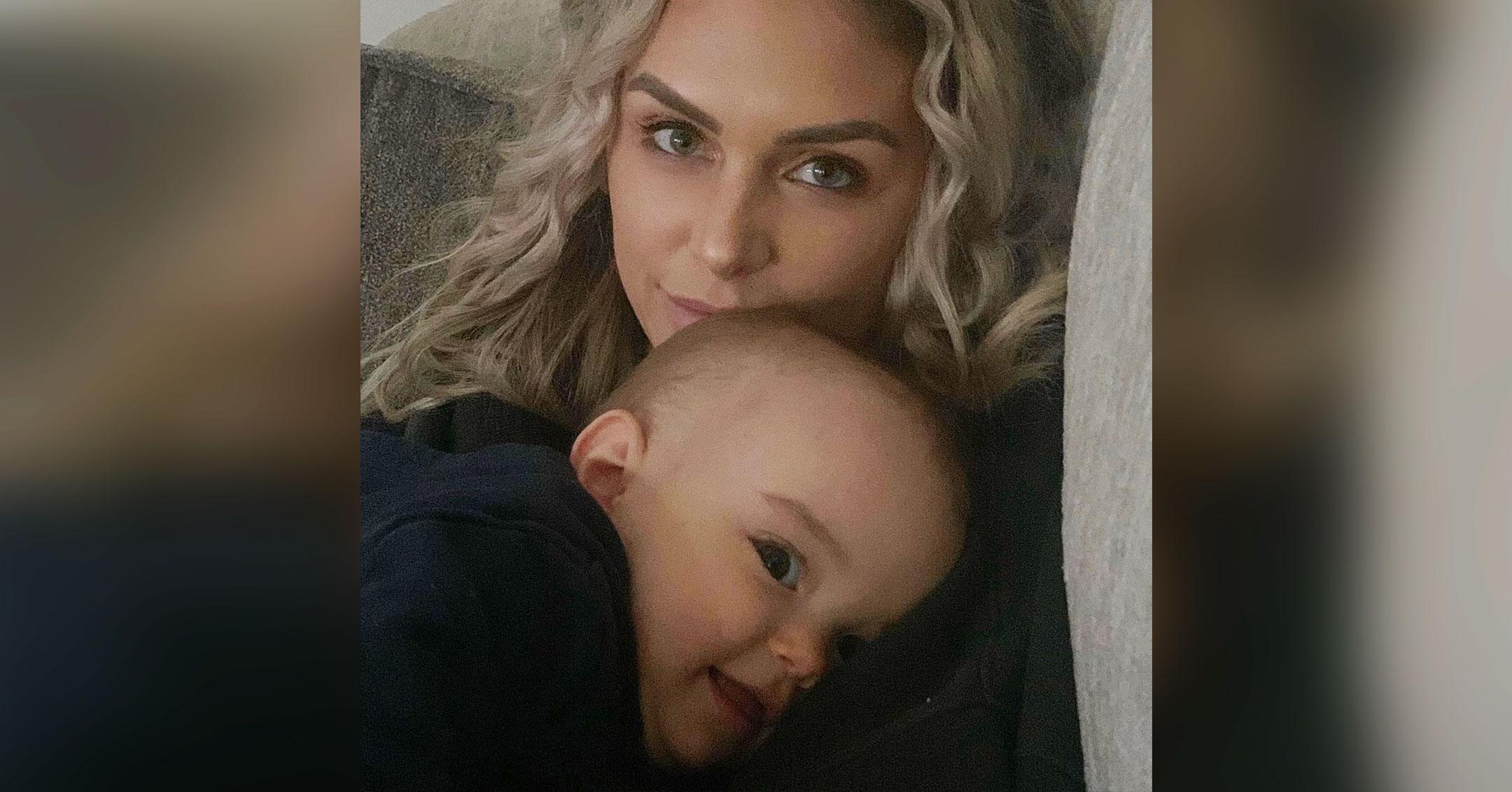 Reality Star Lala Kent Wants Daughter Ocean To Take Over Her Makeup Brand One Day: 'I Hope To Leave Her Something Incredible'
Newly single Lala Kent is working hard to be a woman her 9-month-old daughter, Ocean, can be proud of.
Following a split from her baby's father, Randall Emmett, the Vanderpump Rules star has become more determined than ever to see her makeup brand, Give Them Lala Beauty, expand and succeed.
Article continues below advertisement
She launched the line in 2017, but she has her fingers crossed that by the time Ocean is an adult, the company will be one of the biggest in the market.
"With the business, I hope to leave her something incredible one day," she shared with Page Six. "I want to build something for her to take over. And hopefully she's interested in the things that I've created."
Kent also knows that her little girl will witness every decision she makes, so she strives to be a great example of what a single woman can achieve.
"As far as moves I've made in my personal life. I hope that [Ocean sees them] and knows her worth and how to be strong and independent and know that if you're not happy or you're being mistreated, that you get the f**k out," she stated. "I want her to see that strength."
Article continues below advertisement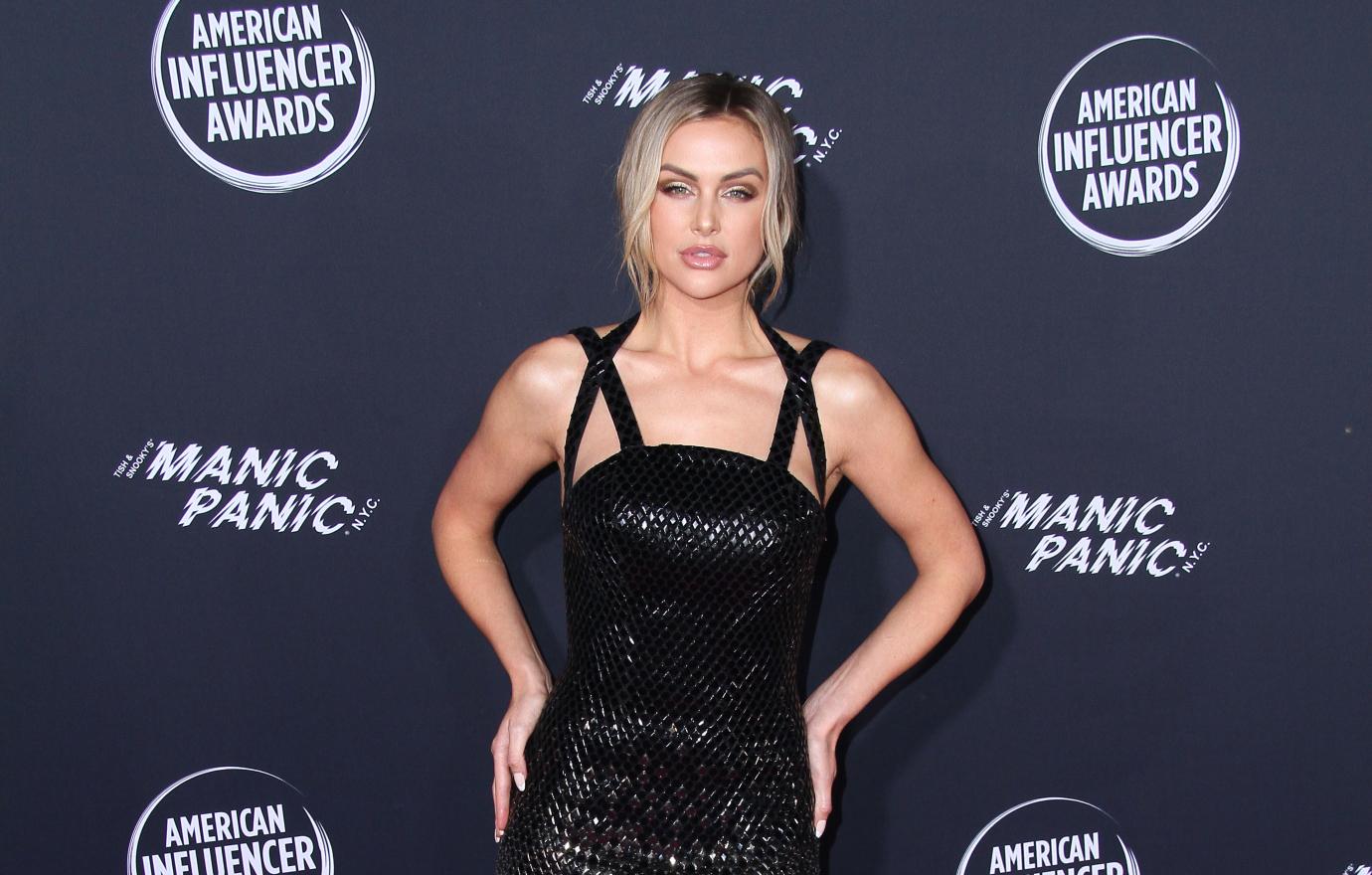 She previously revealed that she launched the line so that she doesn't ever have to "be dependent on a man."
Article continues below advertisement
Taking care of her daughter has helped the reality star from throwing herself a pity party after her breakup, as she quipped, "My 9-month-old doesn't care about what's going on in my personal life."
Working on Give Them Lala Beauty has also helped her get her mind off things.
Article continues below advertisement
"We sell on social media, so in order for me to continue to build the brand, I can't sit around and wallow in emotion. I have to get on with my day," the podcast host explained. "Honestly, I don't care much about what's going on in may personal life. I'm just ready to move on and take on the world. I want to take it over."
"Whenever I'm feeling like, 'Oh my gosh, this is too much,' I go back to what I'm passionate about. And that's my brand and what I've created in a very short period of time," she added. "I'm very proud of it and nothing is going to knock me off of my hustle. Not even a relationship gone bad."