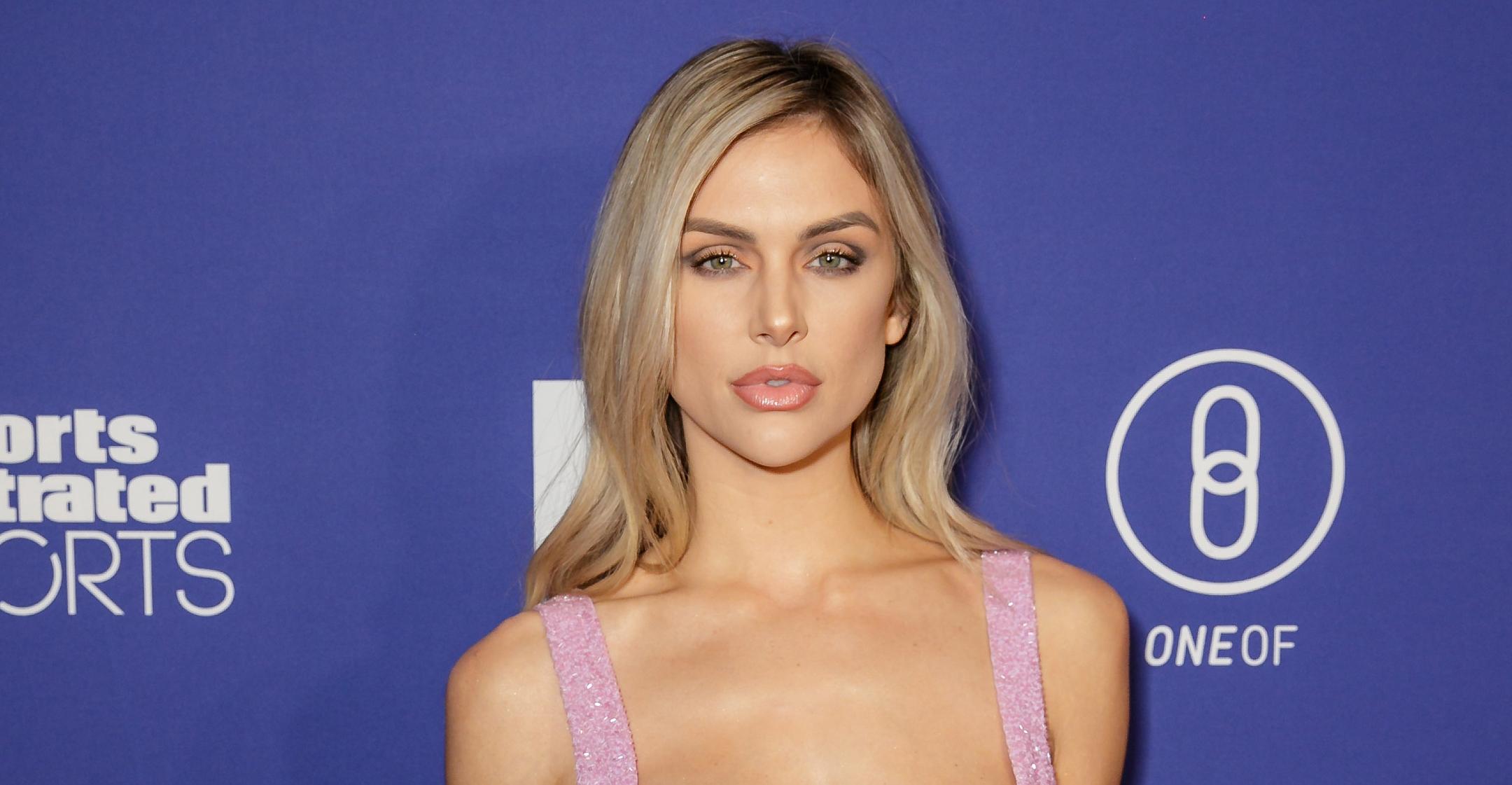 Lala Kent Says Working Out With Her Trainer Is Like 'Therapy': 'We're Working On Our Body, Mind, Soul And Spirit'
After a nasty divorce, Lala Kent has just started dating again, and though she's not in relationship just yet, whenever she does find the right guy, she'll be presenting her best self.
The reality star, 31, chatted with Women's Health, revealing that this year, she's been putting extra effort into taking care of her mental and physical well-being.
Article continues below advertisement
"Food and exercise is great, but stress will kill us before a f**king Twinkie," she quipped, noting that she's been practicing breathwork lately. "When my mind starts racing, and I can feel the elephant starting to sit on my chest, that's when I know it's time to go and get centered again. I think it's really important to do that."
When it comes to working out, the mom-of-one admitted that she needs someone else by her side to lead the way.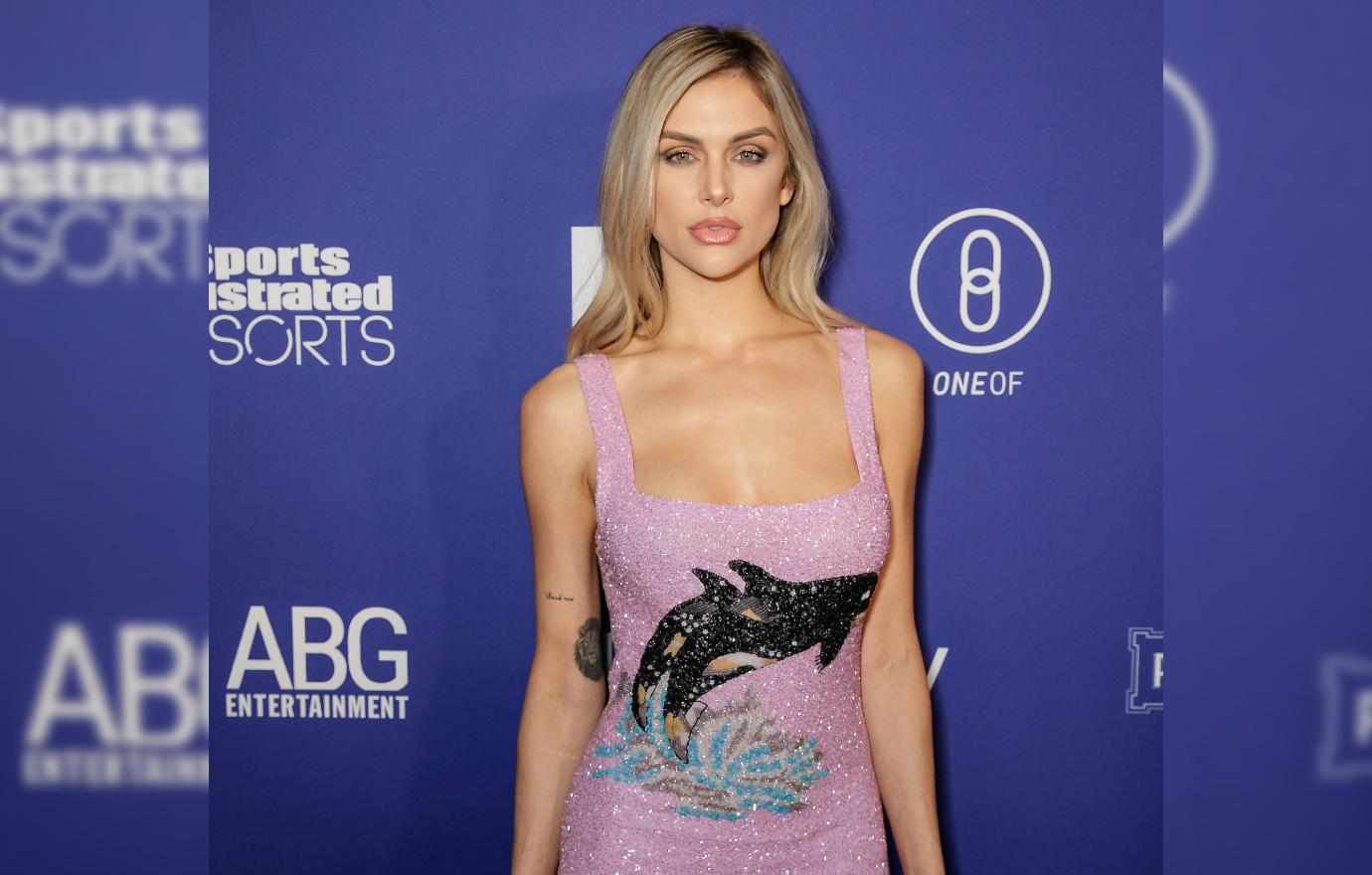 Article continues below advertisement
"I'm going to be so honest. When I go into a gym, I'm like, 'What do I even do with all of these things?' I'm the type of person who has to take a friend with me who knows what they're doing or work with a trainer," she explained, naming celeb fitness guru Jenna Willis as her go-to instructor. "She's been my trainer for a very long time and also a very dear friend. If you're looking for a trainer, you have to find someone that you enjoy because it's almost like a therapy session. We're working on our body — and our mind and our soul and spirit."
The Give Them Lala author aims to hit the gym four days a week, where she primarily does strength training exercises with weights or a resistance band. She focuses on a different body part each day, though she wasn't hesitant to admit that she spends extra time on her behind.
"I'm definitely into the bottom part of my body," noted the Vanderpump Rules star. She named deadlifts as her "worst nightmare, but I know by the end of it, when I'm walking down the stairs, I'm going to feel it and be glad we did it."
Article continues below advertisement
Kent warms up her workouts by going on the treadmill for 10 minutes, but she also gets in a ton of steps since she takes her 11-month-old daughter, Ocean, out in a stroller for frequent walks. Her little lady will turn 1 on March 15, which has made her think about her future as a parent.
"I do want to have more kids," she revealed. "I don't think there will be a dude involved. Actually, I know for a fact there will not be a dude involved if I choose to have another baby."